Steemit: Whales, Dolphins, and Minnows- The Importance of Steem Power on Steemit

Everyone is Talking About Whales, Dolphins and Minnows
As the Steemit community grows, and users continue to come aboard in the hopes of earning money for liking and uploading content, one thing is certain: not everyone is getting the same piece of the pie.
Some users are able to like content and AUTOMATICALLY pay that user $15 for said content. It's like a big tip, based on a heavily weighted vote.
This vote's weight, as you are most likely aware, is based on how much "Steam Power" the voter has. They can heftily  move and shift opinions about content that deserves recognition, much like a "whale" makes huge waves that affect everything in the sea around it.
(P.S. Minnows, Dolphins, and Whales exist in every financial market. If whales make a big sell order, they can crash entire markets with small caps- and if they buy, everyone makes money)
Minnows - Soldiers/Peons/Pipsqueaks/Regular/Headshot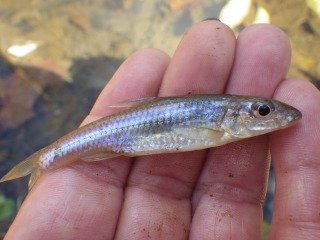 This is the average user on Steemit. Perhaps they've come aboard just recently, hearing about their free money just for signing up. Perhaps they've already put $10, $20, or maybe even $100-$500 into their Steem Power, to try and gain some weight on their votes.
Minnows have very little ability to influence the direction that votes take, as their votes are not worth very much. It would take many multiples, maybe even in the 100's, to make them worth the same in votes as one whale. Minnows cannot up vote content and immediately give it a "tip". At best, they might be able to get you $.01, as they slowly climb through the early Steam Power numbers.
Dolphins - Generals/B-List/Cool-Kids-On-The-block/Heroic/Unstoppable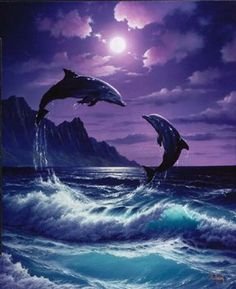 These are people who have invested a decent amount into the Steemit platform. They have generally invested a few thousand into their Steem Power, and are able to give a couple of cents to content with one single vote. As they vote, they begin to entice others to vote, capturing the attention of recent post's voter's attention a tad. They might give a blog post 10 cents just for their vote. As Steem Power has grown in their wallets, through investment (or enough money earned off of posting and up-voting content), they now have Steem Power that truly grows by itself just by sitting there. They get slowly more and more powerful and influential. Maybe one day they'll even join the ranks of...-
Whales - Commanders-in-Chief/Kings/Godzillas/Legendary/Godlike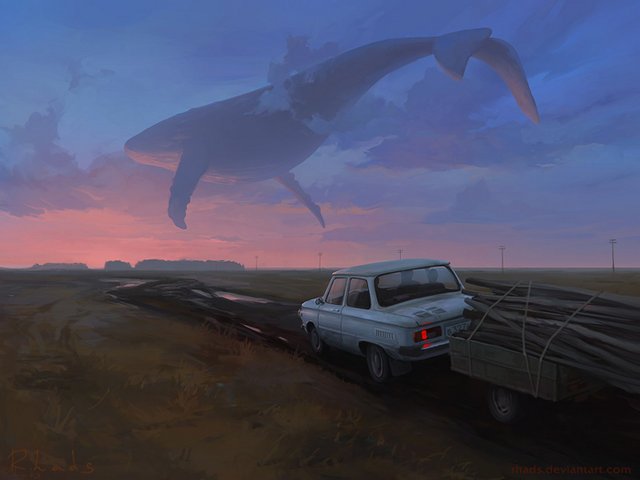 These are the big kahunas. When they like something, YOU'LL know. Hell, you'll probably like their content too, if you don't want to miss out on earning a few bucks by not liking them early on. When they like something, you'll see it under "Recommended, Hot, Trending", and pretty much heading every other sexy category, with a good number of monetarily valued digits under them. These are the guys with 50,000 Steam Power. 100,000 Steam Power. 1,000,000 Steam Power. When they move, everyone looks in awe, as they shake the markets with each step.