Hi everyone, lovely to meet you all! I'm Scottish born and bred and delighted to find such a creative community online.
What else can I tell you, hmmm... I enjoy creative writing, singing, making jewellery, dabbling in graphics and website building. I tend to flit from one interest to another really. I'm hopelessly addicted to the internet and love learning new things so this is like an Aladdin's Cave to me with so many talented people around! I'm excited. :)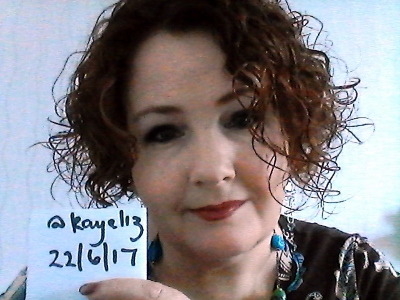 I'm looking forward to getting to know you guys better. Enjoy your day!