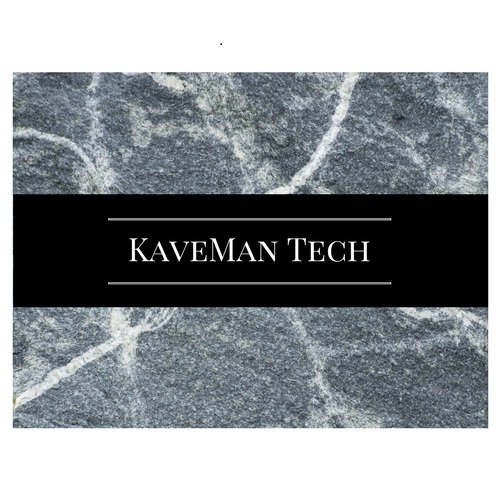 Hello all!
Thank you for taking time to actually click on this post :)
My name is Kevin Manton,
I am new to steemit and would love any support or advice I can get. Professionally I am a software developer for Nav Canada, so if you have ever been on an airplane in or around Canada and didn't crash into a mountain ...you are welcome ;) lol but joking aside, I am truly interested in this platform and will definitely be posting as much content as I can. Hopefully, with the support of the community, and some other sources as well I will be able to launch My new startup company KaveMan Tech. We are a tech startup based in Ottawa, Ontario and hopefully within a few years will be giving Linus Tech Tips a run for his money as top Canadian tech review based start-ups. I have posted a few blog entries based on crypto currency, due to overwhelming demand from friends and family. These stories can be found on my steemit channel as well as on kavemantech.com. all are welcome to come check us out, I just launched the website earlier today!
I hope to hear from all of you in my website blog comments page and all support is very much appreciated!!
Cheers!
-Kevin Manton