Hi! Im Kate Cloud
Hi!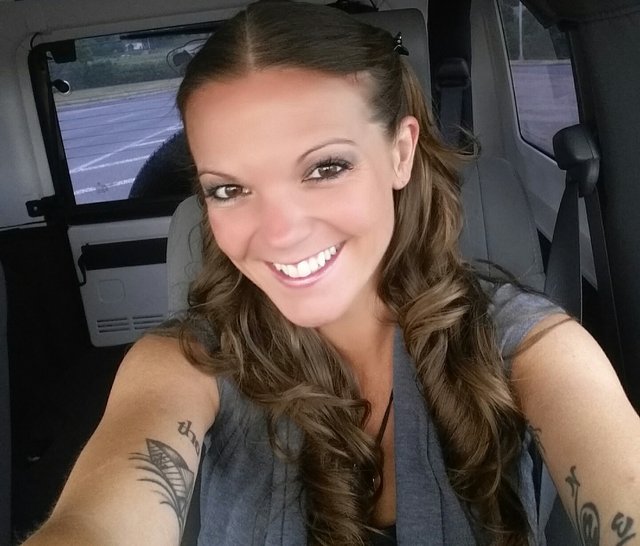 Instead of who I am let's start with what I am...I am an Artist!
What I love most about art is the ability to take all the dreamy things in your head and make them available for everyone to see. Art can say things words can't, limitless, exotic, and emotionally moving. Art can capture memories, or give new perspective, its spirit without religion.
Most of my friends and customers find me here:
http://LittleBitsAndBigDeals.com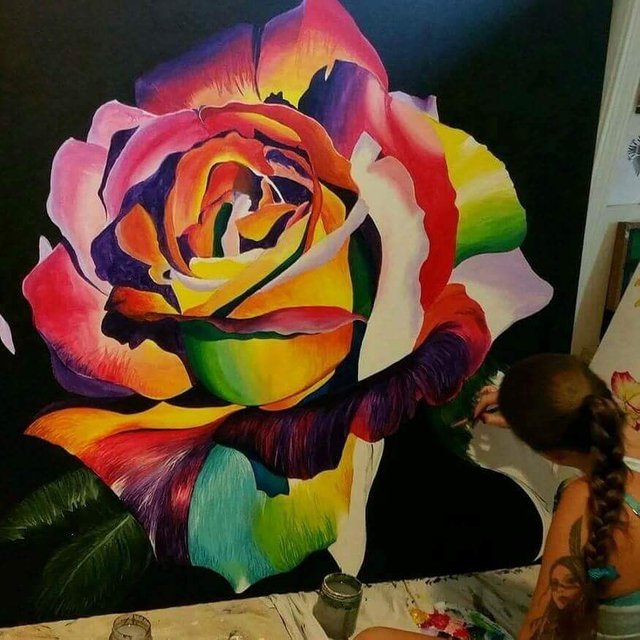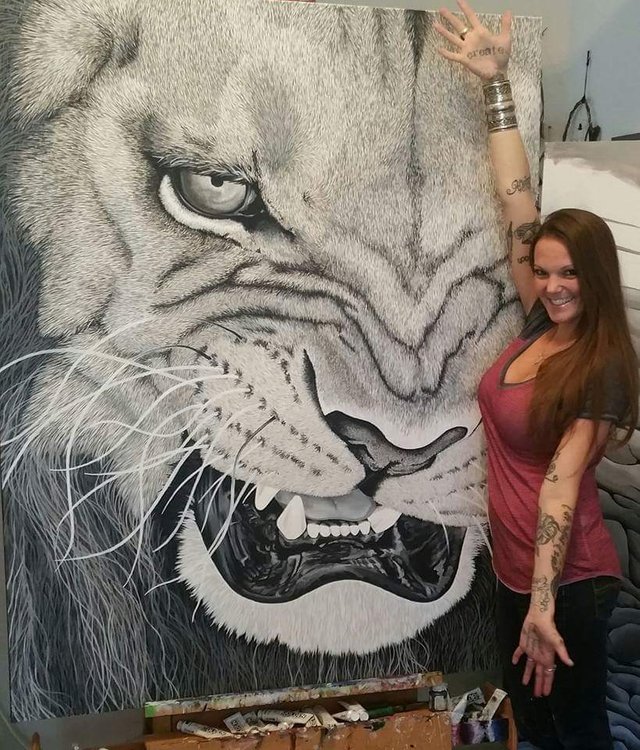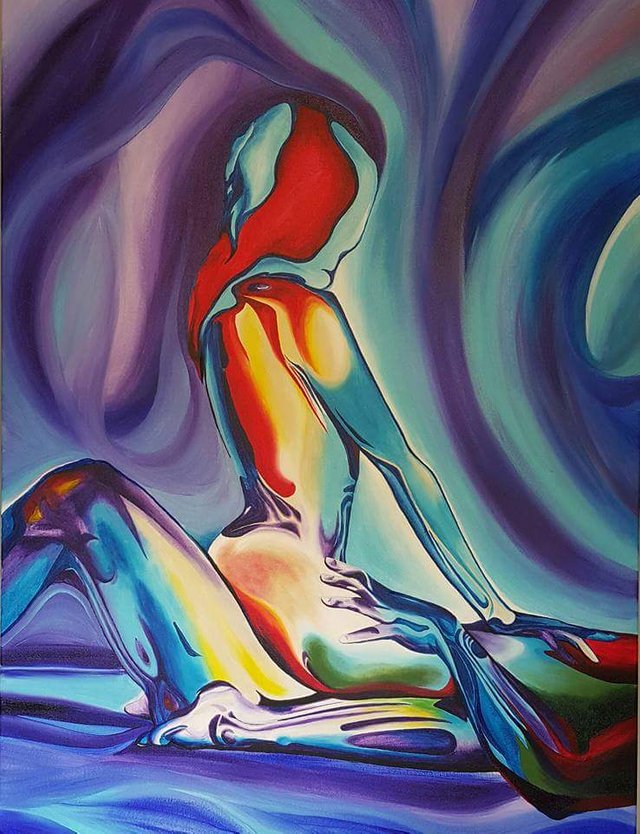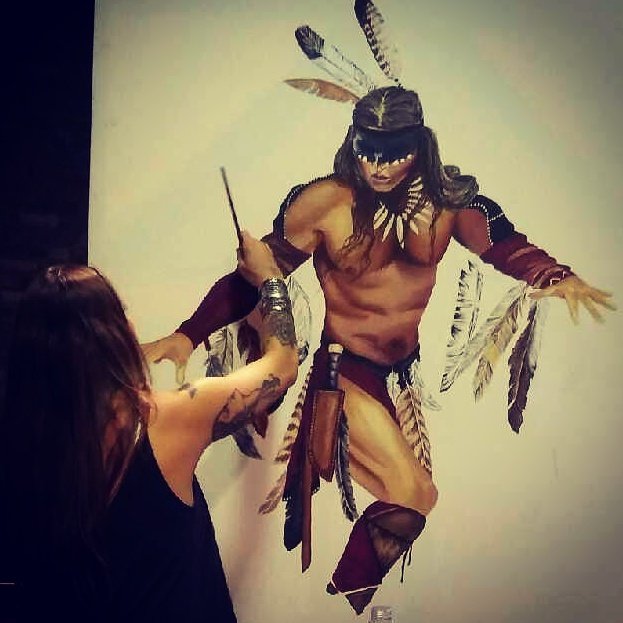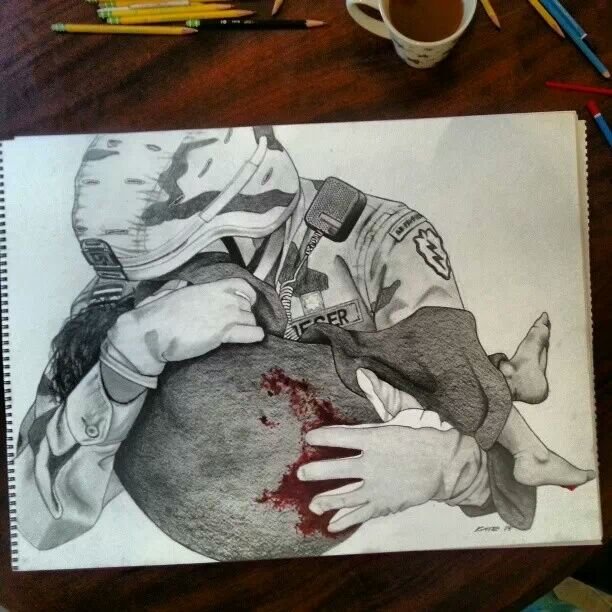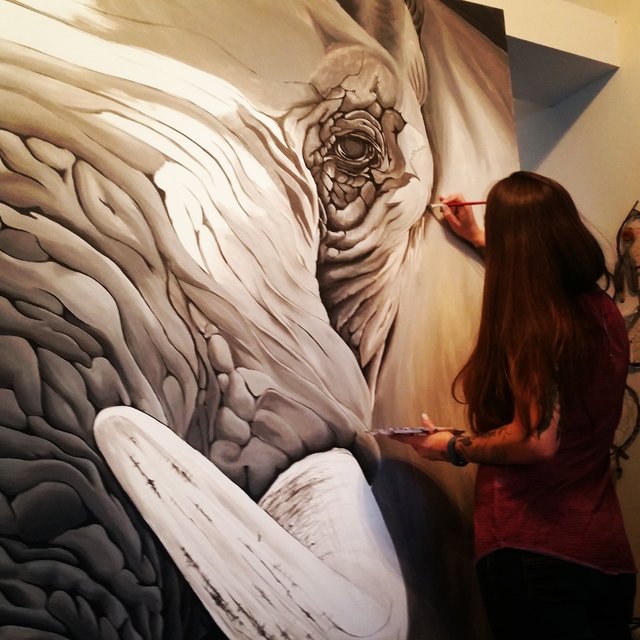 Around the age of 6 I had asked my grandpa why God had all the hard jobs like building mountains, making trees, and shaping rocks. He just smiled at me and said "To a creator, none of that is work, only fun!" And so, that's when I decided I too wanted to be a creator... not just of art, but of many things. Like memories, laughter, friendships, stories, poetry, music, even new life as a mother and it has become the true meaning of life for me.
I am a Swashbuckler
My next "big" adventure will begin April 2017 at which point I will be leaving on a 6+ month 2,200 mile hike up the Appalachian Trail. Starting in Georgia ending in Maine, I will pass through 14 states on foot. Throughout the duration of this trip I will be creating and sharing a sketchbook journal of all I encounter...I plan on "creating" a lot of memories and art along this trip, I hope you will be following along! In the meantime spontaneous and unplanned adventures are my favorite and happen more often then not, so stay tuned for those as well.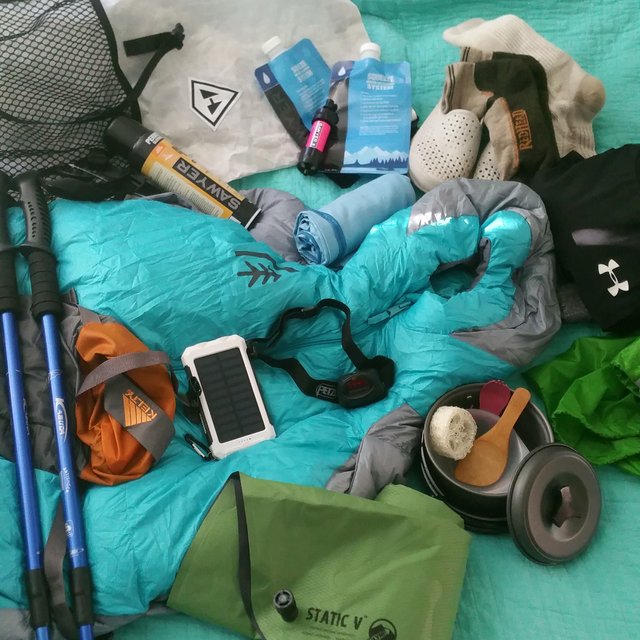 I am a Lover of Words
I had a creative writing scholarship out of high school which I didn't pursue due to some embarrassing facts. One, I'm ridiculously dyslexic (which can be quite entertaining), and two I'm just awful with punctuation and spelling. However, now at the awe inspiring age of 34 I have come to the conclusion that I really don't care about the rules and so I write by my own laws. Possibly comparable to poetry it can have some structure but all the same entertaining.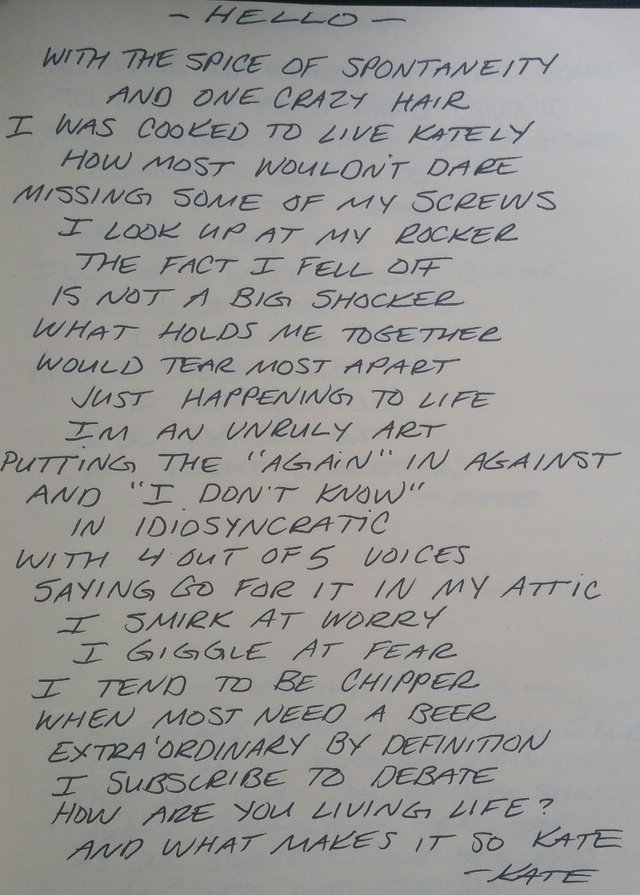 I am Kate Cloud
Optimist, zookeeper, bartender and single mother of a superhero...
I love to laugh and believe in killing my enemies with kindness although they all still seem to be very much alive. I'm a huge animal lover, but my greatest love is my daughter Natalie she is my best friend and greatest creation. The best thing about being a mother is teaching her that you can do whatever you put you heart and time into.
Can STEEM support me?
Well, that's what I'm here to find out. I am hopeful to someday survive solely by my art, and other passions and am here to find out if STEEM can support that aspiration. I am looking forward to sharing all that I have to offer with the STEEM community. - Cheers