Hey Hey, it's Juju!
Hey steemit! I'm Julia, also known as 'juju'!
I love hanging out with my family and friends, floating, camping and going to see music....lots and lots of music!
I have a few family members already on this wildly amazing page....
@jasonrussell, @melodyrussell, @ashleyhogan, @pratleyyatef, @jessicalayman
I don't know what all I'm going to post on here. It's all going to be a lot of random stuff. I hope you enjoy!
Just me :)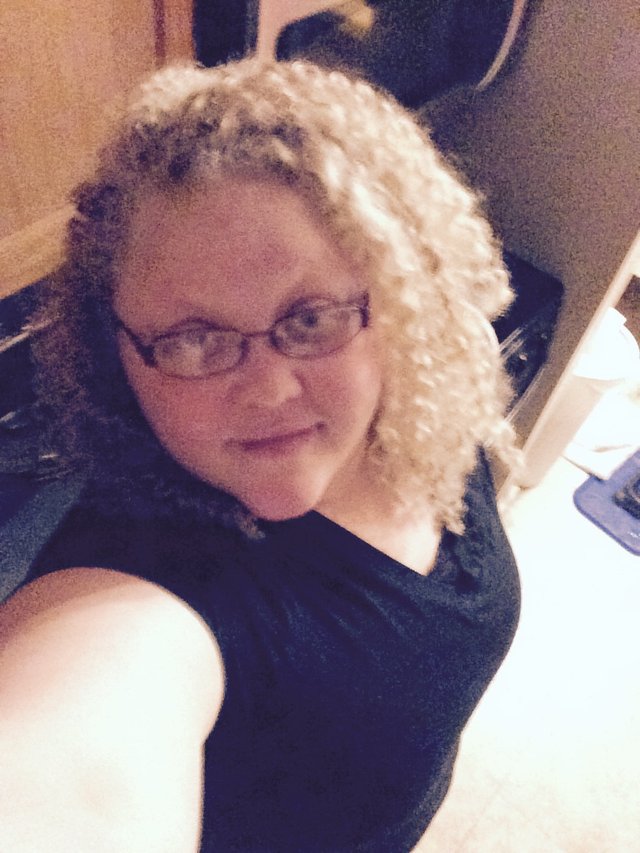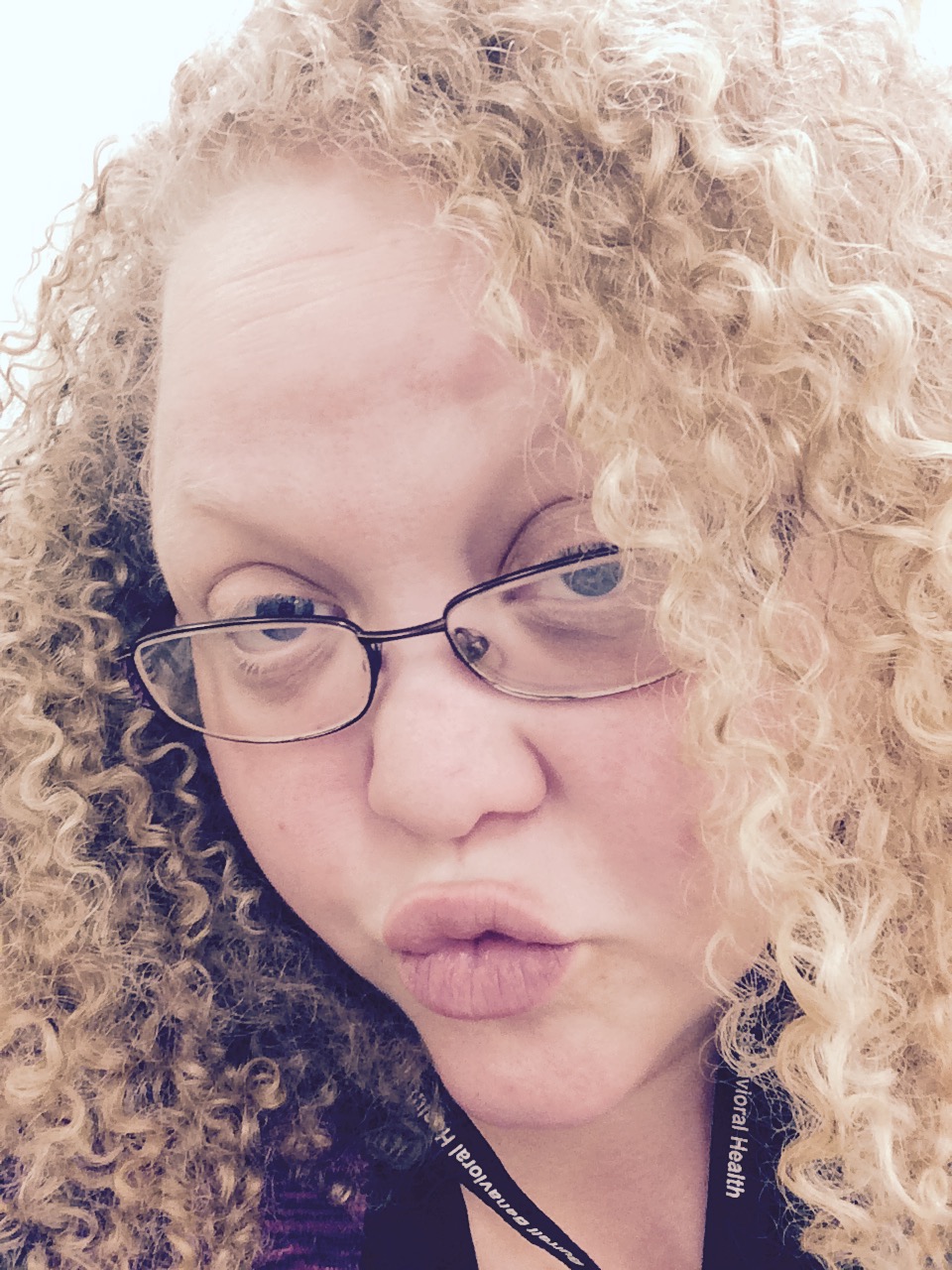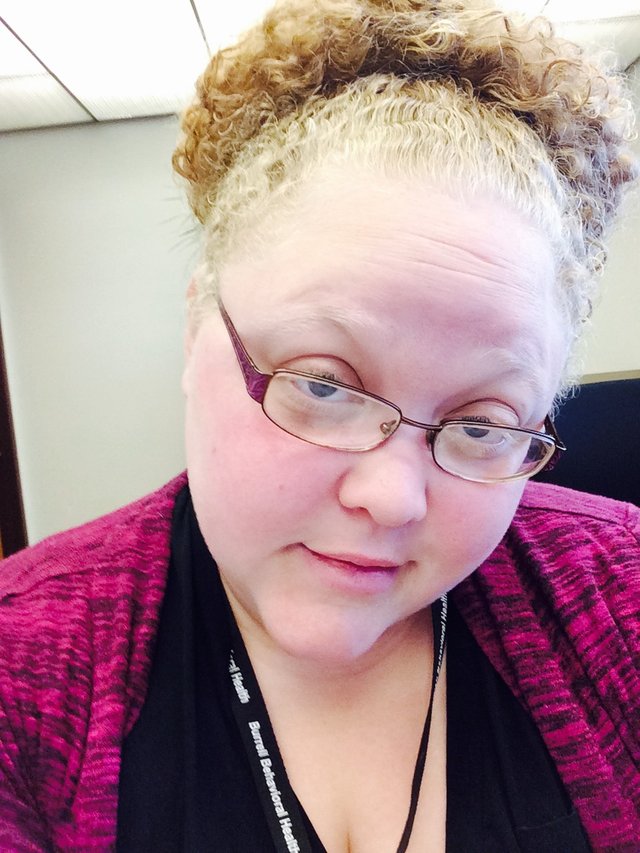 Music is life :)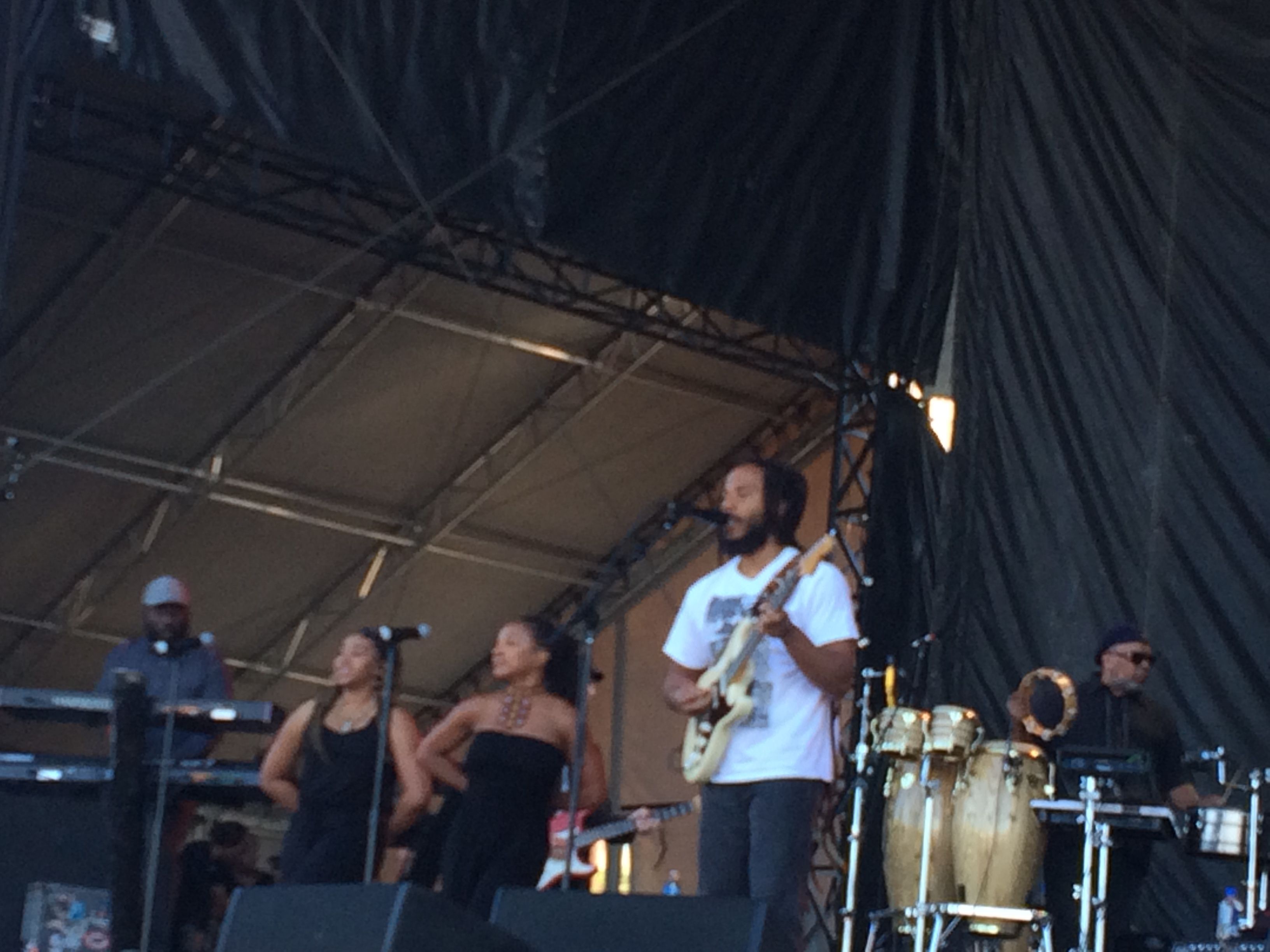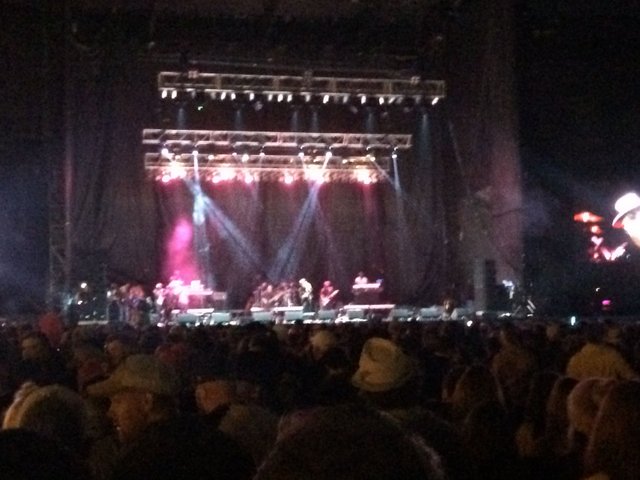 My nieces are my everything :)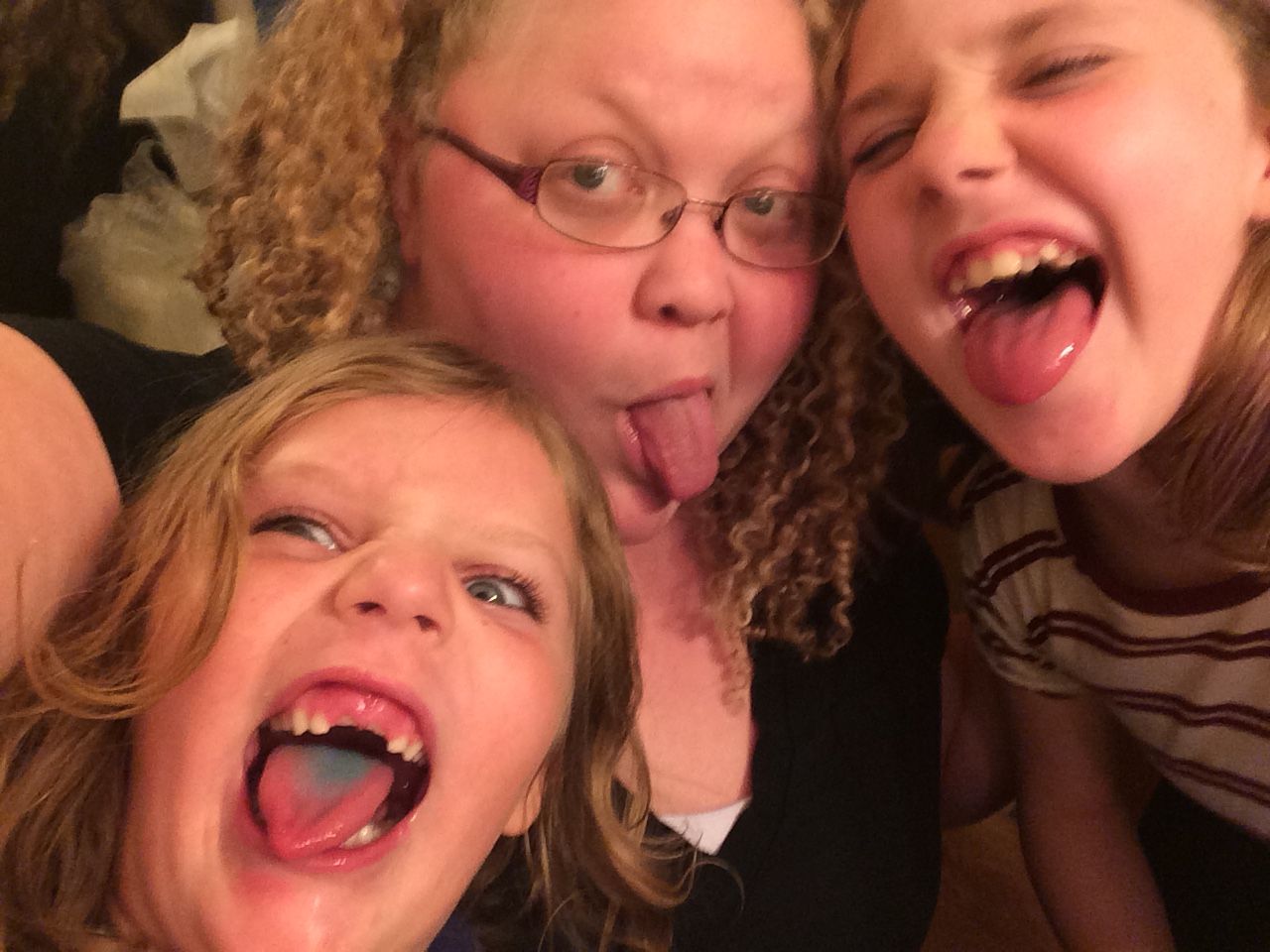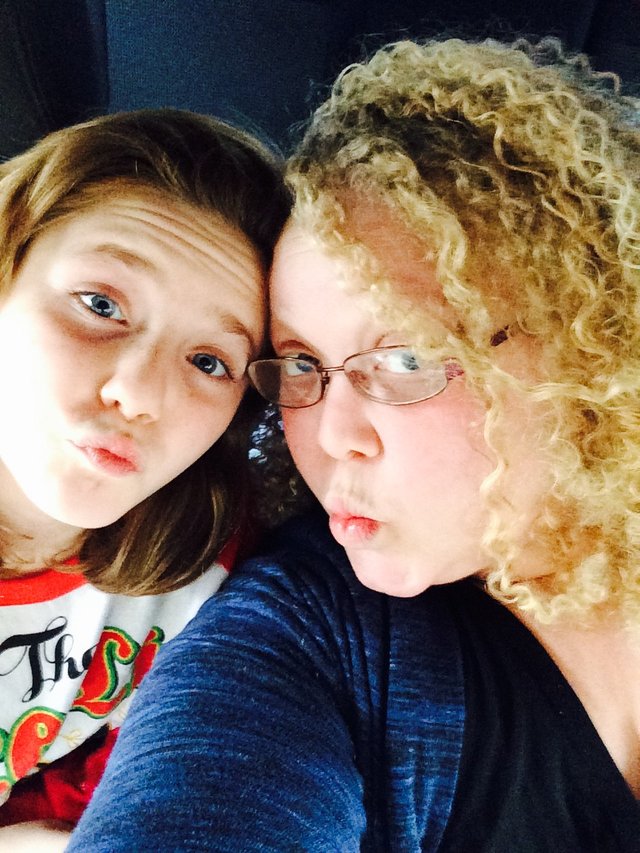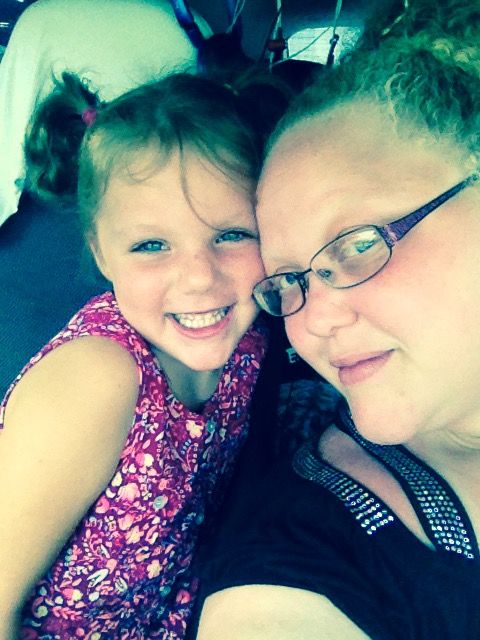 Like I said.....I'm going to post lots of rando things! Get ready, get set, GO!