I've seen people have been doing this as a challenge on Steemit but nobody has nominated me so I'm just going to go ahead and do it ahah. I'll nominate one of my awesome followers to do this challenge also so be on the look out.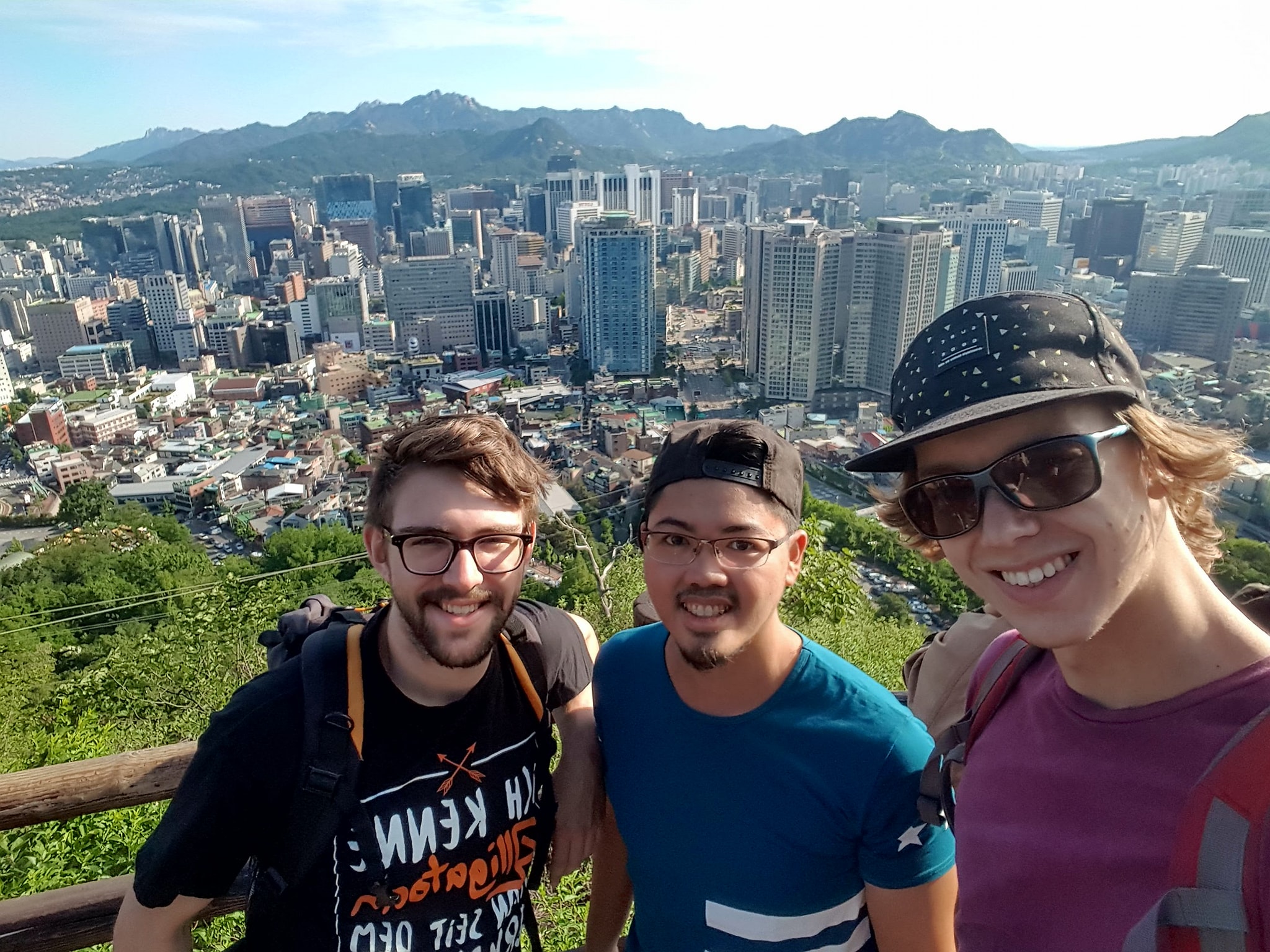 1: When I was about 10 years old my family and me moved to a place in Australia called Adelaide we stayed here for a number of years and I went to school and participated in the good old Aussie lifestyle of going to the beach and having BBQ's. I'm still in contact with a number of my old school friends and one of them came to visit me in England last year and we had an amazing time recalling all the old things we used to get up to. I also believe that moving to Australia had a key influence in my wish to travel the world.
Here's a picture of me as a younger man ahah :)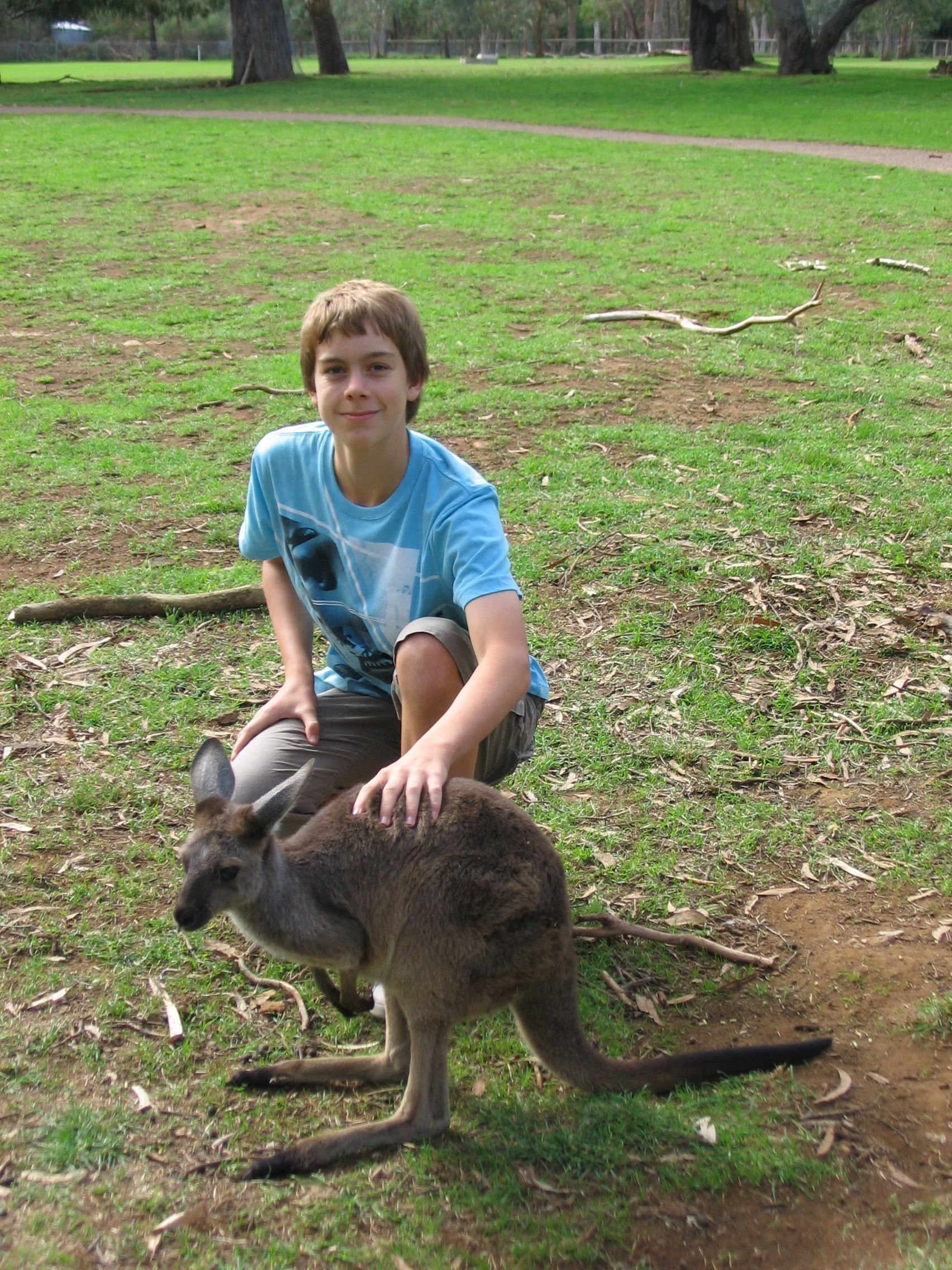 2: The next fact about me is that I'm super into sports I've competed in some kind of sport since I was a little boy but in Australia I competed for the state of South Australia in the 4 x 100m relay and the 100m hurdles and I can 4th in both. So close yet so far to getting a medal.
Some of my old sporting pictures :)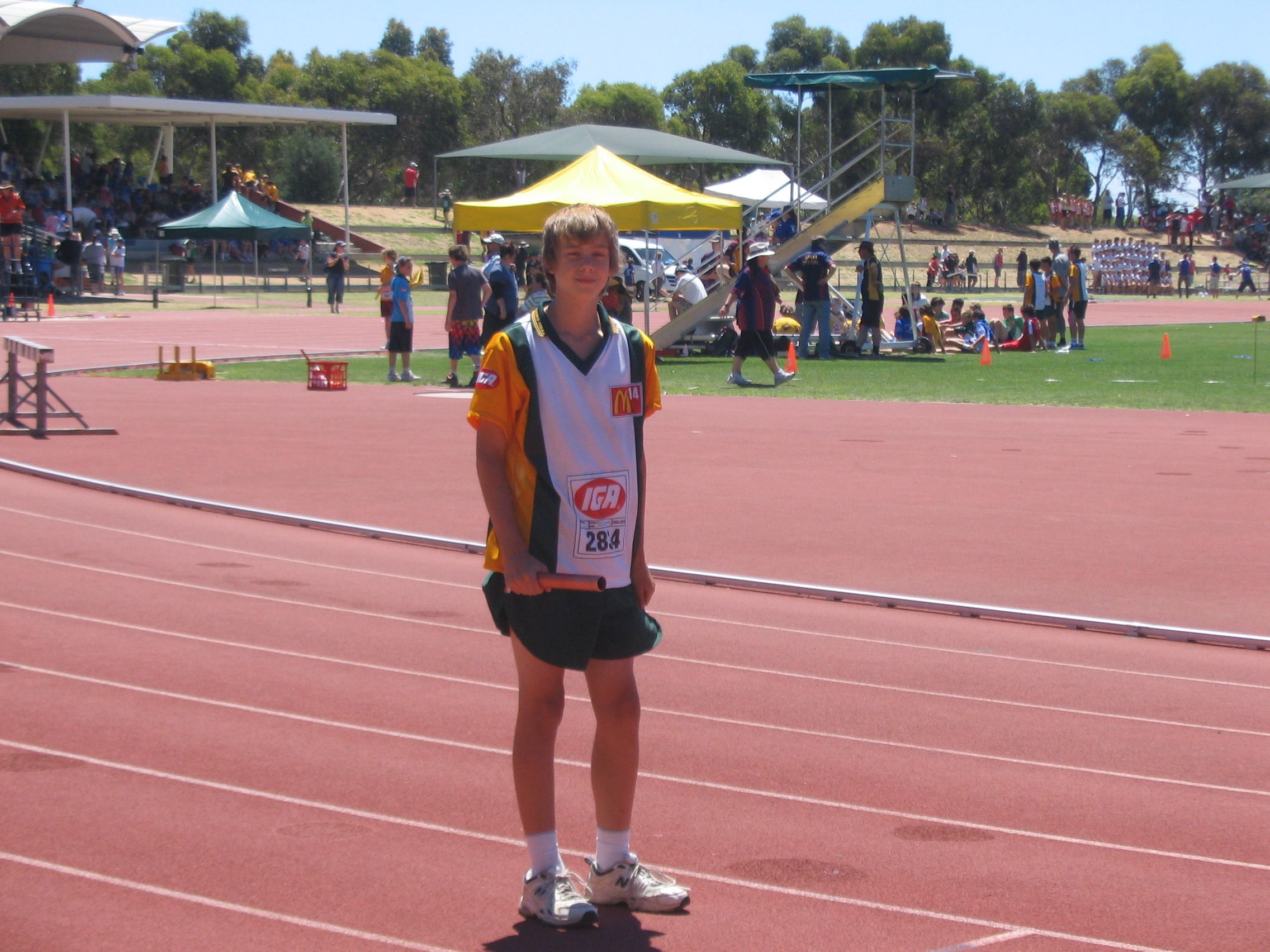 3: Fact three gives a completely different Impression about me compared to the previous fact. This one is all about gaming, back in 2012 - 2015 I played online games competitively for a number of different teams and even won a number of competitions. Chances are if your from Europe and you played any of the Battlefield games you would have seen me up on the leaderboards or have known about me.
I'm just too good ;)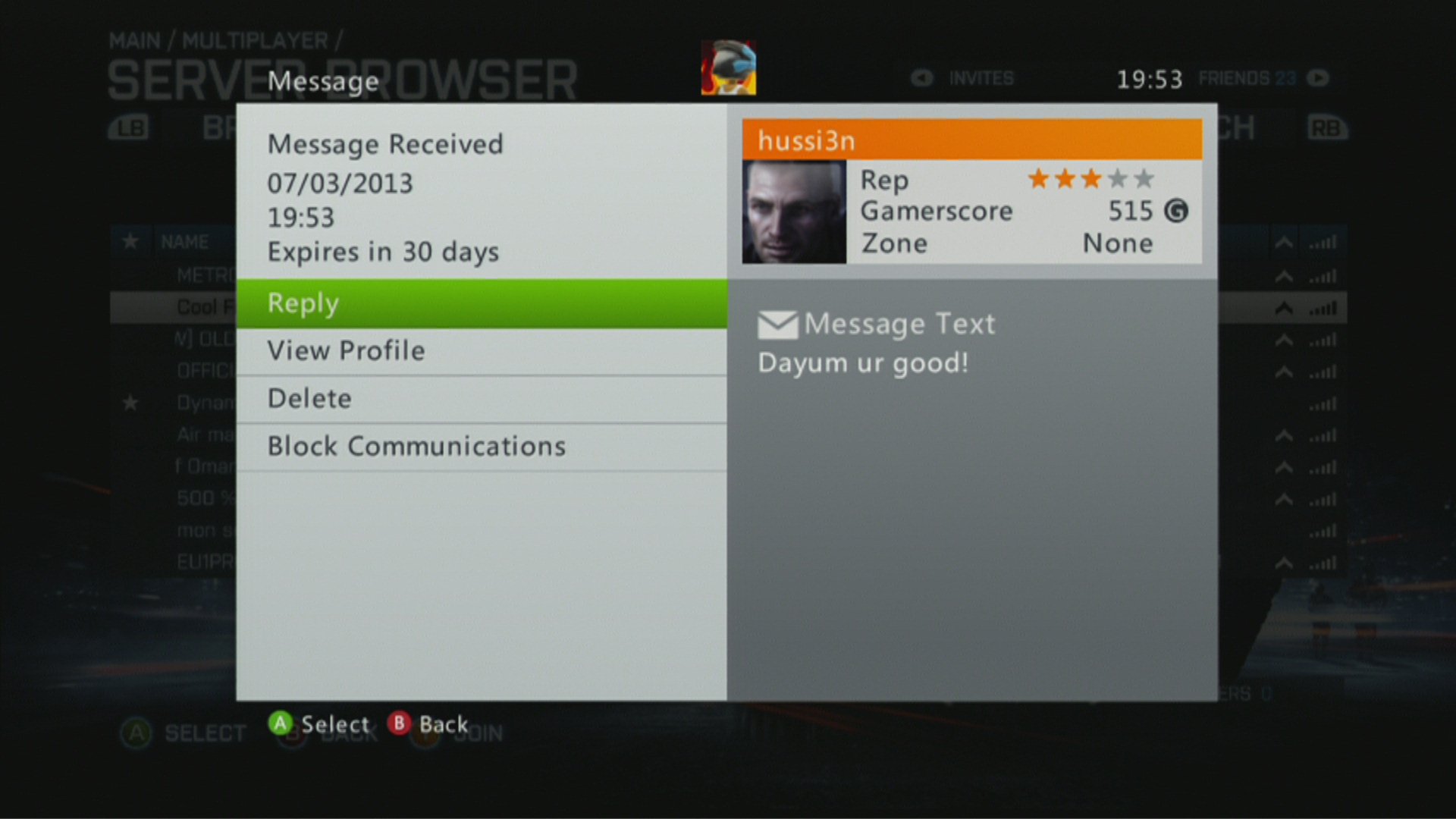 4: The next fact about me is that I'm a huge foodie and i'll try pretty much anything you put in front of me. If you haven't seen my food blogs some of the foods I've eaten in the past few month include scorpion, crocodile, bugs and balute just yesterday.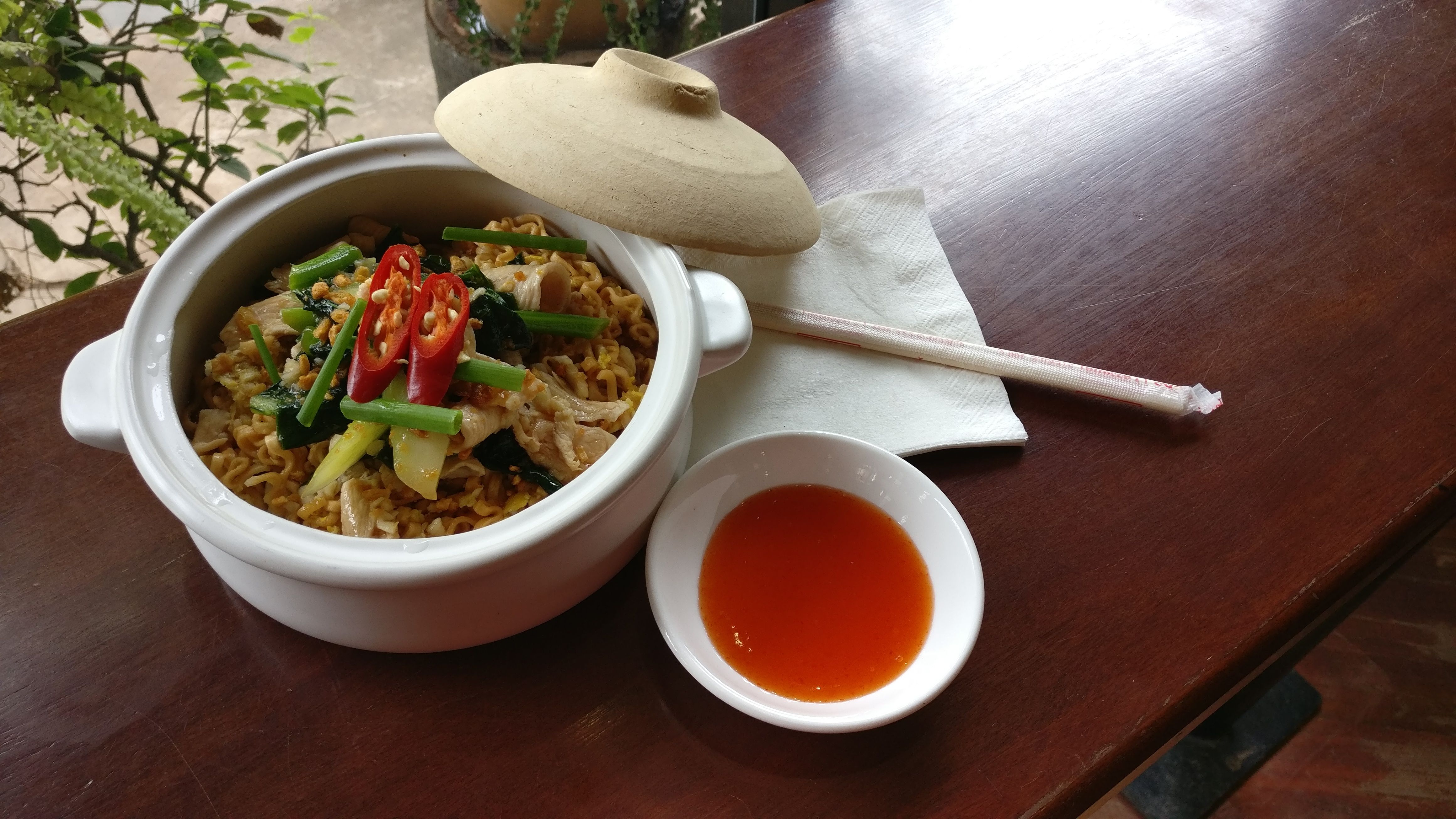 5: The last fact about me is that I have never officially broken a bone ! Even after competing in many contact sports such as Rugby and AFL (Australian Football) and English Football I have not broken anything. Some of my fingers on my left and right hands are a bit wonky from catching stuff but hey they are still in tact kinda ahah.
How many of you have broken bones ? If so which ones ?
Thanks for reading,
Ben
If you enjoyed this post then please remember to follow me
Popular posts:
Koh Phi Phi (Island Tour Highlights)
Merry Christmas from Vietnam


If you enjoyed this post then please remember to follow me
Travel Guides:
Koh Rong Secret Beach Guide
Koh Rong Secret Beach Video
Kampot Travel Guide
Pai Travel Guide
Koh Phi Phi View Point Guide
Popular posts:
Koh Phi Phi (Island Tour Highlights)
Merry Christmas from Vietnam
You can also find me on:
Instagram + Twitter + DTube + YouTube