Love who created us is ALLAH SWT
ALL HUMANS WAS GOOD IF WE CAN SEE IT IS GOOD AND FUN IF WE CAN SEE IT UNIQUE ,,,,,,,, BUT ALL THE MAN WOULD BE BAD AND BORING IF WE CAN NOT SEE BOTH. ,,,,, WELCOME TO YOUR GOOD SHALAT EVERYTHING ...... MORNING KAWAN IN STEEMIT / ESTEEM EVERYTHING. . .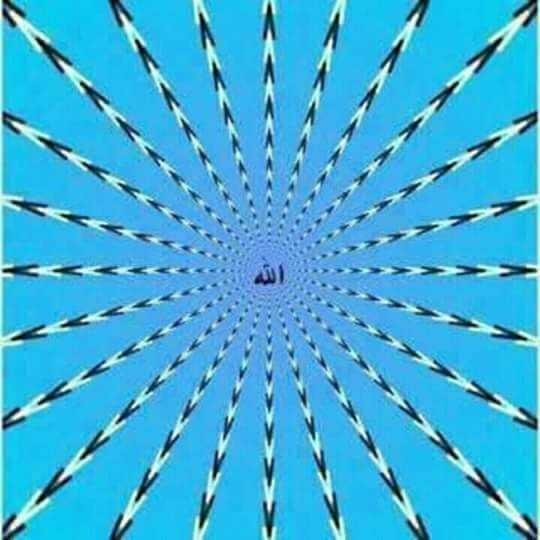 MARINE LIKE THE PERSON AND RIVER PEOPLE TO THAT PEOPLE WHO ARE TALKING ..... THE SEA WILL RAISE THE RIVER WATER ,,,,,, THEN SPEAK WITH WATER WHICH WHEN DRY BY KEMARAU. ,, "TRY YOU PLAY A FINE ???
AND ,,, LET TODAY PUNISH THE PAST WITH MEMORIES ,,,,,, AND THE FUTURE WITH THE CHALLENGE. ,,,,,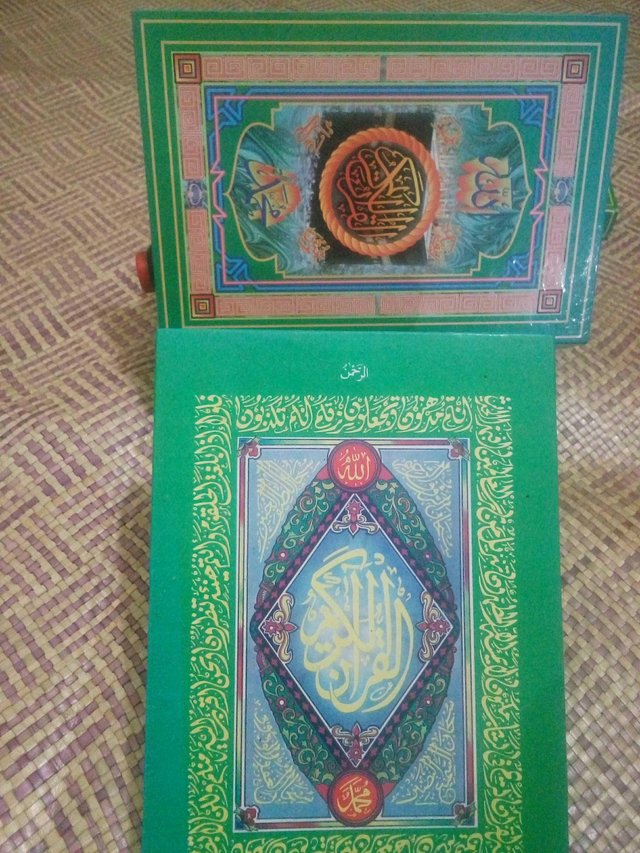 LOVE AL QURAN WHICH PROVIDES OUR LIFE INSTRUCTIONS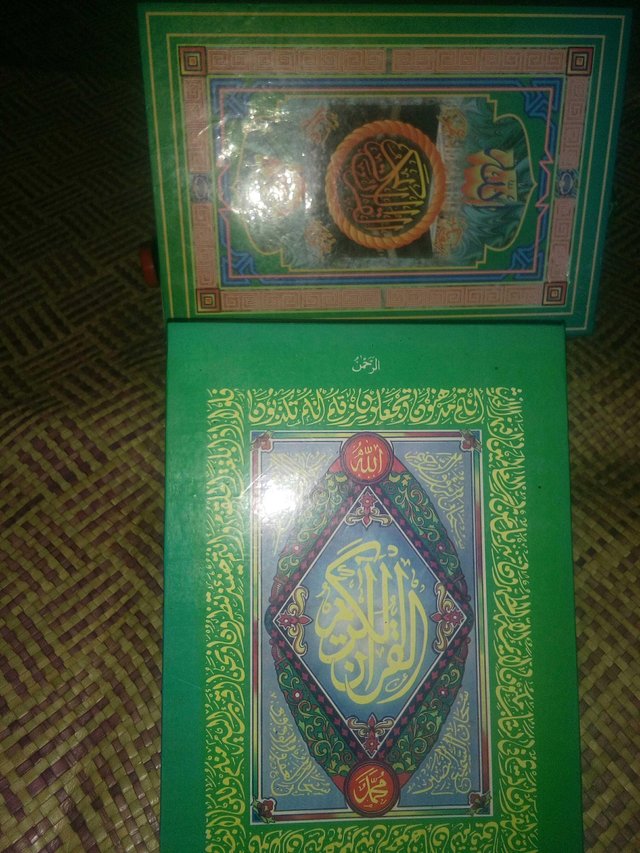 The phenomenon of the end times. .
Love is al quran then we are loved allah swt. .
● Many homes are getting bigger, but their families are getting smaller.
● The higher the degree, the lower the common sense
● Treatment is getting sophisticated, health is getting worse.
● Travel around the world, but not familiar with the neighbors themselves.
● Income is on the rise, soul's serenity is decreasing.
● The higher the quality of science, the lower the emotional quality.
● The number of people is getting more and more humanity is running out.
● Knowledge is getting better, wisdom is decreasing.
● Infidelity is increasingly widespread, loyalty is becoming extinct.
● More and more friends in cyberspace, but no real friends.
● Drink more and more types, clean water decreases in number.
● Wear expensive watches, but never on time.
● Science increasingly spread, adab and morals increasingly disappeared
● Learning gets easier, teachers are increasingly unappreciated.
● Information Technology increasingly sophisticated, slander and disgrace increasingly spread.
● Low-minded people, high-knowledge people are silent a lot.
● More viewing, reduced leads ...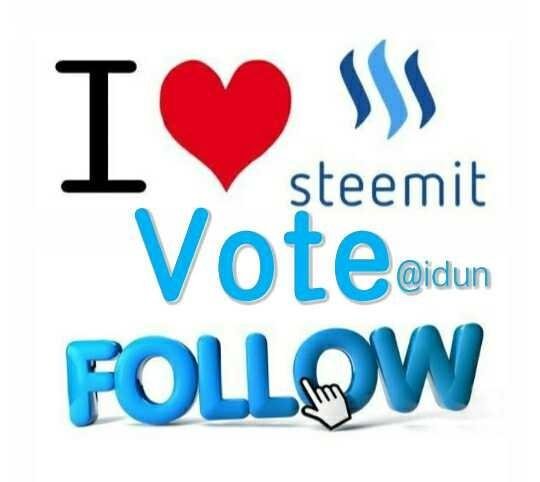 Follow me @idun