Hi Steemians
It's about couple of weeks since I joined #Steemit and it's high time I should write my #introduceyourself blog post.
Let me begin by sharing something about myself. I am 34 years old guy from New Delhi, the capital of India. I believe we are here on earth for a limited amount of time so we should make the most of it by exploring new and exciting stuff and in the process keep adding meaning to our lives. Well I am on a similar journey trying to lead a meaningful and complete life.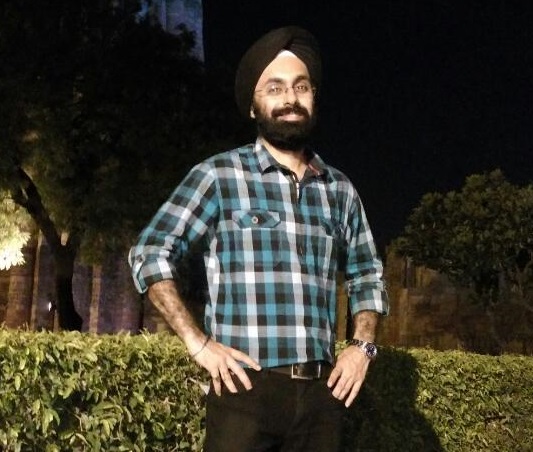 Me standing near #QutubMinar
Being a #spiritual person I do meditation daily at least once a day, have been doing it regularly since last 14 months. I learnt how to do #meditation about eleven years ago but its only four years back when I began to go deep into it. It was in August of year 2015 when I completed my first "10 days #Vipasanna Meditation course". Although very difficult and challenging I must say this course was one of the best things to happen in my life. After that, every year I have done one or more short Vipasanna meditation courses at one of their Vipasanna meditation centres in India.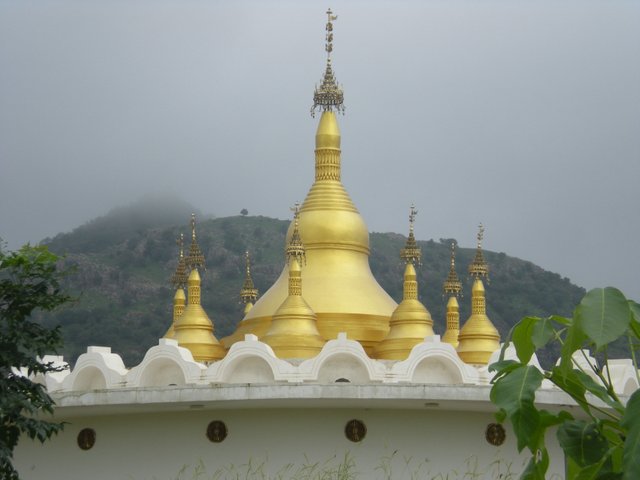 View of Vipasanna Meditation center in #Pushkar in 2015
2014 was an important year of my life because this was the year in which I started my #self-development or rather I should say self-transformation journey. I was very lean back than (I still am to some extent) so I started working out in gym to add much needed muscles to my body. Unfortunately due to some problem I was unable to continue weight training within 3 months. But last year I starting working out again and I have been doing so regularly from last 8 months. I must say maintaining consistency going to #gym is not easy and requires a lot of #willpower and determination.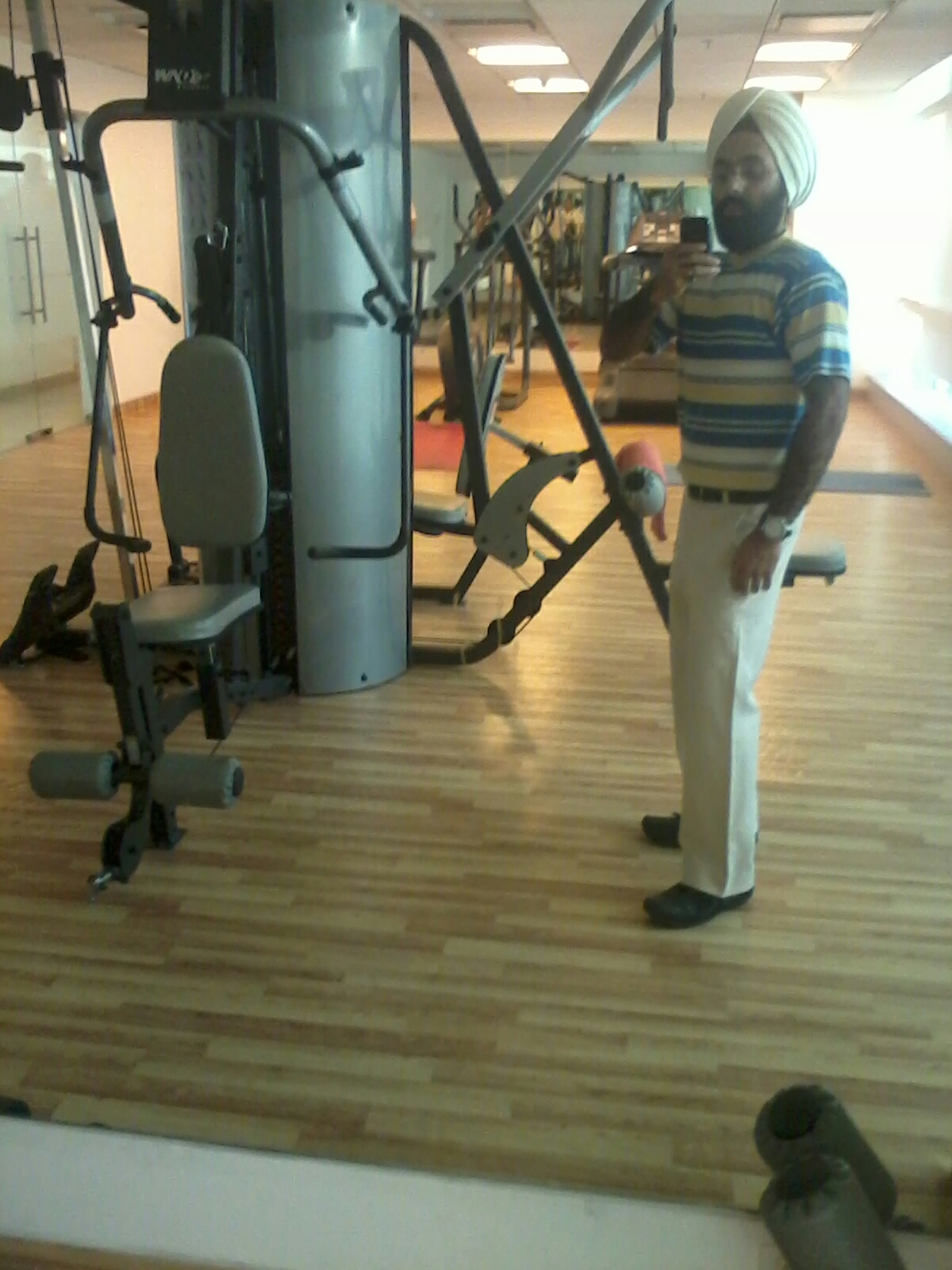 Me after a #workout session in Office Gym in 2014
On a lighter side I am a very humorous person, I like meeting new people and rarely miss an opportunity to strike a conversation with anyone I find interesting. I like sports, have played #cricket for most of my childhood and teenage years. Love to watch field hockey, play table tennis and I am #MMA (Mixed Martial Arts) enthusiast in a big way. I follow #UFC and SFL (Super fight league) an Indian MMA league. In fact even while writing this blog I am watching MMA fights which were a part of SFL night.
Why am I here on Steemit:
#Health, wealth and relationships are most important aspects of our lives and my aim is to improve on these three areas in order to lead a #happy life. Talking about #wealth I possess reasonably good knowledge about financial management through instruments like mutual funds, #equity shares, debt funds, derivatives and last but not the least cryptocurrency. I have invested or traded in all these instruments for years except cryptocurrencies in which I have started investing about 3 months ago through couple of exchanges.
While progressing in these three areas of my life I would love to share my learning with rest of the world in order to make it a better place to live. Please feel free to ask any questions related to health, wealth and #relationships and share your inputs on the same.