Hi Y'all, John here. I hope this message finds you well.
I'm constantly inspired by open source ideas and possible futures we can create together. Though we're bombarded by news outlets with endless stories of what's wrong in the world, it's time we write our own stories of what's right! With the power of the interwebs, we have the ability to be broadcasters of news and action instead of just receivers.

As I look back on the journey that brought me to the garden and turned me on to farming, it traces back to a friend who gifted me seeds. I was working a sales job to get my head above water from college debt. I didn't think much of the seeds at the time but decided to sprout them with a friend and give it a shot.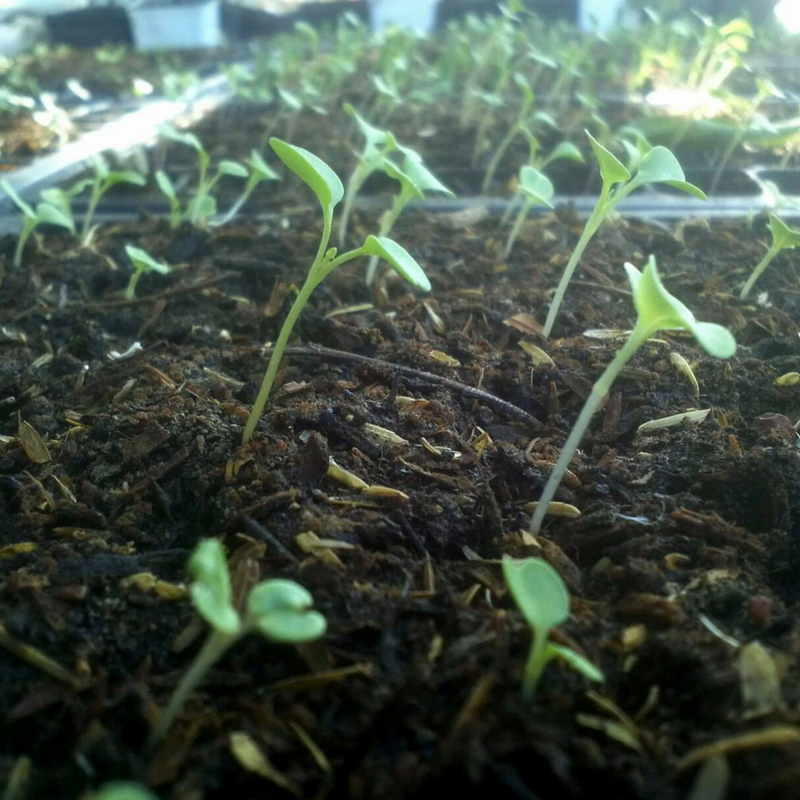 I made lots of mistakes but fell in love with the process. I ended up growing micro carrots and baby beets but found peace with my hands in the soil. Around this time, I offered my backyard to an urban farming cooperative and one Saturday, fifty people showed up at my house. We transformed the overgrown lot and planted, fertilized, and mulched 500 potatoes.
We had started a mini-farm in under 6 hours and still had time to share a potluck meal together. This got my gears turning and really blew my mind. I was wondering why we don't do this every weekend. What it would be like if each street had their own crops to trade with others around them?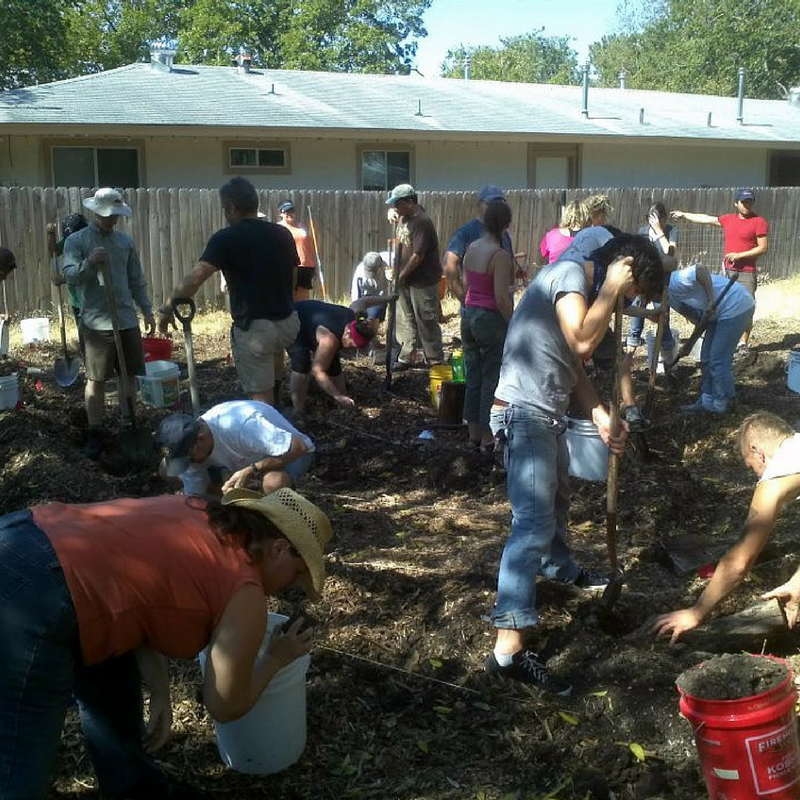 The next garden I planted was in the front yard! This small 4x4 garden sparked so many conversations and interactions with neighbors. I began to realize the garden's power to connect with others. One day when walking home, I was struck by a vivid vision to line our block in front yard gardens. With the help of many friends and neighbors, we got to work.
Over the next 3 months, we created a new normal where 19 of the 30 houses on our block in Austin, TX hosted a front yard community garden. We began blogging about our mistakes and successes and open-sourced the vision. Now, over 350 #foodisfree projects around the world are growing and sharing as we learn from each other.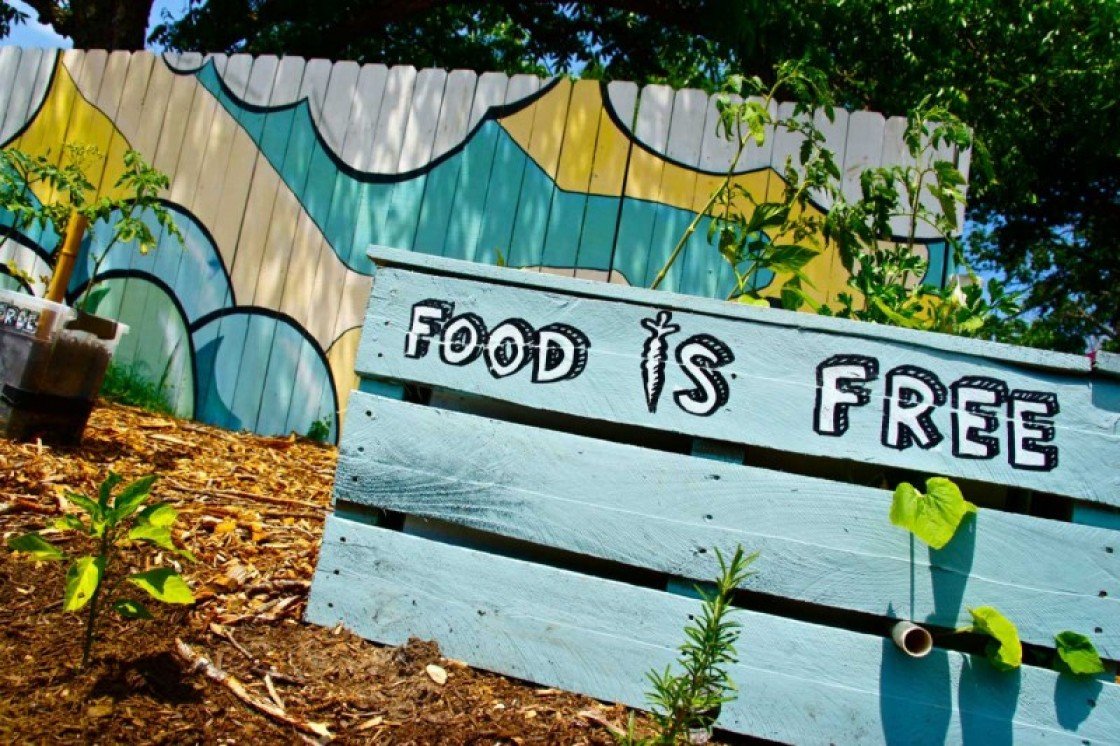 This journey has changed my life and inspires me to share seeds with others and bring them down the best black hole I've ever known. Consider this an invitation to plant your first seeds, maybe in the front yard where neighbors will pass by and be inspired by your rippling actions? I'd love to offer any advice I can along the way.
After all, we're all in this together.
Learn more: http://foodisfreeproject.org