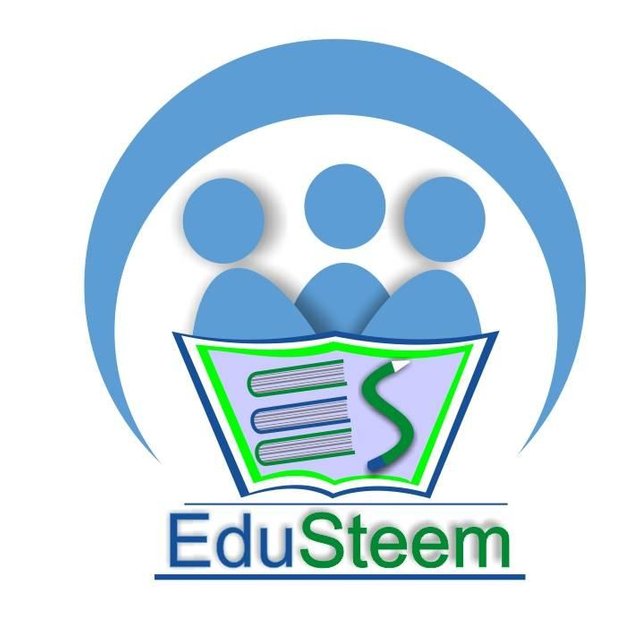 Hello steemit! This is the official steemit account for edusteem. We are glad to announce to you the birth of a new group - edusteem project. The edusteem project has been on the steem blockchain for about a month now. Although not yet popular, @edusteem has made remarkable achievements within this few weeks of its existence. It has contributed to the growth of the steem blockchain through her first humanitarian meet up, church invasion meet up and introducing new members to steem(it).
About us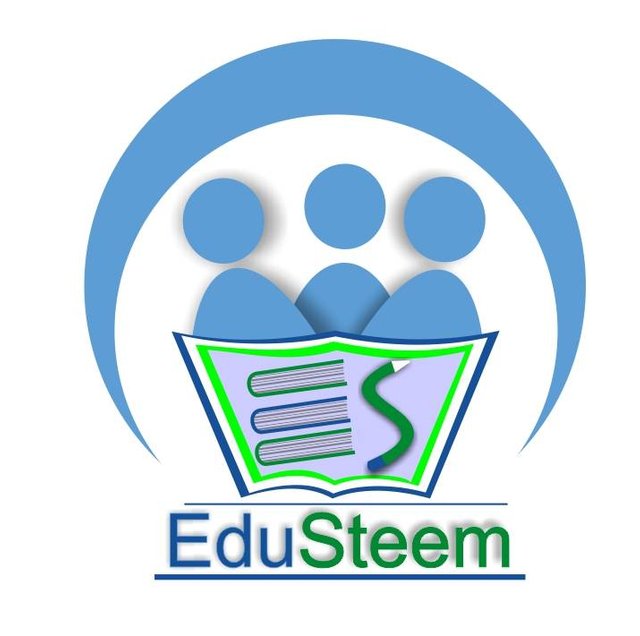 Courtesy of @dray91eu
Edusteem is a project with the agenda to provide educational materials to the less privileged in the society. By this, promoting the growth of our steem(it) community. To bring our plans to bare, we understand the need to take steem(it) to schools, churches and beyond. We have been doing this now for about 2 months at the background. The @edusteem team have succeeded in distributing over 300 steem branded exercise books and biros and this can be seen in a post
@eugenecr7 made.
The alarming rate of poverty in basically all spheres of life in the country has affected the funding of education. If you go to virtually all Nigerian schools, most especially the government-owned schools you see how pathetic it looks in there. No lockers/chairs for children to sit on, no books for students to write on. This moved us to start the edusteem project to see how we can help out and promote our community. This would be replicated in all the 36 states of the federation plus the Federal Capital Territory with a total population of about 190 million Nigerians. We hope to reach all states of the federation providing assistance through educational materials fully funded with SBDs.
The @edusteem team will not only give the students educational materials, but also empower beneficiaries to become self-reliant and start earning via registering those above the age of 14 on steemit to provide for their basic educational needs.
Also, our target is to empower young Nigerians, those in school and out of school, looking for a better life. All of these activities are geared towards the greater promotion of the steem blockchain.
Our Vision
No child in Nigerian schools will lack key stationeries and facilities which promote life long learning.Ref
Mission Statement
Edusteem is a not-for-profit organization, which provides educational materials to indigent students in Nigeria, build capacities of both students and their teachers that help promote lifelong learning, leveraging the steem block chain.Ref
What we do 'edusteem project'
We partner education.
Help students achieve their dreams.
Promote lifelong learning.
Promote the steem blockchain.
Empower to succeed in life.Ref
CORE VALUES
Transparency
Diligence
Trust
Kindness Ref
GENERAL OBJECTIVE
We aspire to reach five (5) million students in Nigeria, targetting about 0.85 million/geopolitical region.
NB: Please this is to inform us that the edusteem vision down to general objective have been stated before in a post
by @eugenecr7. This is only a repeat and a reminder.
Our Team members
We have a whats app group for our members for the dissemination of information and planning.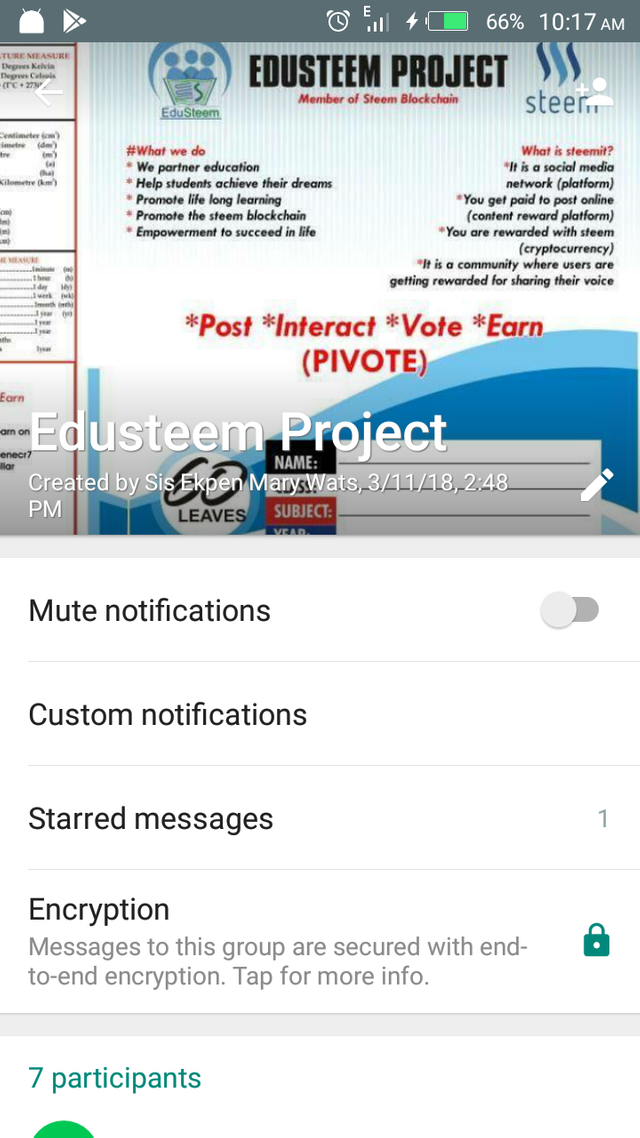 Our team members are:
@eugenecr7
@maryfavour
@trendyevents
@sunny4glow
@farida
@oliverwilliams
The edusteem project is founded by @eugenecr7 and co-founded by @maryfavour.
Our achievements so far
The edusteem project has made significant achievements within this two months of her existence.
The edusteem project and her team supervised the distribution of 300 steem branded exercise books and biros in her first humanitarian meetup at GSS, Mararaba. Ref.
The achievements we recorded above couldn't have been possible without our team having passionate interest in our activities and the assistance through upvotes, resteem and sending of sbd to supports from the entire steem(it) community.
Other partners and supporters
We have gotten immense support from other projects and curation team like @redfishpillar,
@officialfuzzy
@ausbitbank, @lindahas, @sircork, @greenrun, @ejemai and many others.
We wouldn't have gotten this far without your support and assistance.
Invitation for sponsorship
We are by this information speaking to the hearts of Steemians who would like to support the @edusteem cause/project to do so by upvotes, resteem/reblog of our posts and SP delegation.
We are making a clarion call to @ned, @stellabelle, @jerrybanfield, @demotruk, @fulltimegeek and other respected fellows of our great community to support the @edusteem project by either of the ways mentioned above or any other way they deem fit.
We hope to hear from you through these contacts, @maryfavour and @eugenecr7, on either redfishpillar discord channel or at steemit.chat.
Thanks for your patience and reading.
Kind regards,
Edusteem team.