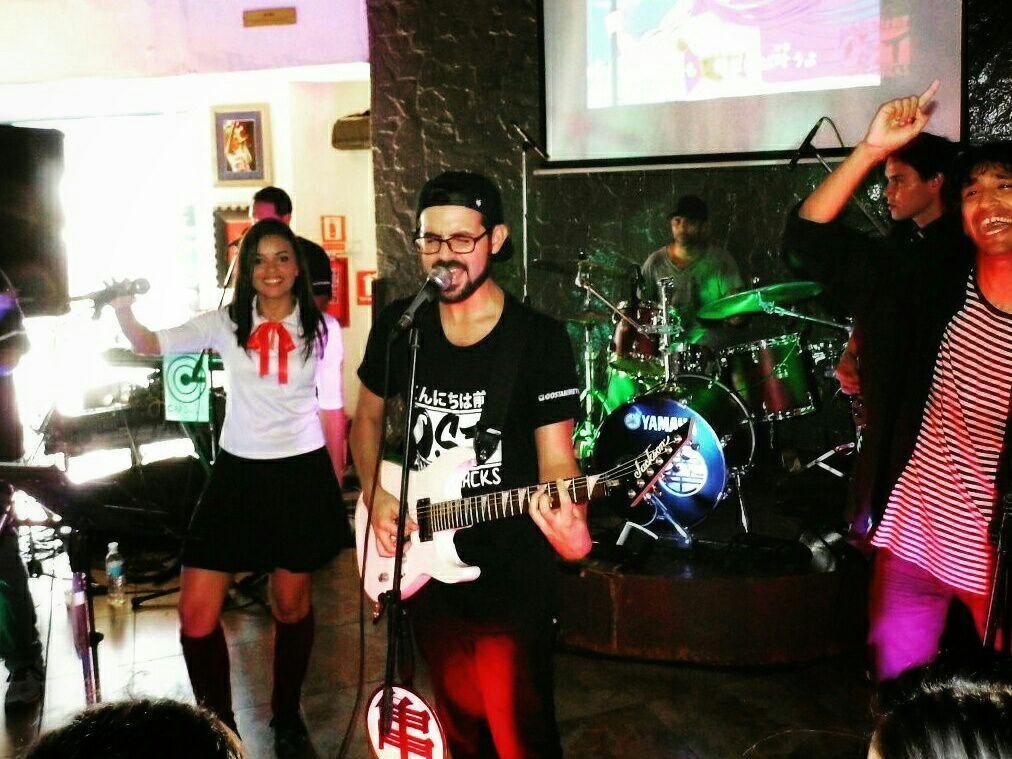 What's up Steemians?
Finally, I decided to make my first post after almost a month of creating my account, I must confess that I was afraid to do it because I knew absolutely nothing about Steemit and I was looking for a lot of information on the net to don't screw it up.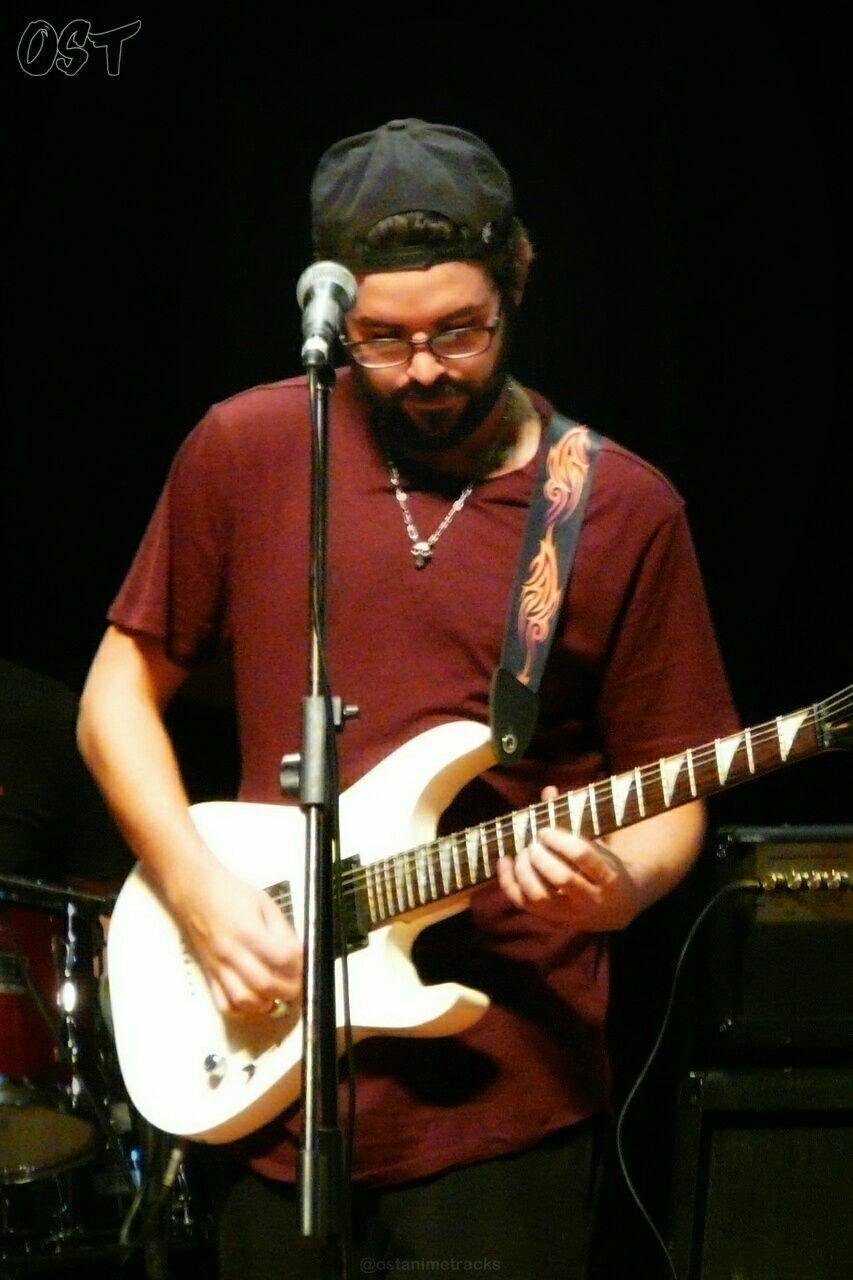 Well, after that brief, unimportant story, let me introduce myself. My name is DANIEL, I am 26 years old, I live in Venezuela, specifically in a small Caribbean island called Margarita. I am a student of statistics, I am a self-taught musician, I develop in some instruments like bass, drums, cuatro and ukulele, but my strength is the guitar, besides singing a little bit.
Currently, I am a guitarist and singer in two musical groups. One is a cover band of Anime, Video games, Series and Movies; and the other one is a Reggae, Rock and Ska band, what a combination !!! Hahaha, but the truth is I'm very happy to be part of that. Soon I will give you more details of each of them. I like dogs, surfing, good food and photography.
Finally, if you have any advice that can help this poor newbie to improve and grow in Steemit, i would be eternally grateful. No more to say, goodbye."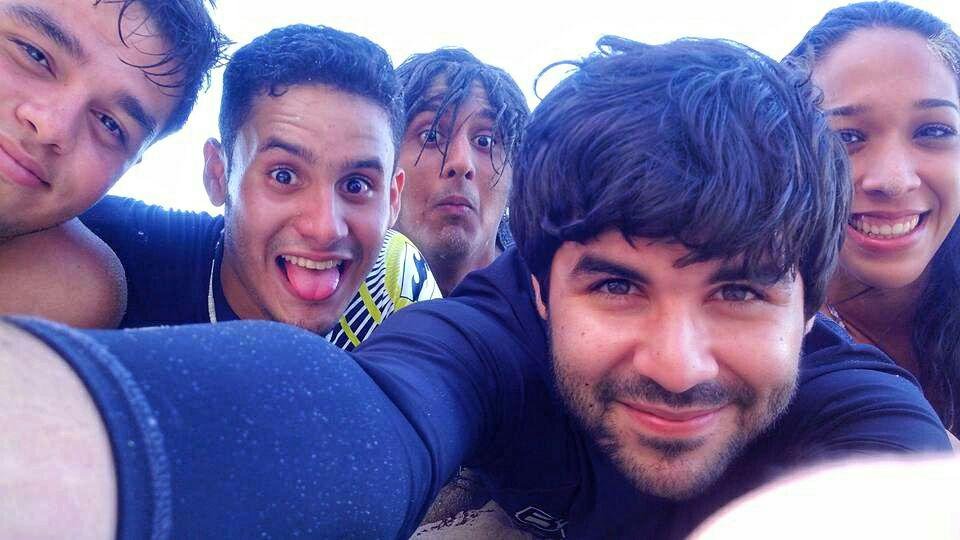 See you later!