Before i will start i would like to say thank you for approving and accepting me steemians!
My name is Hammed Ridwan i'm a bussinessman. I'm 27 years old . I live in Akure Nigeria.
I'm a football enthusiast. Also an avid fan of action movies and music. A die hard manchester united fans. I also love to cook especially my native food.
I will do my best to help steemit grow and I hope i will meet fellow steemians with the same interest as mine.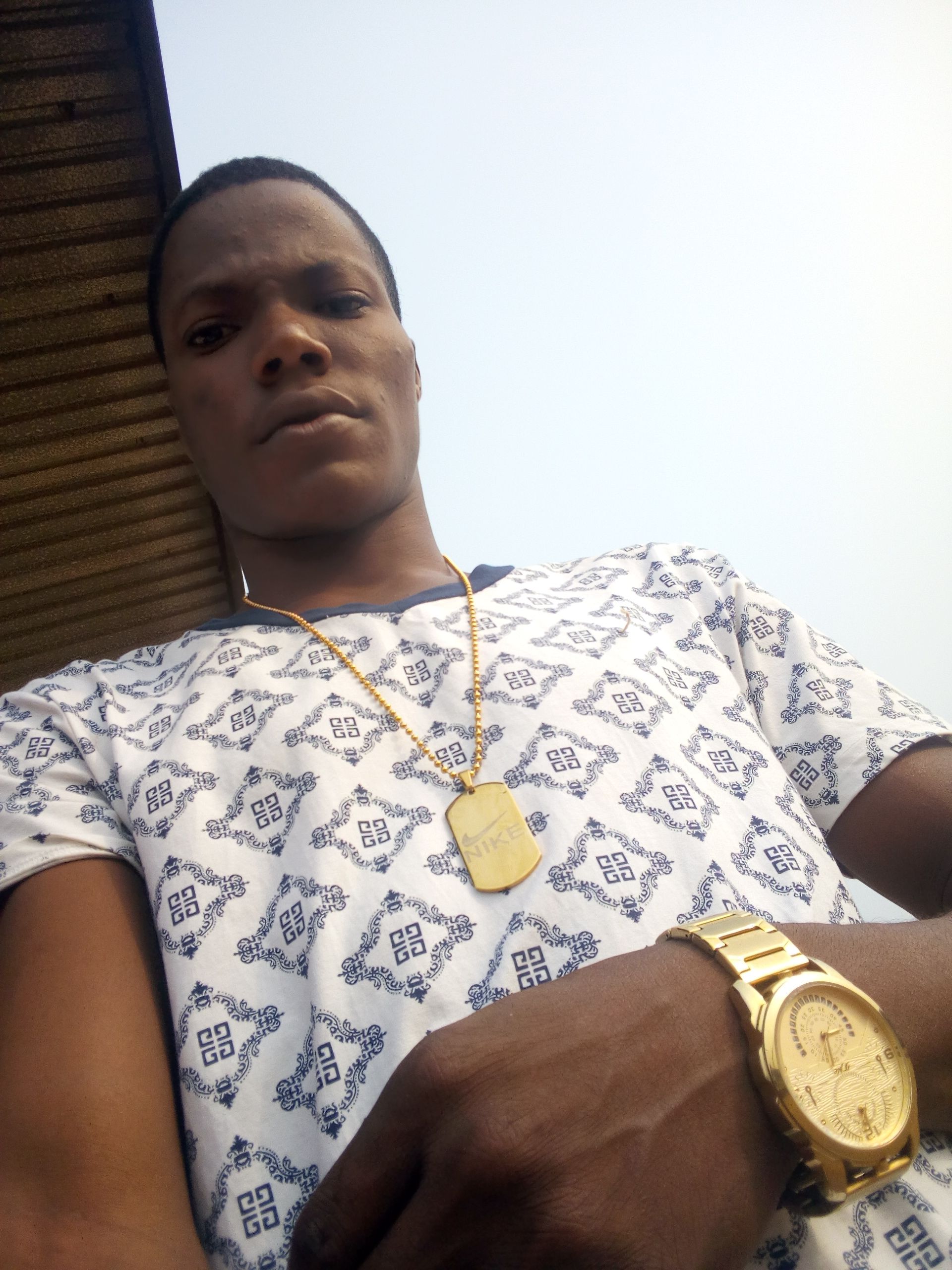 (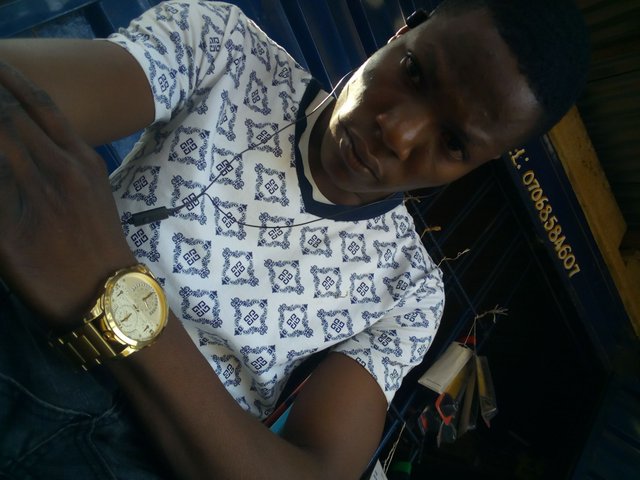 I'm a very busy person , and one of my favourite things about my work is bringing in of new members( apprentice ) . Any excuse to talk about Business , I'm there! But, as much as I like to talk about it, I definitely don't have all the answers. To be honest, no one ever will. You can be the master at your own,but you can't cover all the aspects needed , but it's an jever-changing industry and can sometimes be hard to keep up with. Even with that said, I've made (and am still making!) a serious effort to learn as much as I can, and that's where the travel portion of my business life comes into play. I wanted to go to all these places I was once learning about it and see it all first hand. So that's what I started doing! I can't wait to start sharing it with all of you!.
Thanks For Your Time.