B²Joins Steemit — My Introduction
Hello Steemians, B² is here!
I've joined Steemit almost a month ago and I've been learning the platform and playing around with it so far. Now, I think it is a good time to write an introduction post. So please keep reading to get to know me and get to know the competitions and challenges I host.
Who is B²?
Why B²?
My name is Behrad and I usually go with the nick name B² as it represents my initials. On other websites I also go with the nickname behrad3d referring to my past experience in 3d animation.
Where do I live?
I live in the United States.
What do I do?
I am a data scientist and artificial intelligence and software developer.
I also love photography and travel and would like to share the world from the view of my camera.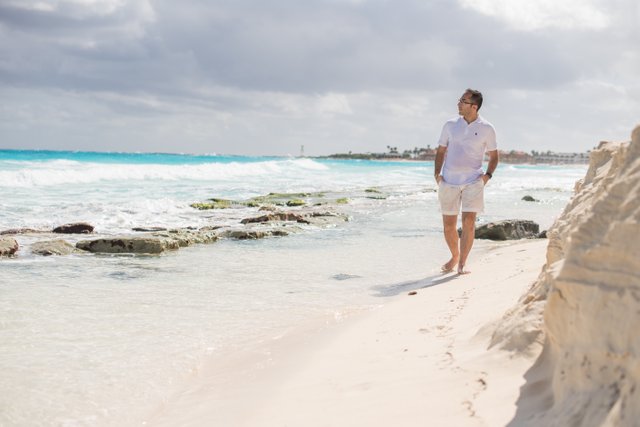 What Do I Post?
1- Travel Stories
I started my Steemit journey by posting stories about my recent visit to Italy. I will continue posting travel stories about Italy, France, Mexico and also my domestic travels to US national parks such as Yosemite, Great Smokey Mountains, Joshua Tree, etc.
Here are couple of my Italy posts: Rome, Pisa and Florence, Venice (click on each to see)
---
Here are two examples of the type of pictures you would expect in my posts:

Rome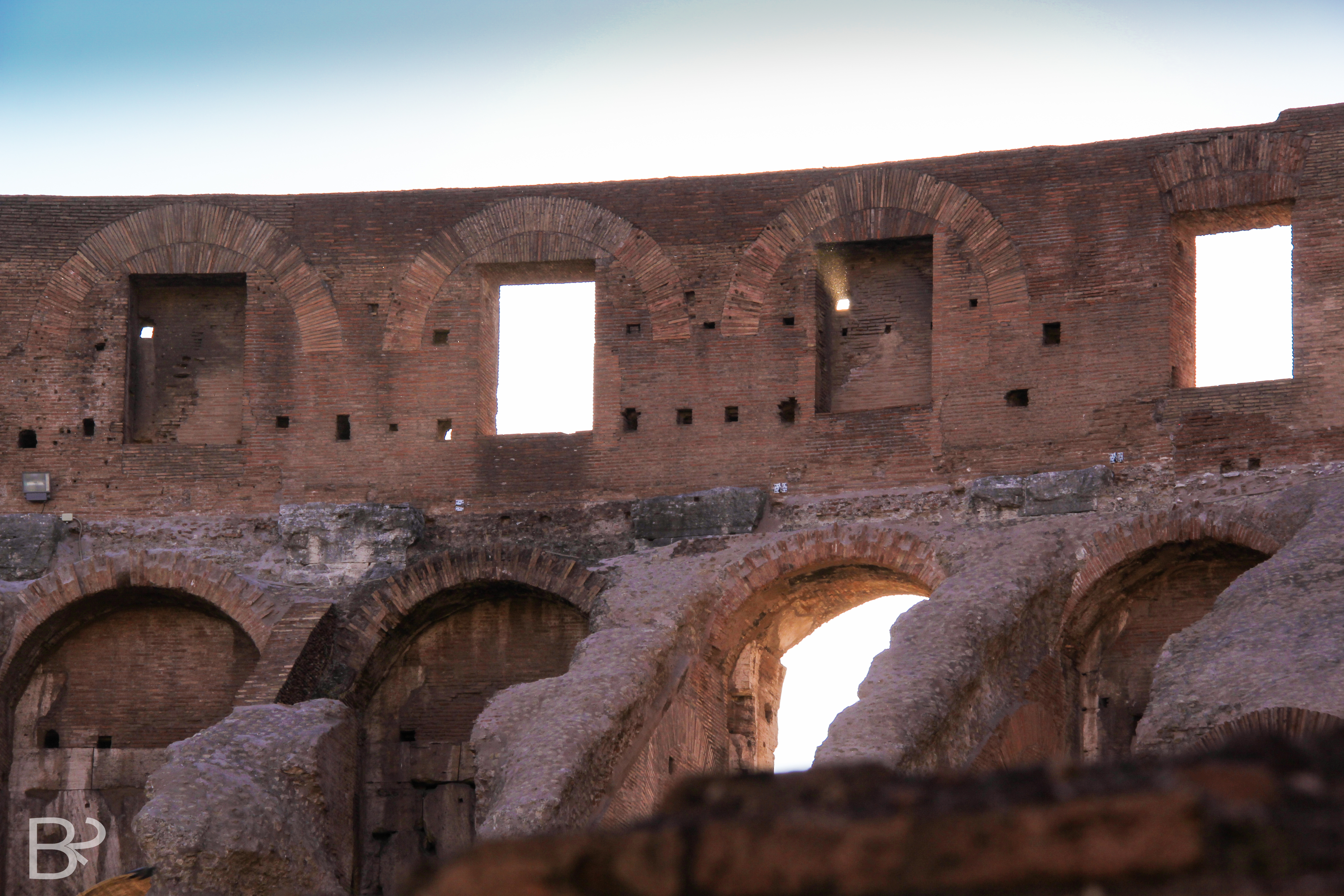 Tuscany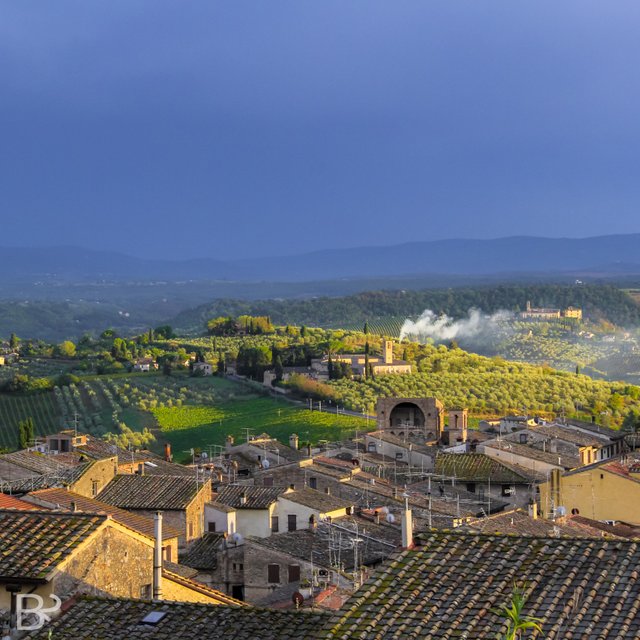 2- Travel Photos and Videos
Other than posts dedicated to travel stories, I'd post daily pictures and videos from the locations I've visited. I have been posting them in random basis till now. I might decide to post them by category / location in the next few weeks.
Here are couple of my favorite posts: Yosemite — Tunnel View, Chicago Bean, Drone Videos
---
Some of the travel pictures I posted.
Yosemite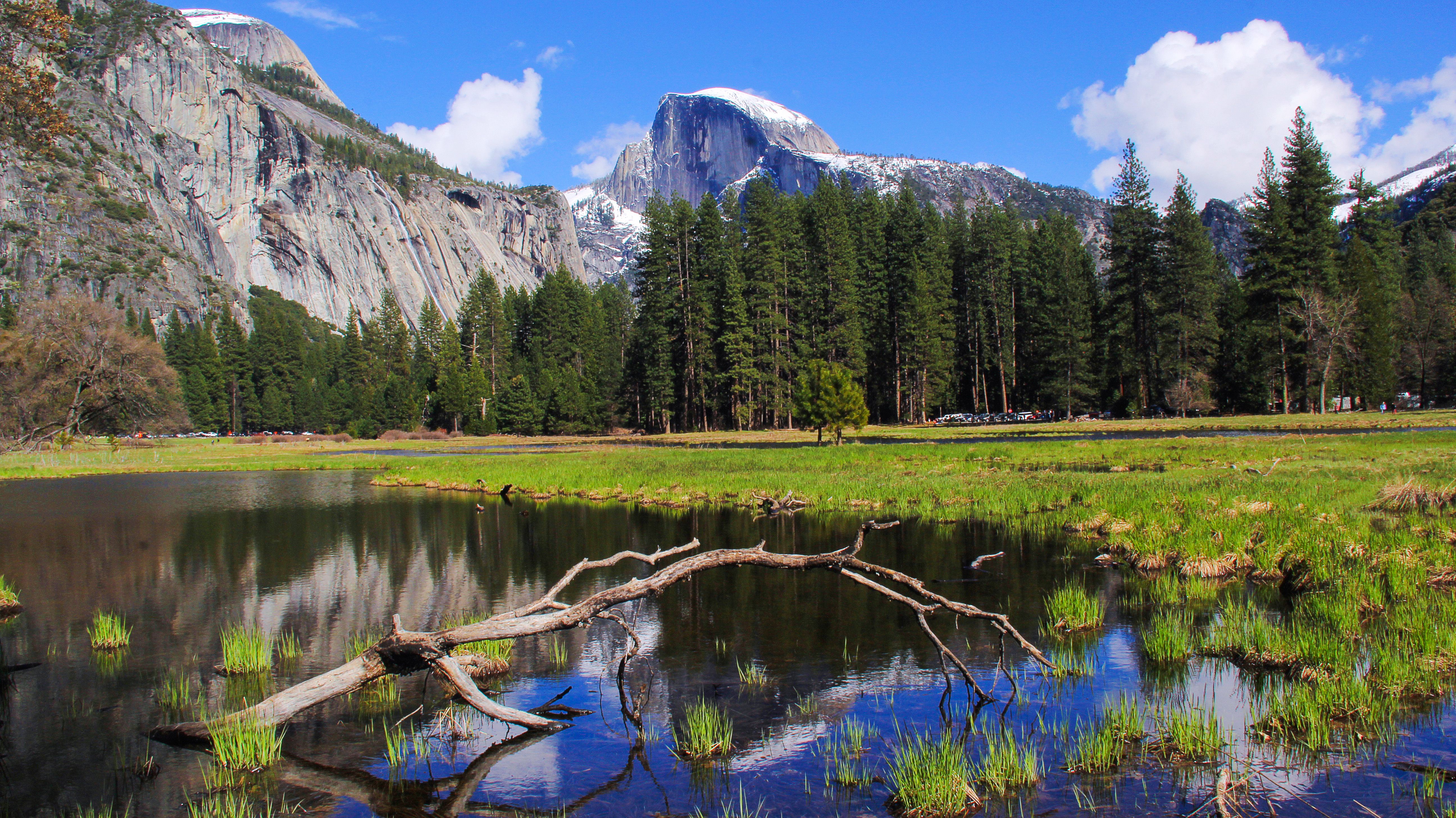 Vermont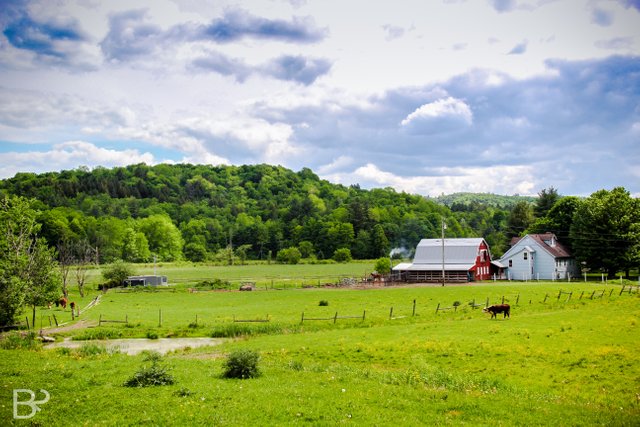 ---
Challenges I Host
1 - Five Word Stories Daily Challenge:
I just introduced "Five Word Stories" daily challenge. In this challenge, participants are trying to write a very very short (only 5 words) story about a picture I post. You can follow fivewordstory hashtag to see the posts and participate. Winners will be selected every Saturday and receive SBD and 100% upvote on their comments. I have a complete description of the challenge here "Introducing Five Word Stories"
To Participate in the First 5 Word Stories Challenge Click Here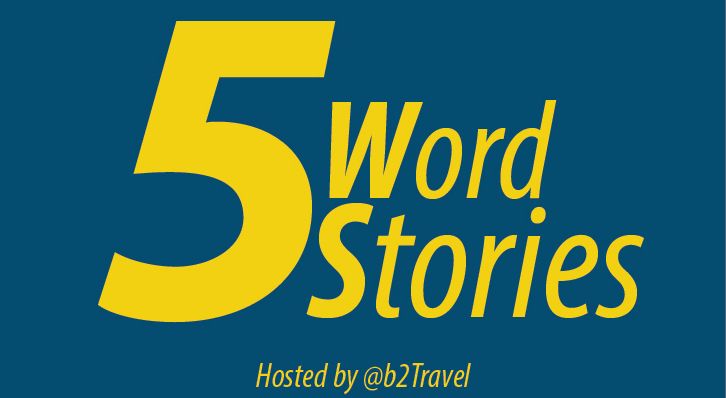 2- Weekly Travel Blog Challenge:
The second challenge I am starting is "Travel Story Challenge", in this challenge, users can participate by tagging #b2travel on their posts. I would look into the submissions and select 15 best travel stories per week and post them as the result. I'm still working on the automating the submission acknowledgment and automatic upvoting. So it might take a while before it goes live. Stay tuned for it.
---
Do I Have Profile Anywhere Else?
Short Answer: YES
Long Answer:
---
I'd be happy to be here, meet you all and hopefully provide some quality content to the platform.
---
THANK YOU FOR UPVOTE & RESTEEM
If you think you'd like my posts please
FOLLOW ME : @b2travel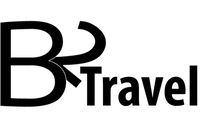 HAPPY STEEMING
---