Continuing the journey through Italy, we have arrived to Pisa and Florence.
if you have not seen my previous posts, you can find them here:
If you have been following my posts, I have started to share with you the amazing experience we had in Italy.
You can read my previous posts here:
Best Places to Visit in Italy #1
Best Places to Visit in Italy #2
Best Places to Visit in Italy #3
Best Places to Visit in Italy #4
Pisa
My first impression of Pisa was: "Oh, this is smaller than what I thought!". Seriously, I thought Pisa is much bigger but it was not that big! but at the same time, it is really beautiful.
Make sure you have plenty of time there so you can take one of the tours that goes on top of Pisa. They have a tour every 15 or 30 minutes (not sure which was the frequency) and they only take few people per tour for safety reasons!
Other than visiting the top of Pisa, you will be taking so many figures with Pisa. Be creative there.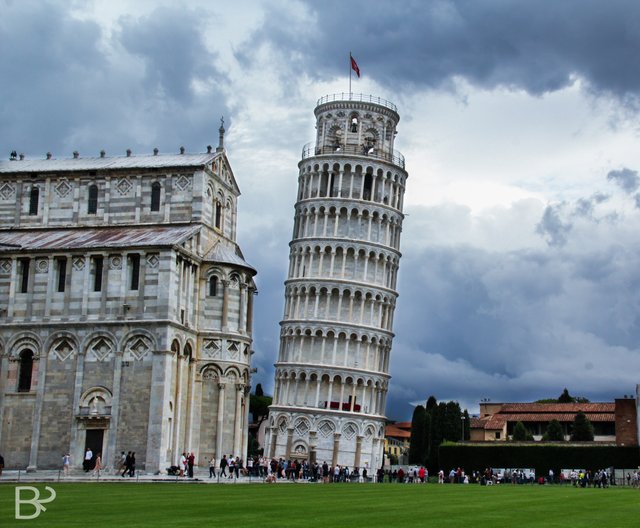 Florence
The first thing that you would see in Florence is the cathedral. It is huge and definitely breathtaking.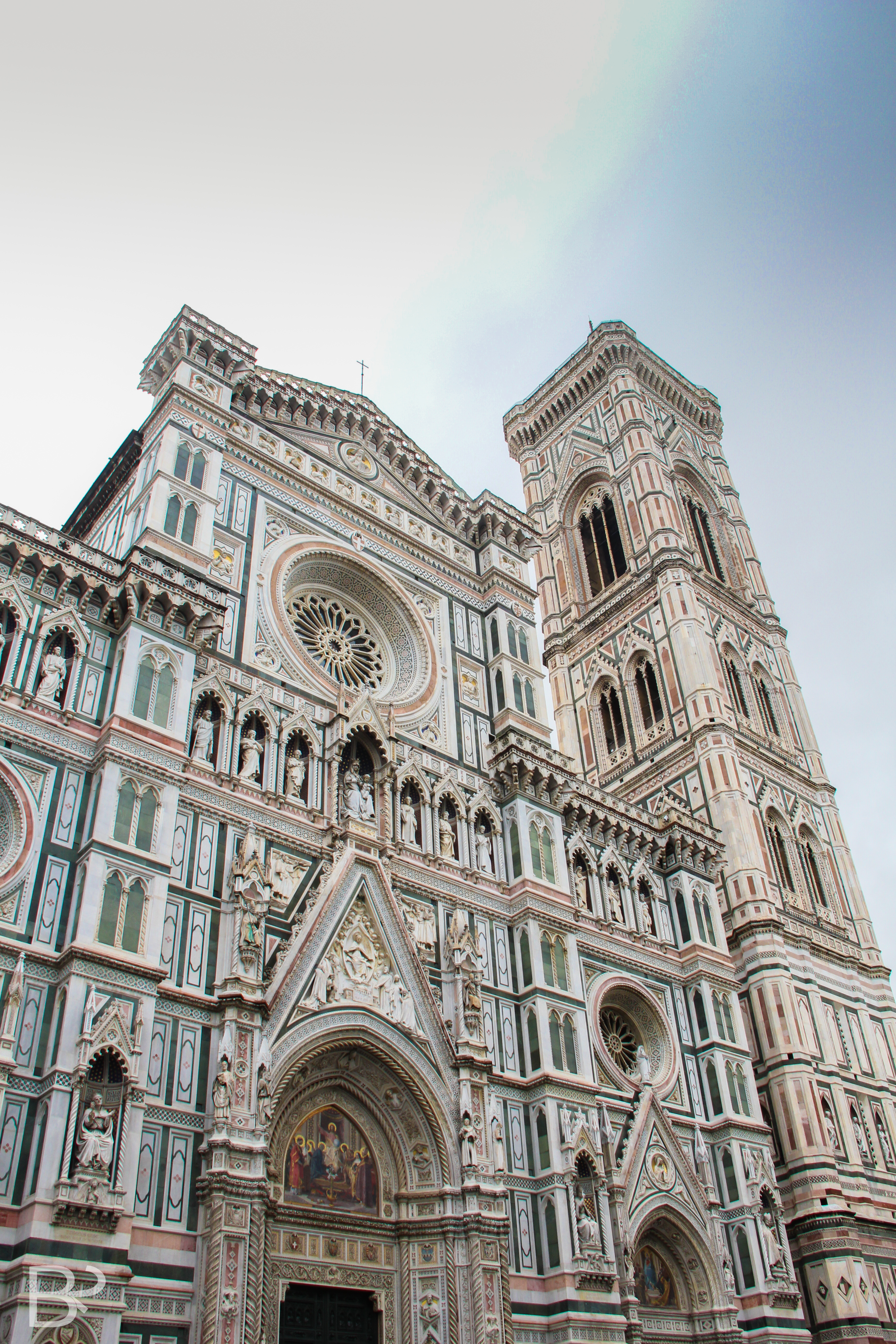 Florence cathedral has a dome which is the tallest location in the entire city. That means you must go and visit!
After you're finished with the cathedral, head south toward the Piazza del Signoria. There you'll find a huge number of beautiful sculptures.


From there you can go west toward the river bank and see this beautiful view.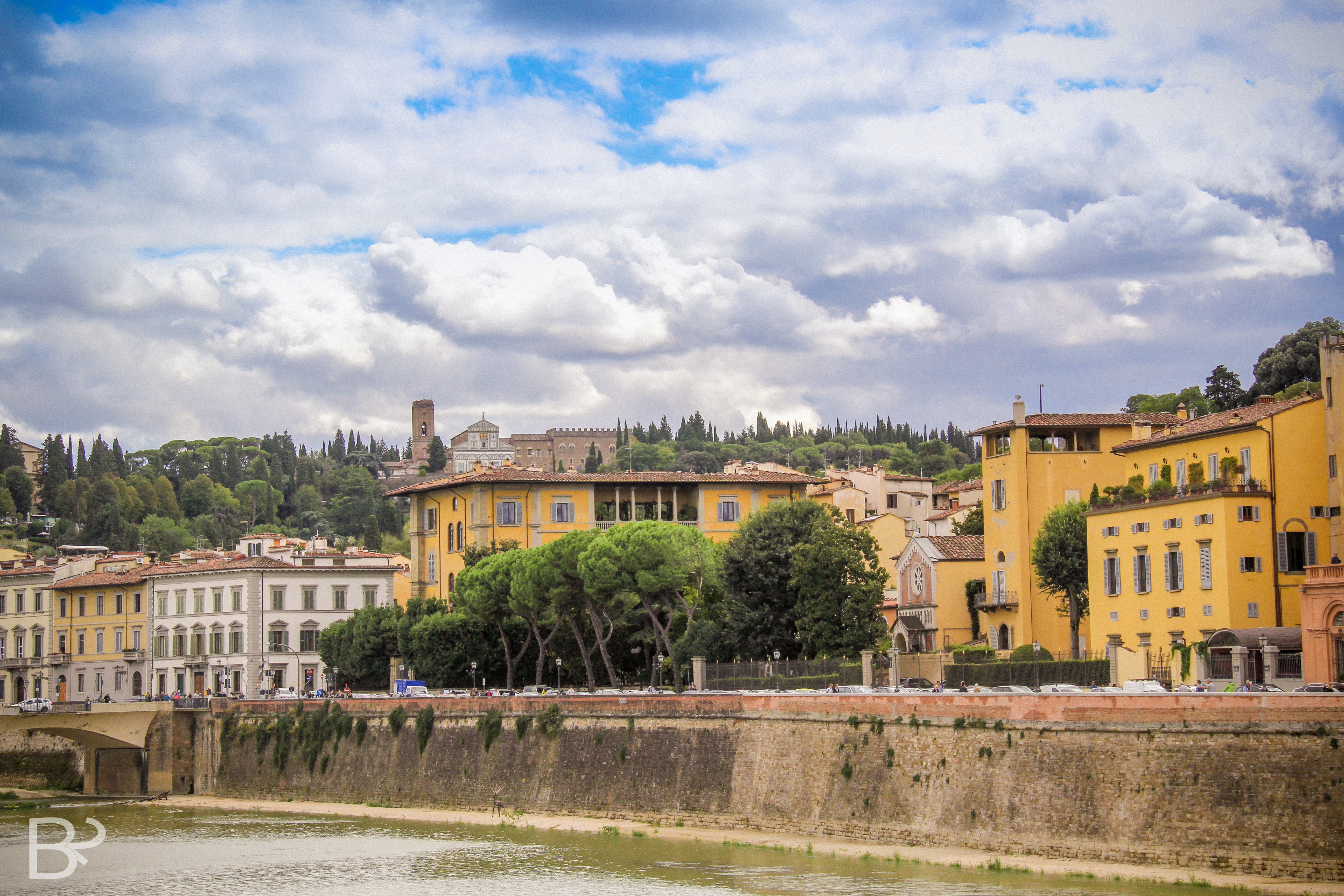 ---
Stay tuned for my next Italy post. and don't forget to upvote.
Please read my previous Italy posts:
---
You may also follow my posts on Instagram
or follow me on Twitter
---
!steemitworldmap 43.769583 lat 11.255644 long Florence, Italy d3scr!