Hey there Steemit! I'm @AutyWithABody. You can call me Autumn. I'm new here! So I shall introduce myself.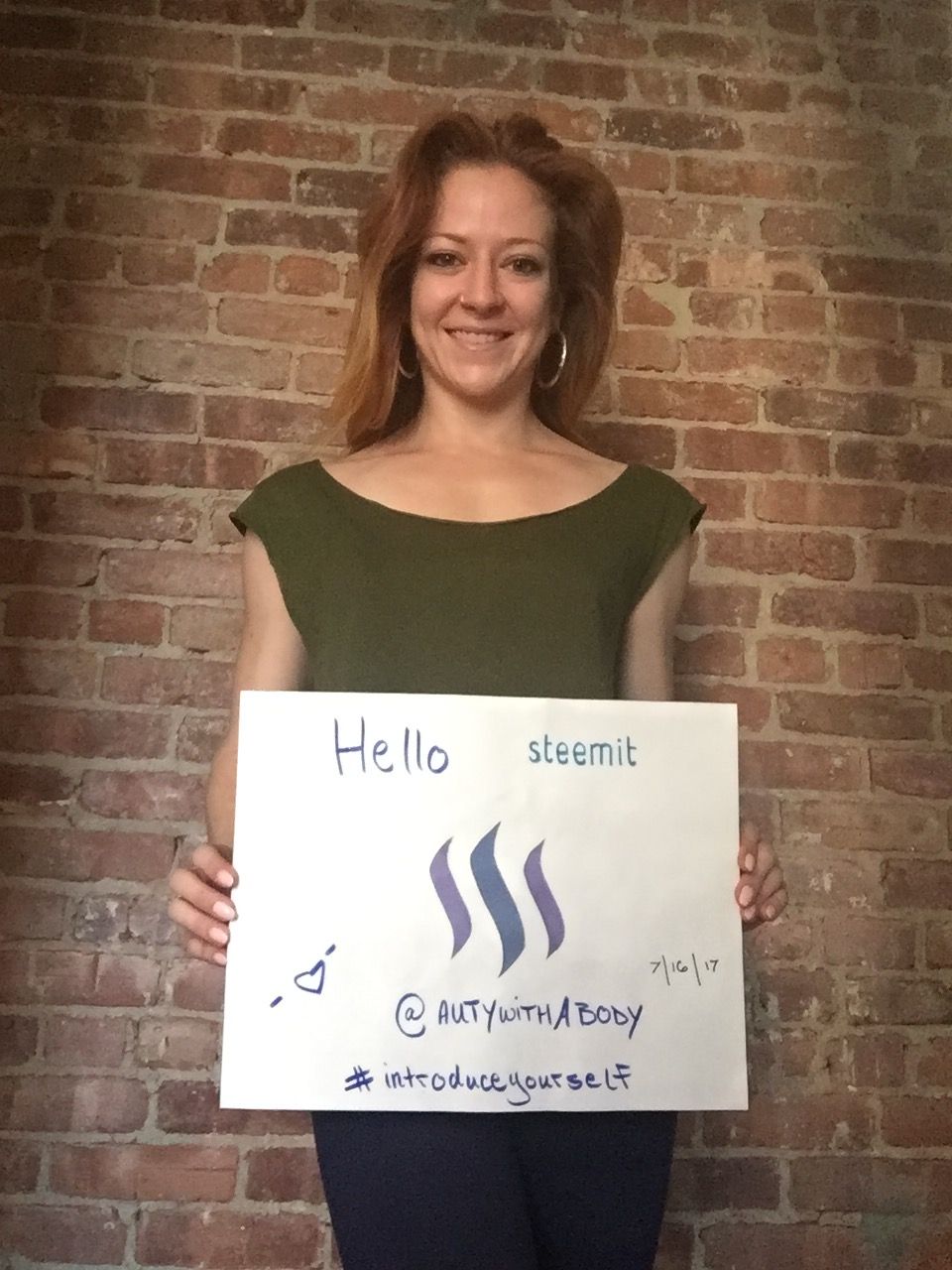 I'm a classically trained, contemporary modern dancer. Currently I work as an aerialist and specialty performer, handling height and fire and other captivating risks in nightlife/theater/film&television.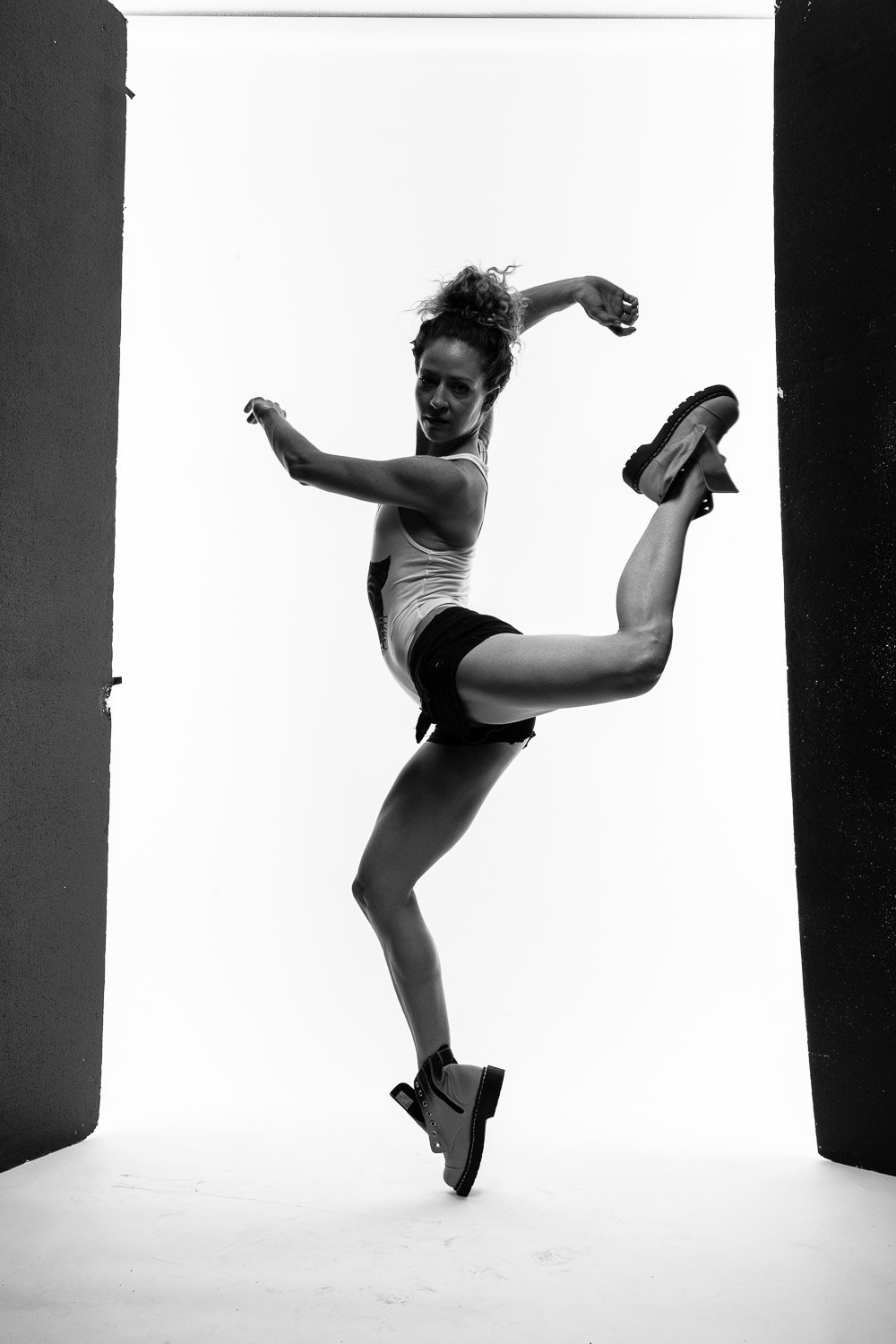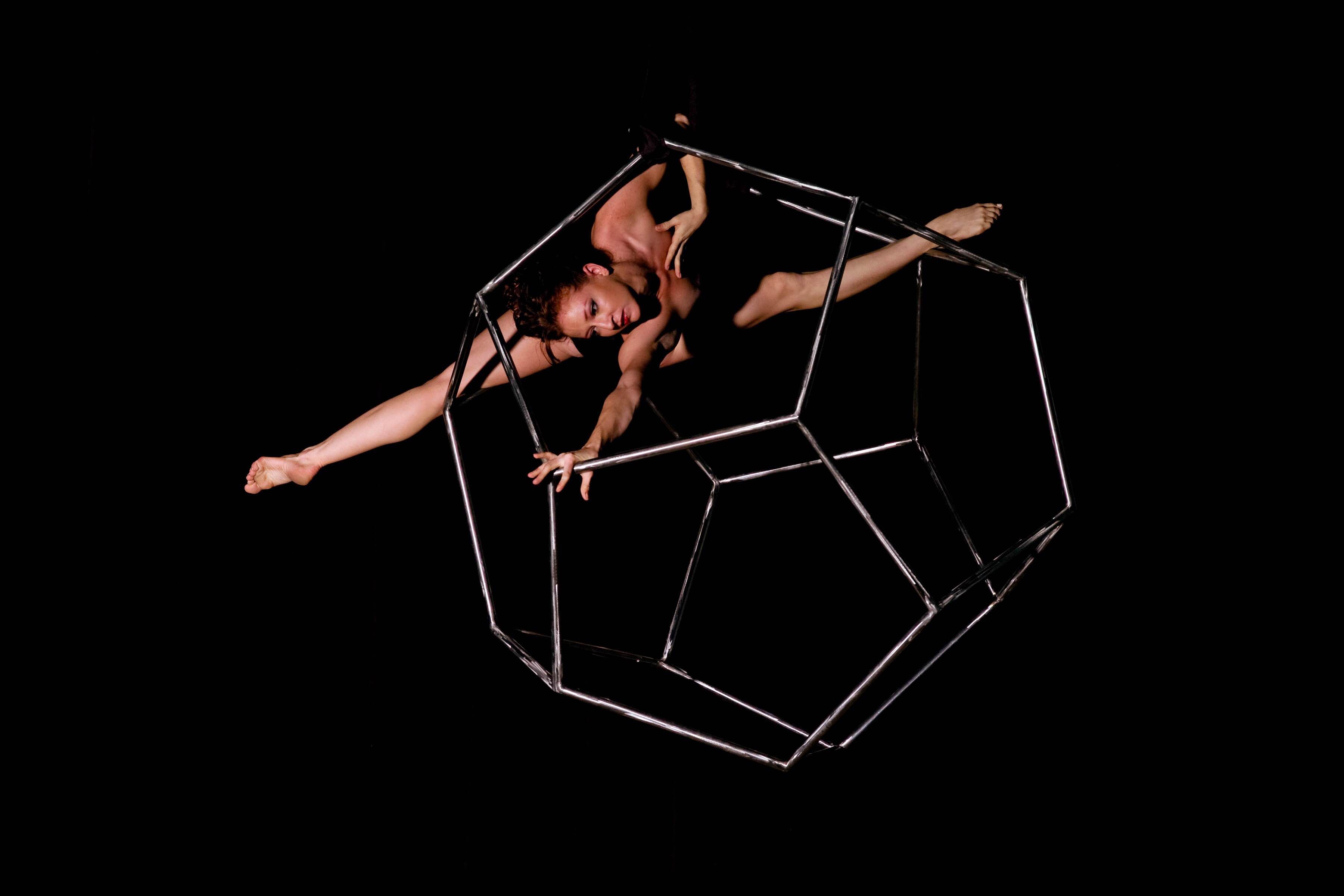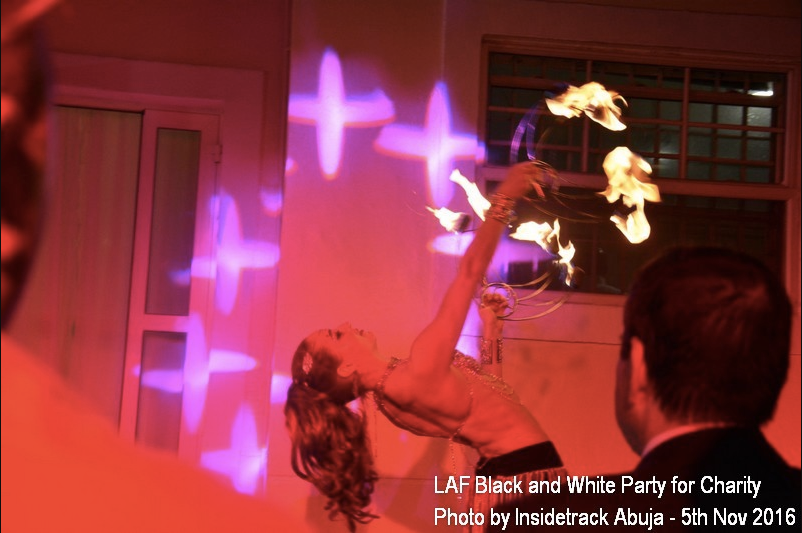 In this day and age, funding for the arts is hard to come by and I believe in cultivating the community for the next generation. I also do a lot of teaching, workshops, and outreach, both nationally and internationally.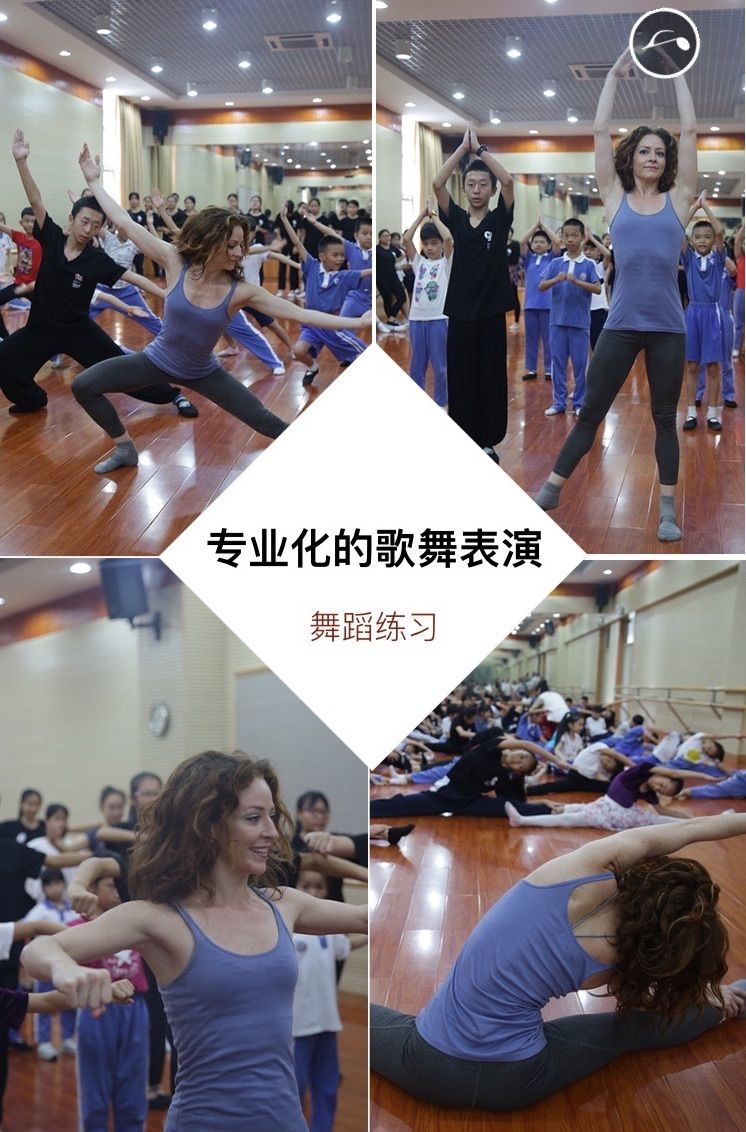 Musical theater and Chinese dance workshop in Shenzhen with Peking Opera performer and Broadway choreographer Jamie H. Guan of Tony award winning M. Butterfly.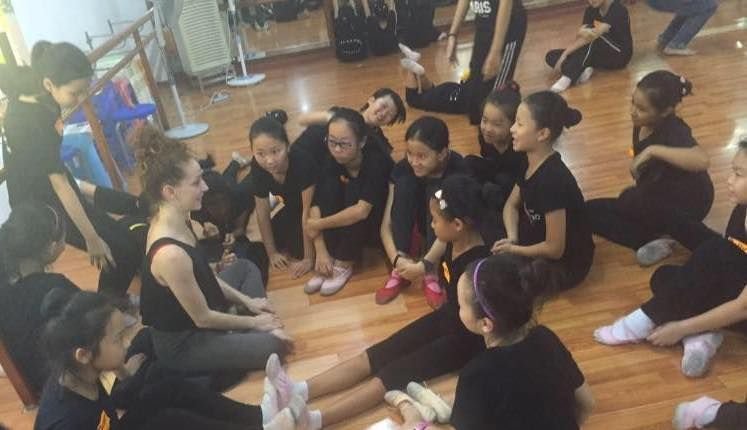 I'm very much excited to be a part of Steemit. Social media networks are a fascinating new development in human interaction and the next stage in social evolution. The acceptance of cryptocurrency is becoming more widespread, and coding is becoming a common language. Outerspace is no longer the final frontier, the internet is. It has the ability to bring people together in a new way and connect every corner of the world. I'm looking forward to sharing my art and passions and seeing whom I shall meet in the Steemit community.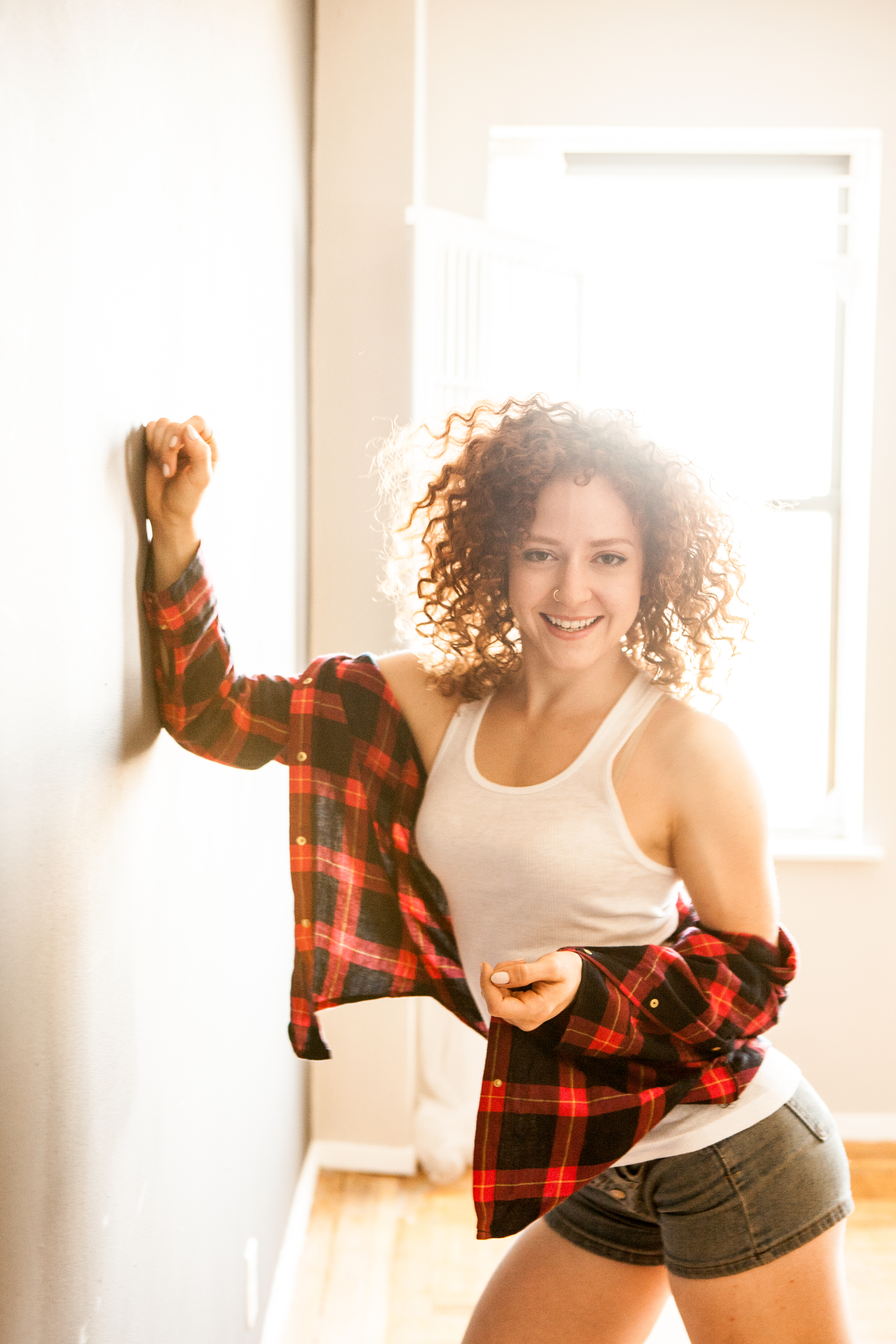 Any tips for a newbie on blockchain and cryptocurrency appreciated. I am doing my homework and I have so much to learn!
Thanks for reading :)