Hi there,
My name is Andrew and I'm an artist. In fact I am obsessed with art, particularly painting. I am one of those sorts of people who likes to look at a subject in depth and really strive to understand it.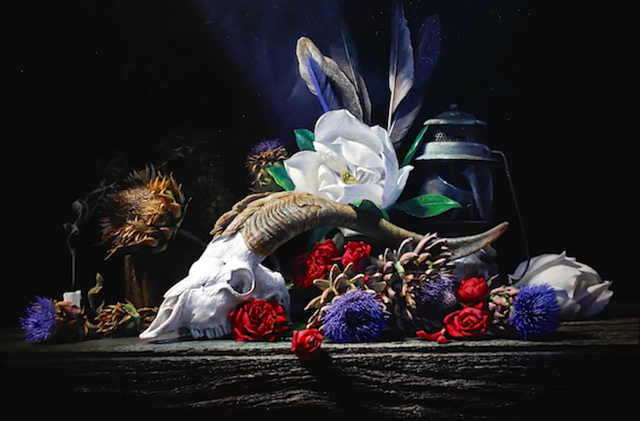 My career so far has been focused on learning the techniques of the old masters, and now my life's work is dedicated to helping others learn how to paint and grow as artists and creative professionals. I am here to help and share.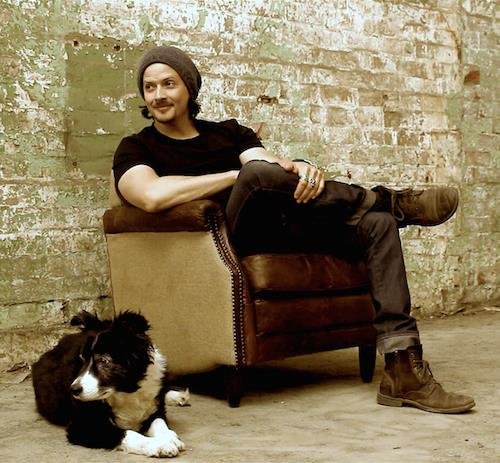 A LITTLE BIT MORE ABOUT ME:
I was raised by a professional artist, a wildlife sculptor. My father trained me from an early age, when I was 12, I rebelled and decided I would paint pictures rather than sculpt.
From an early age my obsession for art was fuelled by the surrounding landscape, (we moved from the US to NZ to Australia), and I started to develop an interest in classical painting. I loved the works of the Hudson River school, and was introduced to the Heidelberg painters and the 19th Century masters of the Victorian era. These artists set the bar high and I was determined to learn how they made their amazing pictures.
I continued to work through my teenage years accumulating what skills I could before attending University and receiving a Fine Art Degree (I wouldn't recommend it).
In the early years I slugged it out for minimum wage trying to make my art pay for itself. It didn't. But eventually with perseverance and bulldog determination, I made my way as a professional, quitting my lousy job and painting full time.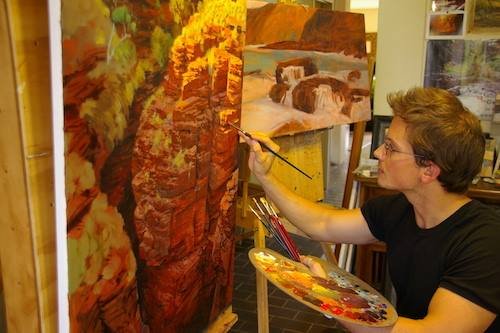 That was 13 years ago, and it's been a wild ride since. I have endeavored to understand more about the visual world and recreate what I see and experience in every painting. I continually strive; inspired to reach where my heroes have gone before.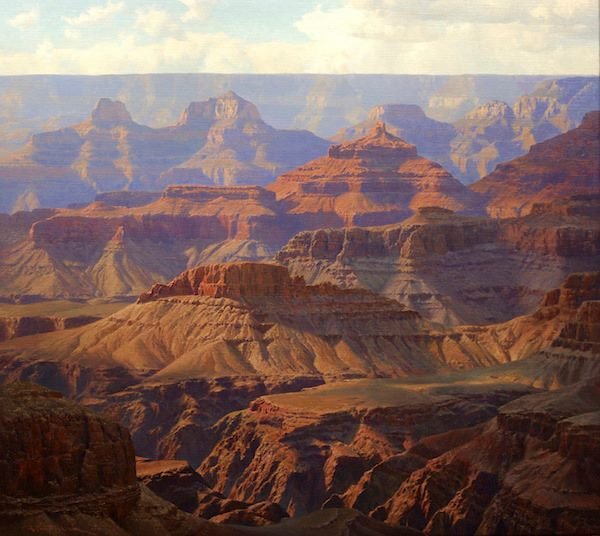 As I was making my way as an artist I noticed an industry wide trend towards specialization, and I vowed to become proficient across a multitude of subjects. I didn't see the sense in just sticking to one thing, and I have a short attention span anyway!
PASSING MY KNOWLEDGE ON:
As I increased my skills and knowledge base, I started to speak to art societies and high school groups, and then discovered a passion for teaching. I began to teach workshops and private classes. Whenever I would learn something new, I couldn't wait to pass it on! What I did not anticipate was the acceleration in the learning process. The more I gave, the more I received and now I am addicted to teaching. I live for the "light-bulb" moment that can be sparked in people when they grasp a compositional concept, or a colour combination.
Nowadays, my time is spent painting, travelling and creating content for my students and subscribers.
I have recently embarked on The Great Art Adventure a free series on YouTube where I document my travels and painting experience in these free episodes.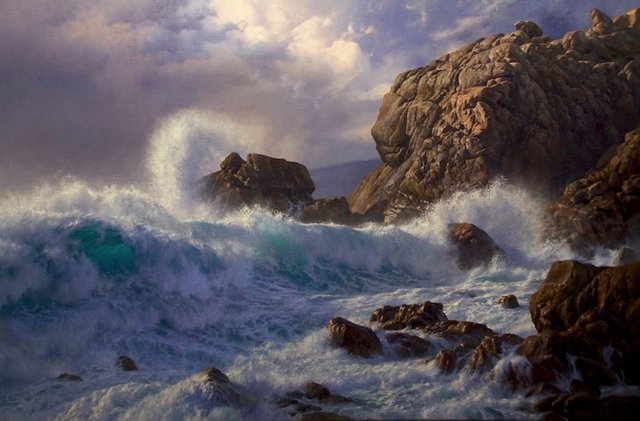 Demand and growth in my YouTube channel has forced me to introduce more short clips with tips and tricks on the many technical aspects of painting.
I am doing my best to break the mold. I don't have any awards except for one I was given in high school. I haven't updated my CV in 3 years. I have never once been asked for my degree as proof of my credentials. I am now certain that the only thing that matters to an artists prospects, is the quality of their work. The rest is just a game, and I learned that the only way to win was not to play.
I am now starting to produce some motivational clips as I have recently discovered a need amongst the next generation of artists to navigate the murky waters of making their way as a creative professional.
I currently live in New Zealand, on the footsteps of the Tararuas with my wife Rachel, 2 dogs and a particularly naughty cat. We have plans to relocate to Queenstown next year.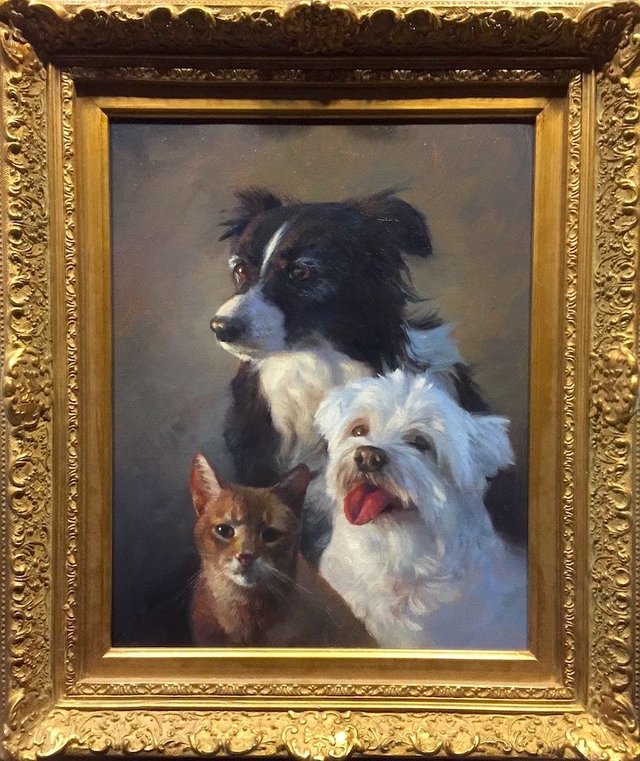 I am here to help you grow as an artist and I am driven to help you succeed. I'm looking forward to meeting you and sharing this amazing adventure with you.
My mission is simple, to learn as much as I can about painting, to perfect my craft, to pass on my knowledge and have a damn good time doing it.
Andrew