Hello all Steemers!:)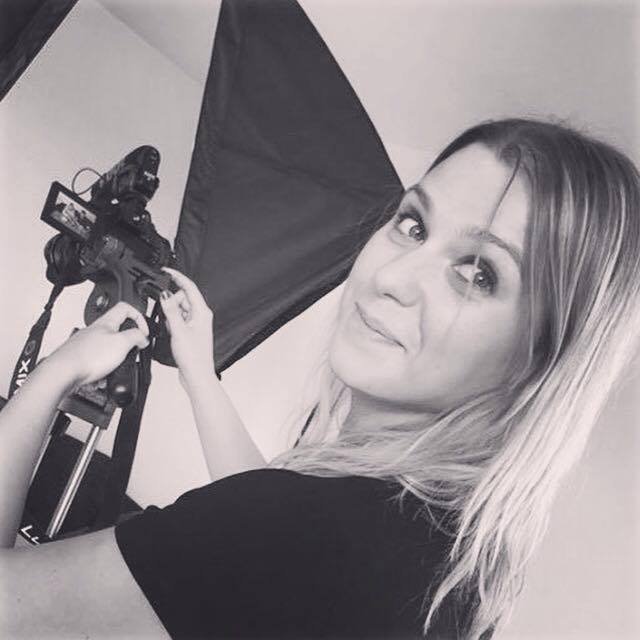 I love the idea of STEEM! I am so excited, happy, thrilled and buzzing to be a part of this amazing community.
My name is Alla and I am 28 years old. I came to England from Latvia alone when I was 14 years old without speaking much English. It was a tough childhood, but I wouldn't change a thing, because it made me who I am now. Right now I live in London with my sister and our cute dog Milo.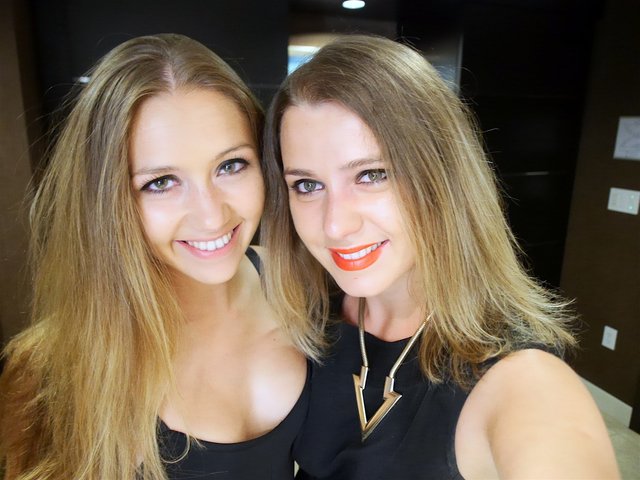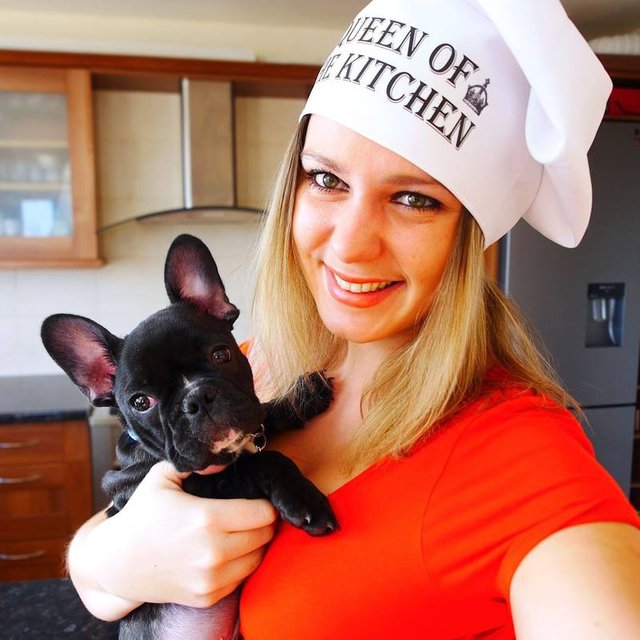 A Youtuber for 3 years….
I am part time Youtuber and part time chef… well actually I have about 4 jobs… but that is another story. I love food and cooking is my passion, so 3 years ago I decided to quit my full time job as a head hunter in the Oil and Gas industry after graduating from the London School of Economics and start a Youtube channel.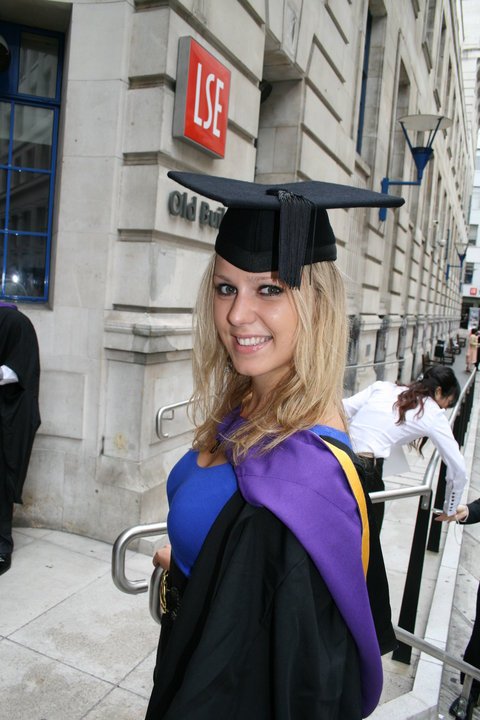 Today, I have a following of 155,000 fans on my Facebook page and 45,000 on my Youtube channel and I think this could really change the social aspect and the value I could add to Steemit. I specialise in Russian, Latvian and Eastern European Food from Soviet Union times, things that my babushka (grandmother) taught me.
Building a following on youtube…
I want to contribute my knowledge, insights and all the tips and tricks about Youtube, Facebook and Social Media as well as occasional recipes of my favourite desserts and childhood food.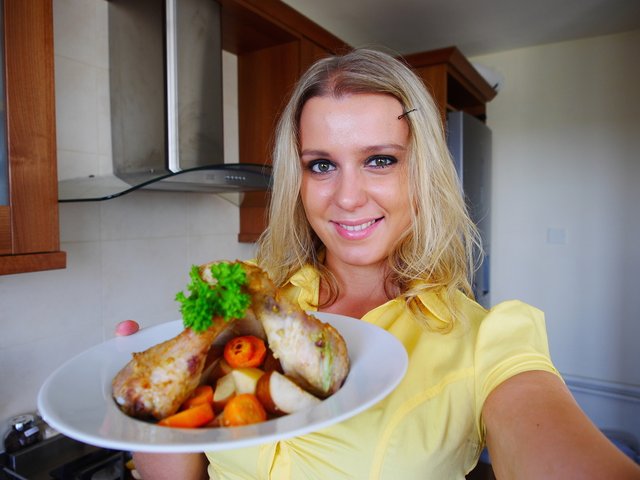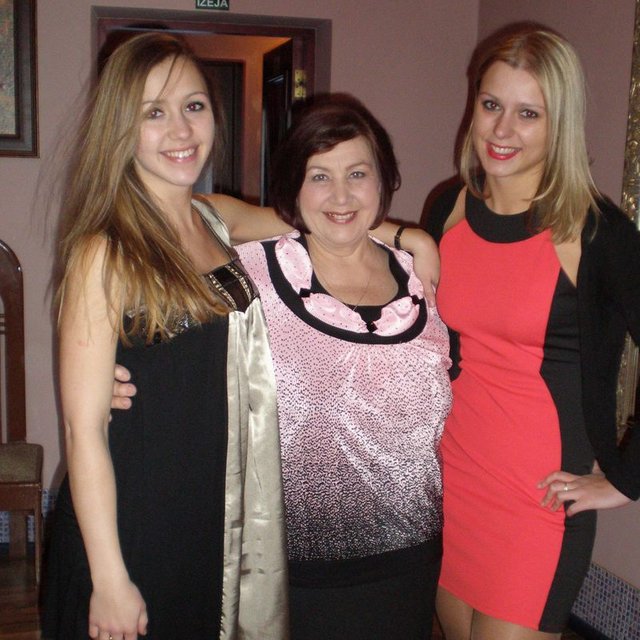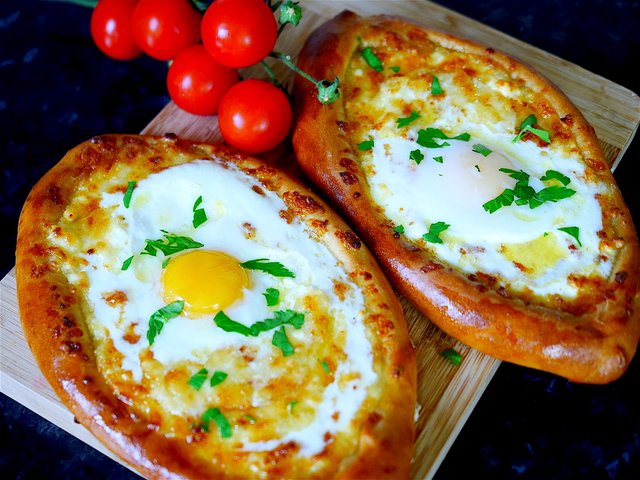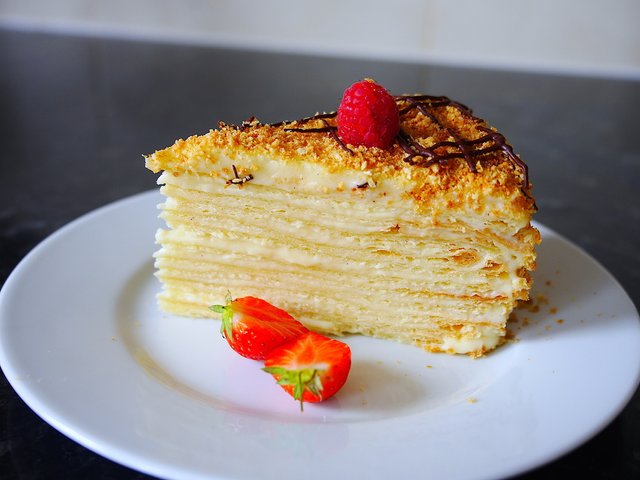 I am self-taught Youtuber....
nobody ever explained to me how and what should be done. All my photography, editing, filming and planning of each recipe, marketing and growing my social media presence is done only by me. I worked so hard for 3 years and I am still struggling.
I know Steem will be so much more exclusive than Youtube for girls and guys like me who want to spread their ideas and share their knowledge whether it's about food, fashion, beauty, music, travel etc. After reading several articles written by @Cryptoctopus and @rok-sivante's I strongly believe that my participation  will increase the amount of users on Steem, which will ultimately bring in more money for all users!
My friend @wingz told me about this platform and thought I could do well here. At first I didn't believe how it's possible to make money from things you are doing for free everywhere else? I feel like this is an amazing opportunity to join at this early stage and I hope I could make a massive difference and inspire many readers and viewers along the way. I can't wait to spread the word to my friends and fellow bloggers.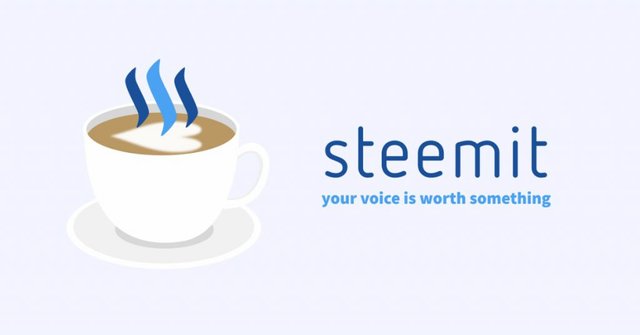 I am very much looking forward to contributing to this wonderful community and connecting with such brilliant minds and talents here.
Thank you for reading, stay tuned for my first Steem cake recipe! 
I even had a shirt made… 
Please feel free to give me advice, feedback if you have any requests or ideas of what you want to see.
 Here are some links to my social media:
https://www.youtube.com/user/AllasYummyFood
https://www.facebook.com/AllasYummyFood
https://twitter.com/allasyummyfood
https://www.instagram.com/allasyummyfood
Loads of love, Alla x