Hello Steemians! I'm Alejandra (my friends know me as "alitas") from Argentina and together with Tina (my Labrador Retriever) we will show you how to prepare "Tortas Fritas".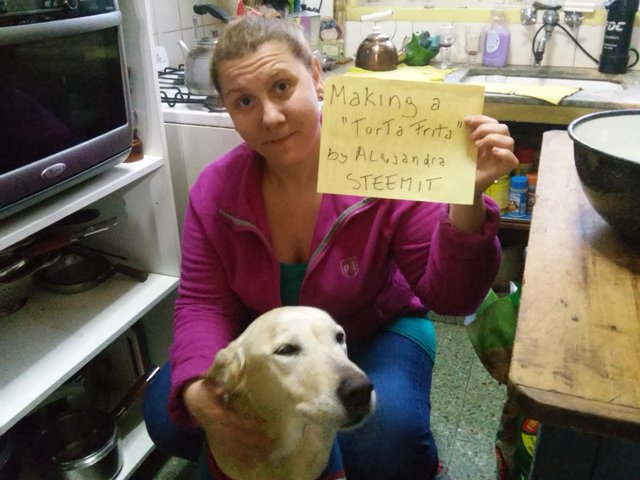 For a cold, rainy day there is nothing better than some nice "tortas fritas" along with mate. On this post I will show you how to prepare tortas fritas.
You will need:
a coup of self-rising flour
500 grams regular flour
1/4 coup of sunflower oil
warm water for mixing
1 teaspoonful salt
1 teaspoonful sugar
bovine fat or oil for frying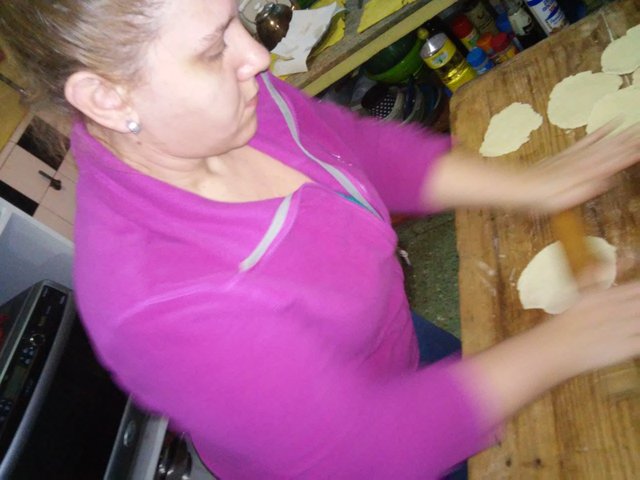 On a bowl mix and knead the self-rising flour, the regular flour, the salt, sugar, sunflower oil and warm water. The secret of a good "torta frita" relies on a good kneading. I help myself with a rolling pin for this process.
After this step let the dough rest for at least 30 minutes and it will grow on its volume. Then take the dought and stretch it. Then cut in circles of your desired size.
What follows next is quite simple: just fry the discs using either bovine fat or vegetal oil. In case you are using vegetal oil make sure it is hot enough. When the discs turn into a yellow color from both sides, take them out from the frying pan and drain them from any excess of fat/oil.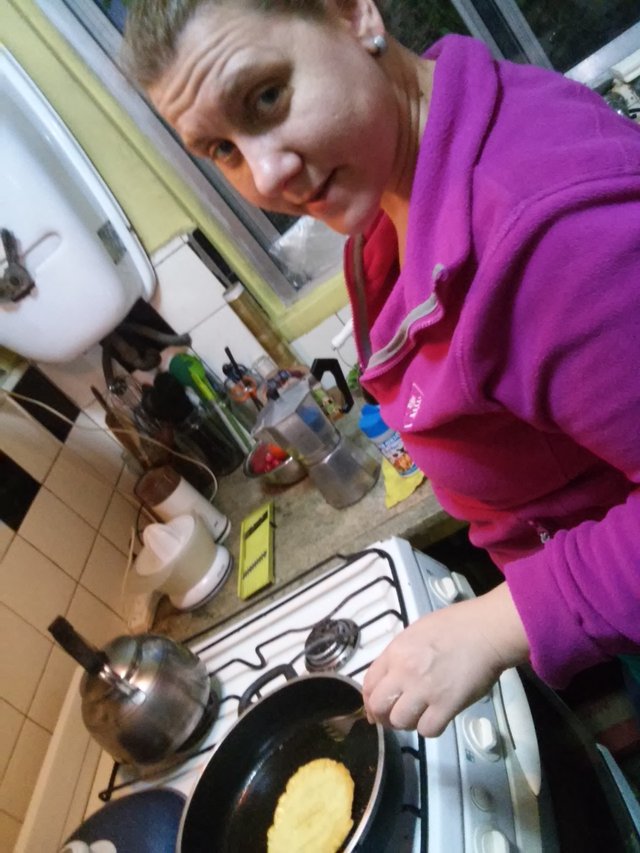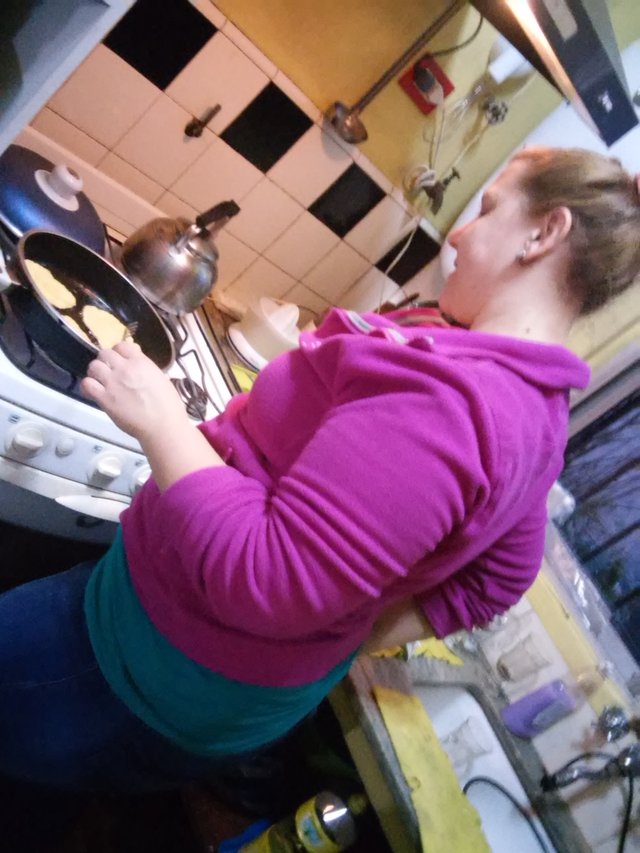 If you like them sweet, put some sugar on them. Some people prefer them salty, in that case add salt at will. If you serve them (warm) along with a mate prepared with some citrus peel it will taste as an unmatched delicacy.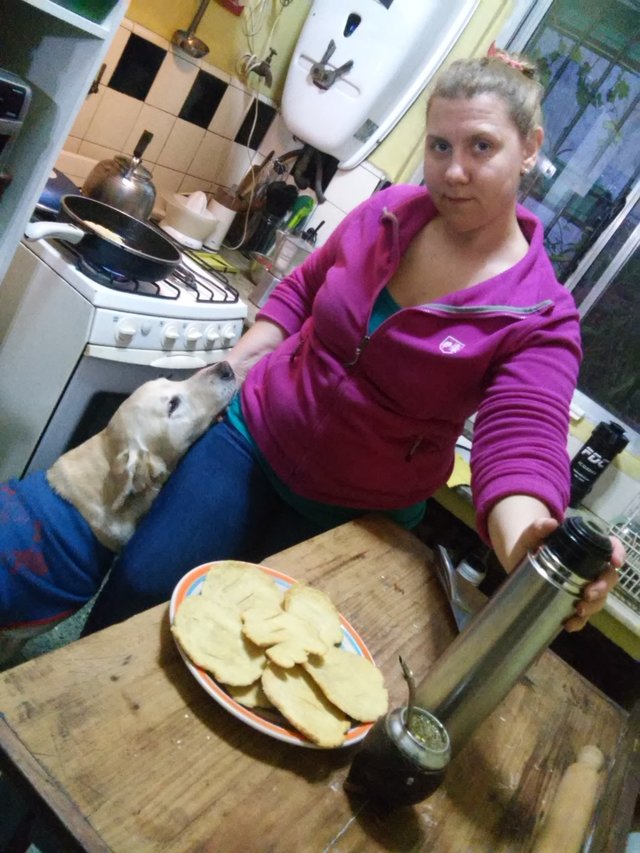 Hope you like it!
@alitas