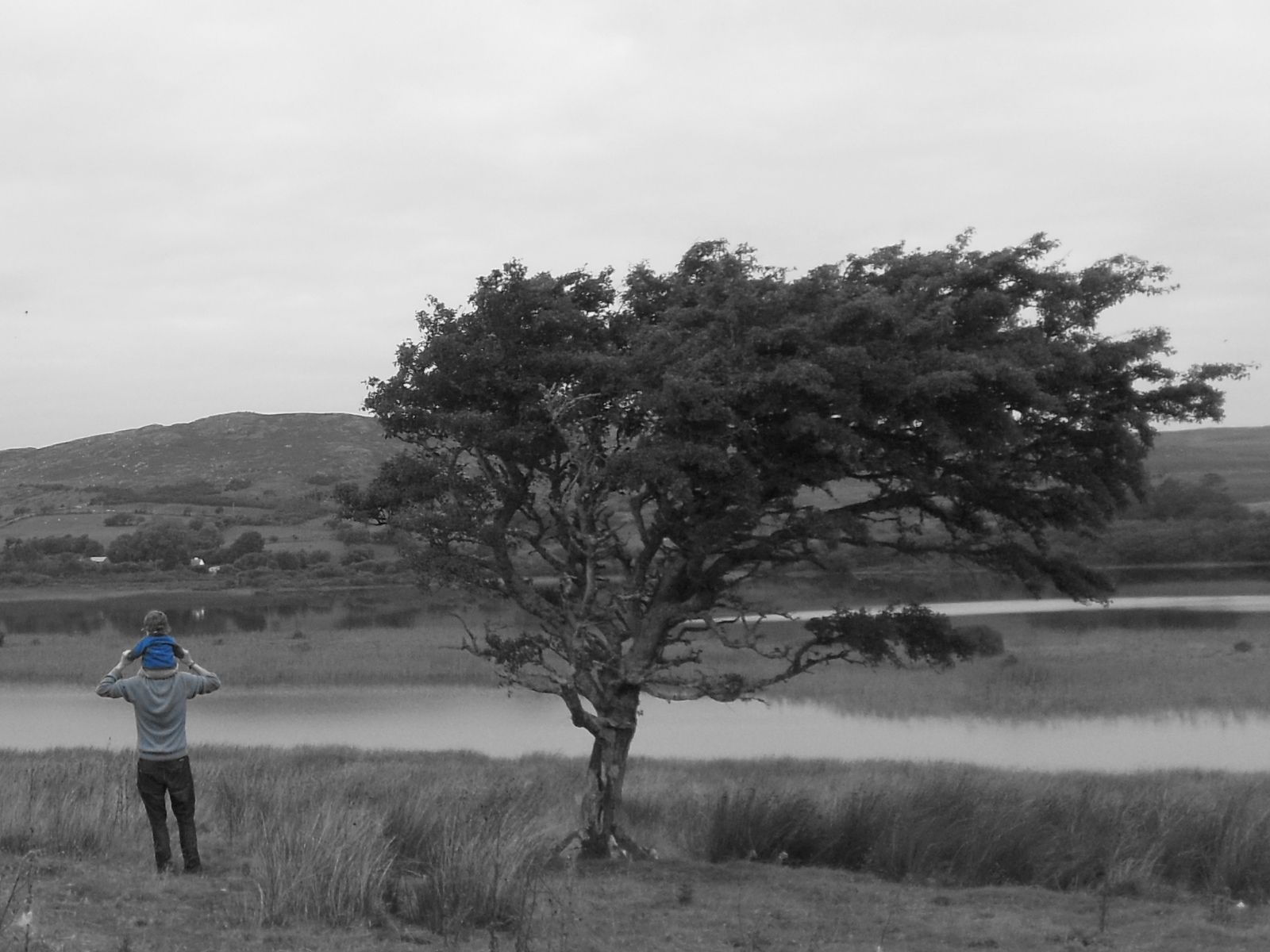 Hi everyone, I'm Joe or Ablaze as some of you know me now. Today is my 30th day on Steemit. When I first joined, I was going to do one of these #introduceyourself posts to let some of you know who I was, and try to get some followers and carve out a little niche for myself here on Steemit. I was going to talk about Sport and Crypto, and other interests of mine. In the end, I decided against it, and said I'd wait until I was here for 30 days and then introduce myself and give everyone some info on what my experience of Steemit has been, while also introducing myself at the same time. So here goes..
So, who Am I?
Let's kick this intro off! I'm an Irish man/Dad/Husband. That's me and my oldest son above, a couple of years ago. We're admiring the view over a lake in Connemara, in the West coast of Ireland, which is where I'm from. But we live just outside the capital city of Dublin, as all the jobs are up this side of the country, at least in my industry :o)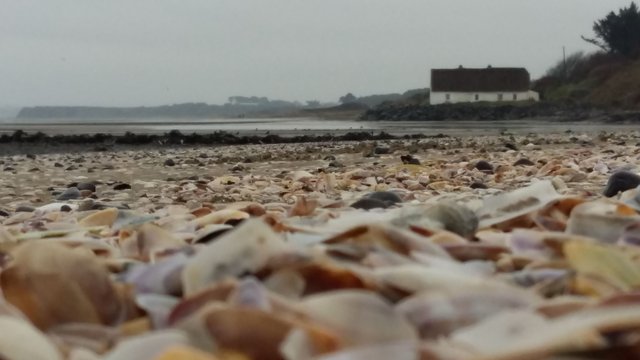 What do I work at?
I work as an Optical Engineer for a big Telco, it's a really cool and interesting job, and I might do a post on some of the more interesting parts of it, like helping to fix subsea fibre breaks on the sub-sea fibres that allow us all to communicate from across the globe in milliseconds. The map below shows some of the fibre cables that span the bottom of the oceans, over which our voice, business and data travel daily on the information superhighway. Every now and again, one of these break, usually a fishing trawler drags it along the sea bed and damages it. Then I get a phone call, and a whole series of interesting events happen.. Although not so great, if it happens when your about to tuck into the turkey on Christmas eve! The joys of being on-call! I'll cover this in another post..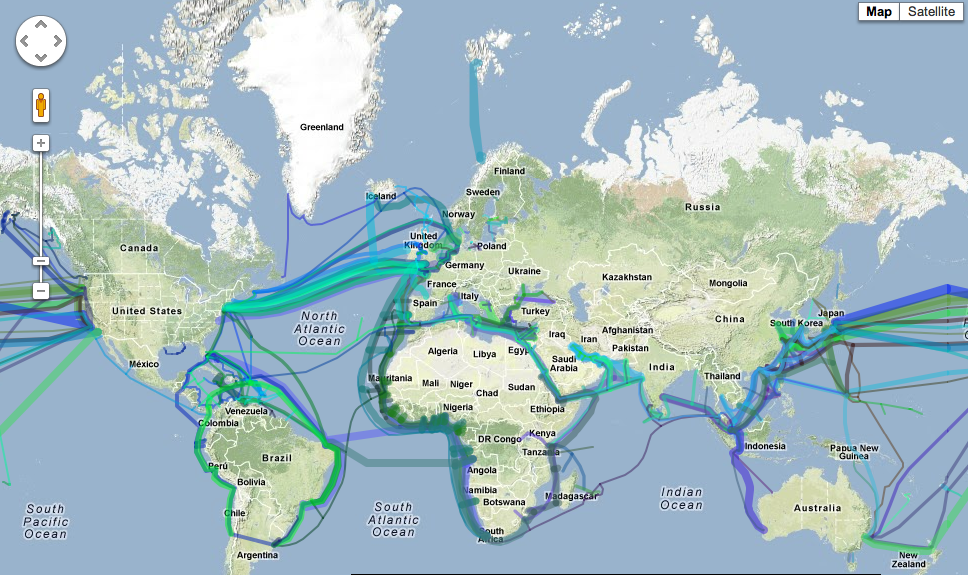 What do I like?
Anyway, enough about work :o) My interests are many, and include everything from surfing to astronomy; reading to football. I am into a real mixed bag of things, and most recently I took an interest in Cryptocurrency.. I did a load of reading and have built up a solid understanding. That is what lead me to finding Steemit, I'd love to give credit to one of you wonderful folks for bringing me here, but the truth is I kind of stumbled upon the place myself while researching Crypto. So I applied for an account, and waited patiently... an hour turned into two, then a day, then 3 and I still wasn't approved. I started to think I may not get approved, then boom, the mail hit the inbox and in I came.
Finding Steemit
The whole thing was new to me, and I stumbled around the trending page wondering what to do, I upvoted some Crypto posts and commented on a few, then I did my first post, and I got 1 upvote from a guy who said: "Good post thank you :) I followed you follow me " I soon realised he hadn't even read my post, as he was having a serious dose of repeat post, as he spattered this same stock message on loads of pages in his attempt to gain followers (I've just checked, he has 48 followers now, so clearly his approach did not work) I was disappointed that noone had read my first post, but promised myself to give it 30 days..
Fiftywords
I then had the good fortune to happen upon the the #fiftywords page on day 2. I posted a 50 word story, and I managed to get 0.28SBD worth of upvotes – hey this Steemit thing wasn't so bad... I have continued to take part in this since then, and I find it really enjoyable to stop by and see the worlds, thoughts and visions people can conjure up in 50 short words. I'd recommend you stop by and have a look.
I was back writing creatively for the first time since I was a 17 year old student, when I had to write for my English exams, but to be fair I enjoyed it back then too. Then I embarked on a technical career through university and work,so the creative writing never happened again, that is until 30 days ago.. All thanks to Steemit and the warm and welcoming community within it.
Freewrite
On day 4 I found my new favourite little corner of the internet #Freewrite This is a daily writing exercise organised and administered by the friendly and wonderful @mariannewest. Here you have just 5 minutes to conjure up a story from beginning to end and then post it to your page. This my most recent one https://steemit.com/freewrite/@ablaze/the-last-one-on-earth-freewrite
I felt so encouraged and appreciated from the beginning, which gave me the confidence to continue to post freewrites, and today I take part nearly every day. The community here is amazing, and there is nothing I love more than reading freewrites, upvoting the ones I love and having a good natter in the comments section underneath. If you are new to the platform, come hang out with us in #freewrite, there are a great bunch of people from around the world here waiting to talk to and encourage you.
I wrote a song!!!
With this new found confidence I entered a song writing competition and won! @edprivat is going to compose the music to acompany my lyrics, upload it to Dsound and share 50% of the proceeds with me. But aside from maybe making a few quid, it was so cool to write my first song! And, again this was all thanks to Steemit! This is it.... It's no masterpiece, but I'm still quite proud of it..
The Man With No Home
[Verse 1]
So desolate, so down
When he looks the people flee,
Sits all alone in his hometown,
He's a patriot you see,
This man is just like you and me,
But with no family around,
No dignity is found,
[Chorus]
He's a lost soul on the road to nowhere,
Switch the penny for the pound,
Trodden dreams upon the ground,
He's a lost soul on the road to nowhere.
Just a lost soul on the road to nowhere.
[Verse 2]
This man fought bravely for his flag,
His shoes with holes upon the floor,
Them dirty clothes are made of rag,
To die in war's considered valour,
Not this traffic and its clamour,
Not indignity's cold quiver,
As he poisons his own liver.
[Chorus]
He's a lost soul on the road to nowhere,
Switch the penny for the pound,
Trodden dreams upon the ground,
He's a lost soul on the road to nowhere.
Just a lost soul on the road to nowhere.
Then a poem!!
And before this I wrote my first poem since I was a young child in school.
Steemit has made all this possible. It is a wonderful platform and I'm so very glad I found it
I'm a month in, and I've amassed 33.5 Steem Power and over 300 hundred followers, not bad for a little minnow from Ireland :o)
How many countries can I get a comment from?
I can't wait to get stuck in and try to make a postive contribution to this budding community.. I'll do my best! If you do leave a comment below, and I hope you do, you might include what country you are from, so I can see how many different continents I can connect with via my introduction!! Well maybe not Antartica, that'd be a tad ambitious :)
I hope it doesn't seem like I'm fishing for comments, that's certainly not my intention...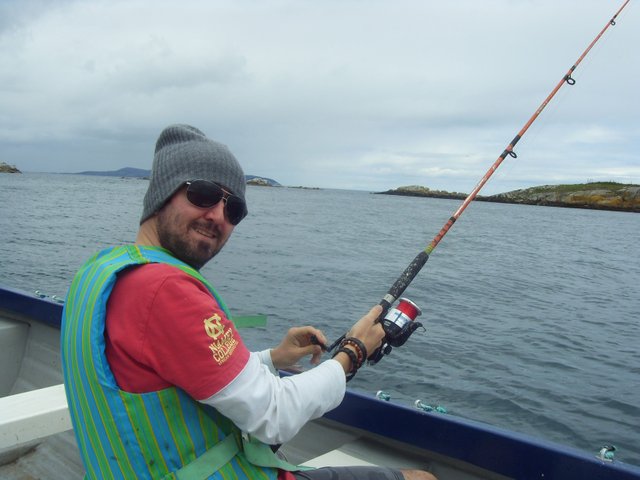 So where are you from and what it is your Steemit story or thoughts on the platform?
As we say in Ireland in our native tongue Go N-éirí an Bóthar leat which means 'may the road rise to meet you'