Introducing myself to Steemit -->"To be yourself in a world that is constantly trying to make you something else is the greatest accomplishment."
No matter what people label you as it's not up to them to decide who you are and what you are. It's still up to you; it doesn't define you on what they think about you, so be confident and give justice to yourself. Never bend your head. Always hold it high. Look at the world straight in the face and smile.
These are the lines that kept on repeating in my head and kept on reminding me that I am who I am and no one can tell me who I am.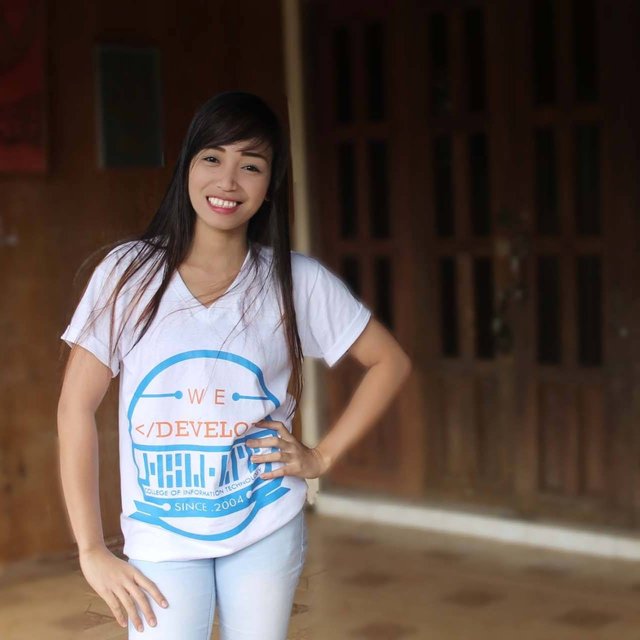 Hello, everyone, my name is Princes Grace Robilla. I am actually an Introvert-extrovert person, somehow I don't know what it really meant before it was @chrisrice, that explained it to me based on the personality test we took, but as time passed by I realized that yeah, it's the best definition on how I can be most of the time. I differ my personalities it depends on the people whom I am with. I can be an introvert depend on how I see my environment and I can be an extrovert if I am really comfortable with the person I am with.
My life is not that colorful but there are some people who gave and forced color to it so it was not that dull to look at. To introduce myself properly, I am a person who's fond of art, I love writing, dancing, painting, drawing, maybe anything that can express myself. I am also a frustrated makeup artist and a trying hard volleyball and football player. I was a volleyball team captain at college and a Wing striker and Goalkeeper from our football team. I also love to travel A LOT, I did have lots of adventures and escapades. Soon I will show you some of them.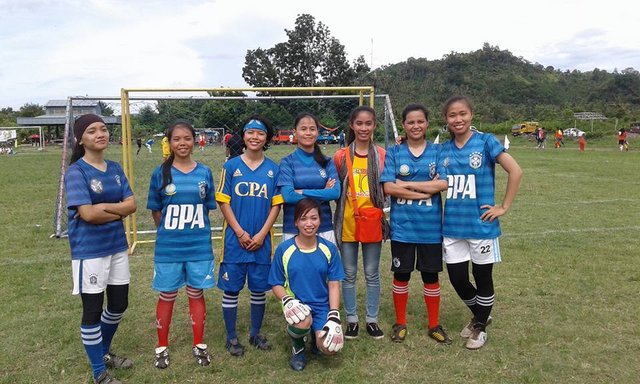 Me trying to enter a Dance Extravaganza Contest for MSU - Mindanao State University Foundation Day.
When I was in high school I actually haven't played any sports at all. Well, considering that I didn't have friends back then it was kind of nostalgic reminiscing about it. I was bullied a lot and taken for granted by people so in short, my high school life sucks. Maybe that's the reason why I am sometimes aloof with people.
Well it got better when I went to college, I invested myself in sports and met promising and trustworthy friends and we call our team "Monkeys" and we treat each other like family. We are composed mostly of IT students and our team have multiple Software developer. @postnzt is one of them.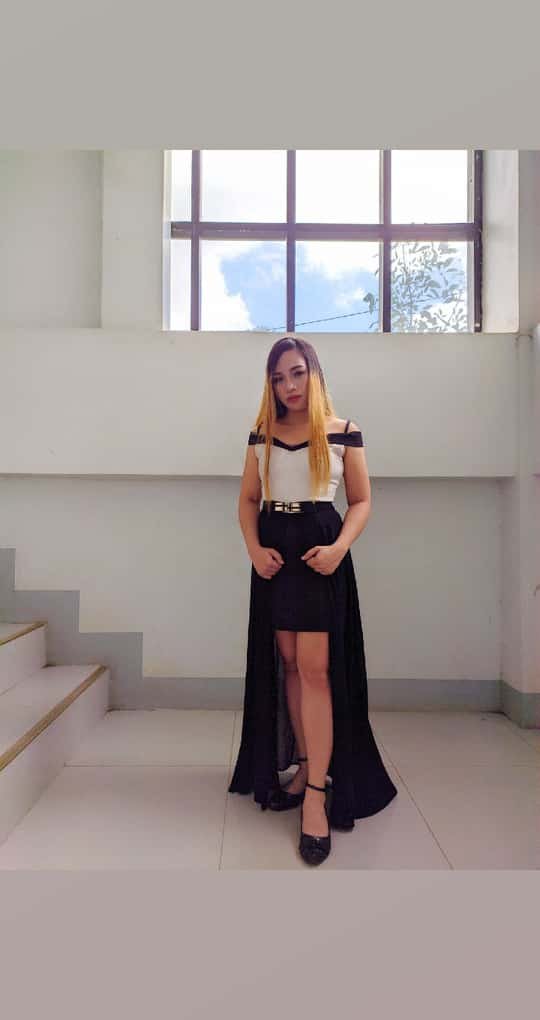 Since I loved arts I also exploited my talent into practice. I wrote poems and stories; I also drew a lot of things that came to my mind. I somewhat collected them and put it in different notebooks that served as my journal, but the case was I lost everything during the Marawi – Siege so basically I don't have a copy of everything I made all through the years.
This is a drawing I made using Adobe Photoshop way back 2013, and that was my first time learning Photoshop I know it's not that good coz that was the first time. Somehow I want to try to draw again using the same tool and see what would be the outcome since it been 7 years.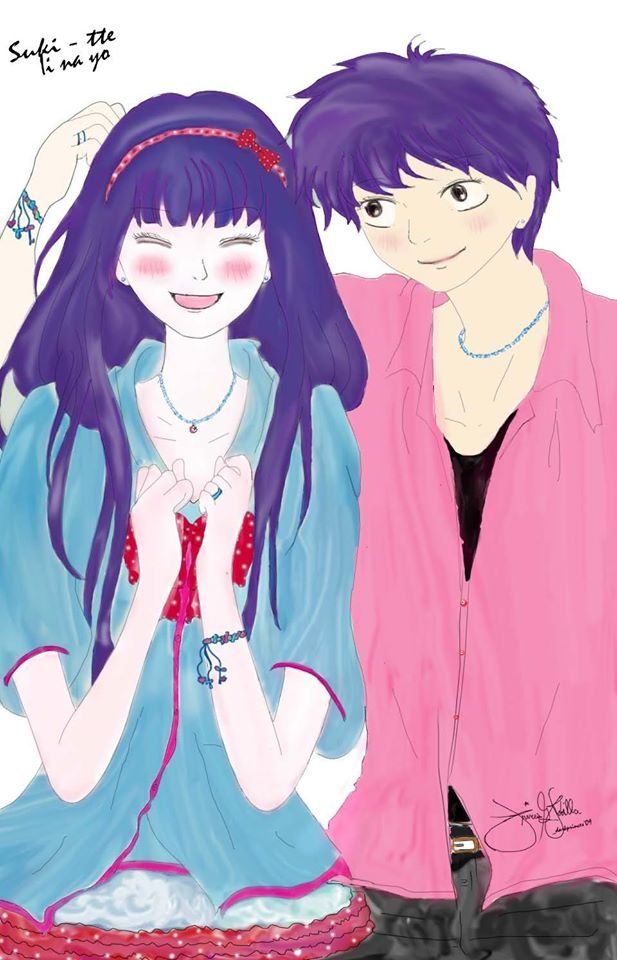 I will tell you a secret, way back 2014 I spent a month making portraits I actually made 6 portraits and 1 anime version. The subjects were me and my "boyfriend" at that time. I was really inspired by my work but then, later on, I found out he cheated. I still gave him my work even if we already broke up since I drew that especially for him. Back then I don't really take pictures with my work, but I somehow manage to take this one but it's not really clear and this is the last memory I have with him. And ever since that day I haven't held a pencil and draw.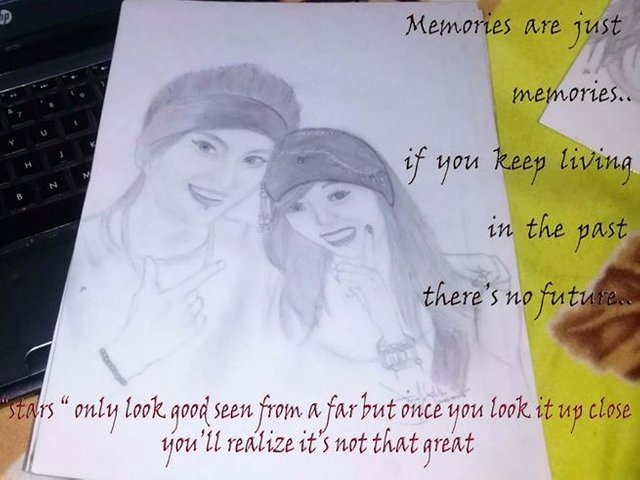 Just last year I met @jancharlest and we became good friends since then, he was the one who introduced steem and that's why I'm here now because of him. I am grateful to him in many ways and I hope to grow in here and learn more.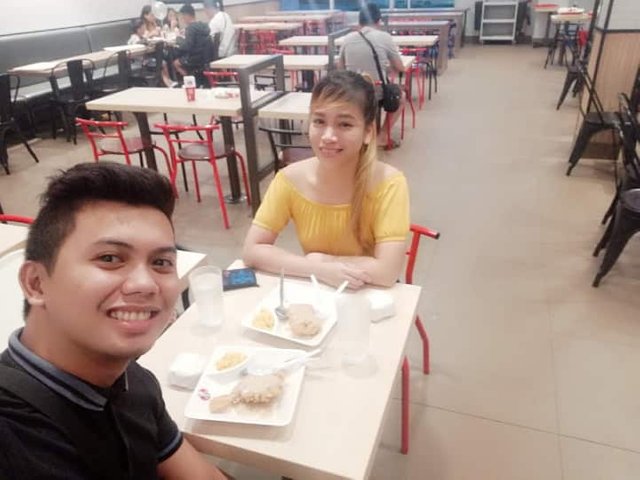 I want to show everyone my travels and adventures. I would also love to do your make up if ever you need a make-up artist for an event :) . Let's enjoy life together. <3