Introduceyourself ! Hello Steemit!
Hello Steemitcommunity,
i registerd here for about 2 days. In these days i checked the community and i think its great here!
But now i have to write my Introducemyself and i hope you enjoy;)
At first i want to tell you that i am 23 years old and live in germany near stuttgart in a small town.
Last year in october i start to study economics about 100 km away and there i meet someone who talked about CRYPTO.
He explained about 10 minutes and i only thought : NOOO WAY.
But look i started to inform about 2 month ago and in this case i discovered STEEMIT.
Thats the reason why im here and im happy about this!
So I have high hopes to meet new people and get more informations about CRYPTO.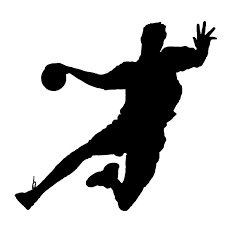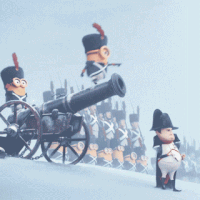 Let's rule!