Hi All steemit users.
This happy night I want to introduce myself to other steemit user. First of all, I respect senior who first joined the laurbiasa platform, Steemit.
Alright go straight to the stage of my introduction.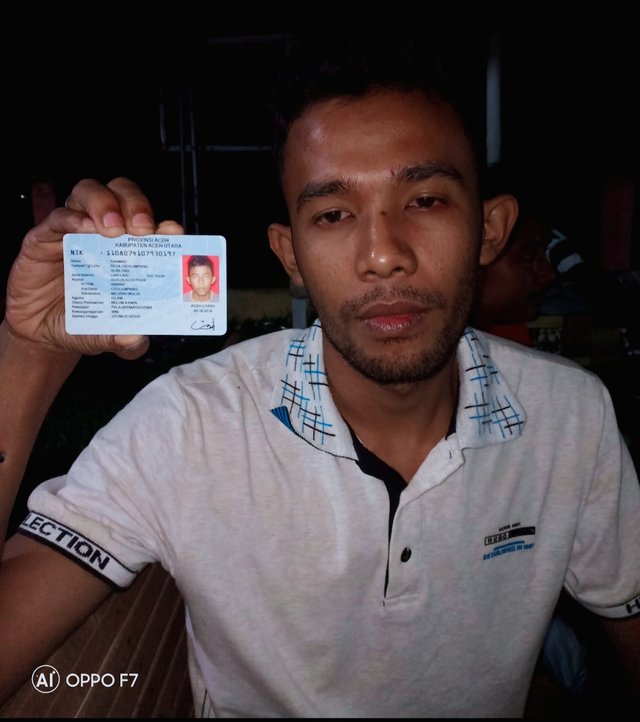 Biodata:
Name : Rahmad

Birthday : 10-08-1993

Work : cosmetic entrepreneur

Country : Indonesia

Status : Married

User Steemit : @cnn-indonesia
---
About me:
I am the second child of three siblings.
Married and I'm blessed with a daughter.
I am a graduate of the Malikussaleh stain campus, majoring in business class of 2012-2013
I own a cosmetics shop in DKI Jakarta.
I have achieved my dream of having a small family and a daughter
---
Why I joined Steemit :
I am very interested in the Steemit platform in terms of appearance and system. And also I saw the economic changes of my friends from the past ordinary and after getting to know the steemit of my friends' lives changed slowly But surely
---
I hope in the future :
I was determined to share quality content, especially about beauty cosmetics because it was in line with my current job. Not just about cosmetics but also social life and natural beauty (photography).
---
Closing:
Only until here my introduction and also I apologize as much as if there is a wrong speech or a sentence that is not appropriate.
Thank you very much. Peace for all steemit user 😁😁😁