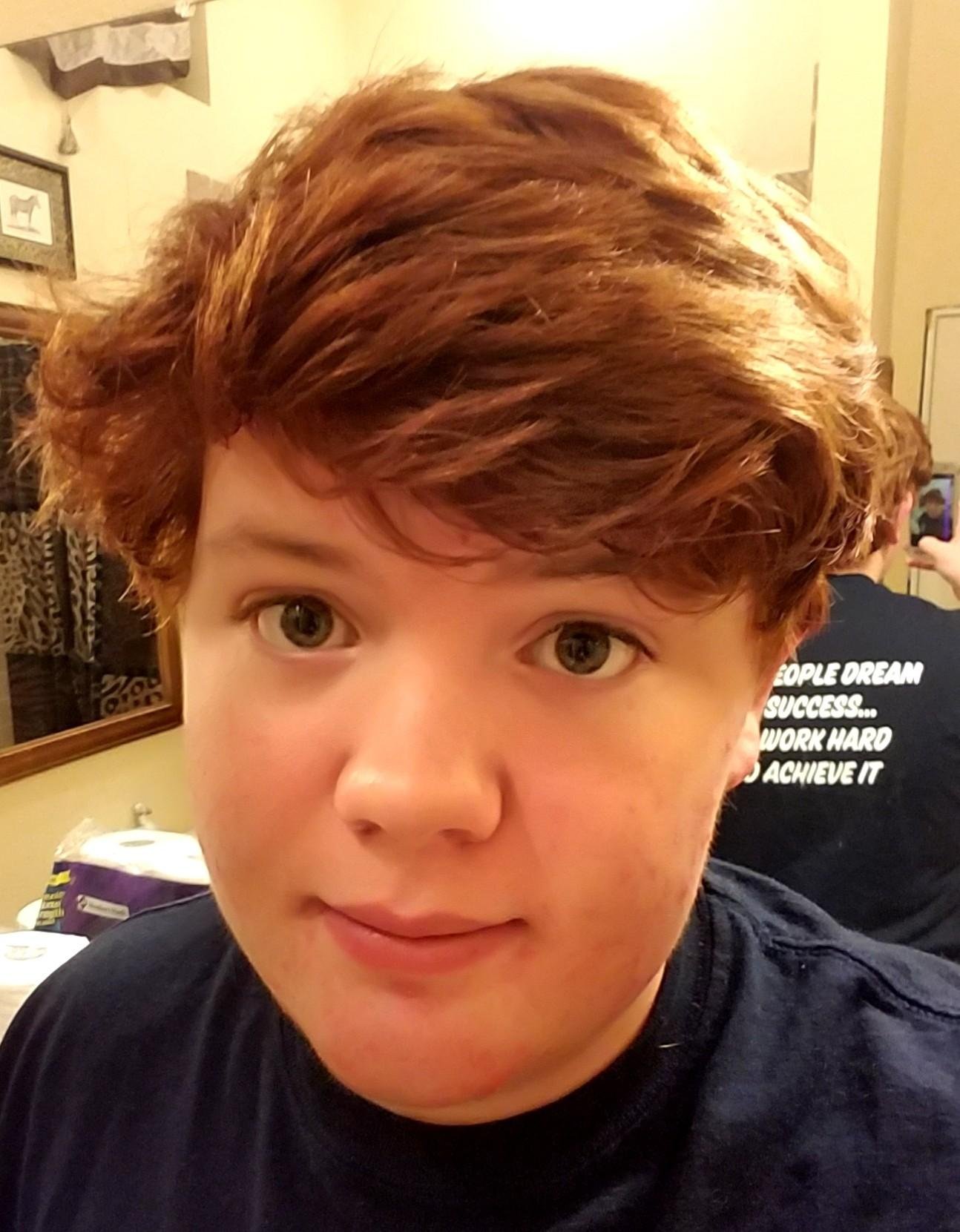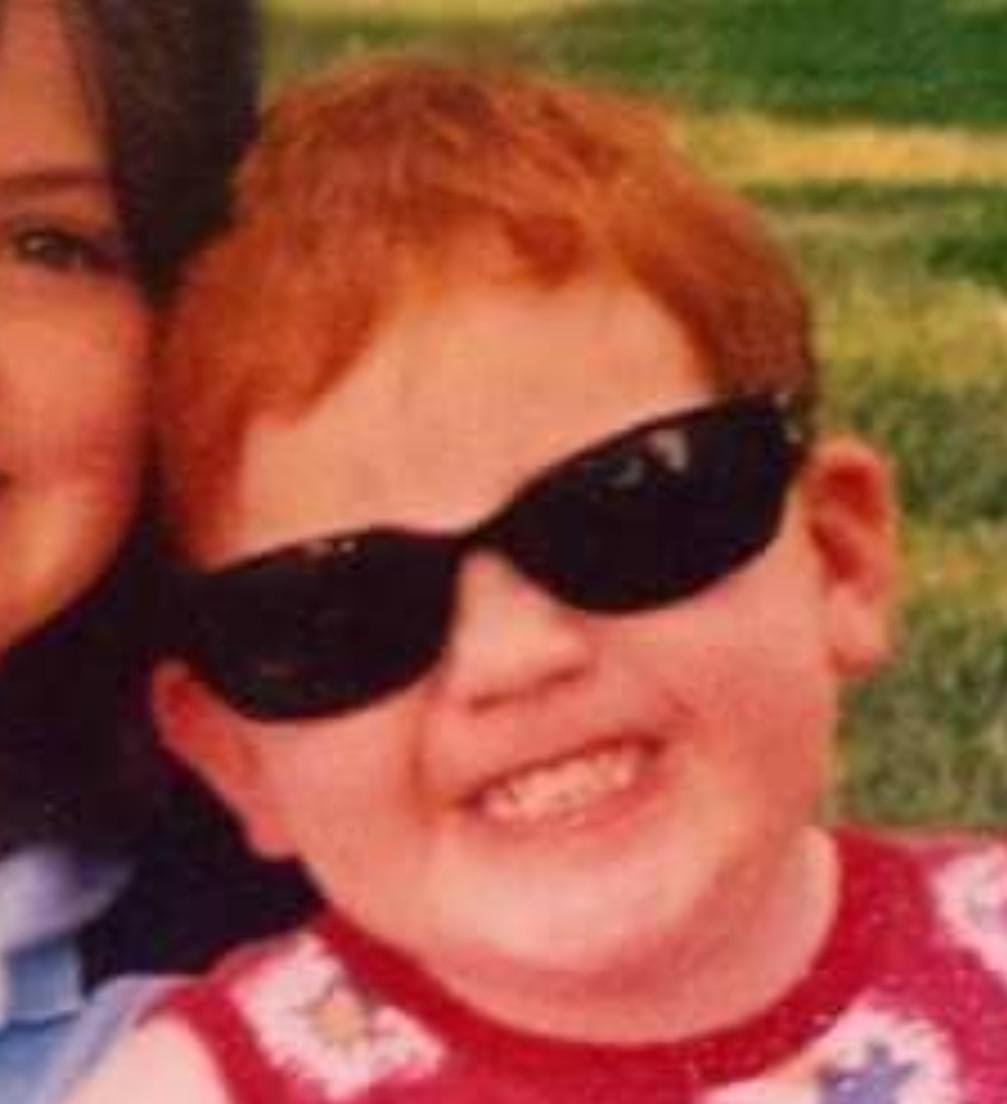 I have a stunning smile as you can see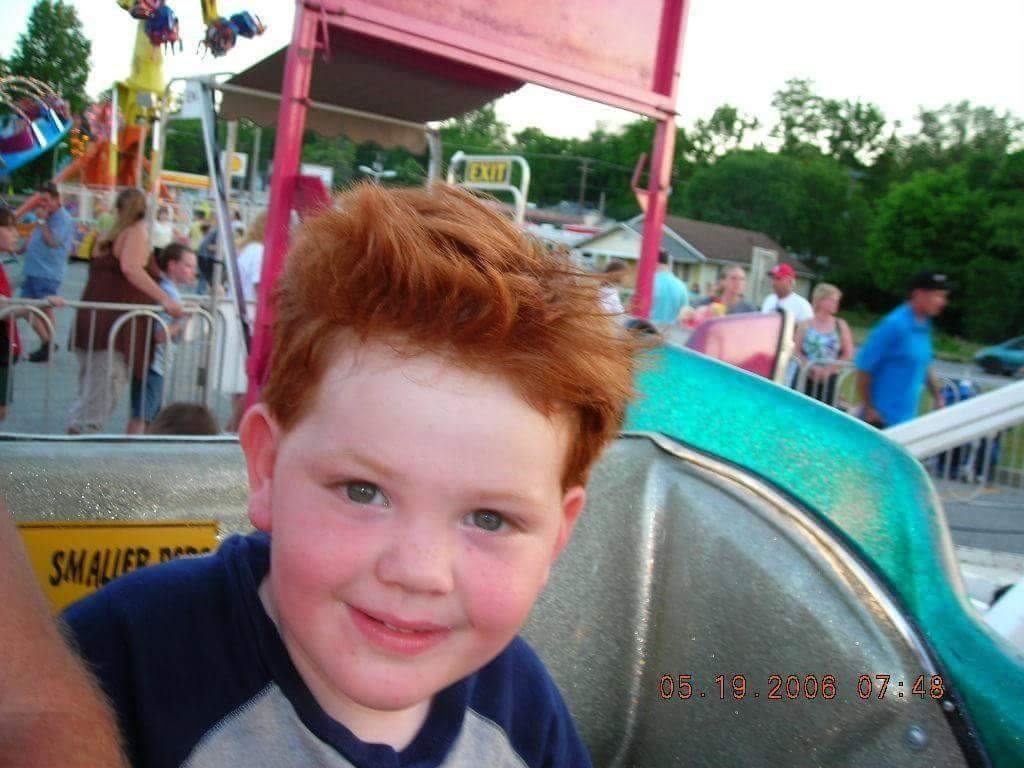 I should really try this hair cut again!
Well as you can probably guess by my profile picture, this is me.  and my name is Sir Cruz Joseph Benvenutti. (Note: i wasn't actually knighted. it was a joke).  I have a vast number of hobbies. And you will witness that first hand from my "posts to come". Some of my hobbies are inclusive but not limited to: Gaming,  Small engine repair. car maintenance and repair, engineering, tinkering, and The vast outdoors.
You will come to know me as someone that enjoys the satisfaction in helping others, someone that can accomplish what they put their minds too, and someone that is a "jack of all trades". I would not call myself anywhere near selfless, but instead that I have a good heart. I have a certification in IT, it is known as the COMP TIA A+ certification. I am also going to pursue reaching the security+ certification offered by COMP TIA.  I will attach a link leading you to a more in depth idea of the A+ certification if you are interested. More info here. 
I have been interested in gaming for a while now. My first console was a Nintendo 64. My 2 sisters and I used to fight over who would get to play. Although That was quite some time ago and I was much too young to be any "good" the certain titles we had such as: The legend of Zelda Ocarina of Time, donkey Kong... etc, I still strongly believe that it lead me to be the "gamer" I am today. I do not quite have one favorite title, genre, or console. Nonetheless games are always something I am  interesting in talking about. 
I own a 2002 Yamaha Wr 426. For those not affiliated with motocross and trail riding, that is a motorcycle. As many of you know, time and mechanical parts do not mix well together.  Maintenance and repair on small engines such as my 426 and on other things such as my fathers truck can be fun and challenging. I enjoy every new experience I get when I plunge into a project. I enjoy the satisfaction of a job well done and a project that has been completed. My joy also comes from the reaping of my toil. This includes riding my motorcycle. once every week almost me and my father travel to a natural forest to ride the trails there.
I aspired for a long time and continue to aspire today to be a mechanical engineer or a engineer that specialized in physics, also knows as engineering physics. Since I was knee high I have been extremely interested in topics such as engineering and physics. I have always had my nose shoved into my schools few physics books. I have been studying it since around the 3rd grade, I would go as far as to say I even have a good grasp on the understandings of physics and its quite complicates pieces.
 The nature here in Arkansas is just surreal. Its vast size is only second to its immense beauty. One of my favorite things to do is to go enjoy the beautiful forests. My personal idea on the best way to do this is fishing. We have massive numbers of fish species here. Its an amazing thing to consume your catch for the day right by the water body you caught them at.
One other unannounced "hobby" although its more of a liking is music and photography. I enjoy all genres, but find myself partial to metal/rock.  I am ALWAYS interested in a conversation on your music taste. I am very open to new bands, songs, or even genres. my Instagram as linked in the bottom of this post has multiple photographs by yours truly
I am so excited to grow and mature with the steemit community. I would love to reach out and broaden my horizon.
 Please do not be shy, follow, comment, find me on other social media platforms, or tell me what you want to see more of. Im very open for new ideas, hobbies, and people
 
And until next time your captain Cruz signing off. *salutations*