MY CHALLENGE TO YOU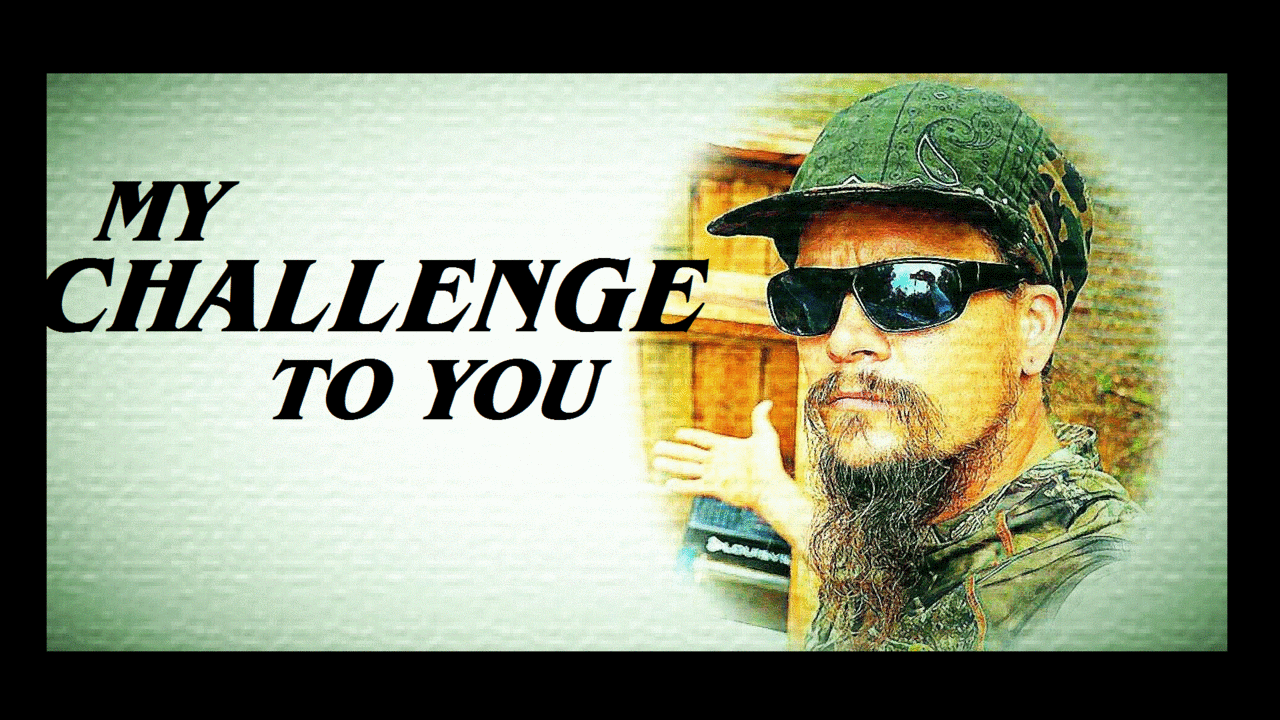 It's time to focus, and take the proper steps forward.
---
In the video below, I offer up a personal challenge to anyone willing to view and consider. The life that you actually want to live may not exactly fall into your lap. Frequently, we must take the initiative to intentionally do things now that will help us to get where we want to end up.

This is a quote that I often say to myself and consider. It is the basic idea behind the video below. So tell me, what are you going to do today in order to help you live the life that you want to? Let me know in the comments below.

THE CHALLENGE VLOG

Until next time…

GIF provided by @anzirpasai
---
Bitcoin (BTC) - 35jP794XJ1yHUaoxuQUXwGPyCuy6zyiQA5

---