Kristy Allen claims to be a survivor of an inter-generational, industrial scale program of mind control, torture, sexual abuse, satanic rituals and just about every kind of evil possible for a young girl and woman to experience. You will hear in her lengthy testimony here of how she was raised in the US Mormon church and how she describes a culture of sexual exploitation, rape of children and even murder and cannibalism of children. She also states that the CIA is organising much of the activity for their own agendas and Robert David Steele, himself and ex CIA agent, confirms that such programs exist and are active. This must surely be among the most serious criminal investigations ever recorded and deserves our full attention.
For some people, on first hearing of such allegations, there may be a reaction of judgement/denial which says that such things are impossible and are the creations of a deluded mind. However, this is actually how Kristy first treated the stories she was hearing from her large set of sisters who were telling her of ritual abuse, rape and other related phenomena for years - she simply thought it too outlandish to be true. It was only after reading the book from Cathy O'Brian called 'Trance Formation of America' (read here for free) that he started to put the pieces together and heard many important parts of Cathy's story that mirrored what her sisters were telling her.
It was not until years later that she underwent regression and started to uncover memories of being regularly hypnotised by members of the mormon church, raped and involved in all kinds of evil acts against her will.
Kristy's story is vast and includes references to the program which brought Nazi German scientists into NASA and other depts of the US Gov after WW2 (Operation Paperclip) - her encounters with the man she now understands to be Joseph Mengele (Nazi war criminal) and even Bill Clinton.
It is not often that these topics get aired in such a setting as the ITNJ and in such a clear way - I highly recommend watching, sharing and researching the information presented here.
The ITNJ (International Tribunal for Natural Justice) Is an independent group who brings together experts and witnesses to address the major problems we face that governments are not addressing correctly. This session is on child abuse, slavery and human trafficking.
You can see the other posts I have made from the many videos from this session of the ITNJ here:
Wishing you well,
Ura Soul
Vote @ura-soul for Steem Witness!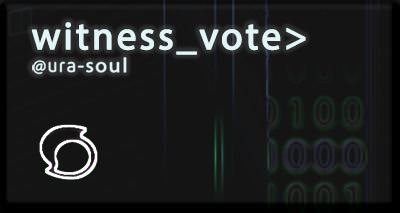 (Witnesses are the computer servers that run the Steem Blockchain.
Without witnesses there is no Steem, Steemit, DTube, Utopian or
Busy... You can really help Steem by making your 30 witness votes count!
Don't forget, there are more than the 50 witnesses you see on the witness voting page in steemit.com)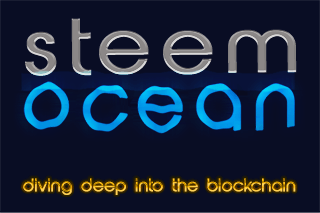 Find out your voter rank position at steemocean.com!