This is a pretty good, short overview of the anatomy of the enslavement grid that controls many countries on Earth currently. I have been addressing these topics for over a decade online and I am glad to see here, Justin Walker, present these complex ideas in such a concise way as part of the ITNJ proceedings.
Justin covers the financial system, the corruption of our other systems such as the judiciary, legal systems, pharma systems, energy systems and others.
I recommend bookmarking this post for sharing with others who may not know anything much about these topics - it is a good introduction. (He is even using some of my favourite memes in the presentation, for use when discussing these topics).
The ITNJ (International Tribunal for Natural Justice) Is an independent group who brings together experts and witnesses to address the major problems we face that governments are not addressing correctly. This session is on child abuse, slavery and human trafficking.
You can see the other posts I have made from the many videos from this session of the ITNJ here:
Justin Walker
---
Wishing you well,
Ura Soul
Vote @ura-soul for Steem Witness!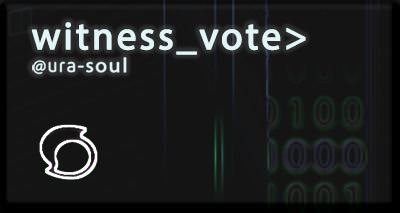 (Witnesses are the computer servers that run the Steem Blockchain.
Without witnesses there is no Steem, Steemit, DTube, Utopian or
Busy... You can really help Steem by making your 30 witness votes count!
Don't forget, there are more than the 50 witnesses you see on the witness voting page in steemit.com)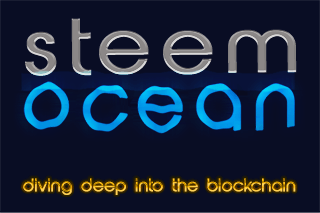 Find out your voter rank position at steemocean.com!