No, it's not about Brexit Saga end, but possible end of the Theresa May's PM mandate…


The things are getting hot in the UK. First news this morning came from the ITV political editor Robert Peston. He announced quite unusual swap, proposed by Theresa May to her party's leadership:
"I am reliably told that Theresa May told Boris Johnson, Iain Duncan Smith, Steve Baker, Jacob Rees-Mogg, David Davis et al at Chequers that she will quit if they vote for her deal, including the backstop they hate."
At the same time, there are rumors which goes from the possible party coup that Cabinet members are plotting to oust Theresa May, to forceful imposing of her "deal" for one more voting. It is expected that PM gives a speech later this afternoon, so there May-be some explanations, but…
Duration: 3:12


…nobody really knows what will happen in the next few days. Nigel Farage, leading Brexiteer in the EU Parliament, announced he will lead his new Brexit Party into the European elections if Brexit is delayed beyond May 22.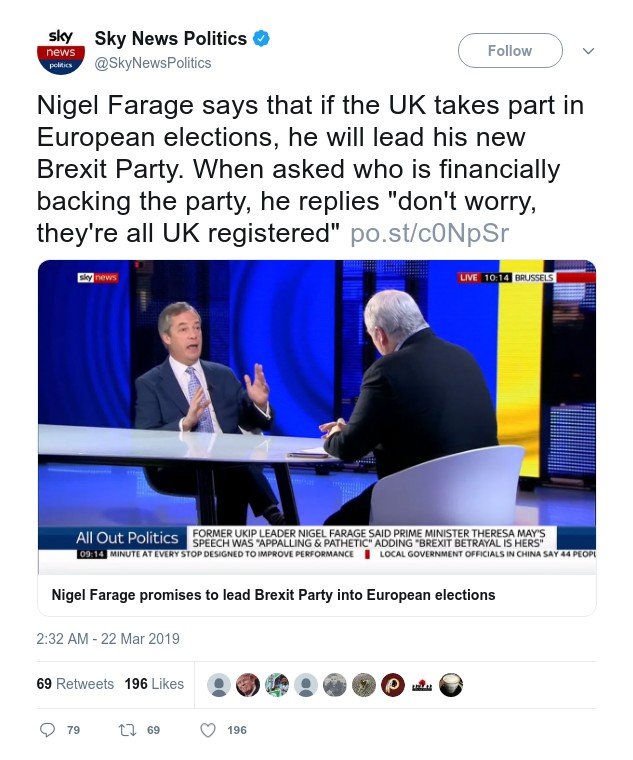 For those of you who are still not sure what the Brexit is all about, we have a Pie… no, sorry, we have a Pie Chart… no, excuse me, we actually have Jonathan Pie:
Duration: 7:42
It's not that finger…


Worth listening even if it is only because of this one quote:
"Brexit hasn't solved any of our problems, but it has exposed them!"
Related posts: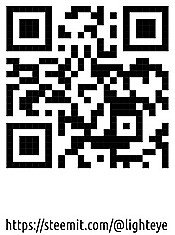 Universal Basic Income


Check out ABRA and easily invest in 28 cryptocurrencies or BIT10, an index of the top cryptos. Use this link to sign up and get $25 in free bitcoin after your first Bank/Amex deposit, or 1.5% cash back when you exchange cryptos