HOdlcoin Announcement April 23rd 2018 - Whitepaper! We are on a new exchange!
Apr 23,2018.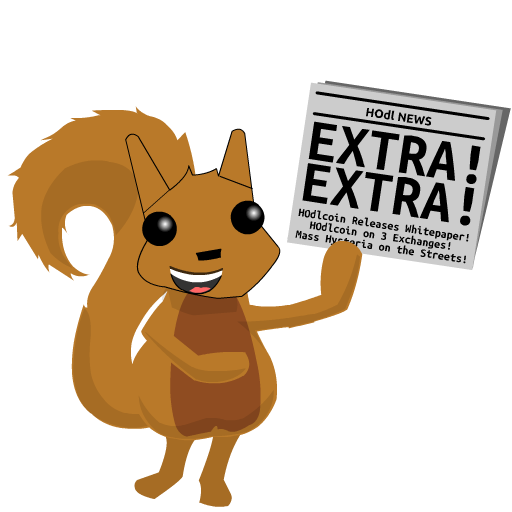 We have Big News!!! We have released our Whitepaper.
In addition, we are now listed on a new exchange!!!


HOdlcoin has been a working blockchain for over 2 years. In this time we have been asked for a whitepaper on many occasions. We felt that the information was quite clear for our users until this point. In our efforts to be as clear as possible regarding the transparency in our chain, today we are finally able to give you that Whitepaper document for your viewing pleasure.
You may find our whitepaper in our Official Telegram group: https://t.me/officialhodlcoin
We would also like to announce that we have obtained another exchange listing and 2 additional trading pairs for HODL.
We are now listed at http://Palitanx.com
With trading pairs in: BTC/HODL LTC/HODL and CIV/HODL
Of course, We also have a BTC/HODL listing at http://CoinExchange.io and want to thank them for having supported us!
Despite our jovial nature, these new developments open up the power for us to continue proving that we are active and that we are serious. We look forward to releasing many more announcements in the near future. Until that time we suggest you HODL on and support good projects so we can have a better and safer blockchain world.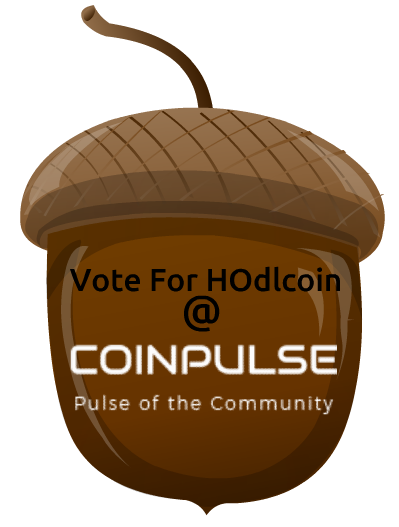 As of April 2018 we still have an ongoing vote to win a listing on COINPULSE.io If you have a moment please give us a vote. (no login or gimmicks just a click) https://request.coinpulse.io/suggestions/6678/hodl-coin-its-the-year-of-the-squirrel


---
!!!PLEASE READ!!!
DO NOT USE YoBit to purchase HODL, you will not be able to withdrawal your coins!
PLEASE TAKE CARE IN PROTECTING YOURSELF THROUGH RESEARCH!
---
Get Involved with HOdlcoin!
Whether crypto novice or guru, there are many good reasons to go with HODL, the name that is synonymous with cryptocurrency. ....and don't forget to check out HODLDAY.COM, as it features our roadmap. A community HUB, documentation, downloads, step by step guides for beginners, a cryptocurrency learning center, and more soon.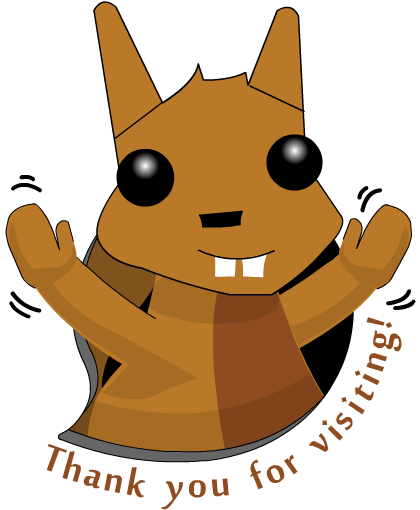 For more information visit: http://www.HOdlcoin.com
or visit our community website: http://www.HOdlday.com
To chat, or for questions join our Telegram https://t.me/officialhodlcoin
or Discord Channels https://discord.gg/x5fuQkZ.
For legacy social media visit our Facebook https://www.facebook.com/hodlcoin
and/or Twitter account https://twitter.com/hodlcoin

Of course you can always follow Us here! ;)
We appreciate the support anywhere!

The Images and content, unless otherwise noted, for this post were made by: @empath