---

UPDATE ON: Hobby Hub Challenge - Write About Your Hobby And Win SBD! New Challenge Just Launched! #3

---
In this update I would first and foremost like to thank my fellow @teamsouthafrica members for their support! I am proudly South African and an even prouder finding member of @teamsouthafrica, a team where we join forces to support and encourage each other here on Steemit. 
Thank you to this week's judge @hope777 - this lovely lady will be helping to guest judge this week, please pop on over to her blog and show some support - thank you!
---

BIG UPDATE!

---
With much deliberation I have decided to tweak the Hobby Hub Challenge, instead of it being a weekly challenge, it will now run from month to month, with a much bigger prize pool! Stick around to find out what's in it for you! This week's challenge will run as normal and the Hobby Hub champion of the week will be announced come Monday.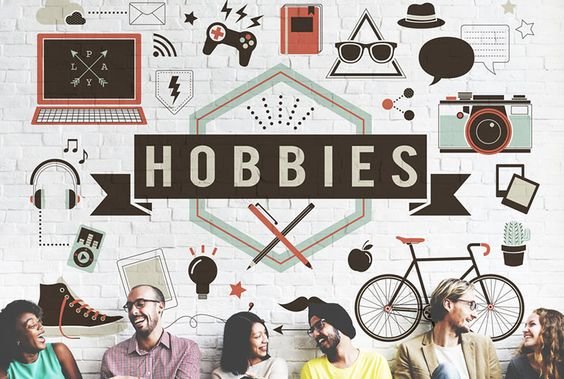 New here?? Find out what the Hobby Hub Challenge is all about... 
The steps are simple:
You have a hobby.
You write about your hobby.
You submit your writing to Steemit using the HobbyHub tag.
Submit your entry using hobbyhub as your first tag and resteem and upvote the MAIN ENTRY POST. Found HERE: 

 
Enter the Hobby Hub Challenge Week #3 And Win SBD!! PLUS ***Winner Announcement***
*** WIN 5 SBD AND MORE!!! (last week's prizepool amounted to 10SBD) *** 

 
Looking for some examples or inspiration? View some of this week's early entries: 
PLEASE REMEMBER TO UPVOTE AND RESTEEM THE ORIGINAL ANNOUNCEMENT POST TO MAKE YOUR ENTRY QUALIFY
THIS CHALLENGE CLOSES SUNDAY 5 November 2017!

Team South Africa banner designed by @bearone
(bringing you original content)>

*** Please remember to upvote and resteem ***
*** Any donation towards the prize pool would be greatly appreciated ***