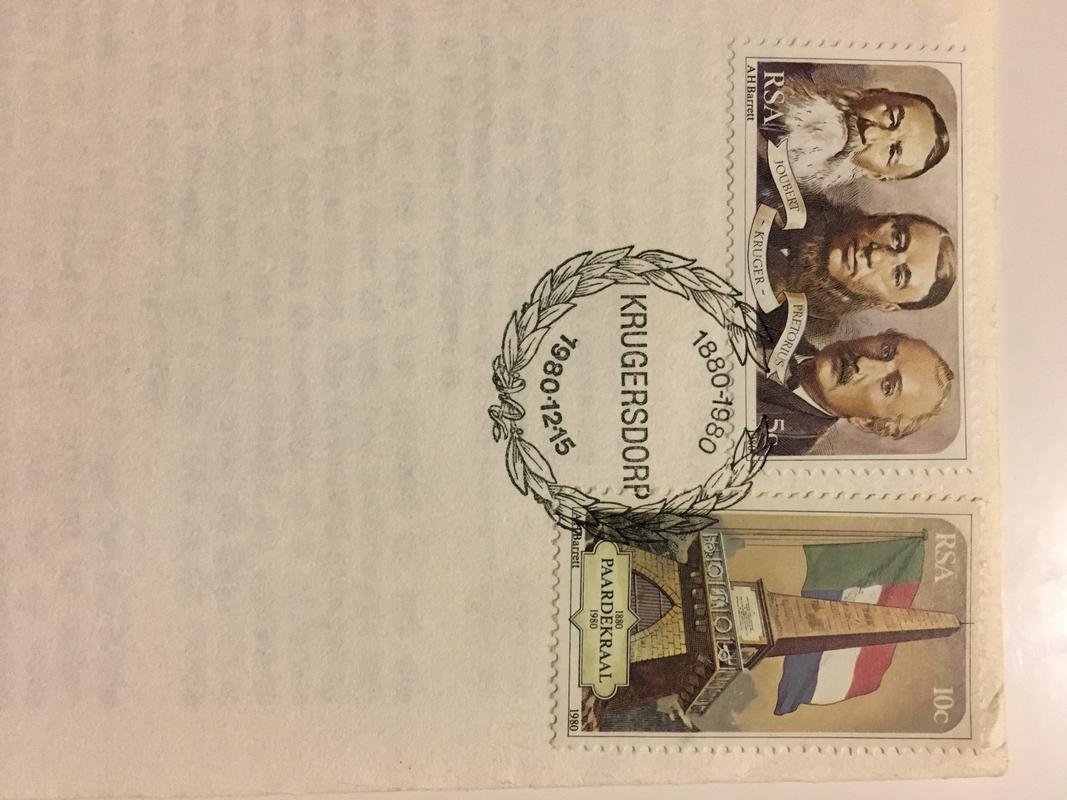 Last week I posted on my hobby dealing with genealogy. This week I want to share my interest and hobby in collection of commemorative envelopes.
I started with this hobby in 1979, when I was fourteen years old.
I followed the issues of the envelopes and cycled from Wonderboom to the city center in Pretoria to buy them.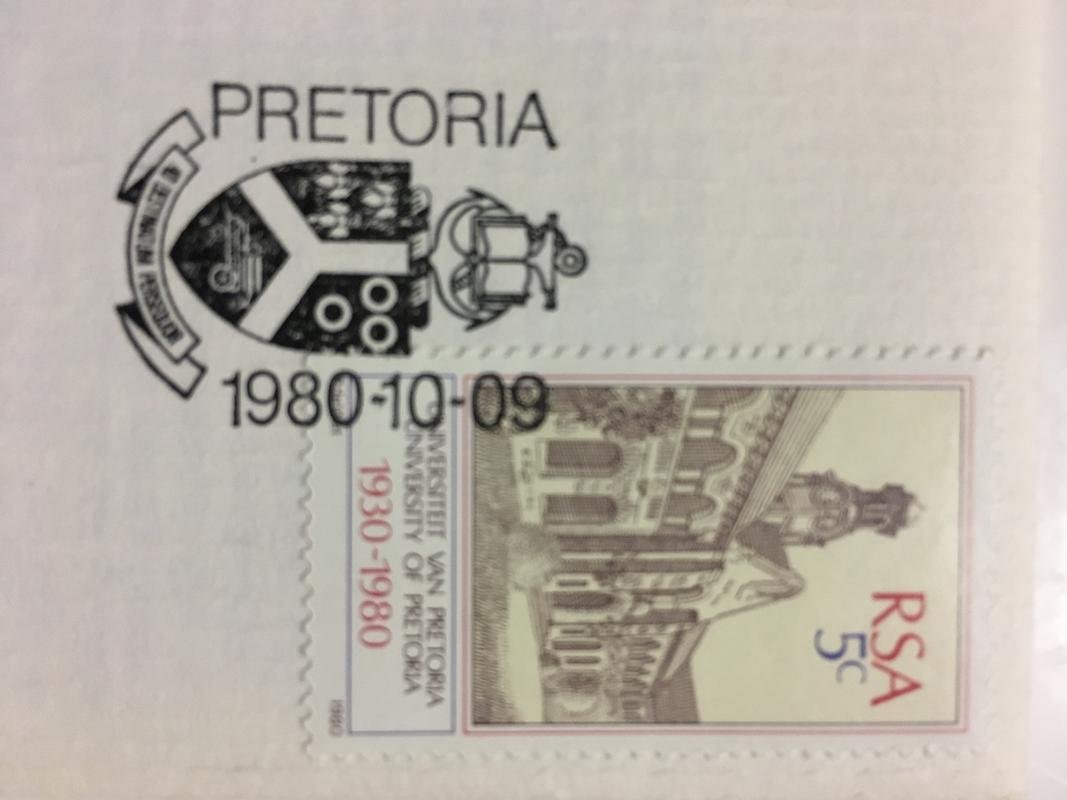 I bought envelopes from all former TBVC states (Transkei, Bophuthatswana, Venda and Ciskei), South West Africa and South Africa.
Over and above the envelopes and the beautiful stamps, each envelope also have an insert which explains the topic depicted on the envelope.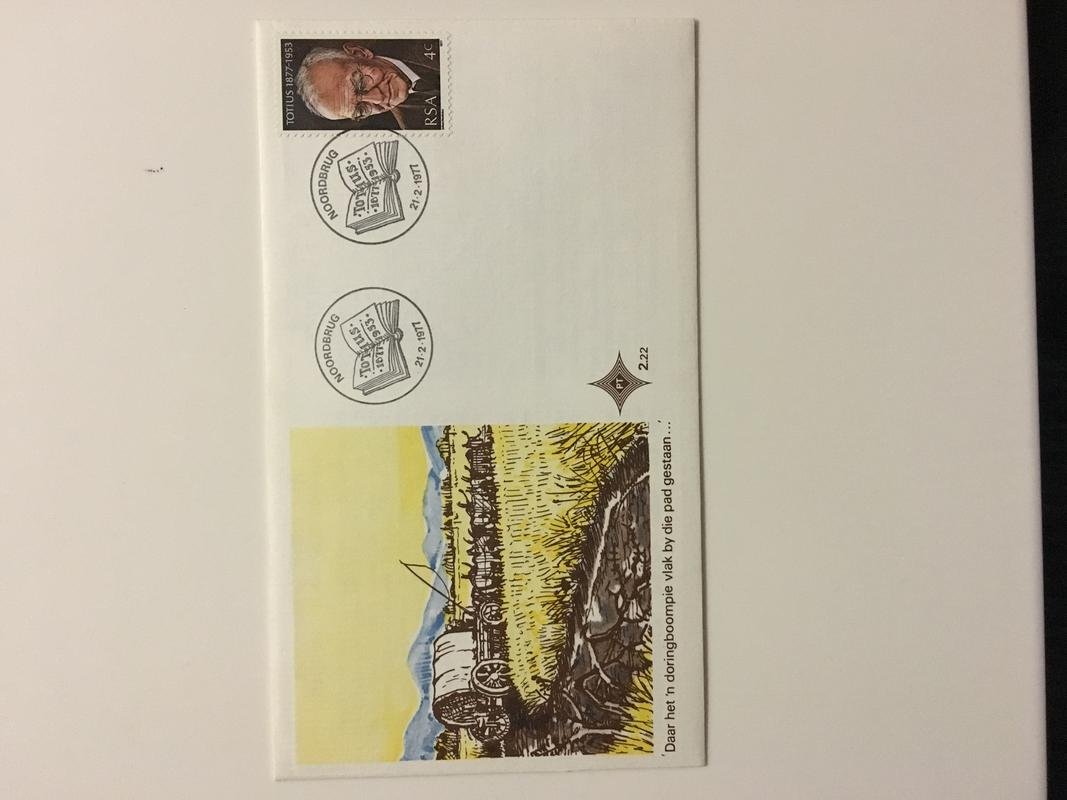 Currently I have more than 100 of these envelopes and is very proud of them. I have posted many of them in some of my previous posts. Please have a look.
Cheers 🍻🍻🍻
I took the photos with my iPhone.