This is probably one of the coolest things I've come across to do and anyone can do it :) Great for adults and kids alike.
---
Big Bay, Cape Town aka Shark Tooth Beach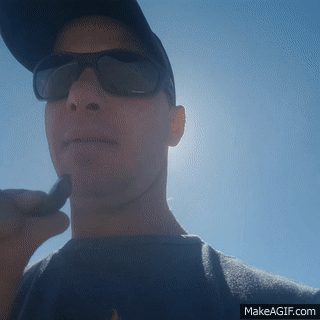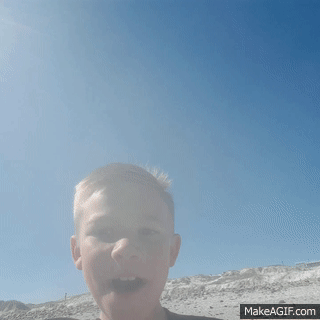 ---
Fossil Treasure Hunting
Fossils washing out of the ocean can quite literally be found anywhere around the world's coastlines. The key thing to look out for are areas where there are lots of stones and shells that get washed up.
There are certain Hot Spots and we're lucky enough to live close to one of these. Big Bay (as we aptly nicknamed Shark Tooth Beach) lies on the West Coast of Cape Town, about a 25 minute drive from the mother city.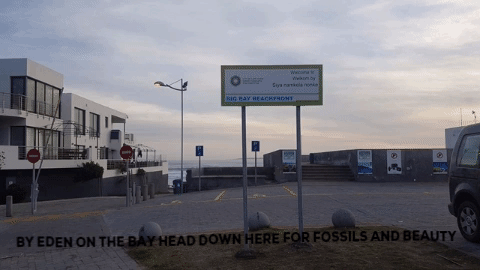 I just find it amazing that you can go strolling along the beach and pick up fossils that are millions of years old!
We've picked up various fossilized teeth i.e. Great white's, Megalodon's, Mako's etc as well as a fossilized whale eardrum.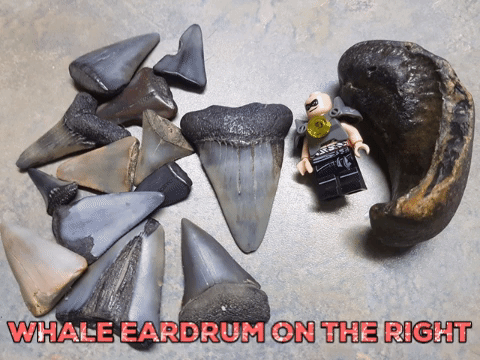 Aside from these there are so many other fossils that you or I may find i.e. Ammonite shells, vertebra, Mosasaur teeth etc. This isn't something we've been doing for too long so I'll still be finding plenty fossils going forward.
If you ever come to my neck of the woods and don't find anything there is almost always someone selling some to make some bread money.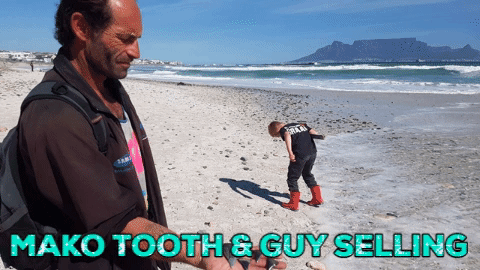 If you'd like to support them please do. I prefer finding my own however have bought some to help out in my own little way. Just don't let them try and rip you off.
They key is patience, going at low tide, searching along the wash-up and simply enjoying the great outdoors. We don't always find fossils. We enjoy the treasure hunt and the beautiful scenery along the beach. When we do find something though, the excitement and joy on my son's (and my) face is priceless :):) It's just such a cool feeling.
Here are some links with more handy tips and advise. Go check it out and start your own adventure :)
http://www.discoveringfossils.co.uk/lyme_regis_fossils.htm
https://daniellesdives.wordpress.com/2012/05/25/shark-teeth-101-beach-hunting-tips/
---
Happy hunting!!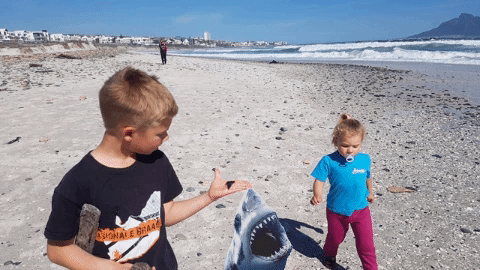 ---
Cheers!! Have fun everyone :):)