WOX Community highlight N3: 5 users who are in #club100!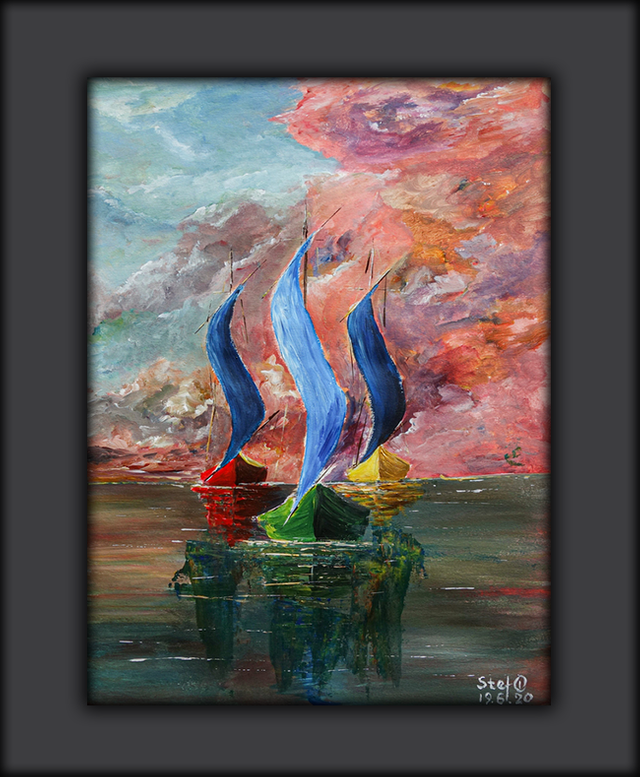 *
Hello my dear Steemians,
After having a small break in posting we are back and we would like to bring a new list of users from "World of Xpilar" Community who are Powering Up.
We have noticed that many users in WOX are not been noticed by @steemcurator01, I do not know the reason why, because there are many who are Powering Up their all Payout and they are eligible for being a part of #club100 and also to be supported accordingly
Luckily using the opportunity of @booming curation we are submitting them for booming support but if you compare that booming will give them only 20% which is $7-$10 depending on the Upvote Power of course it is much less than SC01 and many user may get disappointed and stop Powering Up.
If you remember that was stated in @steemitblog post and this is what many of user in WOX do not see:

That is the reason why we decided to highlight the users once again and hope that they will be rewarded.
---
WOX users for #club5050 / #club100 Support
---
@ronthroop
This is a user who now constantly Powering up. We mentioned before that Ron is a Professional Artist and here is his latest post about the current gallery that is running:
https://steemit.com/hive-185836/@ronthroop/what-s-an-exhibition-these-days-without-a-mask-update-and-last-reminder-address-for-local-color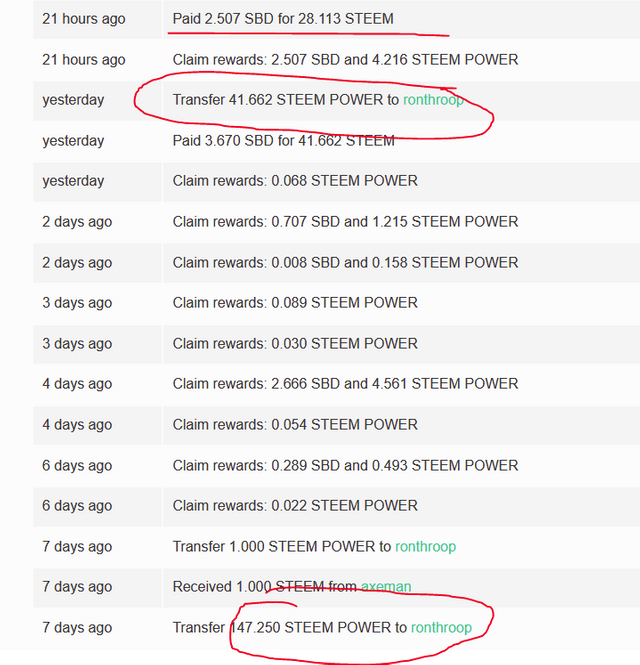 @to-tru
This user is an active WOX user who is Powering up all the Payout:
https://steemit.com/hive-185836/@to-tru/the-world-of-xpilar-landscape-seascape-photography-and-art-contest-week-100-a-place-of-prayer-and-peace-club5050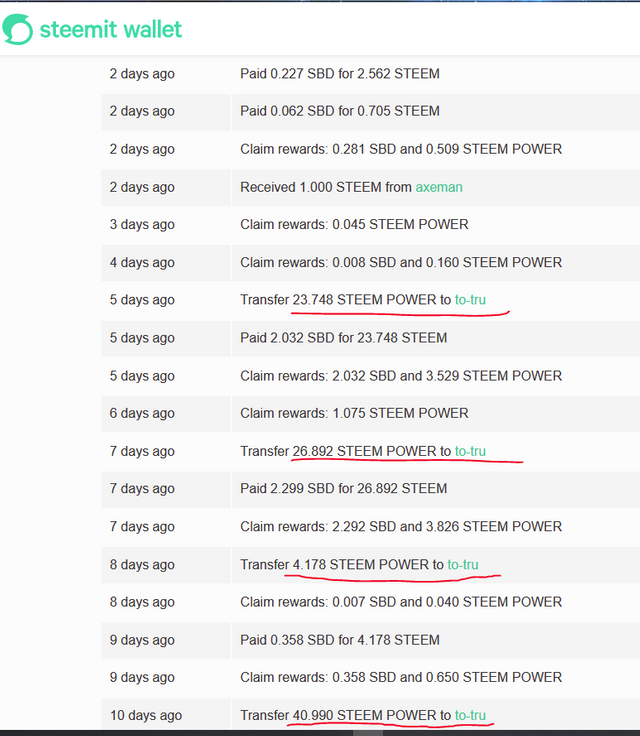 @devi2021
New user who started in October 2021 and all the payout are sent for Power Up:
https://steemit.com/hive-185836/@devi2021/fotografiando-flores-cuanta-perfeccion-club100-club5050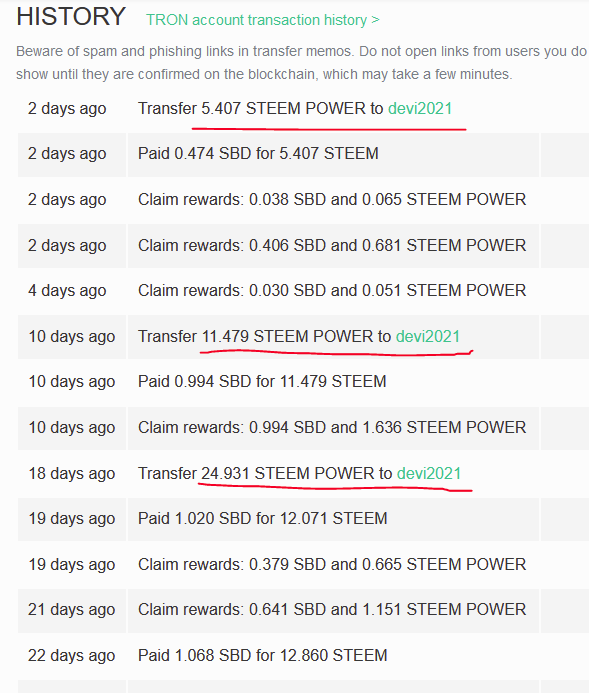 @leveuf
@leveuf is a Moderator of WOX and a teacher who does a lot for community but busy with his students too. He is supporting the idea of Power Up:
https://steemit.com/hive-185836/@leveuf/selection-of-the-week-or-06-world-of-xpilar-community-by-leveuf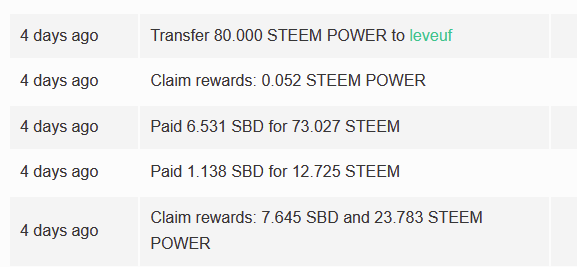 @nithku
This is a new user whose posts are set up to 100% Power Up but the same time she is Powering up all the Steem that she won from other contests
https://steemit.com/hive-185836/@nithku/lo-sabias-or-por-nithku-or-encendido-al-100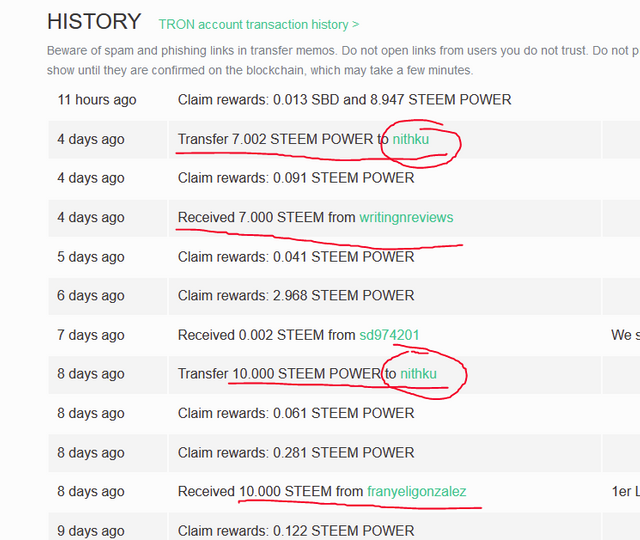 ---
We love all initiative that leads to stronger Steem Power Up by @stef1
---
*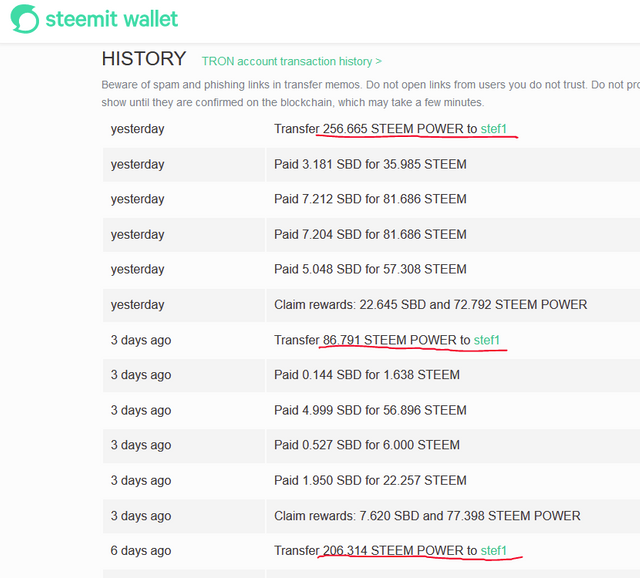 *
@stef1 and @myskye

*
---
CURATION TRIAL @worldofxpilar
---