Contest Time : How Steemit Has Helped Me || Organised by @prolee || 20 steem prize
Hello friends;
It's another wonderful day to post in this community. Am very pleased to organise another contest here. The last contest organised by me was about making a post that ends with "atleast steemit helped me" and the winners were selected at the end of the contest, feel free to check out the summary of the contest.
---
What's this week Contest all about..?..🤷🏼‍♀️🤷🏼‍♀️
---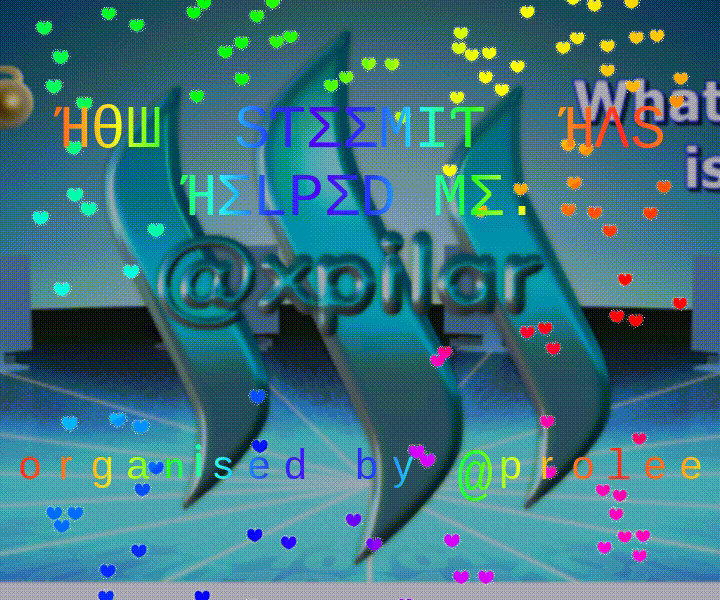 ---
Contest : "How Steemit has helped me"

Many persons have got testimonies to offer from Steemit. If am to be asked, I have enough testimonies to offer that steemit has helped me achieved.
So I will be passing the ball to you guys. Now what has steemit offered you?.
In this contest, I'll be asking you guys to tell us as many help Steemit has offered you. I feel many of us here have gotten several rewards from this platform, so let's mention as many. I'll be ready to read as much as I see.

Requirements for this Contest


Prizes To Be Won

| Position | Prize |
| --- | --- |
| First | 7 steem |
| Second | 6 steem |
| Third | 4 steem |
| Fourth | 3 steem |
---
Anyone who fails to follow the rules, won't be counted as a participant.
I'll be waiting for your entries. Thanks for going through.

I'll be grateful if support is granted from the honourable mentions;
Cc;
@xpilar
@worldofxpilar
@axeman
@stefi
@stephenkendel
@art-venture
@sultan-aceh