My trip to Germany part 3 Cologne
Good day dear mates! @travoved is here!
It's time to tell you about the next one point on my travel map - Cologne!
---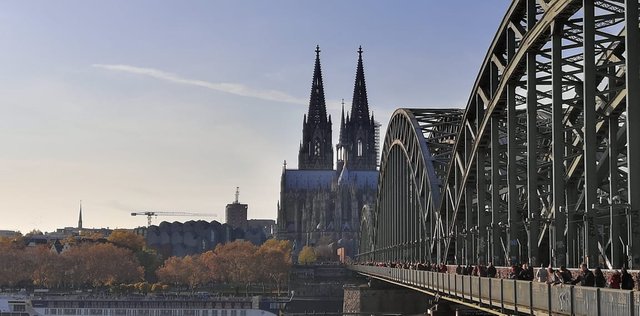 ---
This city located on the Rhine river. And at this time I need to say that my acquaintance with Cologne began not from railway terminal which we passed quickly when arrived after short day in Hannover.
---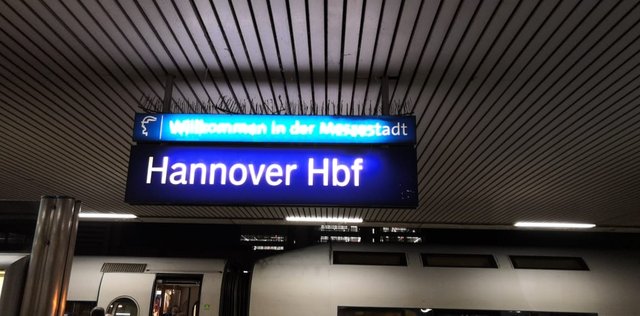 ---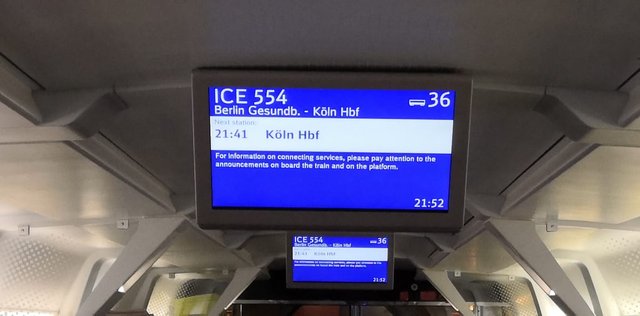 ---
In Cologne for me place from which I began my acquaintance became Cologne Cathedral that was the first place which I saw when we arrived to the city.
---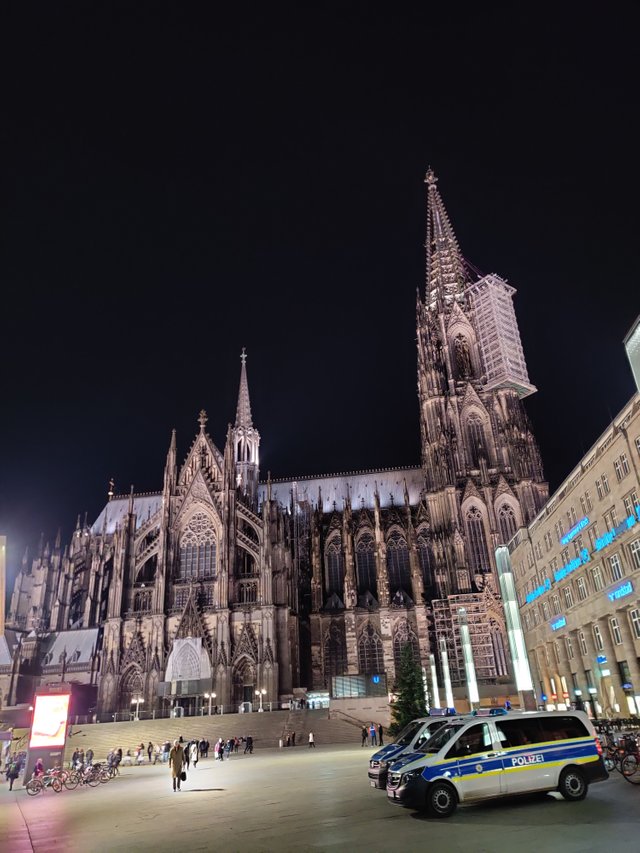 ---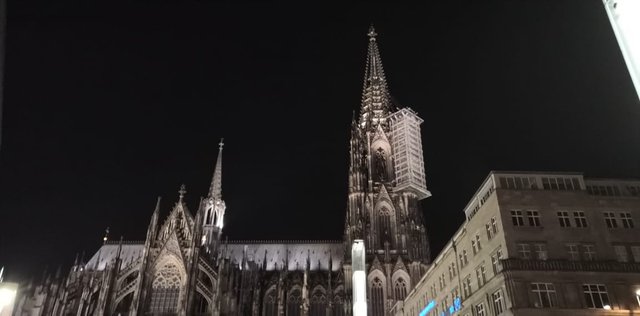 ---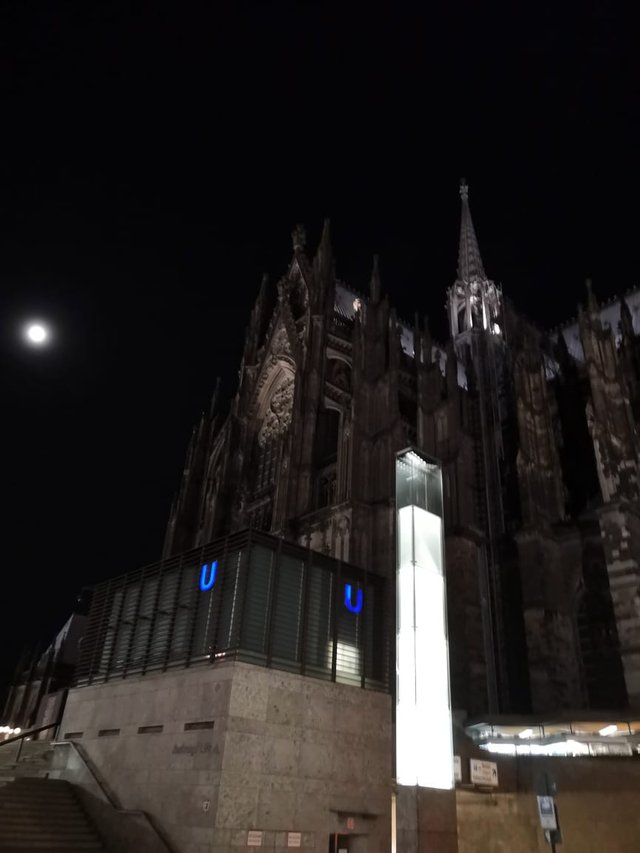 ---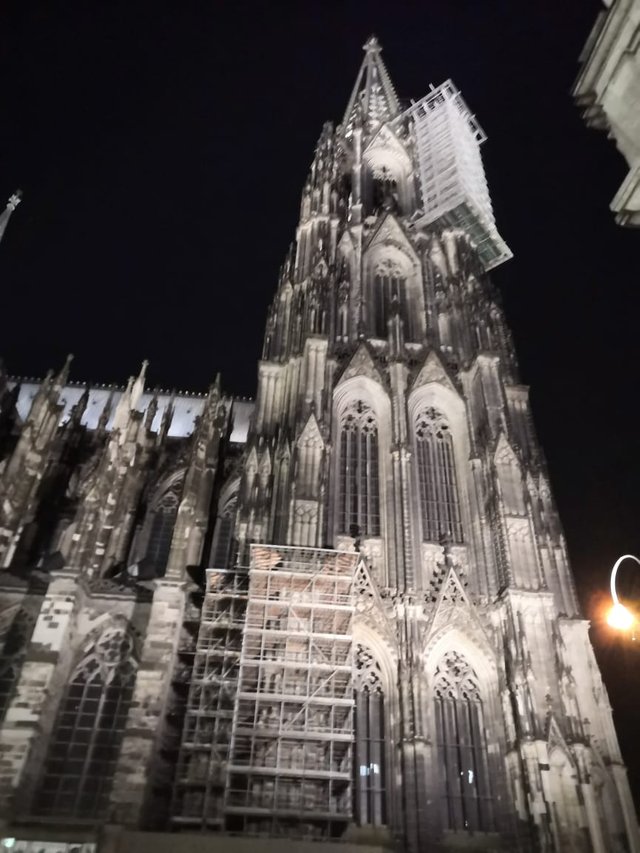 ---
So first of all I checked in at Linder hotel which is located in 1 km from Cologne main railway terminal
---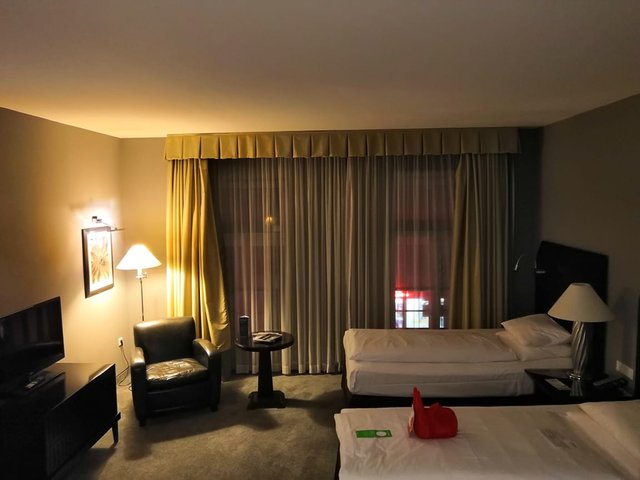 ---
And after quick dinner I went to sleep.
On the next day we had free time so me and my friends walked at downtown Cologne. After what we visited Cologne cathedral.
It is the seat of the Archbishop of Cologne and of the administration of the Archdiocese of Cologne. It is a renowned monument of German Catholicism and Gothic architecture and was declared a World Heritage Site in 1996. It is Germany's most visited landmark, attracting an average of 20,000 people a day. At 157 m (515 ft), the cathedral is currently the tallest twin-spired church in the world, the second tallest church in Europe after Ulm Minster, and the third tallest church in the world.
And in my opinion this place deserves special post to tell you about it and show to you it's treasures stored inside.
---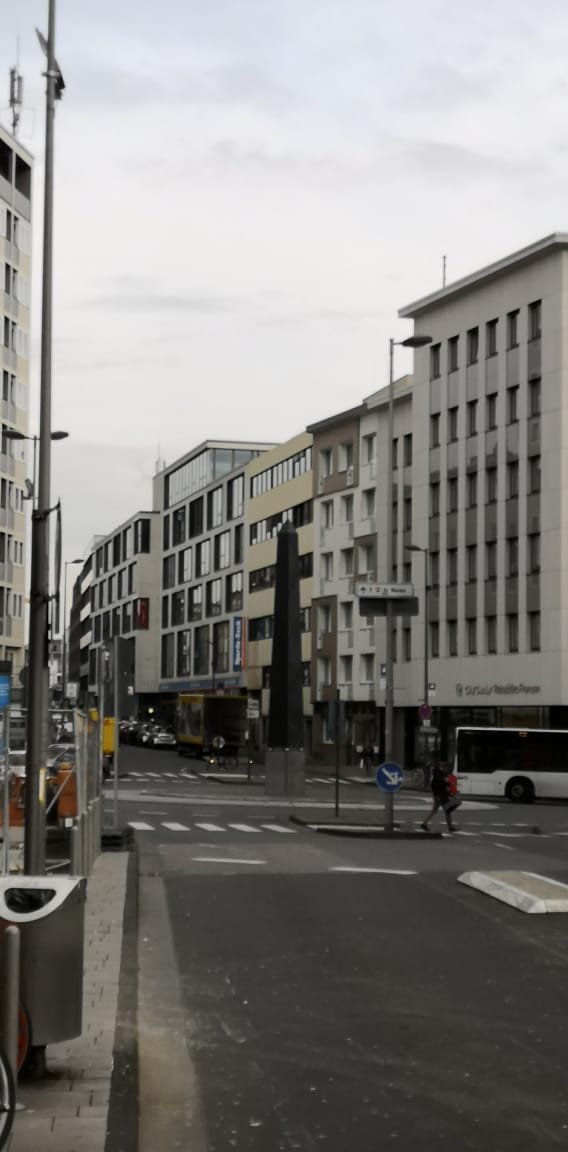 ---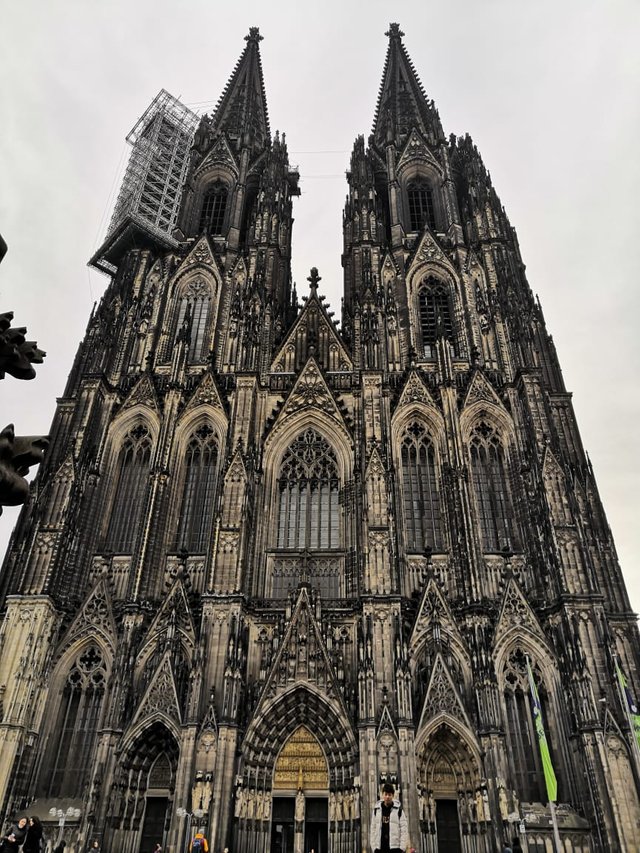 ---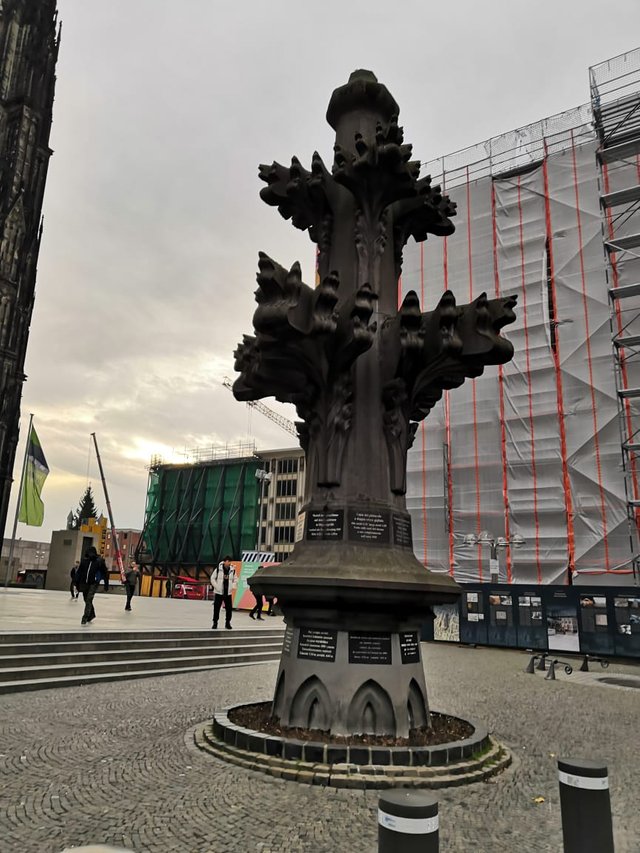 ---
Then we had short lunch after what we were need to visit Duisburg for wat we used pre-ordered bus. And we were there till the evening. At the evening we came back to Cologne and visited for lunch Gilden im Zims restaurant about which I've already told you in my tasteem.io review about this place.
And my day I finished in one small cafe.
---
On the third day we checked out from Linder hotel and with our luggage on bus visited Nippes - is the fifth city district (Stadtbezirk) of Cologne. There we spend nearly five hours and when we came returned to Cologne decided to have lunch at Deutzer Brauhaus restaurant.
After lunch we still had couple hours till our ICE train so we walked a little.
---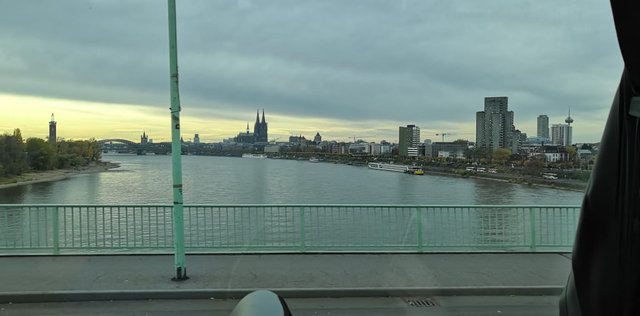 ---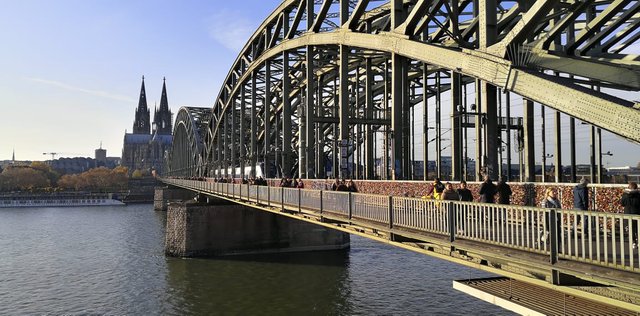 ---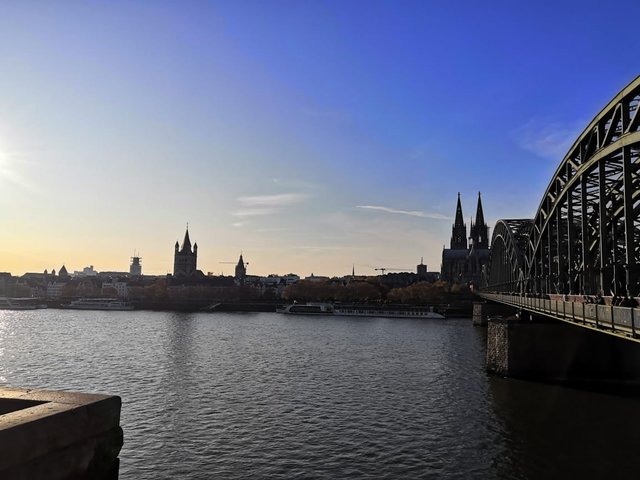 ---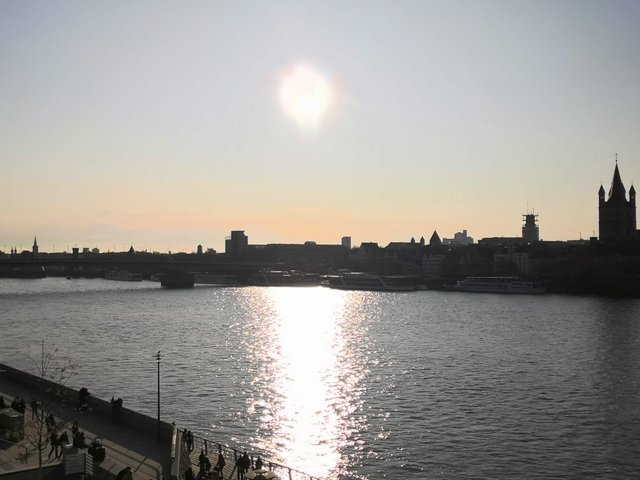 ---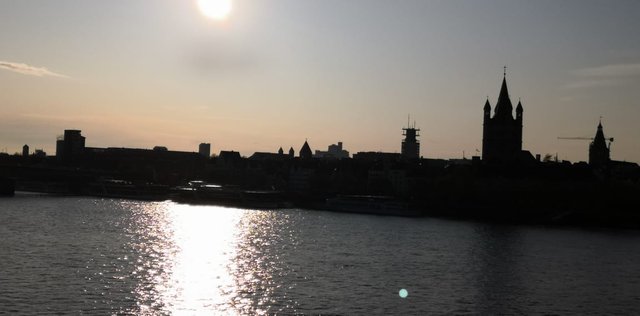 ---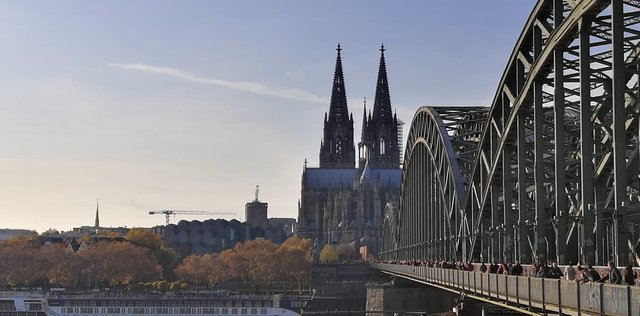 ---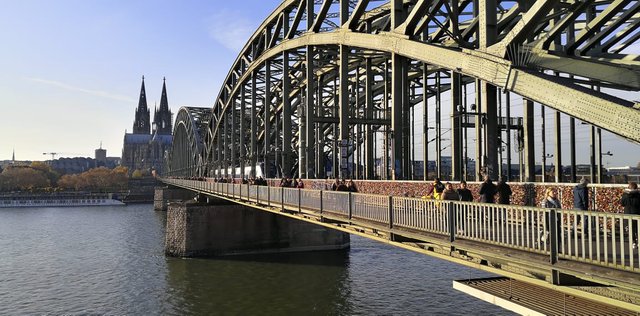 ---
---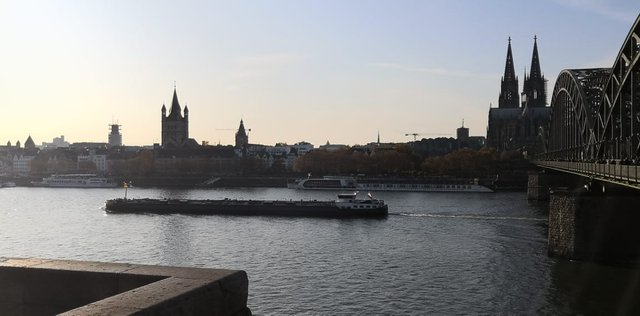 ---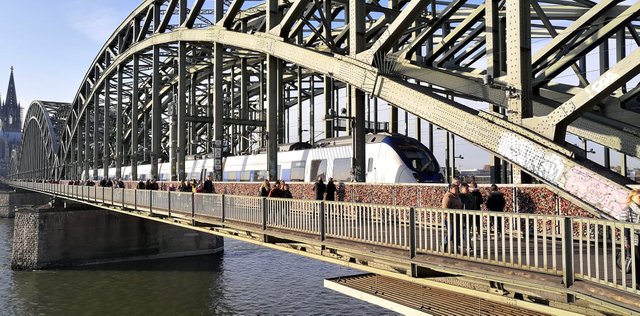 ---

---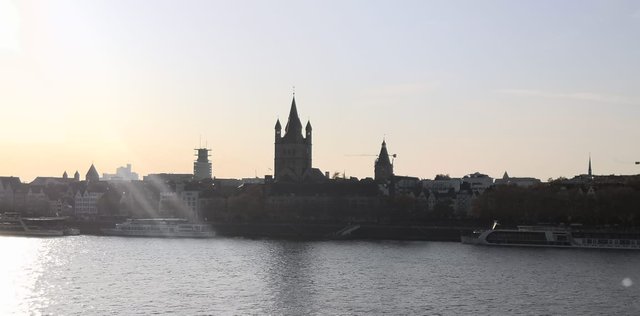 ---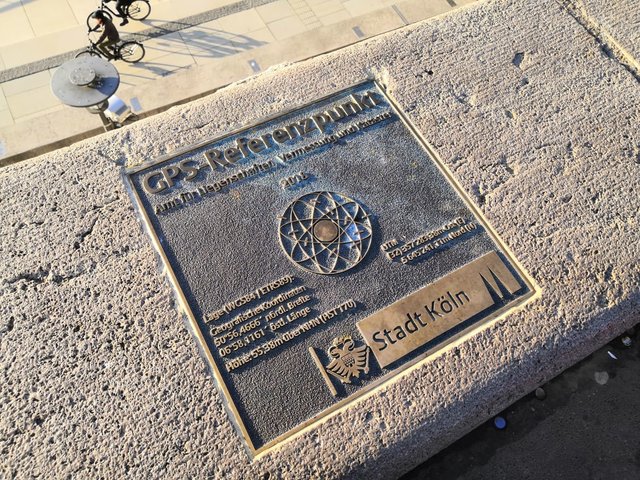 ---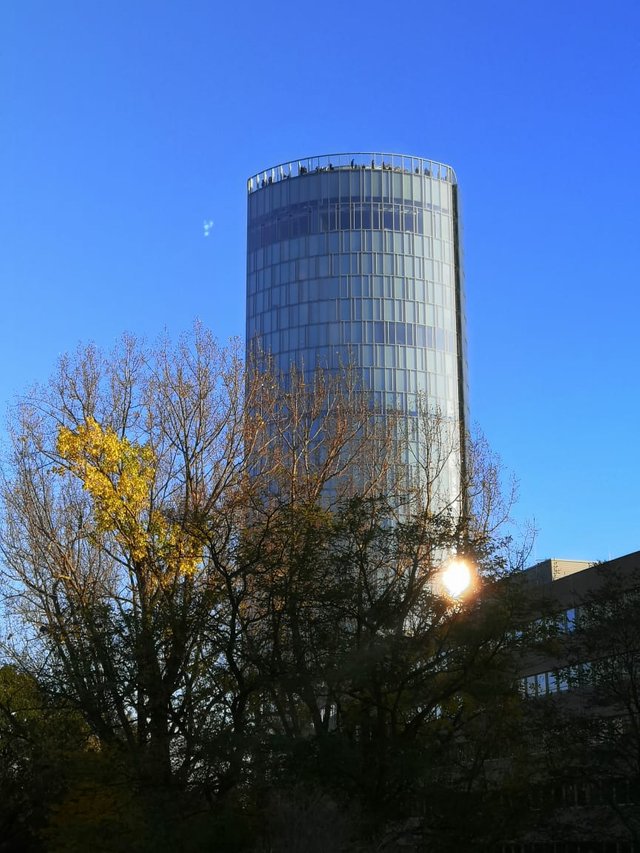 ---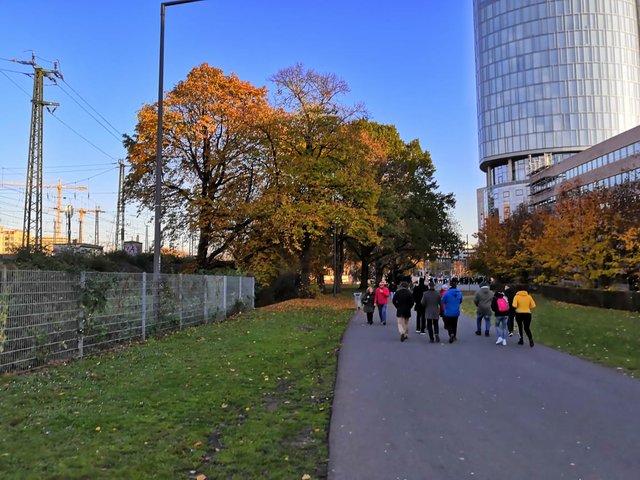 ---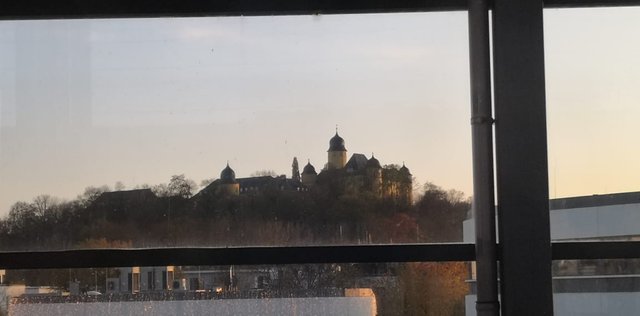 ---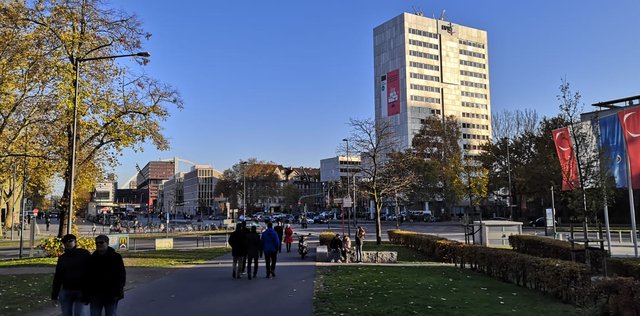 ---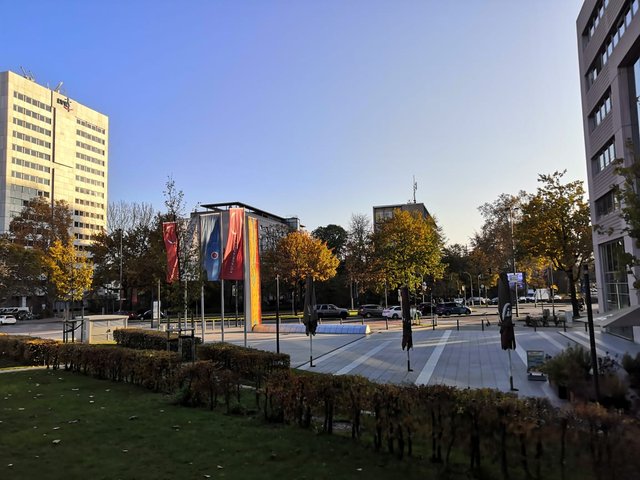 ---
And then mooved to Cologne Messe Deutz railway terminal from where train should take us away to Nuremberg city!
---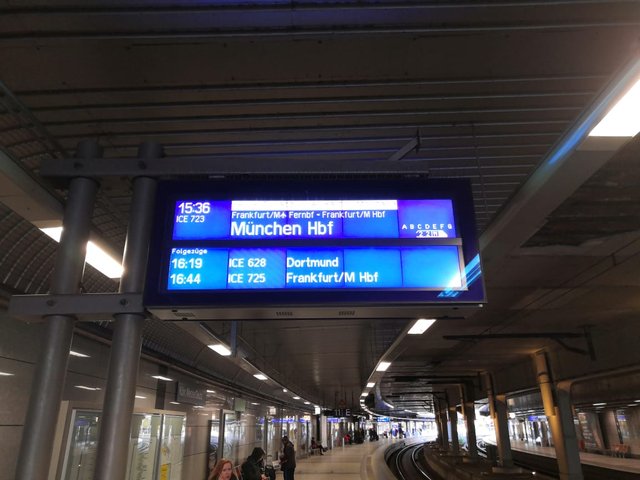 Munchen!
---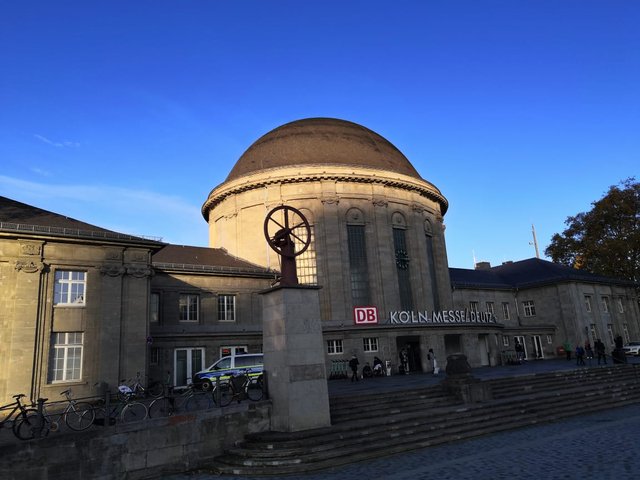 ---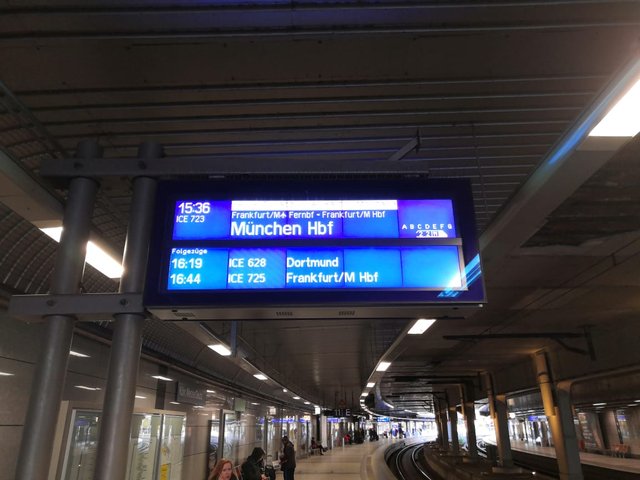 ---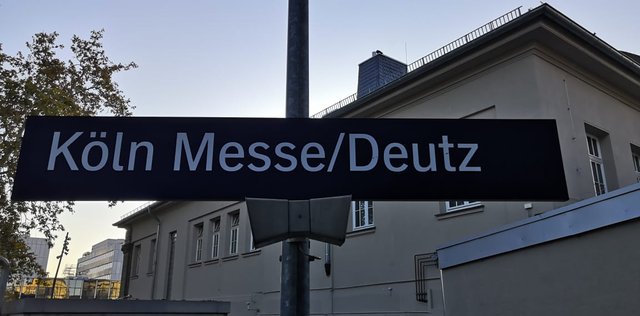 ---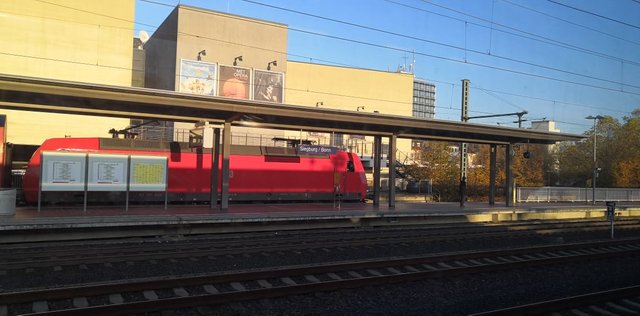 ---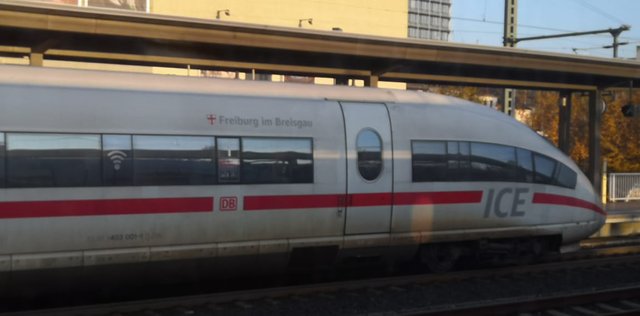 ---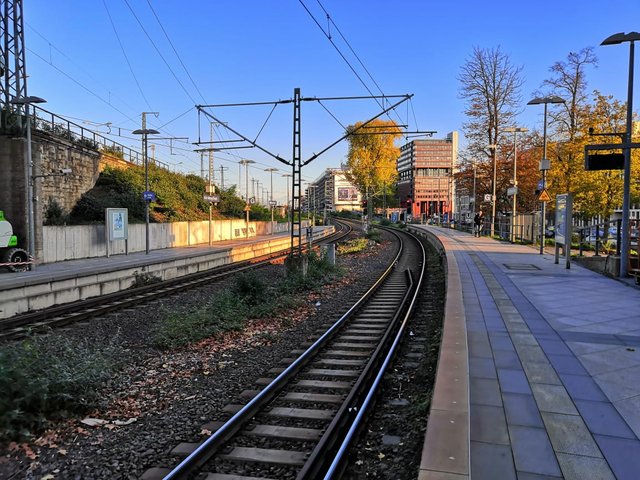 ---
P.s. previous parts of my trip you can find at this links:
Berlin part 1
Hamburg
Tasteem overview of streetfood in Berlin
Tasteem overview of Schifferboerse restaurant in Hamburg
Tasteem overview of Schnitzelei restaurant in Berlin
Tasteem overview of Gilden im Zims restaurant in Cologne