My trip to Germany Berlin part 1
Good day dear mates! @travoved is here!
As I promised in my previous post today I'll tell you about the places which I visited in Berlin during first days of my trip to Germany.
---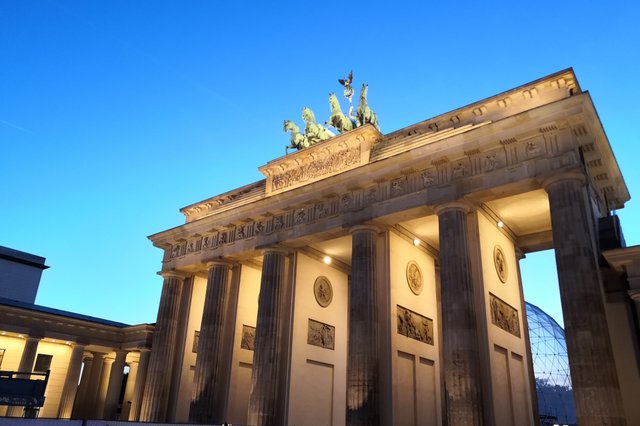 ---
And the first place where my acquaintance with the city began is the airport Shonefeld. It's a small airport as you can see from photos bellow, located not far from Berlin.
Communicating with people during the trip, I heard different opinions about this place, but whatever one may say, it became for me the gateway to the city and the country.
---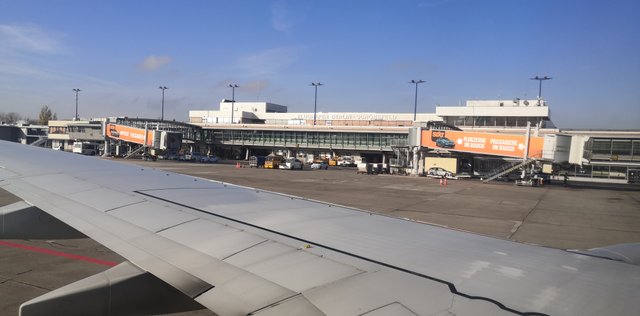 ---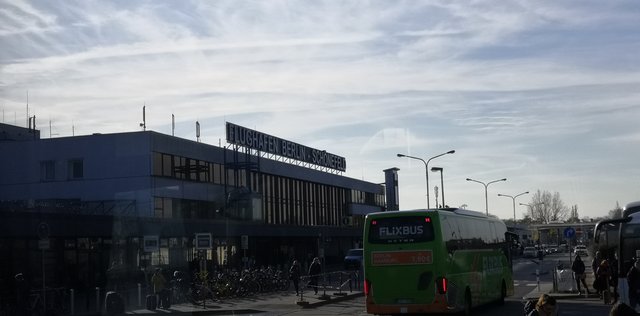 ---
When I got my luggage and passed passport control, I got by bus to the city where I first settled in the 'Motel one' hotel. This hotel is located near Berlin central railway terminal.
---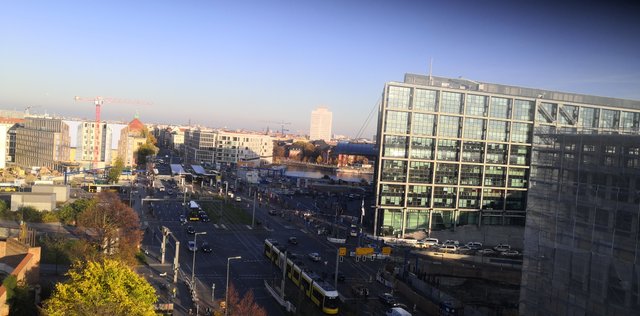 ---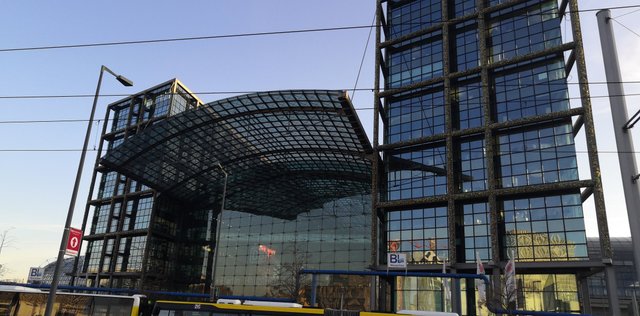 ---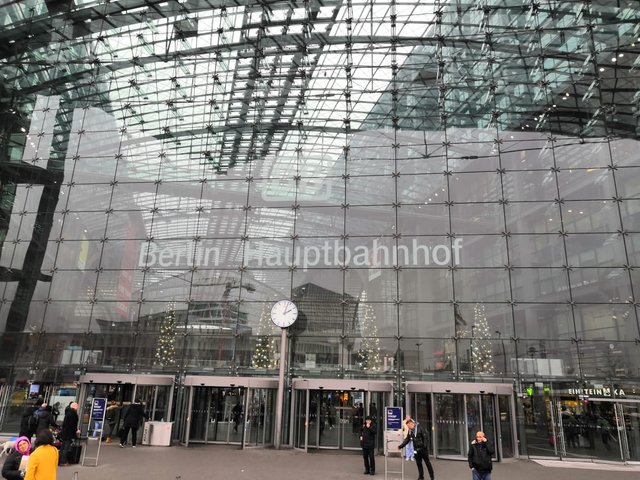 ---
When I arrived, the hotel was nearing the end of repairs. But overall, it didn't overshadow my stay there. My room was quite comfortable and breakfasts were good enough.
---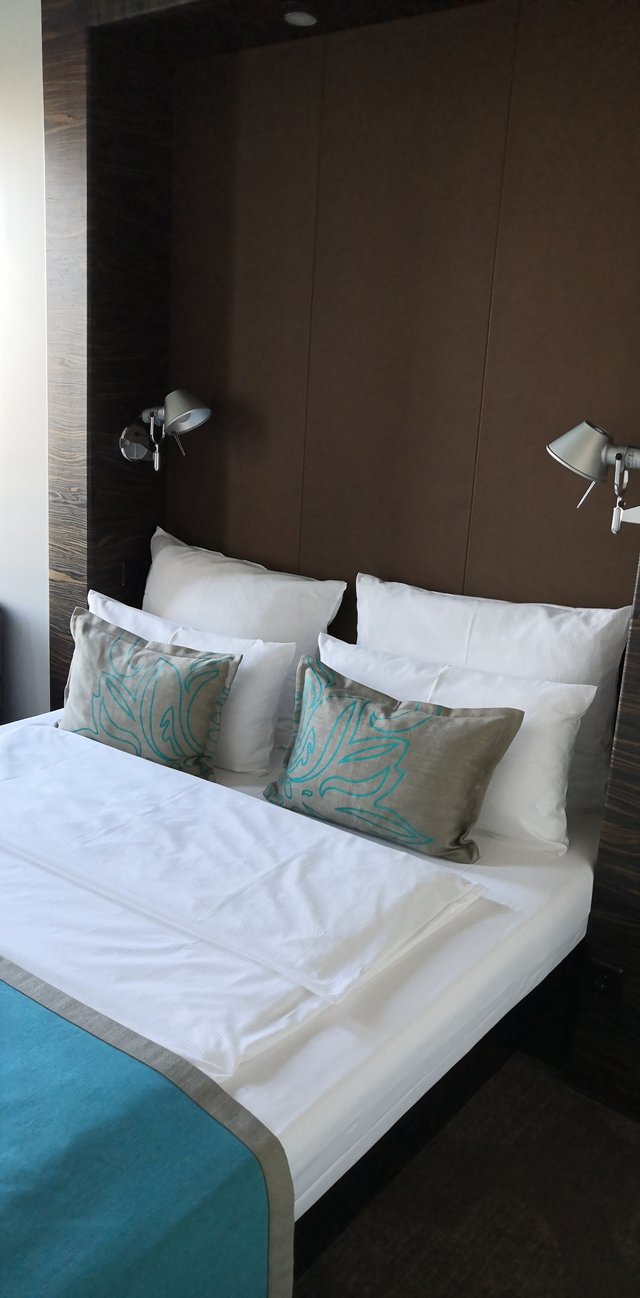 ---
As so as I arrived at the second half of the day I had enough free time and decided to walk around the city. And first place where I went was the Alexanderplatz station, which is located not far from main Berlin railway terminal. To get there I used Sbahn train.
---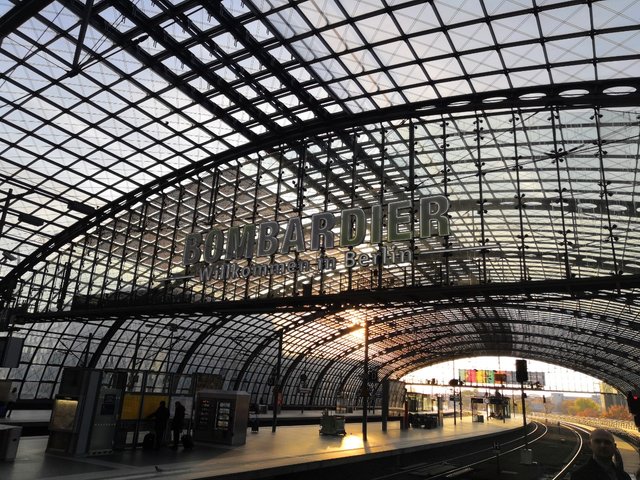 ---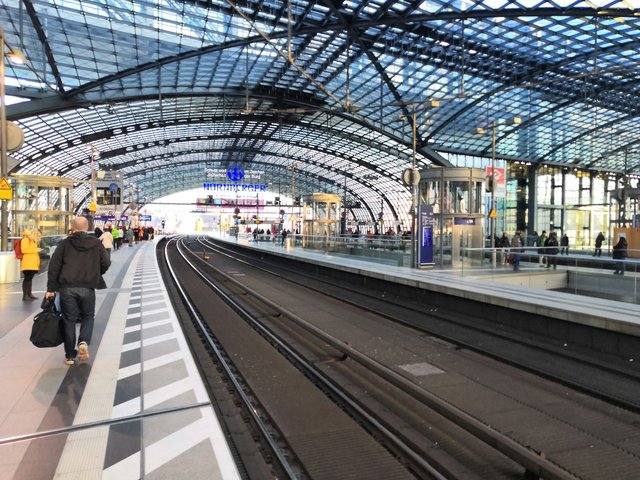 ---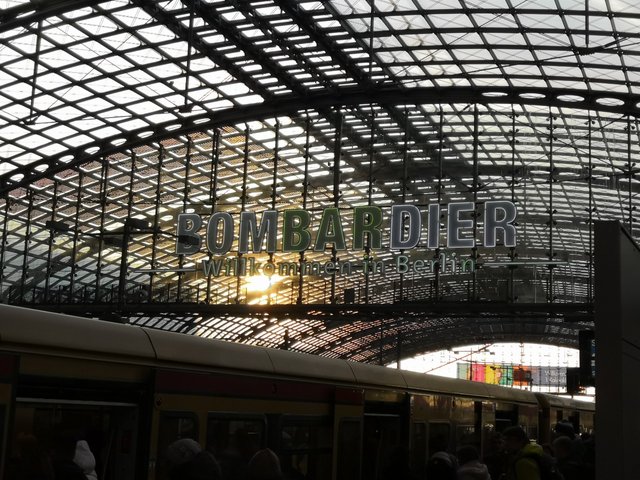 ---
Getting off the train I immediately headed to Berliner Fernsehturm.
---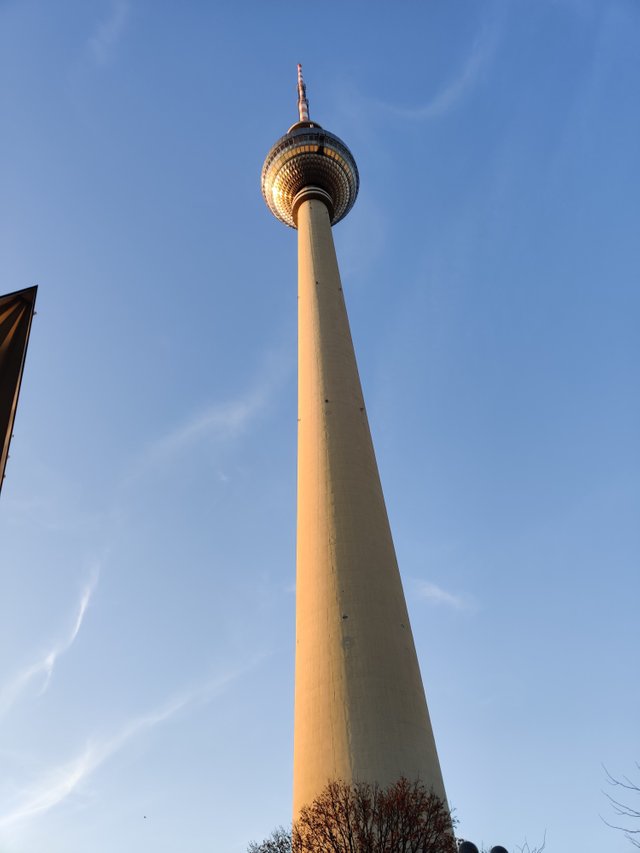 ---
Fortunately that day there were no long queue, and I was quickly able to get to the observation deck. From TV tower I went to St.Mary's church.
---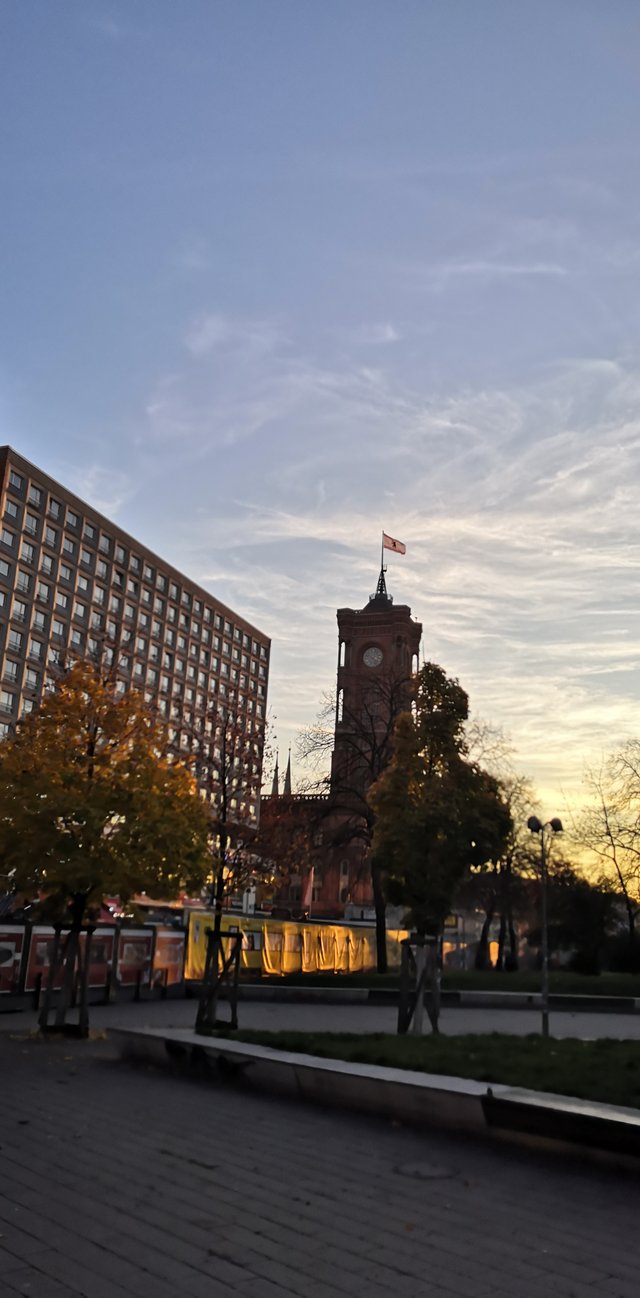 ---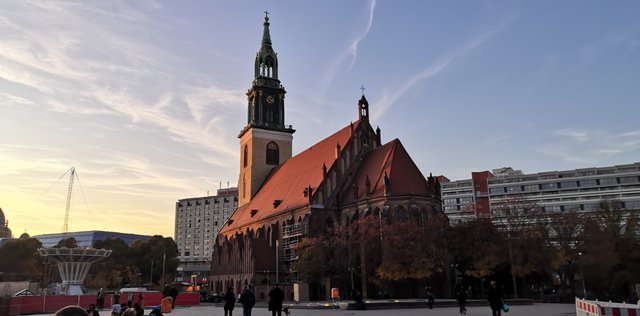 ---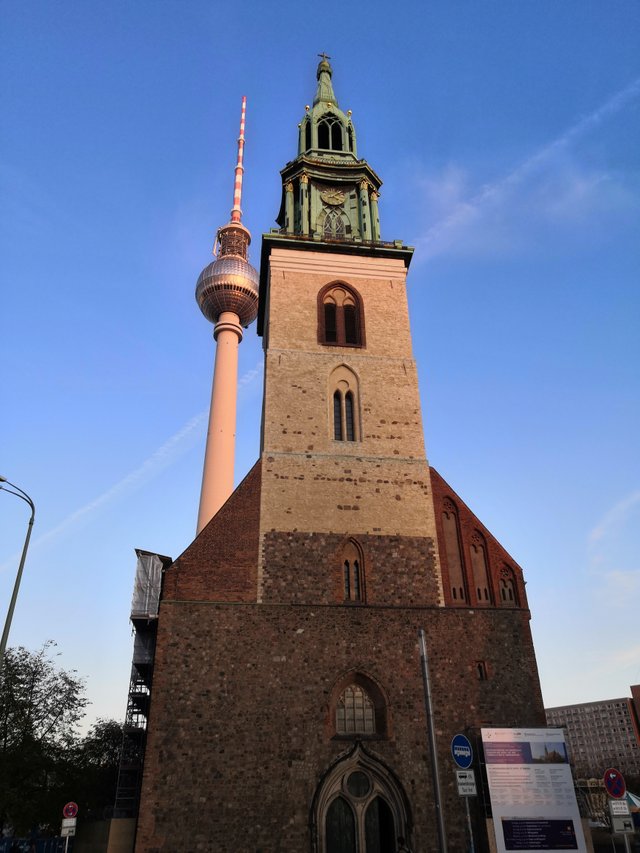 ---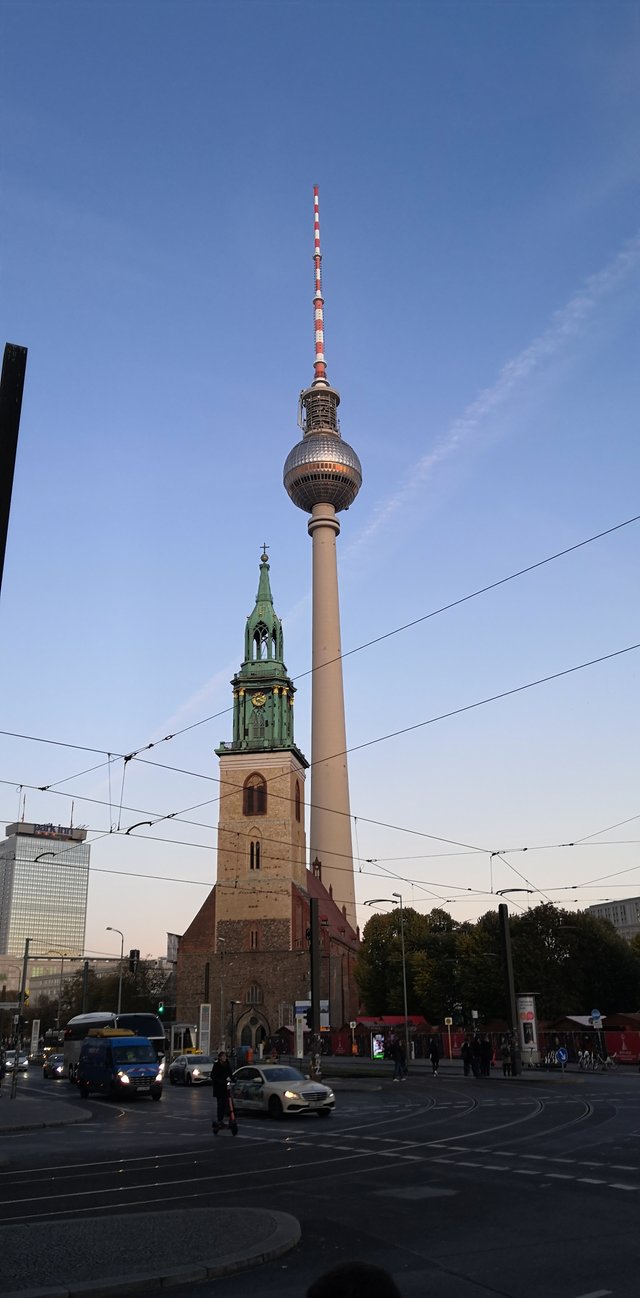 ---
And after it I walked on Karl Liebknecht street till Brandenburg Gate.
Durind this walk I went near such places like Berliner Dom, Humboldt University and The German Historical Museum .
---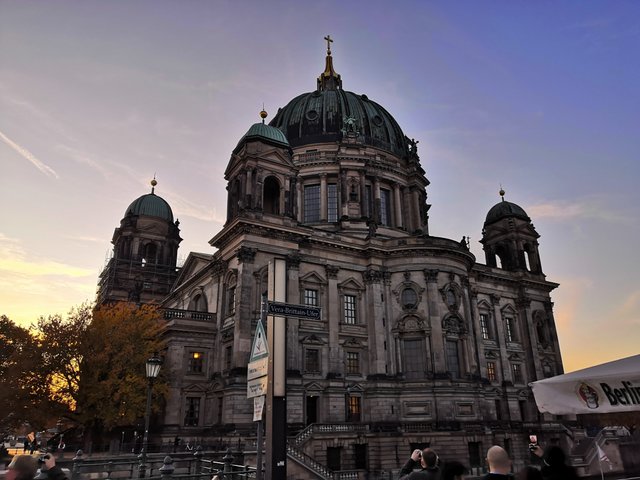 ---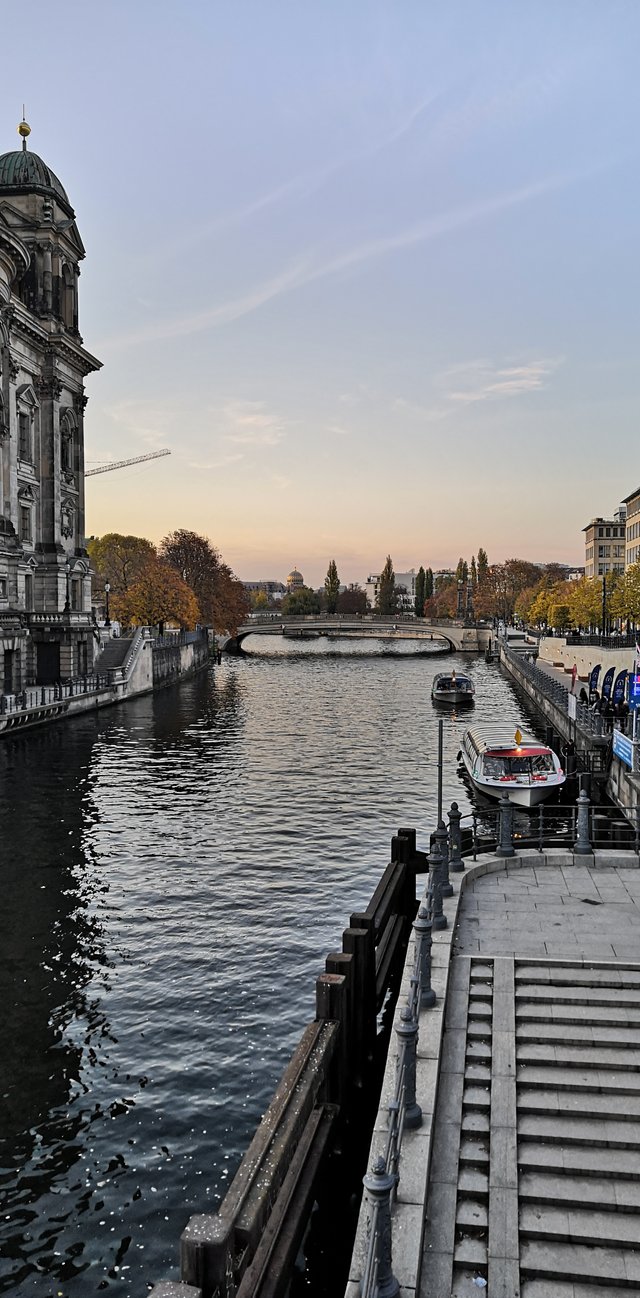 ---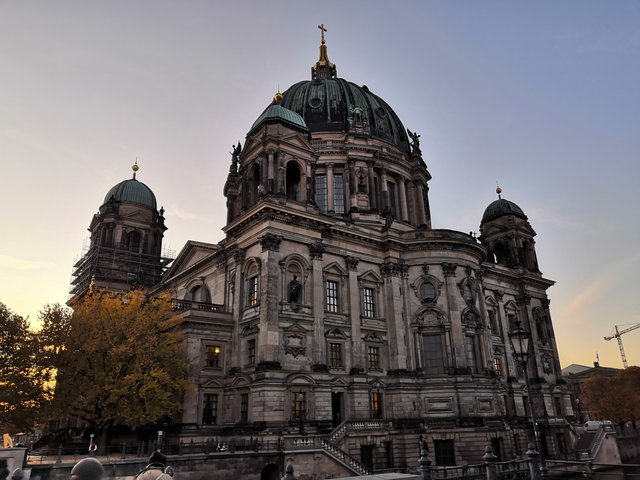 ---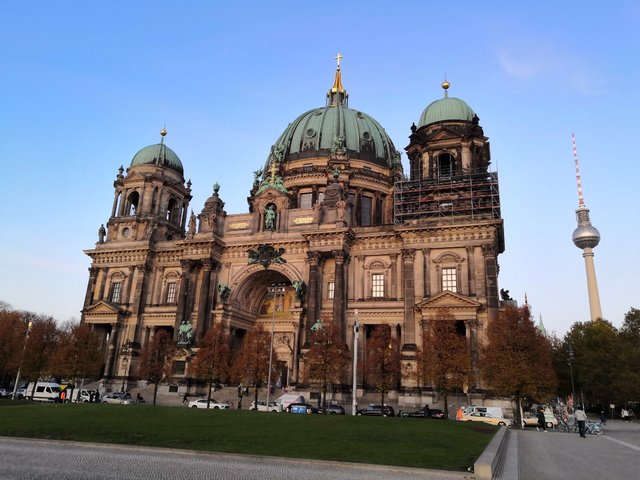 ---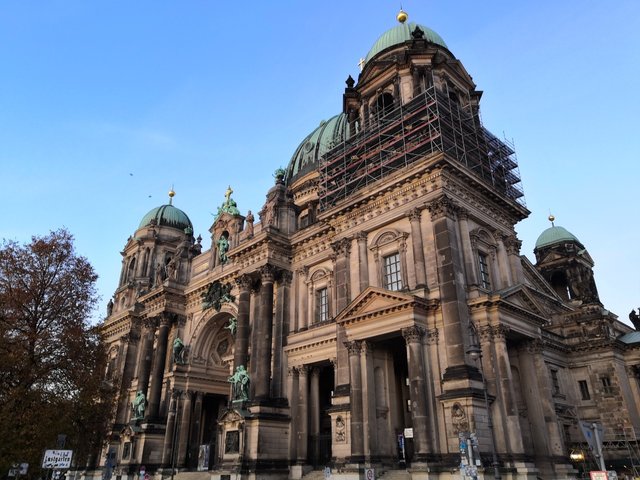 ---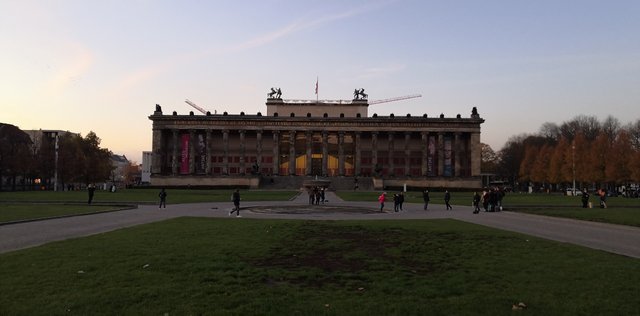 ---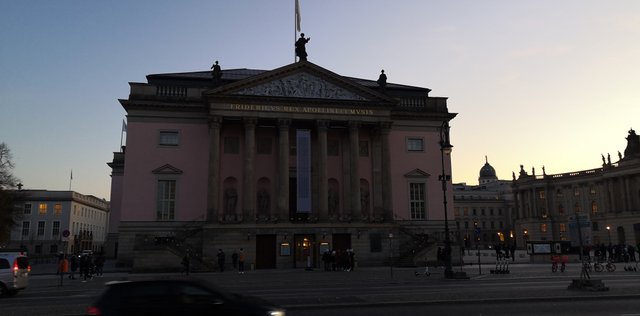 ---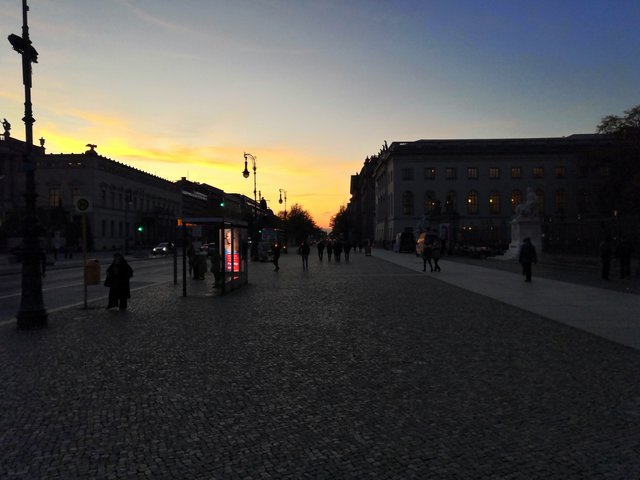 ---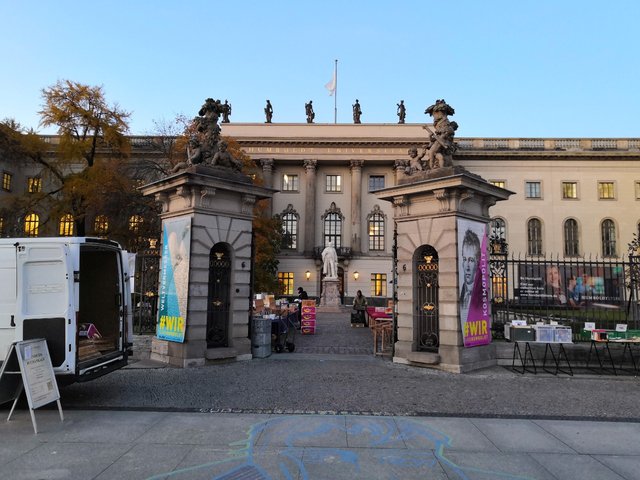 ---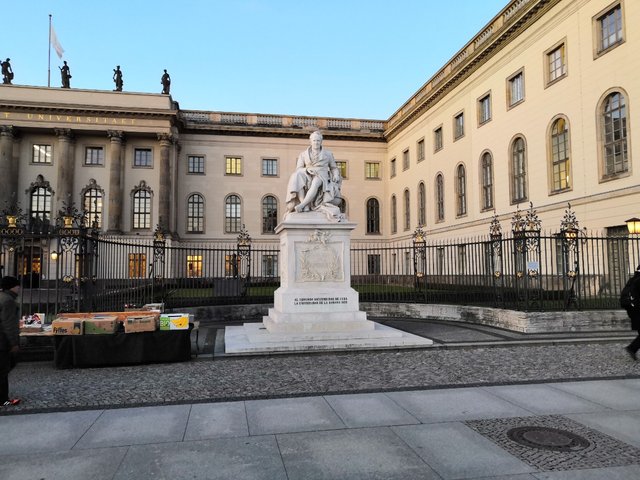 ---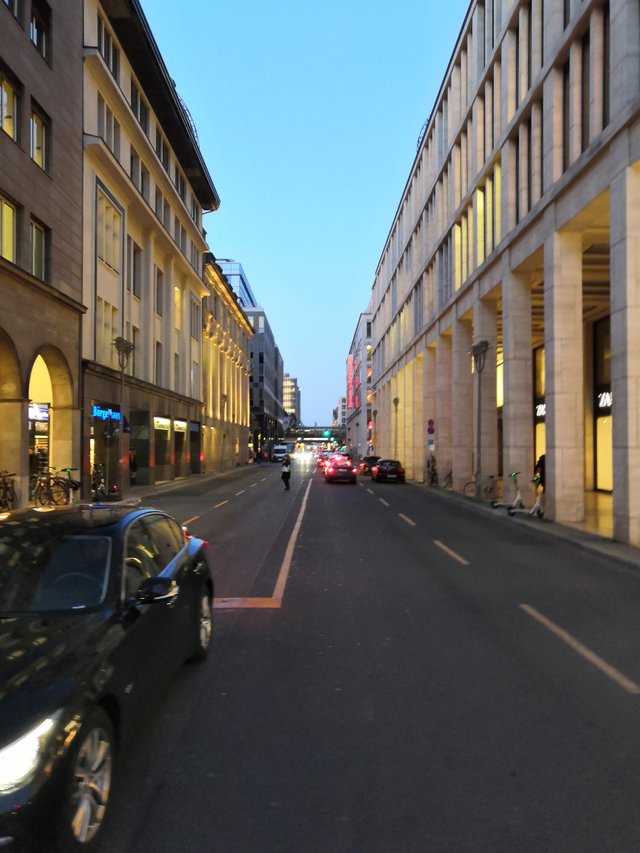 ---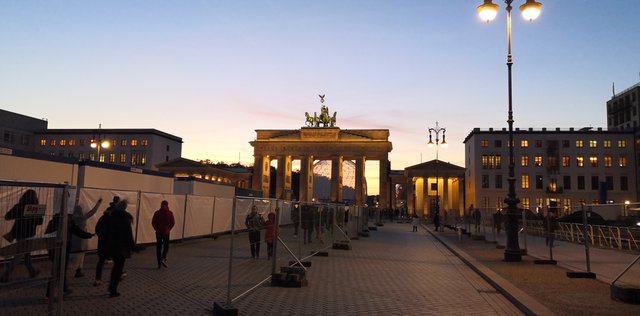 ---
So after visiting Brandenburg Gate I took local fast food called Curry wurst and then went to Reichstag.
---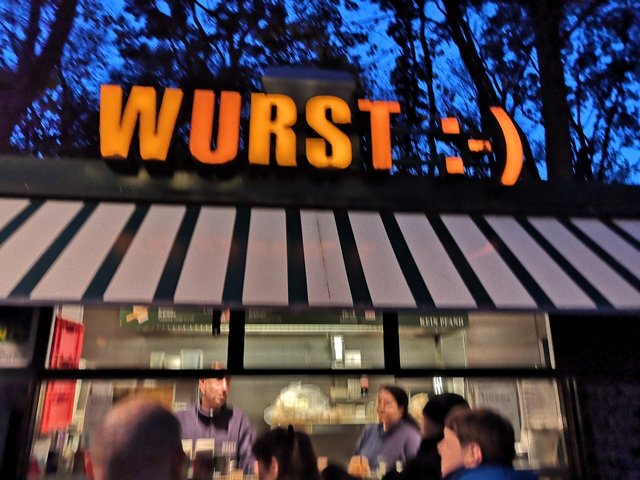 ---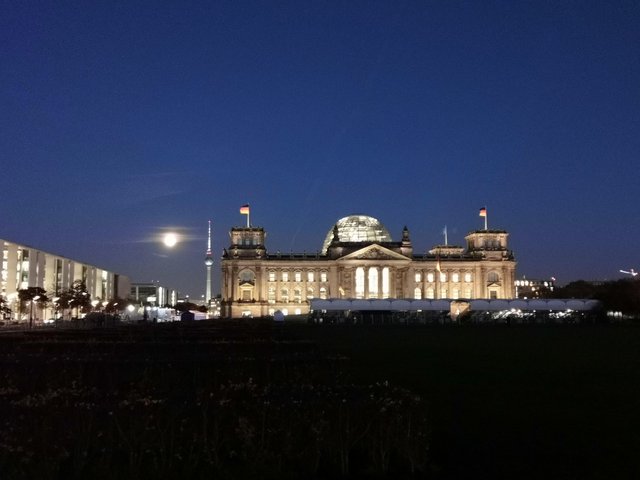 ---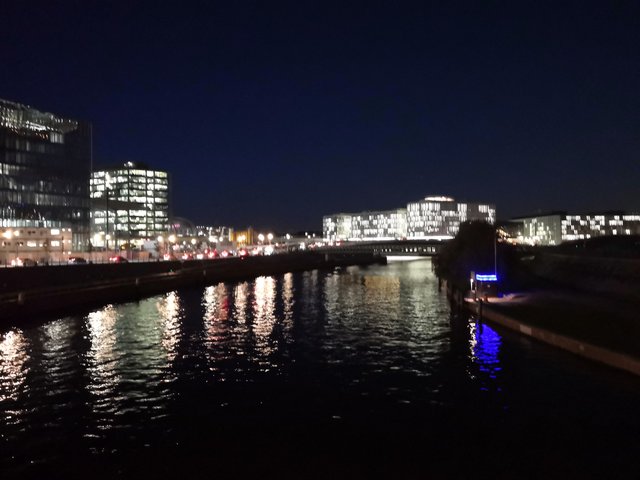 ---
When I came to my hotel I decide to take a dinner at Schnitzelei café. But about this place I'll tell you later.
---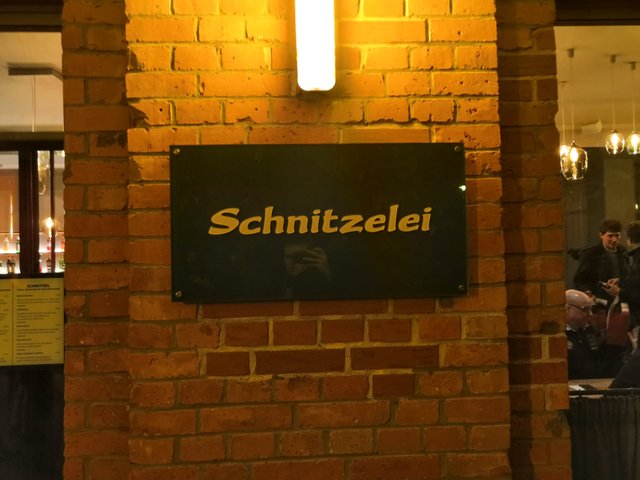 ---
On the second day I had a few things to do at Potsdamer platz
---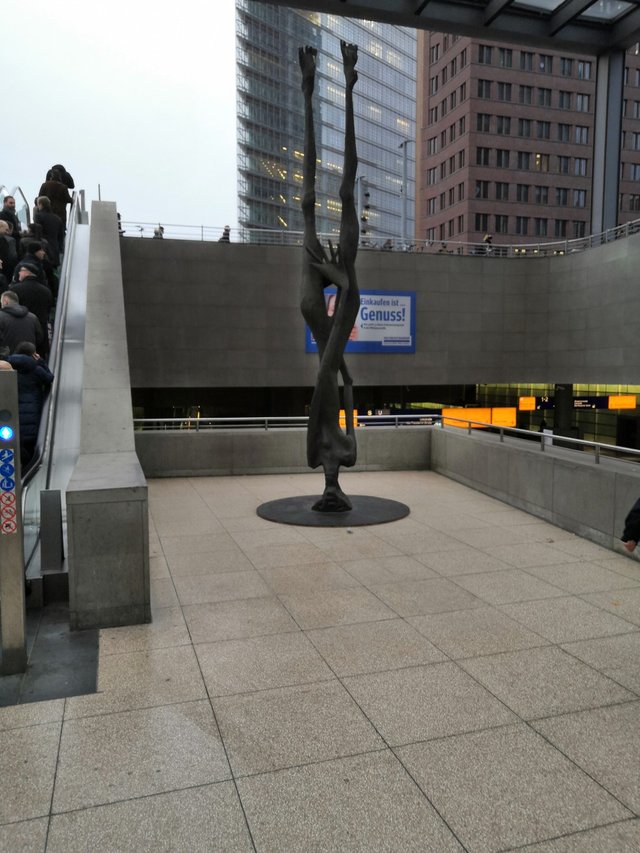 ---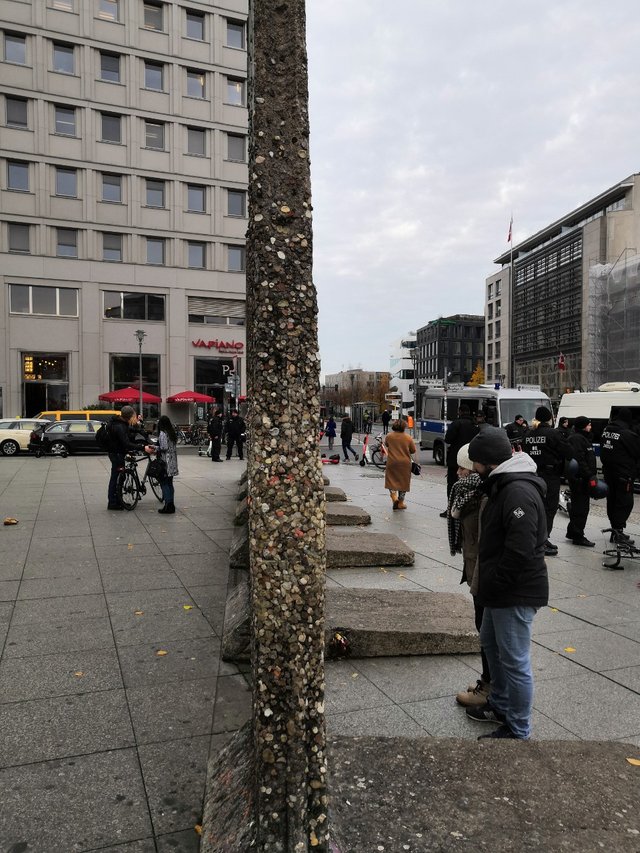 ---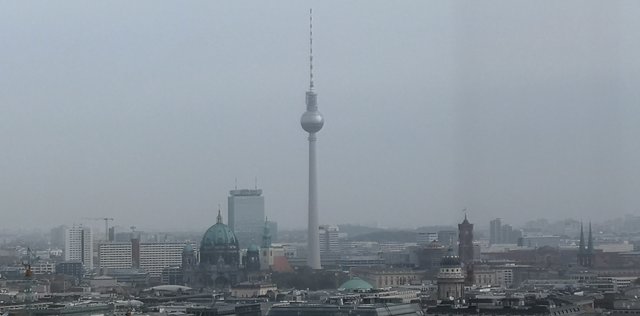 ---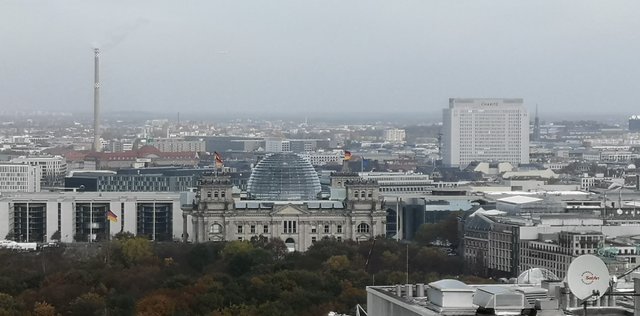 ---
Also at Potsdamer platz I had lunch at Josty cafe.
---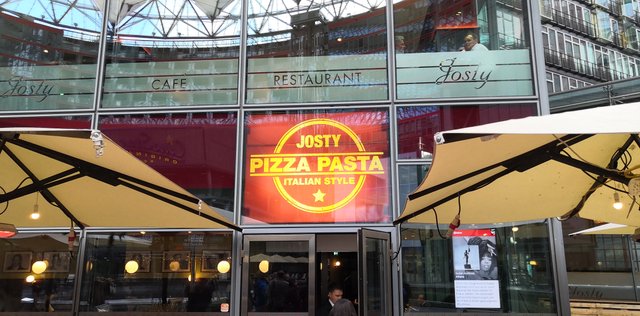 ---
After it I visited place called "Ständige vertretung der deutschen demokratischen republic"
---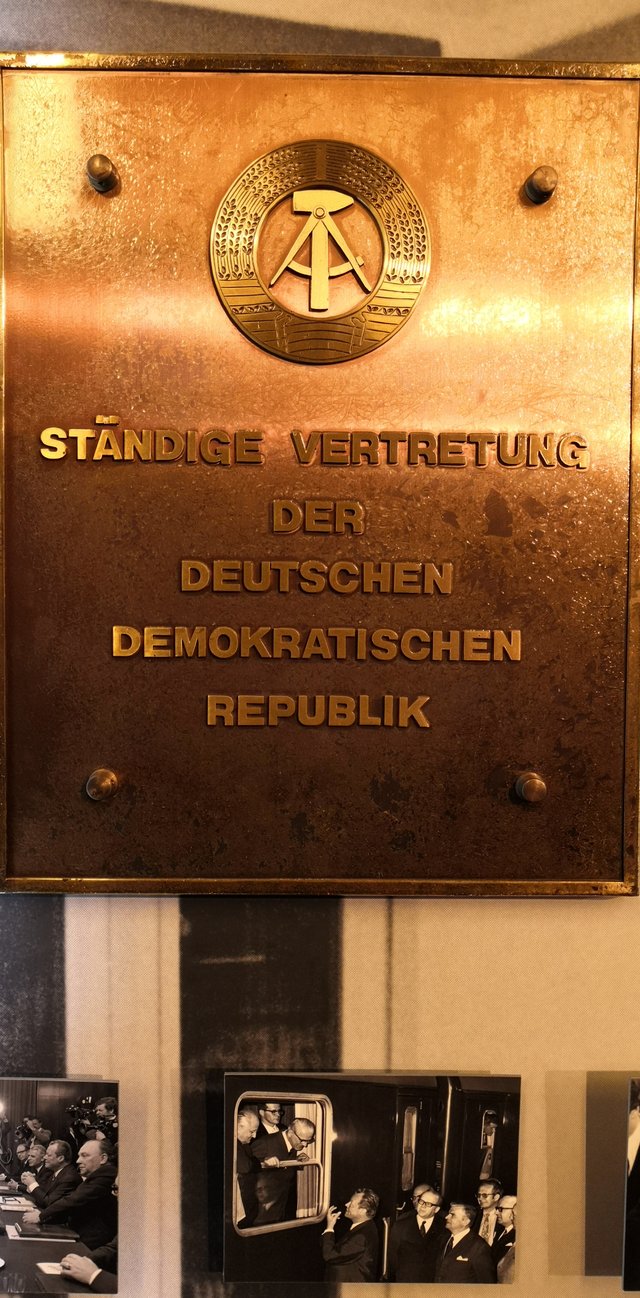 ---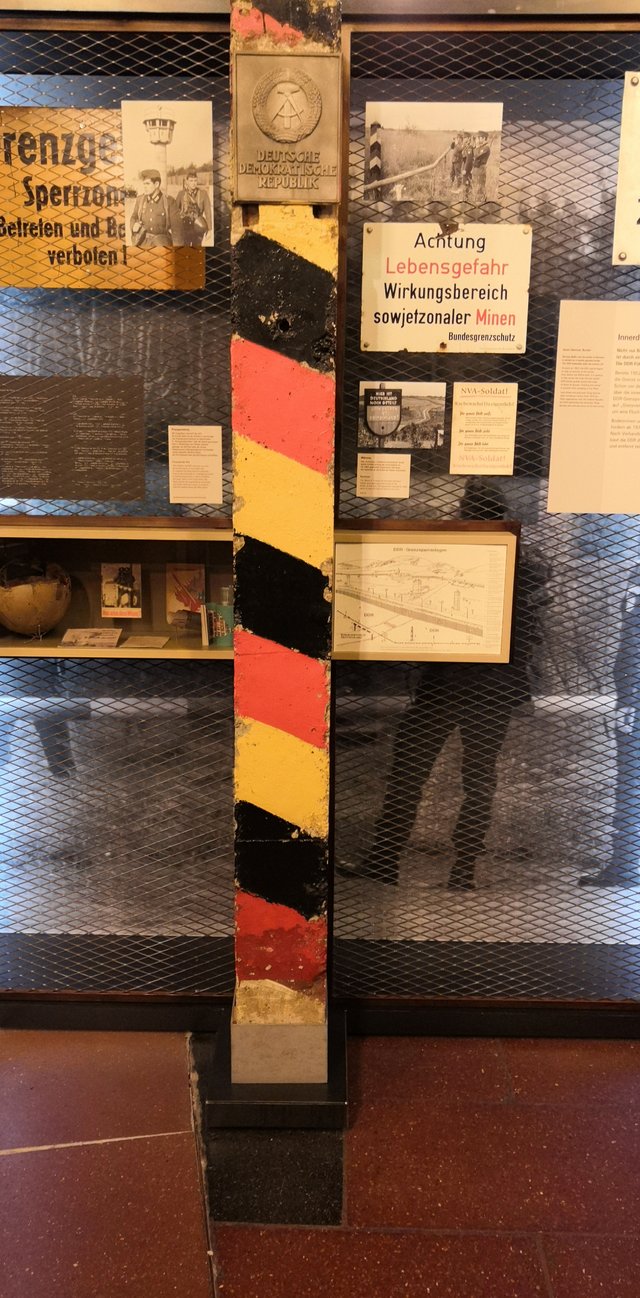 ---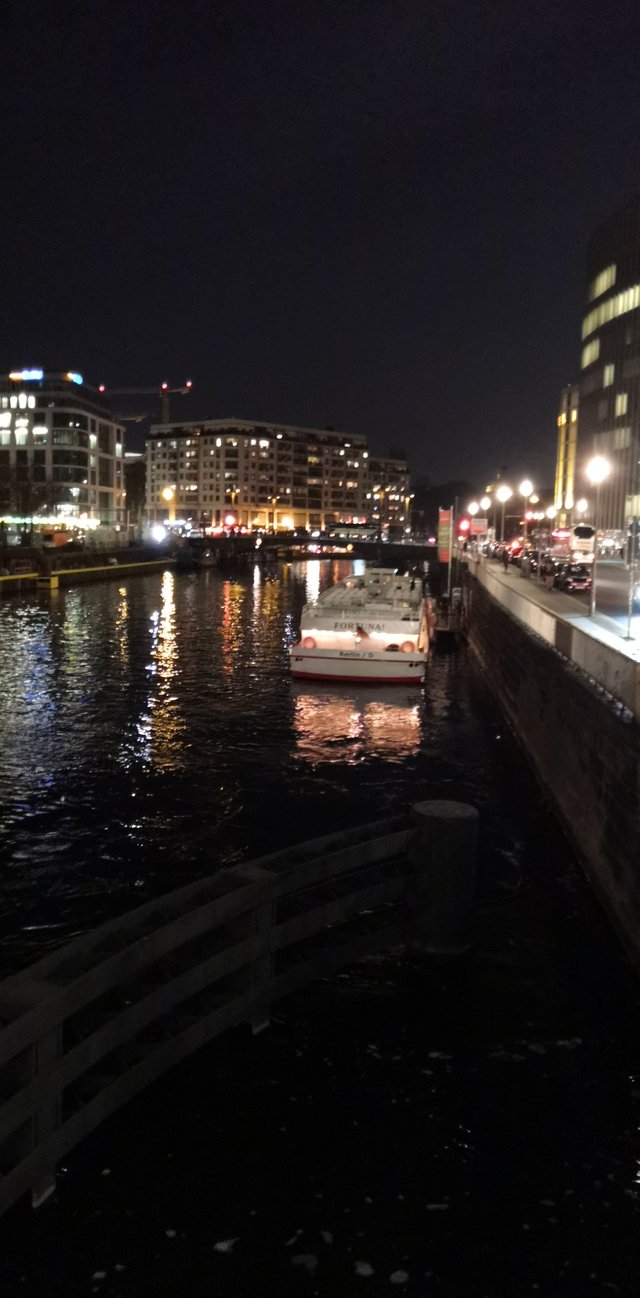 ---
And my evening I finished in Berliner Republik!
---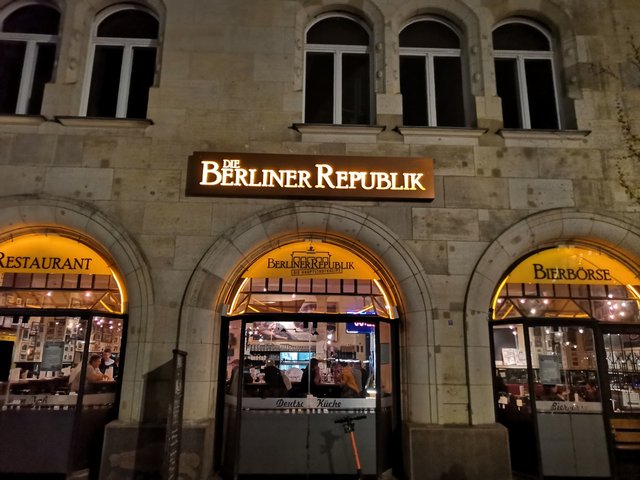 ---
When I finished all what I planned to do on the third day I took ICE train and went to Hamburg.
---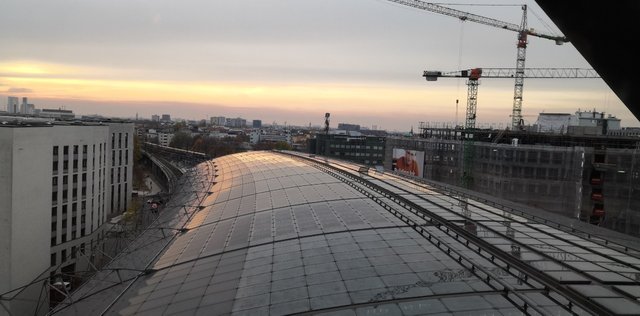 ---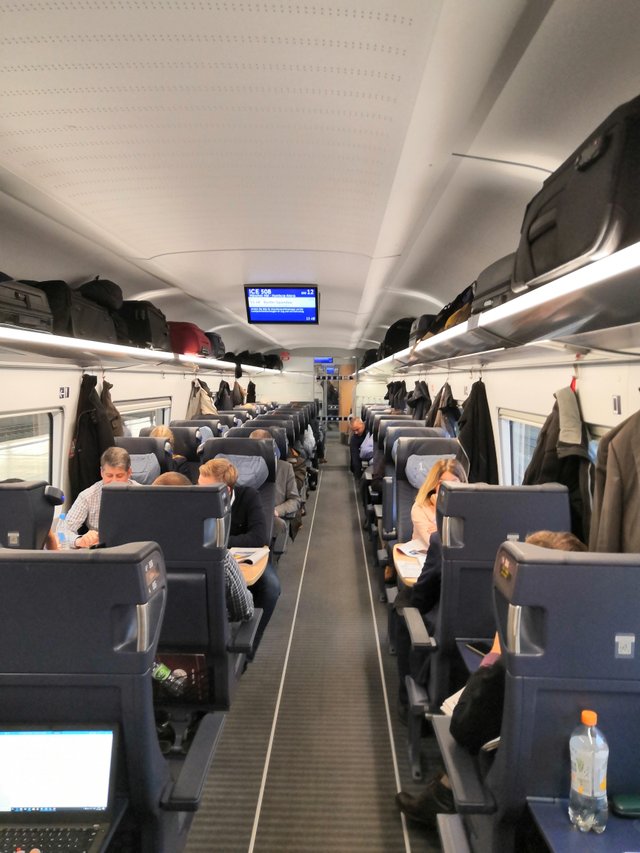 ---
But about Hamburg I'll tell you briefly in my next post!
See you soon!
Sincerely yours @travoved!