List of Achievement Tasks 1-6: Completed by @starrchris
Hello Steemians,
Good day all steemit members i am happy to finally come to the end of writing my Achievements they have been so educative and wonderfully cool, i am happy to have the opportunity to know all about the achievements on steemit.
Note: please i am using this opportunity to plead that my previous achievement post lack quality vote please encourage me work harder
I have only 14 Steempower + 7 delegated steem power.
Thanks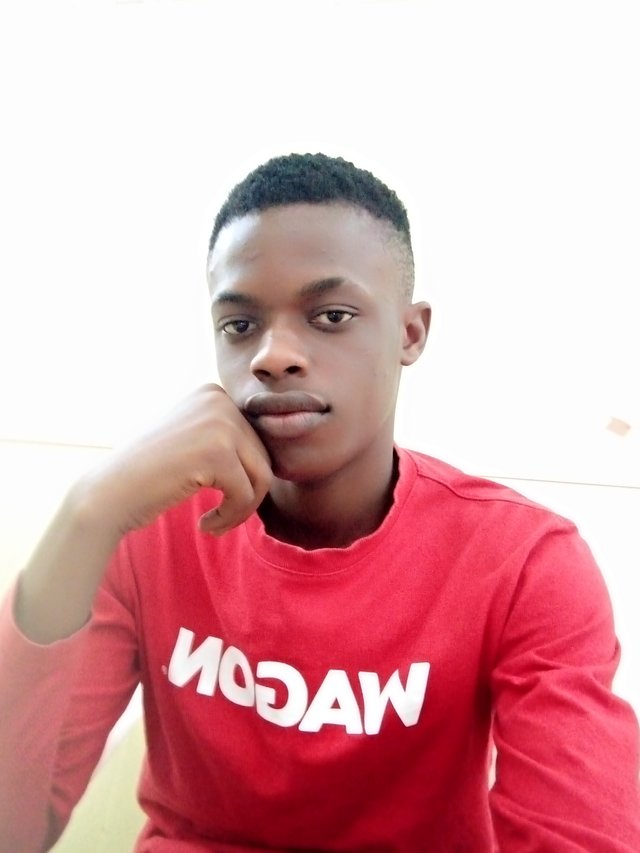 Achievement 1 Task: Verification Through Introduction.
This was a post of introduction. Sure it a smart decision /idea to properly introduce oneself before starting anything. So i Introducted self and said about my life and school.
Click to get educated on my post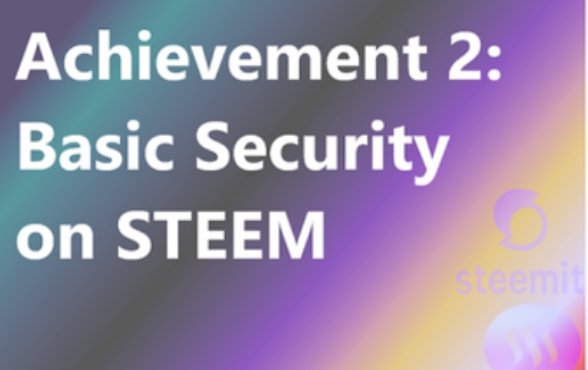 Achievement 2 Task: Basic Security on Steemit.
Here i leant about meaning of key, their various importance, their use, the types of key and their strength .
click here get educated on Basic Security on Steem.
My Achievement 2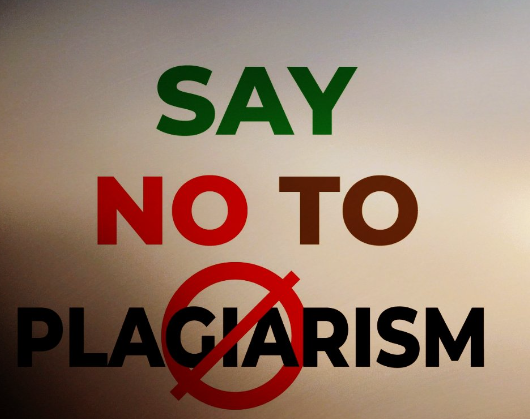 Achievement 3 Task : Content Etiquette.
Here i leant about plagiarism and all it negative effect on an article, the author and readers
Please everyone should stop plagiarism and work harder
click here to get educated on Content Etiquette.
My Achievement 3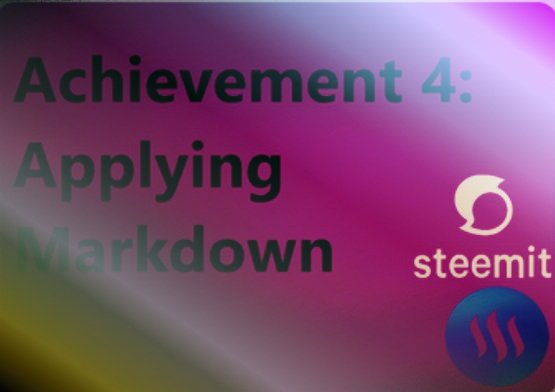 Achievement 4 Task: Applying Markdown.
Just like in web development this code are awesome and cool to use cause the make our article clean and easy to read and Make our work properly coordinated.
click here to get educated on Applying Markdown.
My Achievement 4
Achievement 5 Tasks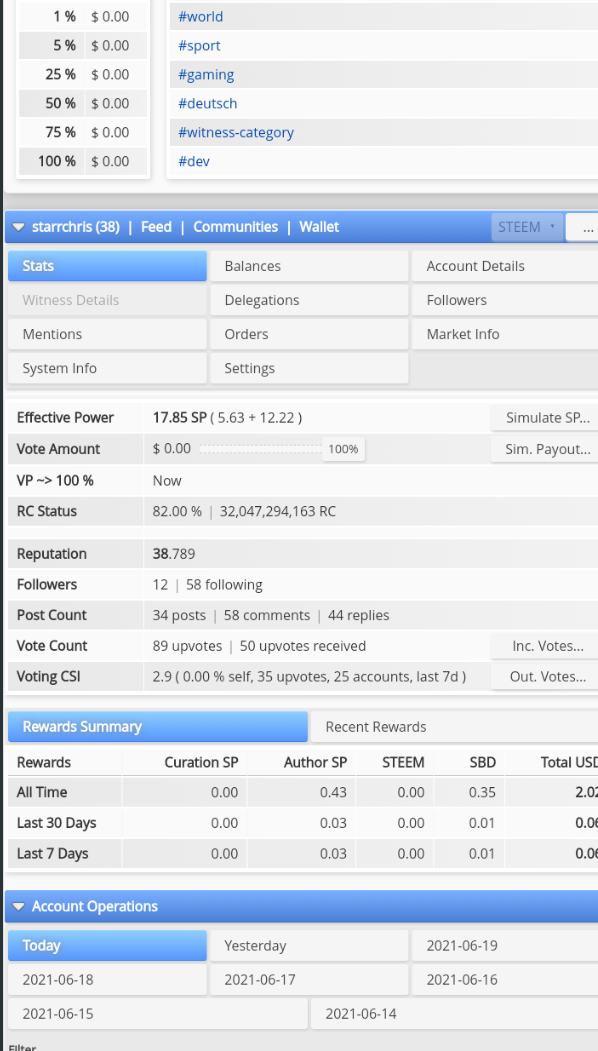 Achievement 5 Task 1: Review Steemworld.org:
Here get to know about steemworld a nice site for many activities like checking your rewards etc.
click here to get educated on Steemworld.org.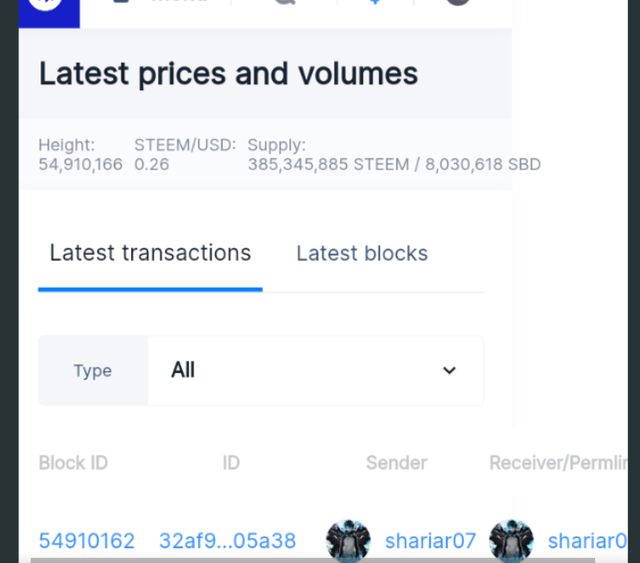 Achievement 5 Task 2: Review Steemscan.com:
Here leant about all transactions that so take place on steem Blockchain worldwide and also find witness etc.
click here to get educated on Review Steemscan.com.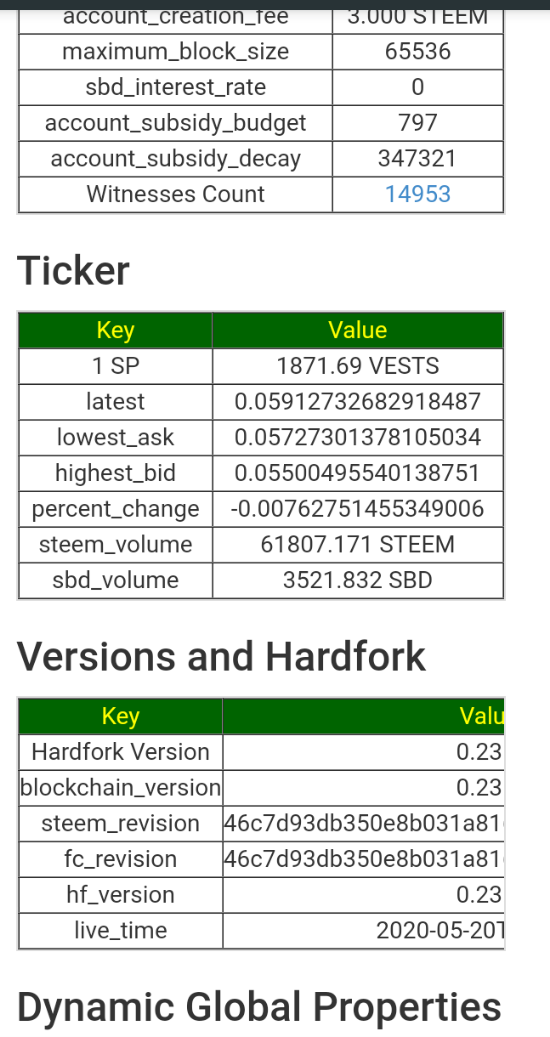 Achievement 5 Task 3: Review Steemyy.com:
Here get to know about steem Blockchain , Account Registration and Witness Servers etc. You can click here to get educated on Steemyy.com.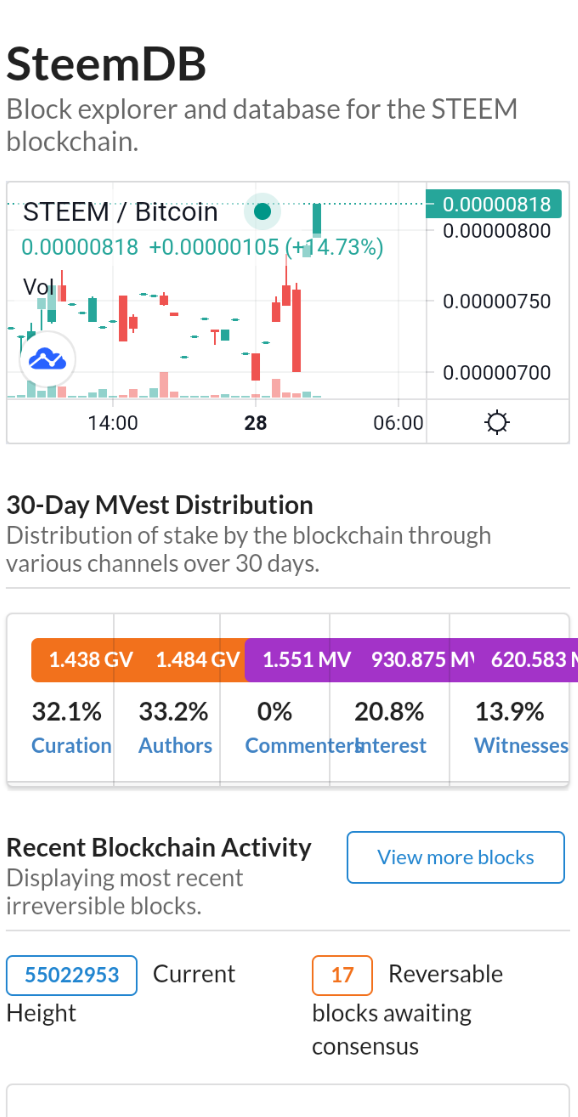 Achievement 5 Task 4: Review steemdb.io:
Here you see activities such as your followers, members you followed , about votes and rebloged post etc ,
click here to check out my post on steemdb.io.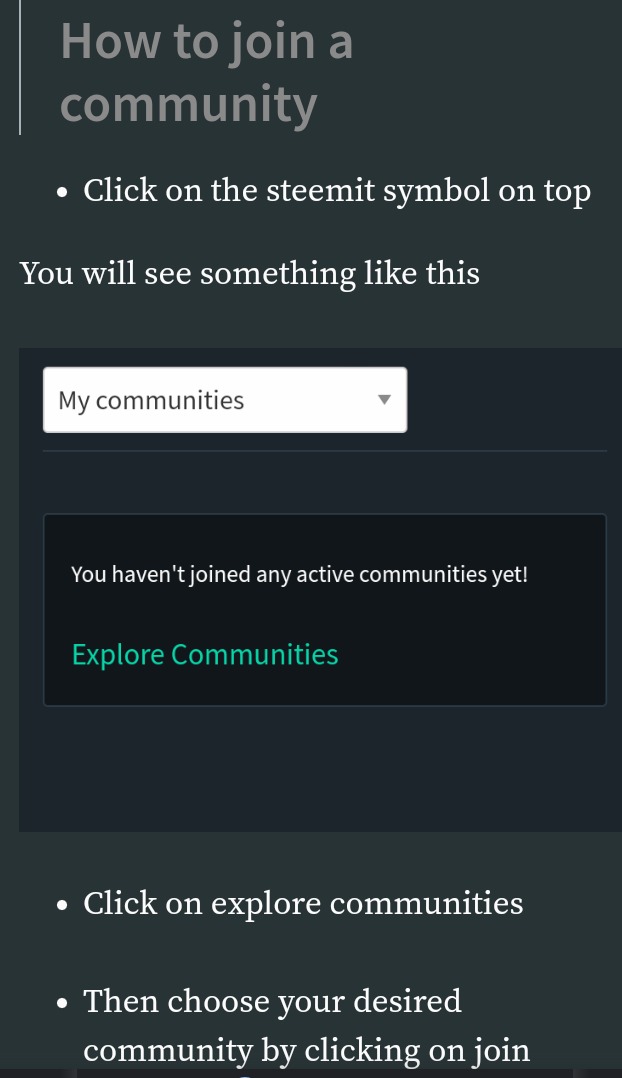 Achievement 6 Task: Understanding Curation and Community:
Here you know to your payout structure on Steemit, About Mana and function, Communities and their types, witnesses, and how to vote them.
click here to get educated on Understanding Curation and Community.
My Achievement 6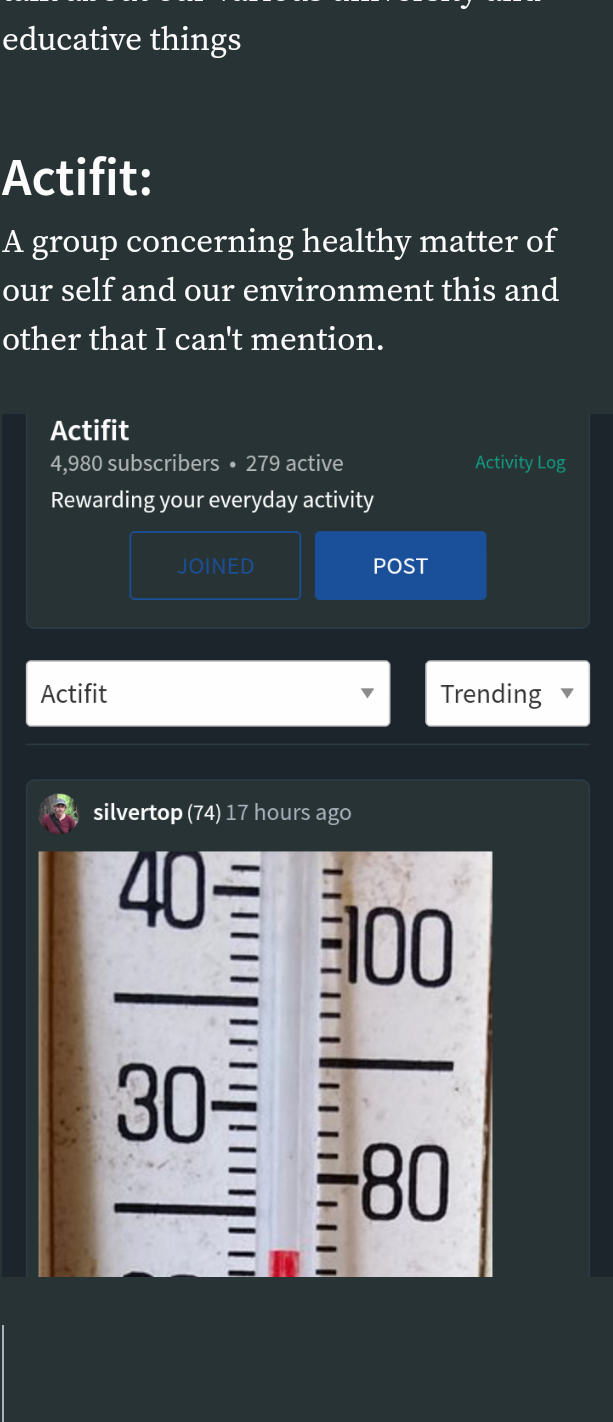 Thank you all for going through and please my achievement post lack quality voting please encourage me work harder thanks
@Steemcurator01
@Steemcurator02
@Steemcurator03
@Steemcurator04
@cryptokannon
@sapwood
@steemitblog
@focusnow
@xpilar
@steem-supporter
@steemchiller
@kiwiscanfly
@fjjrg
@steemchiller
@steemexclusive
@eberechi10
@vectorshore
@fombae
@seo-boss