Achivement 1 : Introducing myself to steem platform
Hi everybody!
Hope that all is well. Let's introduce myself to steemit..
I am new member on steemit. Now , i am going to introduce myself to you .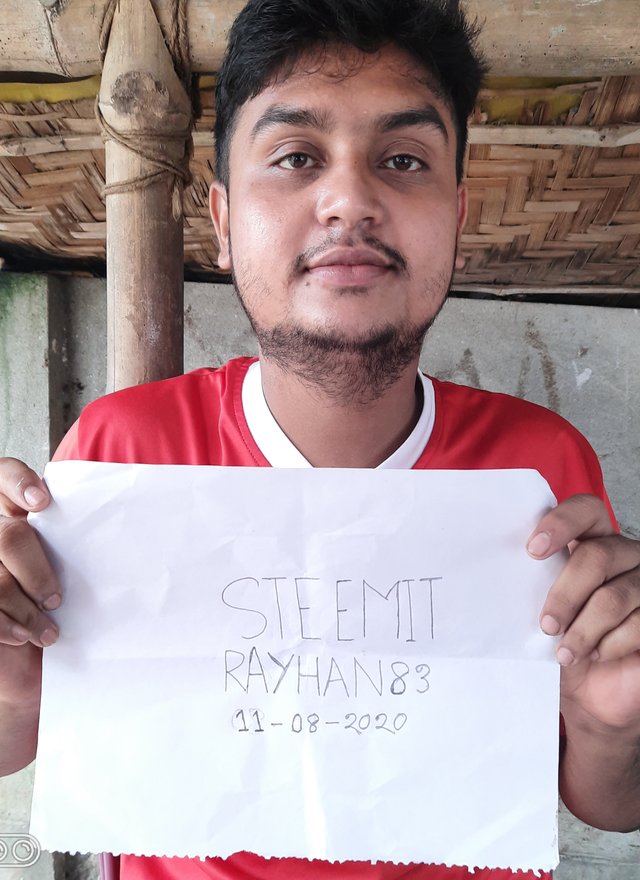 My background
I am md rayhan islam. I am from Dinajpur which is situated in Bangladesh. I am the first son of our family. four-member on my family includes my younger sister and i,m small with parents. My dad is an business man and my mom is a homewife. I'm very much thankful to my parents for all the hard work they do to make my life beautiful.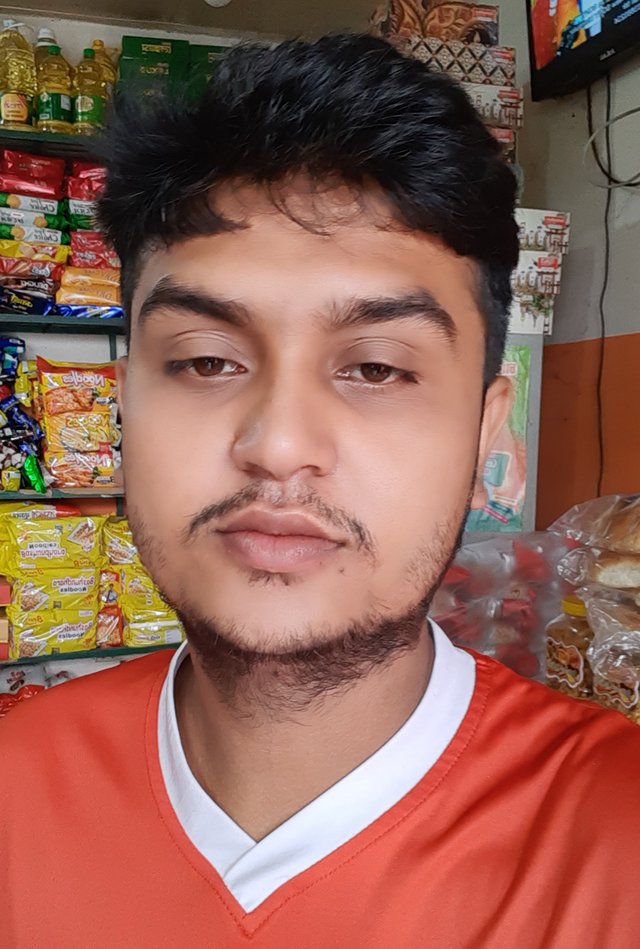 Education
My educational life started in Dinajpur near parbatipur . I read parbatipur janankur pailot model high school completed my SSC from there.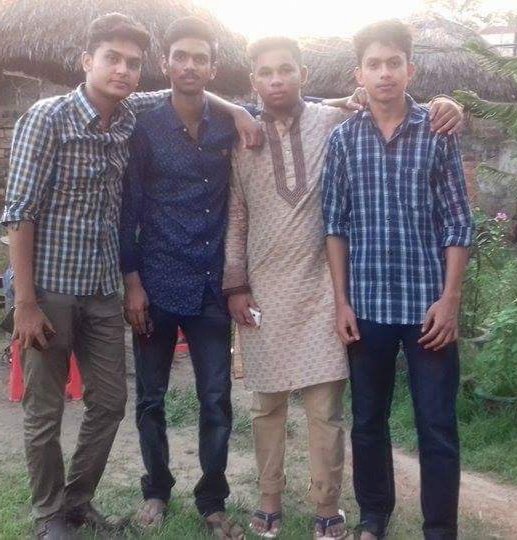 I passed my and HSC from parbatipur adarsha college. I had a great time there and made some new friends. Life in School was busy and chill both. We studied, had fun, got into trouble doing and many more things there.
After completing HSC, I got a chance at national university nilfamari govt college with zoology subject. Which is a oldest collage in bangaldesh. Collage life is a new phase of life. It is a place where we not only learn but also create knowledge. It helps us to unveil the mysteries of this universe. You never know what is infinity because it's Changing everytime.
MY HOBBIES
Well, during my free time I mostly spend time by writing poem and lessing singing an song , Stories and whatever in my mind. Chilling out or playing football, Cricket etc. I also make films with my own stories.
I didn't know there was such a platform like Steemit. Steemit is a platform where people share their knowledge, culture andCan learn about different countries.Besides, people can earn money from here. Thats why i like this Steemit. I know about steemit platform @sajibmolla17 They were the first who tell me about the possitive aspects of this steemit platform. After hearing everything , i became very interested and join so quick.I thank them immensely for this information .
Thank you