[ Achievement 4 - @msharif ] - Applying Markdowns
He who has no unity is insignificant, he who is alone is insignificant.
People can never walk alone. And when people are lonely, they become destitute. He becomes the weakest animal in the world. If one is not in unity, he is very little in his strength or intellect. If one wants to win in life, he must be united because if one wants to win in the struggle of life, then there is no alternative but that necessity.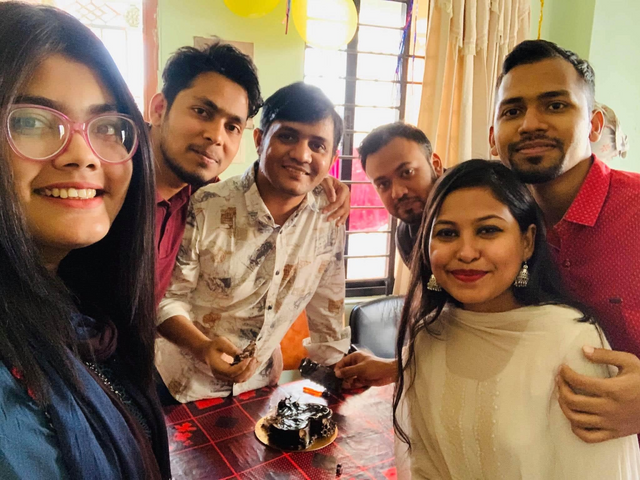 If you think about the primitive age, we will see that the people of the primitive age did not live in unity, they lived far away from each other. That is why they face different kinds of problems at different times and it is not easy to solve their problems and most of the time they fail to solve the problems. Then, when they realized that a problem that could not be solved alone could be solved by many, they slowly began to form groups. Then gradually all the problems began to be solved through the formation of society. If there was any kind of animal, they would all retaliate together. In this way they began to unite with each other in need of their security and to live in groups and thus society was formed.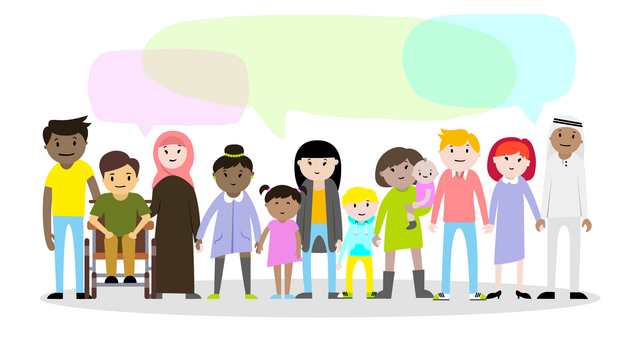 Source of the picture
The power of unity is infinite. A lonely man in this vast world is a very helpless little man. His strength and ability are very small. Danger strikes the man alone. Every moment he has to read innumerable problems step by step and he has to solve these problems every time he fails. So we should all be united, we should all do things together.

Source of the picture
If you think about it very well, you will surely realize that there have never been so many kings, emperors, or heads of government in this world, if the people had been united with him, they would never have left each other. The enemy did not have the courage to hit them. They have lost their power because they are different from each other, they have fallen or been defeated, so unity is not an option. If you have to move forward, if you want to achieve something in life, you must work in unity, then you will be strong and you will reach very easily. Go to the goal of your life. We know unity is strength.