Achievement 1: My introduction post on steem. ( @abbas01)
Hi everyone, how are you? I hope everyone is well.I am a new user at steemit.I will share my achievement post with you.
I am Mohammad Abbas Ali.I am a student.I am a college student.I study in class twelve. I am a Bangladeshi.I love my country very much.I try to fulfill all the duties of the country as much as possible. I love my family. I love my mother . I have a dream that one day every valley shall be exalted every hill and mountain shall be made low the rough places will be made plain and the crooked
Places will be made straight and the glory of the loryshall be revealed and all flesh shall see it together. This is our hope.This is the faith thatiwill go back to the south with. with this faith we will be able to transform the j angling discord of our nation in to a beautiful symphony of brotherhood. The theme of the poem is the necessity of having dreams or visions in liFe.Drems encourage and drive people to achieve their goal. people with such dreams are the reaydreamers.My most princely food is phuchka.Moreover I love to eat biryani occasionally.I always try to do my own thing.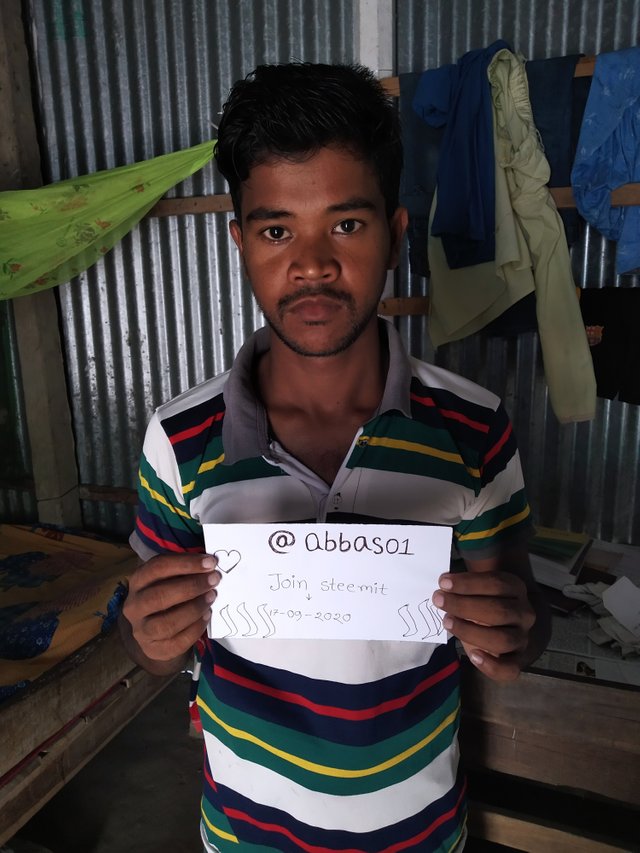 I love flowers very much. Whatever the flower.I really enjoy seeing the beauty of any flower.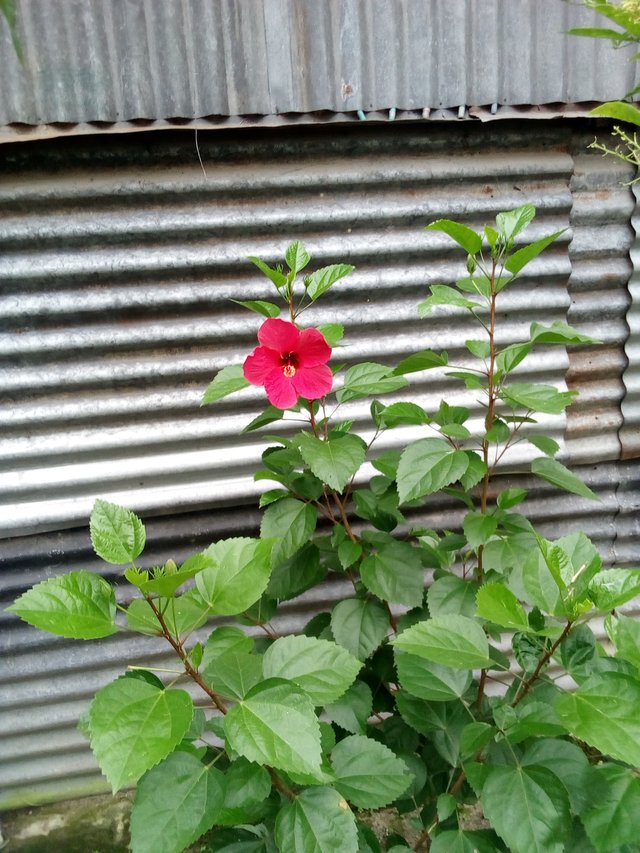 In addition to nature, I sometimes do art.Although I don't have much idea about art.Yet sometimes I try to do art.Maybe someone's smile can come in my art.But I don't think so.Because I don't like to make others laugh at my own merits.So what I do is put at the top.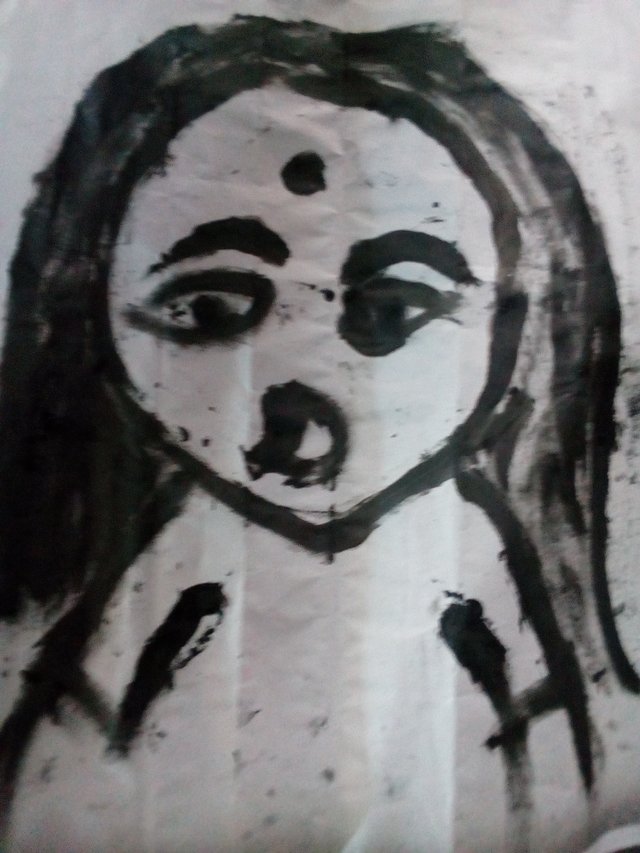 I love to play football.Every afternoon I play football on the field.Football is my daily entertainment.Moreover I occasionally watch cartoon pictures.
I am very happy to be able to work on this platform.I am a Bangladeshi user.So I will post to @bd-steemain Of Bangladeshi Steamine community.
So I thank steemit teem a lot. I will post regularly to the steemit community from now on.
Thanks all steemit member.