Contest: Let's talk about our leaders
An Opportunity Contest to define your leader
Have you ever been privileged to be a follower?
Did you follow wholeheartedly?
Here is an opportunity to define your leader, a good leader or a bad leader?
Here is a few thought from me. Right from my childhood, I have loved to lead with total honesty and transparency. Maybe that's why I was made class captain from JSS 1 to SS 3 (which is equivalent to grade 7 to grade 13 in High School), but I always know you cannot be a perfect leader, as some will love you and some will not, some will speak high volume of praise and commendation while others will speak low volume.
This life is full of ups and downs with different opinions to life situations. This is why I have come up with this contest for your followers to publicly write about you as a leader.
The Following will be the highlights of the writeups in a post:
General knowledge of the person.
What they like about you.
What they do not like.
What they will like to change.
What they will like you to improve upon.
Any other addictional comments.
---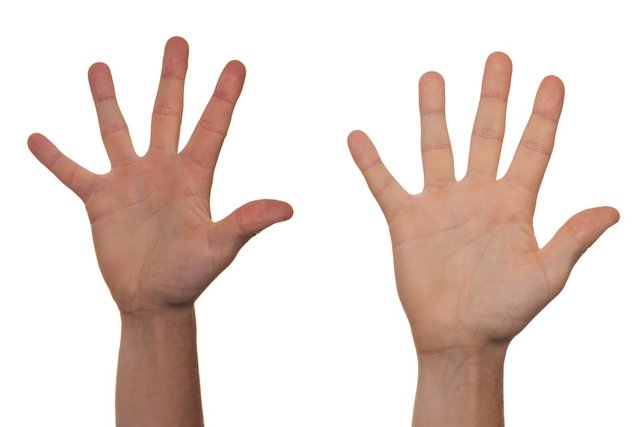 ---
No rules other than to be creative and present your answers in a well written and arranged format. The best user with awareness of his or her leader wins with more upvote.
Please follow this account optionally for more contest in the future.
---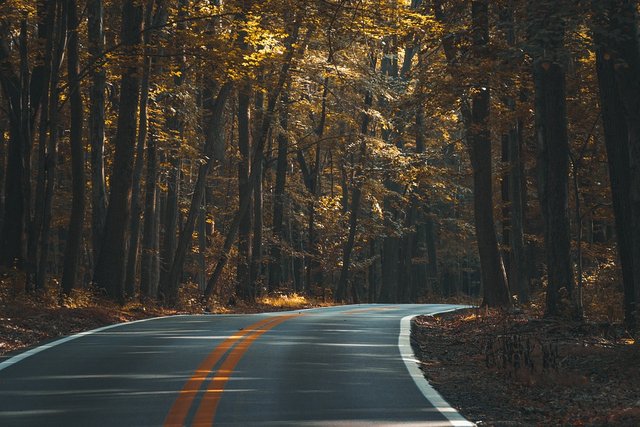 ---
First position wins 5 steem
Second position wins 3 steem
Third position wins 2 steem.
Good luck
---