Post a Photo of your Mobile Phone Challenge - Sounds Familiar?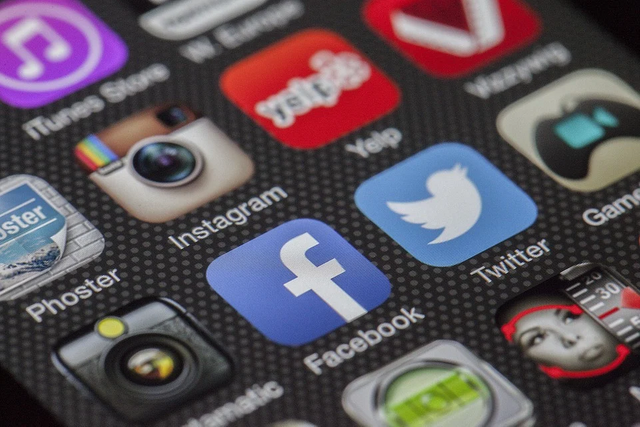 source
I am currently reading one of my posts way back 3 years ago and it really made me teary-eyed. Not because of something bad but I was just overwhelmed with the participation and support I got from a lot of steemians around, not only by my co-Filipinos but also from steemians coming from different countries.
Imagine I got more than 70 entries for that contest which I should read in order to determine the most worthy winner and I really missed those times, and honestly, I missed @surpassinggoogle also, he may be hated by some people here but I can say and vouch that he had really helped a lot of steemians during that time, and his undying support to us really are worth to keep for a lifetime.
Anyway, the post was about the announcement of winners of a particular contest I hosted with almost 200 messages in the comment box, and thinking about the entries alone made me really want to bring back the same contest again. Hopefully this time a lot of steemians will also participate.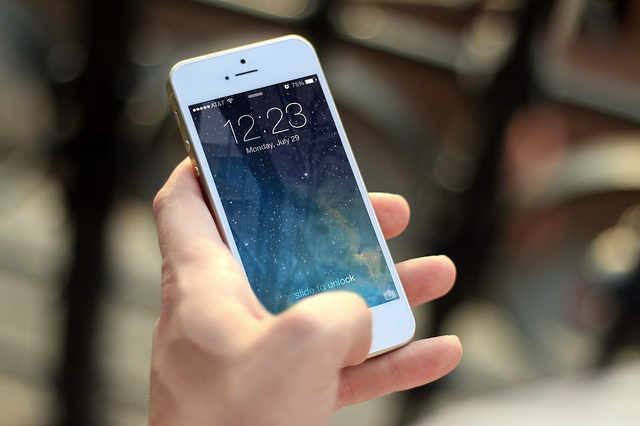 source
The story behind this contest:
Before laying down the mechanics, I just want to share with you the reason why and how I got this idea.
We just had a photo-sharing at our GC recently and what we shared were photos of our mobile phones.
This gave me an idea to start a simple challenge, a challenge to post a picture of your mobile phone, tell me something about it, and get the chance to receive little rewards! – @long888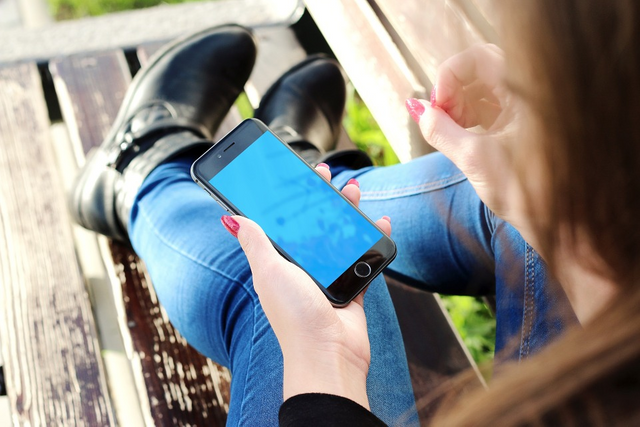 source
THE MECHANICS:
• Write a post about your mobile phone
• The post should be 100 words only, no more no less
• Tag 5 of your friends to join the challenge
• Leave your post's link in the comment box below
• Last day of submission is May 12, 2021
• Re-steem this post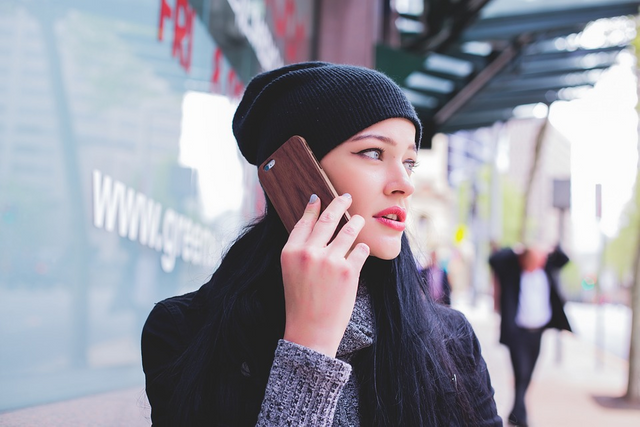 source
Things that you might want to mention in your post includes the following:
• Your mobile phone's model
• How you acquired it, like is it a gift or you purchased it yourself
• Any other story associated with your phone
• And of course a striking photo of your mobile phone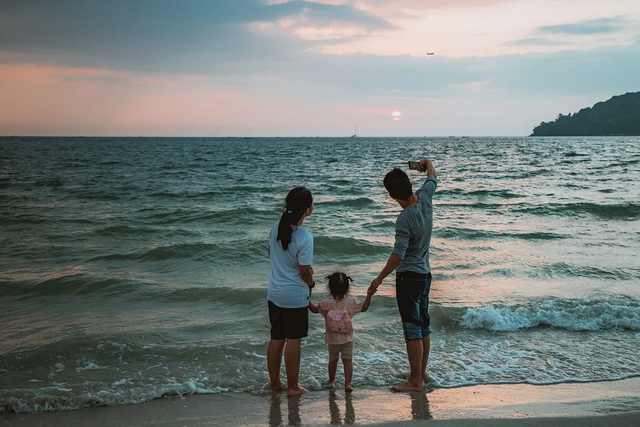 source
Prizes:
• First Prize winner - 5 STEEM
• Second Prize winner - 3 STEEM
• Third Prize winner - 2 STEEM
Simple isn't it? So…
LET THE GAME BEGIN!
---
Just want to mention some of those who had participated 3 years ago, this is my way of inviting and encouraging them to be active again here on #steemit especially those who had stopped for quite a long time already. Once again thank you to all of you! Hope to see and interact with you again here on #steemit soon.
@g10a, @jie28, @olivia08, @lebron2016, @gustavoknowledge, @luzvenecia, @creyestxsa94,@darthcryptic,@kneelyrac,@yaneiza,@artgirl,@cinefilo,@maxili63,
@mitch0403,@tonie,
@bellekiss-31,@pinay,@mattyabo,@flordi,@olamatto,@gyn,@leeart ,@dianafigura,@johnarvee12,@willsaldeno,@atongis,@junebride,@cetb2008,@cinderz,@summer14,@benedict08 ,@lisbethseijas,@sweetcha,@ediah ,@qira,@liamnov,@unataldani,@me2selah,@catietan,@sayury,@fabian98,@fmbs25,@fherdz,@naytanpaul,@mermaidvampire,@renalexis,@juwel
---
Keep safe everyone and God bless!