My Entry for Post a Photo of Your Mobile Phone Challenge by @long888
Hello Steemians!
How are you all? Hope you are well and healthy! This is my entry for the Post a Photo of your Mobile Phone Challenge by @long888.
So here it goes:
The phone I am using is Vivo Y71. A Mother's Day gift from my husband three years ago. I made a post about it here three years ago. I used to have a hand-me-down smartphone from my brother-in-law. I used that when I started blogging here. But it started to give up so I needed a new one. Then my husband thought of buying me one.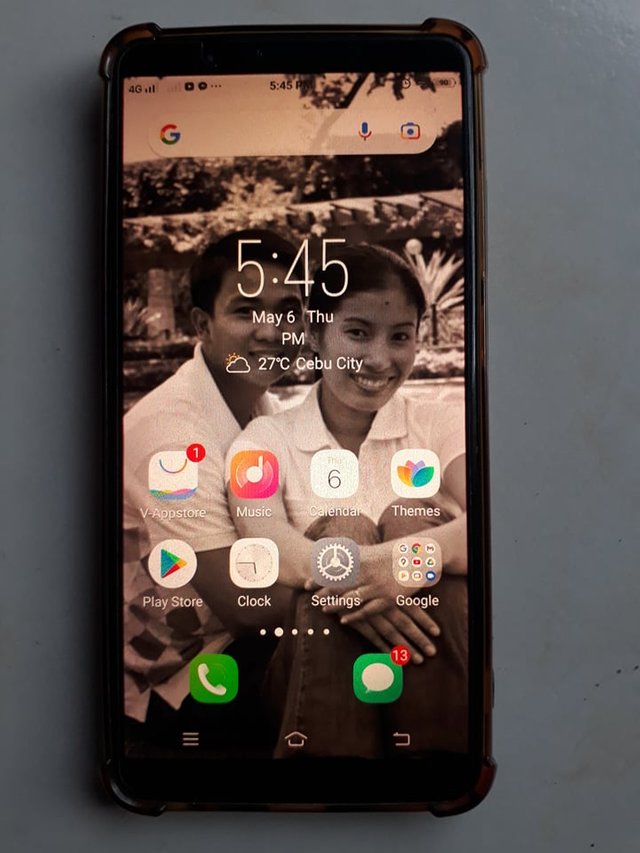 It became my partner in my online activities specially my Youtube Channel. I use it for photos, videos and video editing. All in one! It made my Youtube journey possible and successful.
That's my entry up there! LOL
I am inviting @jurich60, @jewel89 , @aideleijoie, @arjayyuson and @reginecruz to join this challenge.
That's all for now! Keep safe everyone and stay healthy!
Love,