Curation Report February , Team #1 / Week #1 (01/02/23 to 08/02/23)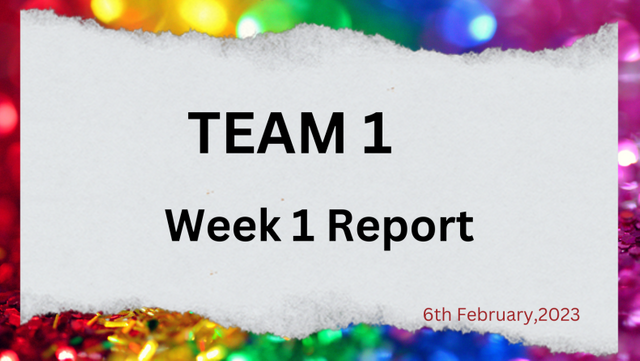 Hello dear Steemians,
Today, I would like to present you the data of last week curation that included 01/02/23 to 08/02/23 on behalf of the Steemit Curation Team 1 and my colleagues from the team:
We would like to welcome @ponpase into our Team and wishing him a great month of Curation. That is wonderful task to make users happy with such surprise visit and being able to give support, that we are granted by the Steemit Team and acting as @steemcurator04 Curators

Countries covered: 20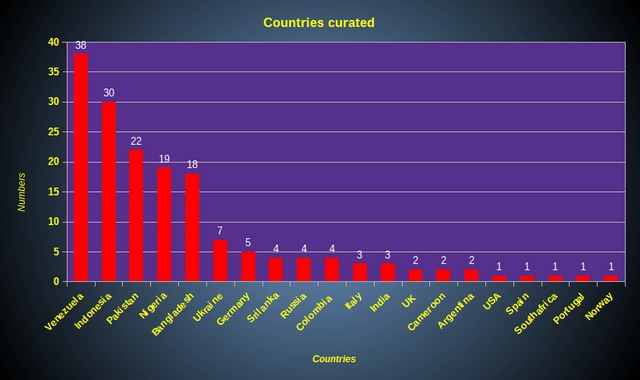 Communities Covered: 35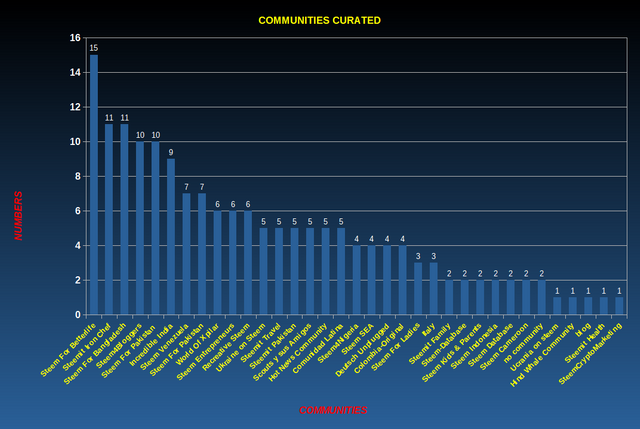 Tags covered: 38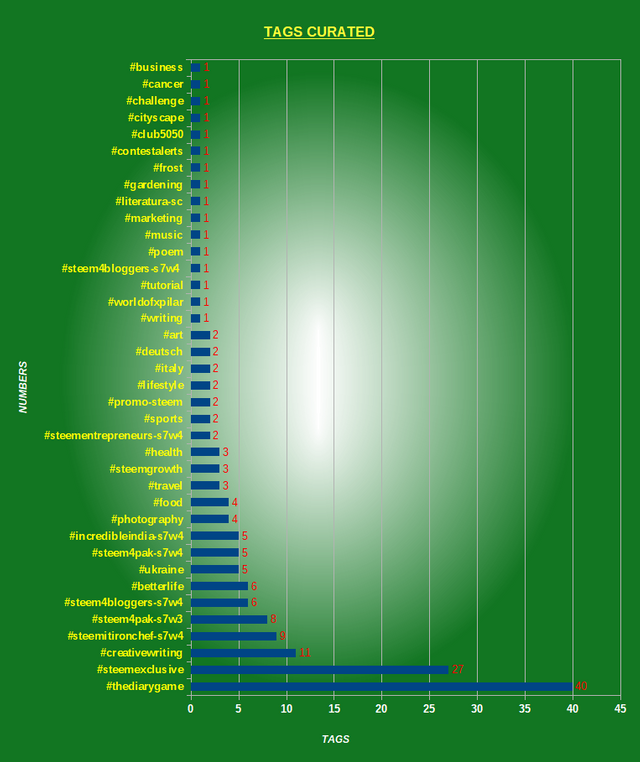 Posts curated-club status: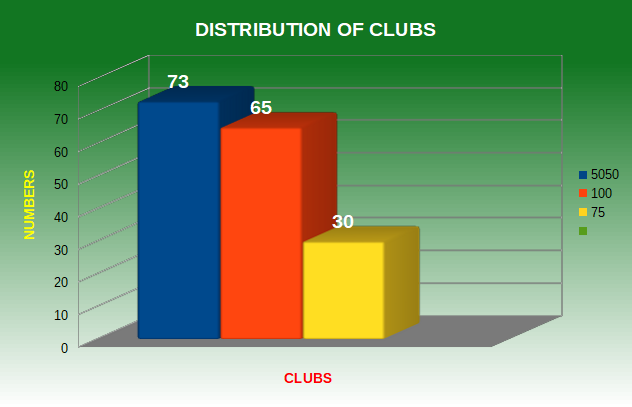 Total number of curated Posts and Comments:
Curated Posts: 168
Curated Comments: 18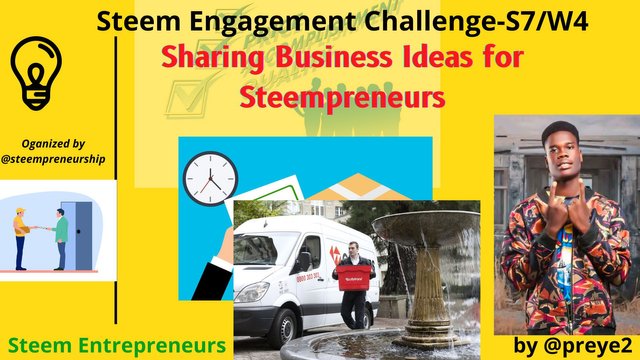 Nominated by : @fjjrg
I find interesting the proposal, to design a personalized gift box, in which the customer can request, in person or remotely, a series of items for a special person, to be delivered at a certain place and time.
Personalizing deliveries, according to the customer's requirements or characteristics of the person receiving the gift, is one more step towards the innovation of delivery services.
I see the project very viable, it is a matter of detailing it and doing some tests.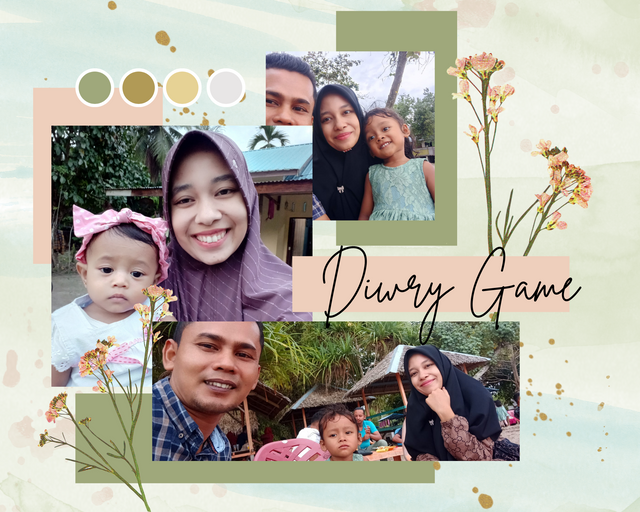 The author has explained her daily life very well, she started her day as a housewife, to explain how she spends time with her family on the beach and enjoys delicious noodles at gas stations.... Her method also adds markdownstyle well and is interesting for anyone to read. and the language used is also very simple so that it is easily understood by readers. This post deserves to be appreciated...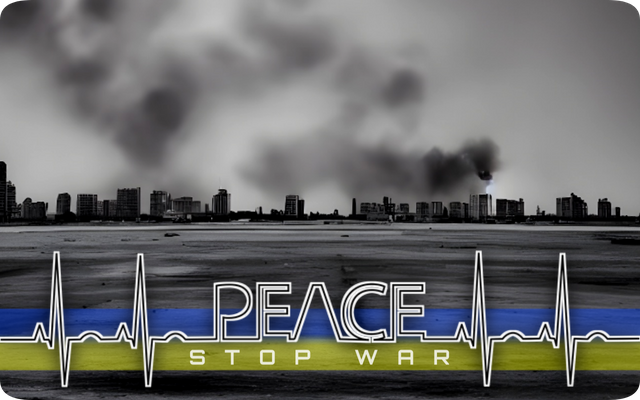 Nominated by : @stef1
With choosing this post I wanted to draw the attention of users on Steemit once again to the place and people who still live and survive under hard condition of war. This month it will be a year since the war is started. The people are nervous and tired, they want to return to normal live, to have access to essential things like electricity, heating in cold winter and water. It is reminder to all of us, to listen to those people and support them.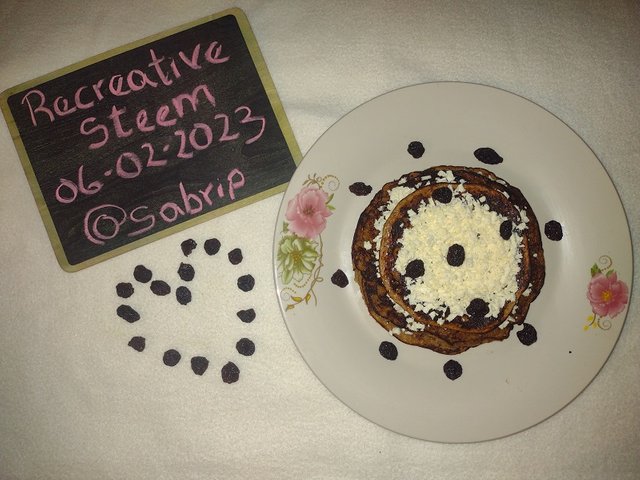 The author writes about making pancakes, presenting an educative writing style. Creative presentation, and supported by quality images with interesting blog writing. Through this post, people from outside Venezuela will get to know about this type of food and they will also get delicious recipes written by @sabrip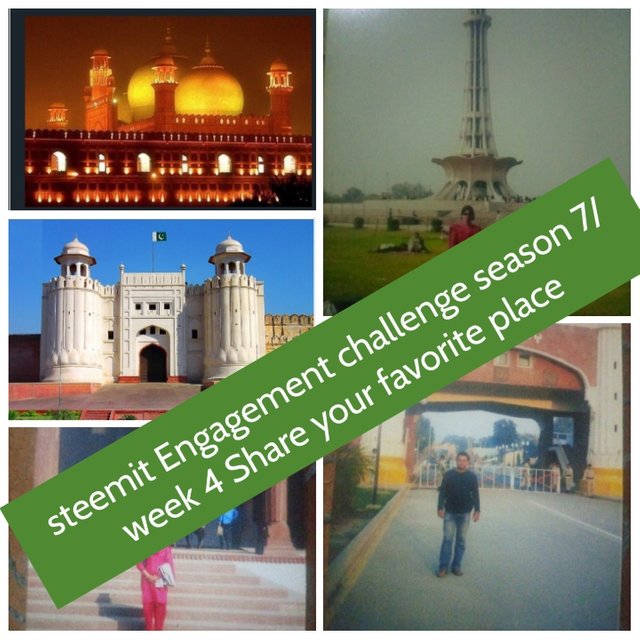 In this post, the author describes his tour of Lahore beautifully. I enjoyed a virtual tour of Lahore. The author describes different famous places in Lahore and special local foods in Lahore. I have visited this place before, and this post recalled good memories related to my trip.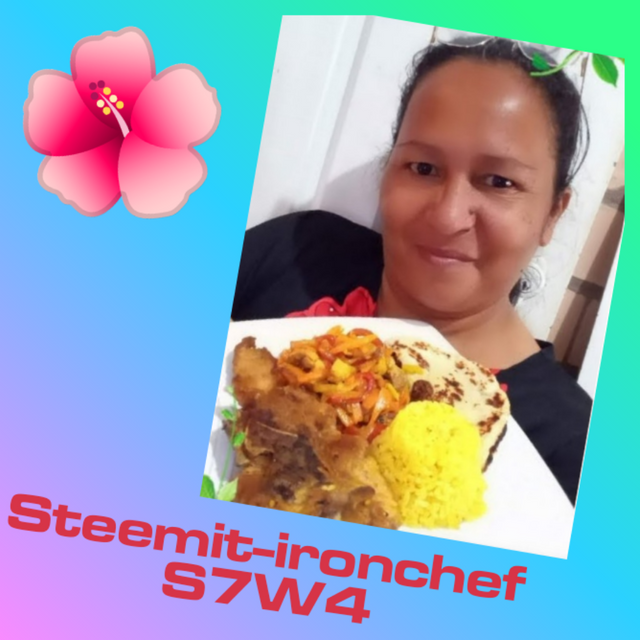 This User shared her experience when it comes to cooking and some great tips on how she made her food special.
One think I appreciate about her is that she humble herself to learn this skills from her mate, unlike others who may not want to utilize such opportunity.
Now she is doing great with that skill and the entire family enjoys her meals.
Co-operative couples can always achieve a lot together!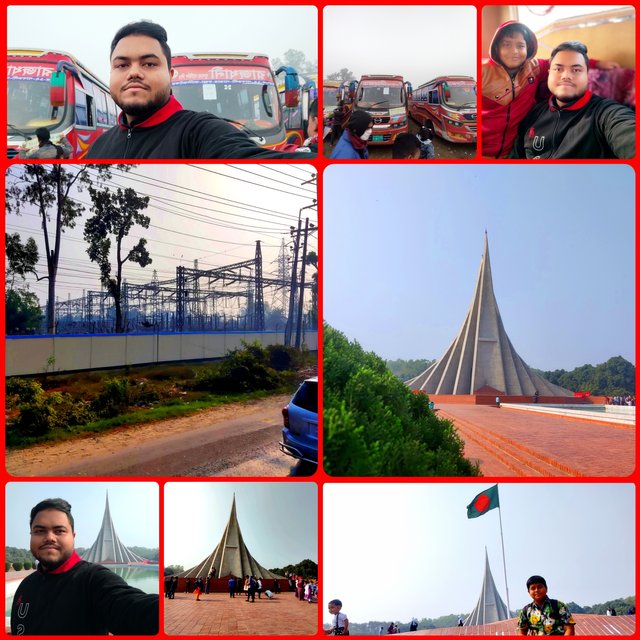 In this post max-pro shared a travelogue. This post has clearly described about his travel journey. He started this journey from his younger brother's school. Basically, he travelled to the National Memorial as the guardian of his younger brother. His travel moment with small children was very good. They were very happy to take pictures at the National Memorial. He also mentions a short summary video of his travel moment. The video through which I enjoyed his entire travel moment. So I considered this post to be the best.

Hope you enjoyed our report and till next week.
---
CURATION TRAIL @worldofxpilar
---