Real Guy...Real Account... Real Curators... Real Moderators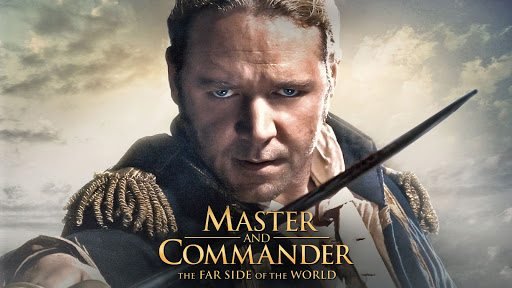 Credit Image Source

My message to One & All
I & Associates May Vote You....
forewords
Have been in Steem Platform for almost four years. Yes a Steem Veteran that have gone thru many HardForks.
I do know you all. Previously working in Phishing Dept. in Steemcleaners . I do knows your activities.
For All that are just about to start Spamming ( realself ="theycallmedan" , azircon ... etc ) read my clear message. I am not Buckrogers nor Starfleet Enterprise; your activities have been intercepted....
Firstly, I Welcome Our Chinese , Koreans , Indonesian Brothers/Sisters & Others.
@glory7 @virus707 @cjsdns @kakakk @slowwalker @justyy @maiyude @xpilar @project.hope @sultan-aceh
@angelinafx @suonghuynh @dobartim @flysky @khaiyoui @wisdomandjustice @beajinsu @happyberrysboy
@dodoim @friendlystranger @jayplayco @bji1203 @noisysky @trafalgar @goodhello @twinpapa @mrspointm @sweetsssj @cheva @morningshine @gotogether @jsquare @cyberrn @seunglimdaddy @lemooljiang @jjy & others
Let's Makes Steem Better and Ever.. cos We Cares
We have Form New Steem Governance , Steem Governance A Board Committees that Cares for Steem Crypto Economy & Community. Steem Governance will be Replacing The Steemcleaners & Spaminator work Scope.
Party who have interest may join Committee Board as Volunteers.
Please check with me at Discord @bullionstackers #5159
---
For those who need Help...
Need A Vote???
Please drop your link below with Your Account & get My Attention!
You can Join Our Whalepower , Community.... if you like.
Here
---
For those who likely to Spam & Milking during Migration to Hive "Don't!"
Spam Contents will Not Be Tolerated!
Scope:
Will do The Clean Up.....
Some can collect some Flag!
Please Do Not Spam & Copied Paste! & Repeat.
( This is for Markyy , You have Pissed Off Many! & Stop Bullies Others )
For those who got Flag
Why you were Flag Recently??
Stop Spamming! Stop Self-Vote like No Body Business
If I do need Further Delegation, I will get it..... Now Listen! Don't Piss me off! , Just wait...
I am not Miss @sweetsssj ; can stand to be pissed off by A Bunch of you.
---
Message for those Who Flag this Post , Your Name will be Collected on My Blacklist!
Zero Tolerance! I will Engage...
Let's Makes Steem Better and Ever.. cos We Cares
---
Whalepower Hub Discord




#whalepower A Project for Better Community
All #whalepower Contents / Images are Copy-Rights
If you want to use any part of this, please ask for permission first.
#whalepower HUB Help-Desk Discordapp @bullionstackers
BEE SMART HUB Discordapp @bullionstackers
If you Like it, Love It