Steemit Update [ March 7th, 2022 ] - Crypto Academy Season 6 / Week 3 Courses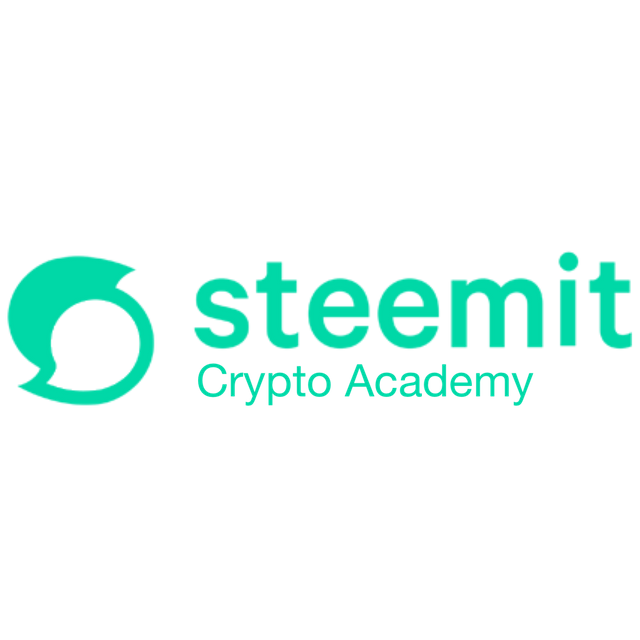 We hope you enjoyed the Trading Contests for the past two weeks.
This week the Steemit Crypto Academy is back to the regular homework courses.
There are no separate levels this season. Everyone is free to do all the homework tasks as long as they meet the minimum requirements for the Crypto Academy.
---
---
Season 6 / Week 3 Courses


The courses this week are…
@shemul21 [ Bangladesh ] - assisted by @abdu.navi03 [ Pakistan ]


—
—
---
---
---
Season 6 Requirements & Rewards


To take part in the weekly courses students will need to have a minimum reputation of 60 and at least 400 Steem Power of their own (not delegated to them).
Please note - the minimum Steem Power requirement will be increasing to 450 SP from next week (Week 4).
Students must also be correctly participating in #club5050, #club75 or #club100.
You must also not be powering down, nor using any vote buying or bid-bot services, nor delegating to any 'investment services' or bid-bots.
Anyone meeting these requirements can do any or all of the weekly homework tasks.
—
Homework posts with a grade of at least 5 out of 10 will receive a percentage vote from @steemcurator02 (4 million SP) of 2 x the grade. For example, for a grade of 8 out 10 a post will receive a 16% vote.
Votes will be increased for those correctly participating in #club75 or #club100.
These extra votes will not be given if you are using the #club75 or #club100 tags incorrectly, so make sure you are familiar with the requirements and check your balances with https://steemworld.org/transfer-search.
---
---
Homework Guidelines


We are keen to ensure that all contributions to the Steemit Crypto Academy are of as high a standard as possible.
While the Crypto Professors may set specific requirements for some of their homework tasks we would suggest all students follow these basic guidelines…
---
Please make sure you send your homework posts into the Crypto-Academy community…
Homework posts should be submitted no later than 11.59pm UTC, on Saturday, March 12th, 2022.
---
Please check each Professor's post carefully for any special instructions they have given for their homework task.
Following all these guidelines carefully will help you gain higher vote rewards for your homework posts.
---
The Crypto Professors will be on the lookout for plagiarism, content farming and other forms of abuse.
Anyone found doing any of these will risk being banned from the Crypto Academy.
---
---
We hope you enjoy Season 6 of the Crypto Academy.
There may be tweaks as the weeks progress. Make sure you check @steemitblog regularly for any changes to the rules.
Thank you
The Steemit Team