Himal-Health-Contest #4 New Topic For 4th Episode..[Rewards For The Good Responses]
Welcome to the 4th Episode of Himal-Health-Contest , The first ever health awareness contsest on steemit where you will be given a Health topic to Write about and the Best responses will receive SBD and STEEM awards.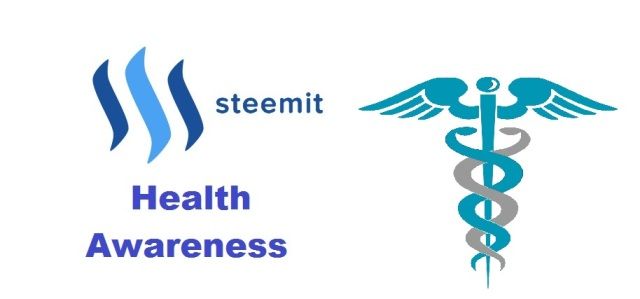 Introduction : What is this contest all about?
This contest is an Health-awareness initiative to spread the health knowledge across the steemit, the goal of this contest is to generate quality health Contents on the steemit platform and encourage the people who have been writing good health topics.To know more about this contest you can check the last episodes-
Topic for Episode 4-- Vaccines & Vaccination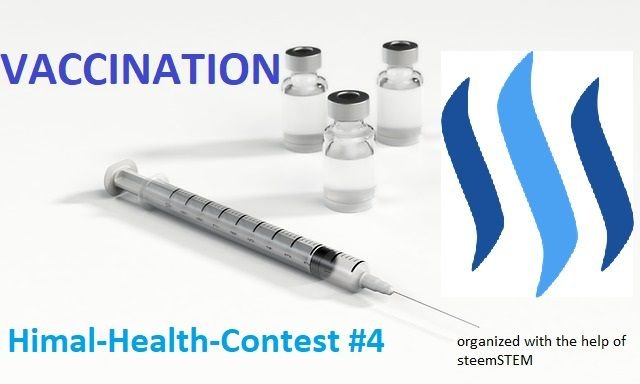 (Picture from Pixabay)
How to participate??
The topic for this episode is Vaccines & vaccination, you have to write a post regarding vaccines, it can be--
How the vaccines work, the science behind vaccination, the pros & cons of a specific vaccine or vaccination in general

The history of vaaccines, how vaccines have evolved through the years

Recent advances in vaccination, new researches regarding it, review of the scientific articles..

Your personal experience about vaccination, you can write a story related to the effect of vaccination ...

you can check the posts of winners of previous episodes to know more about "How your post should be"
Contest Rules
You must add the tags --- "himalhealthcontest" and "steemstem" so that it will be easier to find your posts
Response Post should be submitted within 7 days of this post
You must resteem this post so that this Health-Awareness initiative will reach more people.
Rewards
1st Place
2nd Place
3rd Place
All the Good responses will be Upvoted by @steemstem
NOTE: All the references should be mentioned properly, and we suggest adding the pictures which are labelled for reuse.Making the original contents adds more value on steemit
---
SteemSTEM is a community project on steemit which is run by the scientists and the other people loving science, the goal of this project is to promote quality science contents. It promotes the quality content creators by curating their posts and also provides finders fee for submitting quality science contents created by others.... you can join our steemit-chat channel here---https://steemit.chat/channel/steemSTEM