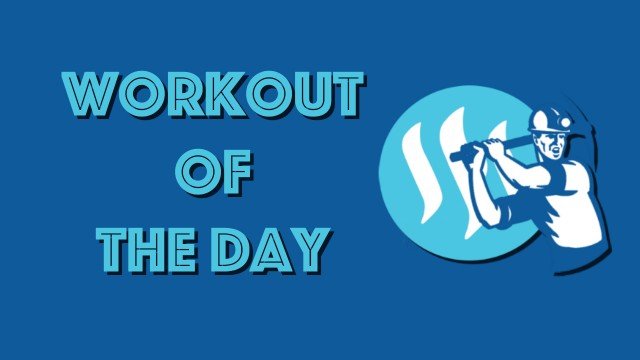 Todays workout of the day was pretty nice I must admit. I had planned the workout to be done at the gym with some different equipment, but I ended up switching the game plan up and working out a the park. 
I didn't have a stability ball to get my rollouts and squats in like I had planned to, but at least I had my trusty dusty foam roller. 
It's nice always having a foam roller on deck... Just saying...
But anyways here's the meat of today's workout: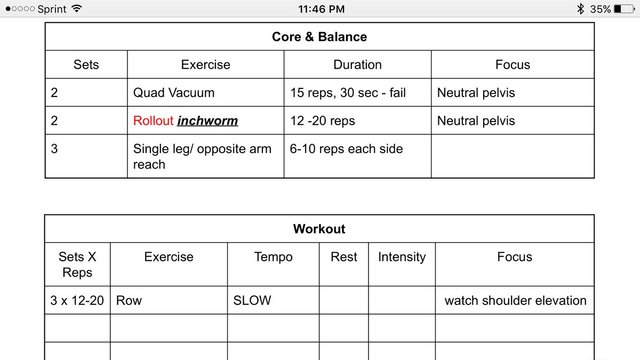 Again, I subbed in a couple sets of inchworms and a set of planks in place of the rollouts. I also followed this up with a nice little run. 
Did a little wind sprinting out at the park today. The weather here has been all over the place so my asthma was something I had to deal with but overall it still felt hellagood to just get out there and run. 
Cool news though!
I got a cool new fitness tracker that I got to play around with so I've got some metrics for the run: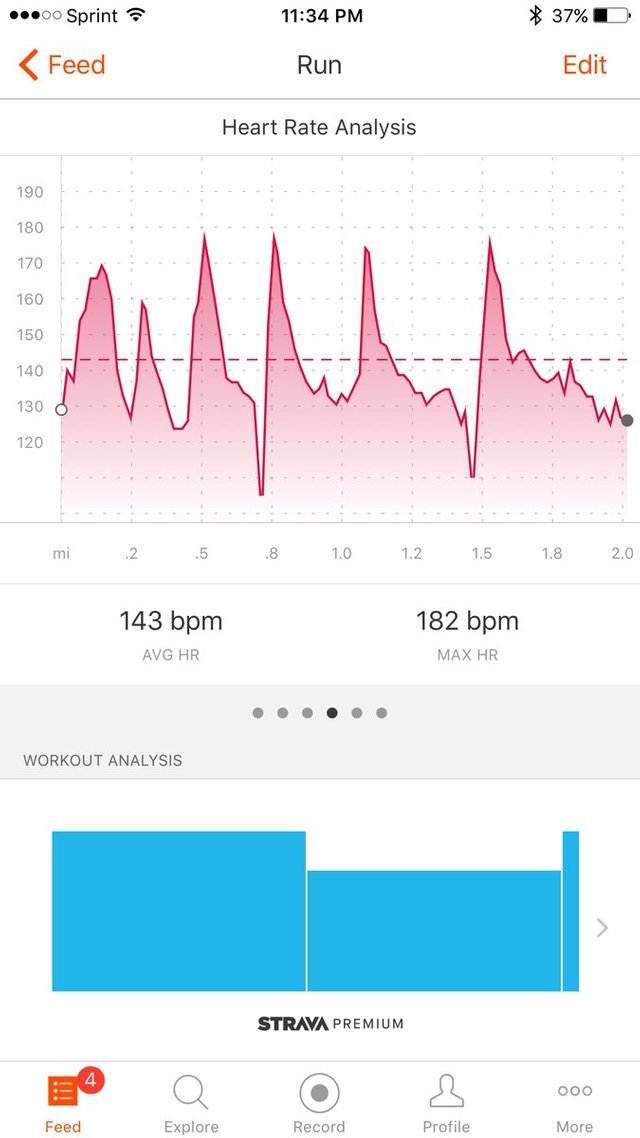 I got the tracker just to have another way to keep track of my intensity while I workout. It's been pretty cool so far. I've been trying to keep my average heart rate within a certain range throughout the cardio portion of my workout and this just kind of helps me see whats going on with my body and make adjustment when needed. 
The device that I have is a Garmin but the graph here is from the strava app, which just gives me a few different different ways of looking at the workout. Another reason strava is cool is because the app can be used to get RUNCOIN if you're a bitshares user. Make sure to checkout @dragosroua for more information about that. 
I also have to give a big shoutout to @tradz for bringing reddcoin to my attention AND hooking me up with a tip through the reddcoin tipbot on twitter! Make sure to check him out on steemit and twitter as well...
Anyways I'm outtie!
✌🏾