Hedera Hashgraph launched...Get on the train of Revolution
Hello Steemians!!!
Have you heard of Byzantine Generals' Problem?
It is the consensus problem that arise among different parties on an issue. The Byzantine Fault Tolerance (BFT) is the tolerability of the computer system to come to a consensus on a problem. Most of the platforms have tried to solve the above problems Blockchain being the leading one till now, though not completely solved by Blockchain.
Here comes the Hashgraph Platform which claims to have successfully solved the problem with BFT probability of one.
Hashgraph/Hedera Hashgraph
Hashgraph like Blockchain is also a decentralised platform but much more improved and advanced in terms of Transactions Speed, Number, and Security.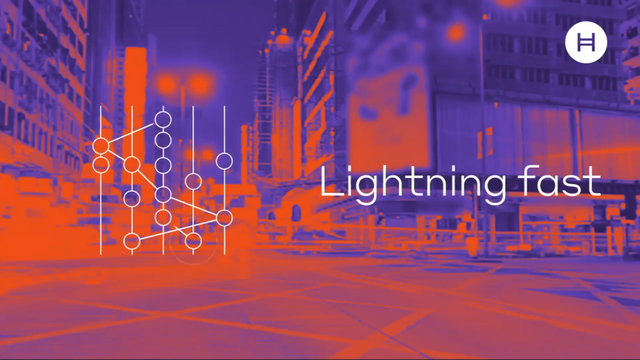 Hashgraph is a platform that forms a distributed consensus platform among people who don't know or trust each other to securely collaborate and transact among themselves without the need of the intermediary.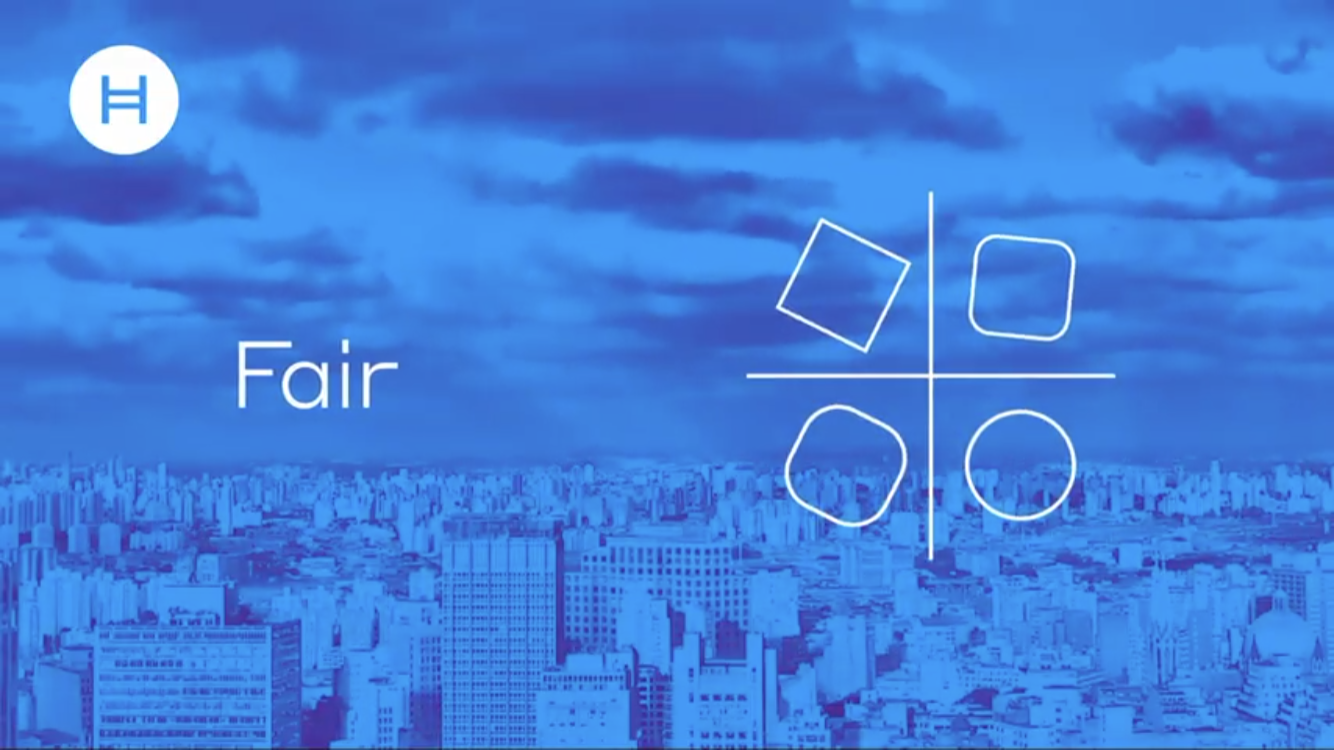 ---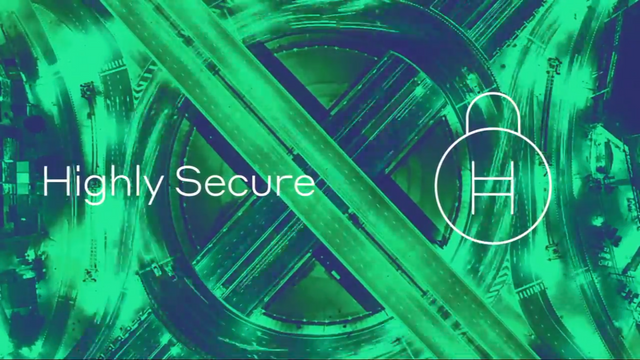 Hedera is a system where a group of computers come to a consensus algorithm i.e, come to an agreement on different Transactions and also Time Stamping them. The most important features of Hedera are fair, secure and insanely lightening fast in the performance unlike some of the Blockchains. Hedera is a futuristic platform for new developers to work on and that totally secure and free.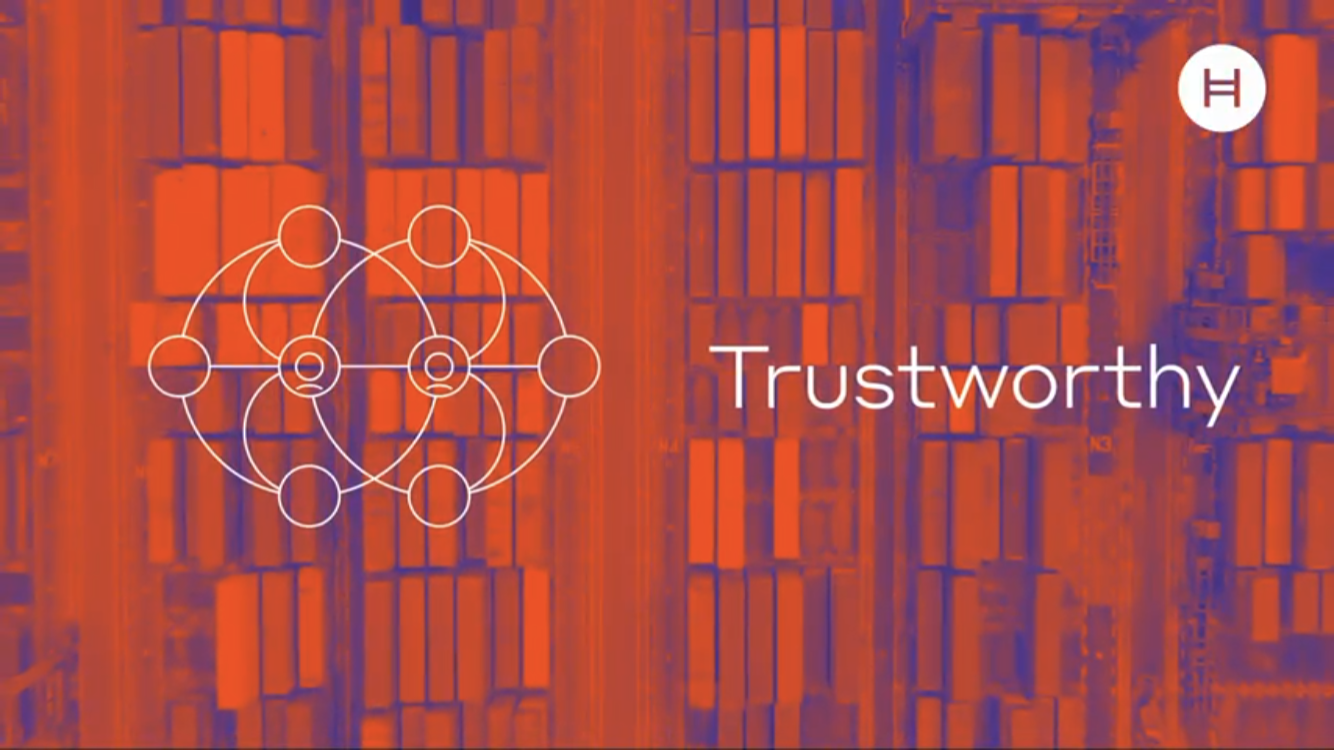 You can learn more about the Hedera Hashgraph from its WHITEPAPER.
Hedera Hashgraph Launched
A few Hours Earlier the Hedera Hashgraph was launched and a live conference and launch event was screened on YouTube. A number of officials introduced the various features and Working of Hedera Hashgraph among the audiences. The Co-founders of The Platform Dr. Leeman and Harman also ushered some light on the Amazing Platform.
Here is the Complete Video of the Launch
---
---
Source
---
---
---
I cordially Welcome new Steemians to this Amazing Platform. Welcome to Success, Welcome to Steemit!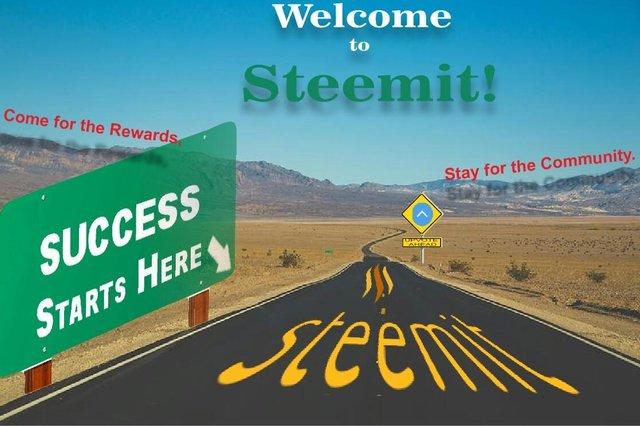 To all the Kashmiri people on Steemit...Karew Kousher Steemit Join Discordas Paith