Talk about the Hakaluki Haor Fisheries Store today. Millions of metric tons of fish are produced every year from Haor. We see this Haor in different forms. A few days ago, where the crop was in the ground, there was a lot of water. This picture looks like a picture of a sea. The sudden flood caused due to hilly drift.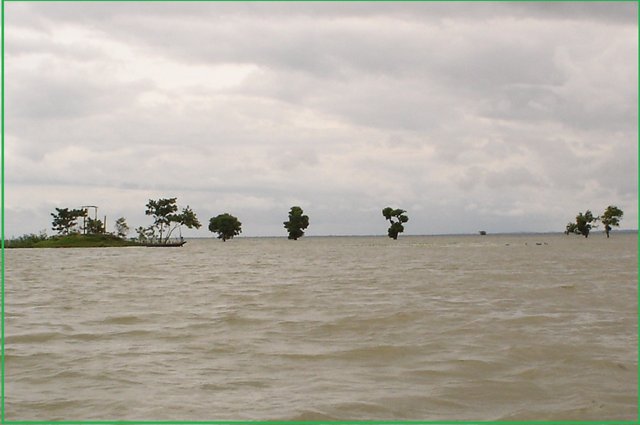 Talk about the Hakaluki Haor Fisheries Store today. Fisheries ceremonial ceremonies have been started with the announcement of more than 1000 acres of land in Hakaluki Haor, One of the largest fish in the continent of Asia and the country's largest freshwater fish reservoir. It is one of the largest fish stores of Bangladesh. Many people living on the banks of Haor are involved in fisheries. The Haor has been declared as a sanctuary of Fish.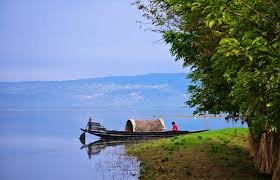 It is a fishing boat that fishermen go fishing to Haor the fishermen. The calm waters of Haor seduce the mind. Such Haor is a unique haunt of nature on the slopes of mountains.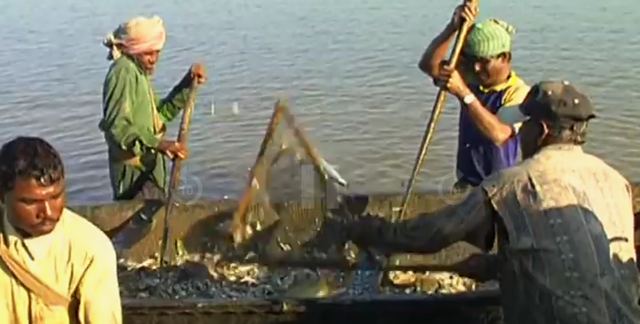 The fishermen are catching Haors in the crowd. All types of fish are available in this Haor. The fishermen do not have to go to the market for the purpose of selling fish after they finish fishing.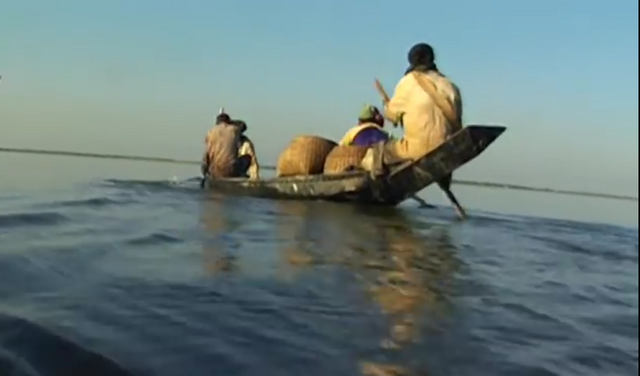 The fishermen are finished their fishing. They are going to the Haor for marketing of their fish. Because the fishermen can reach the shore, they have the right to market their fish. There is a temporary shoe of fish on the Haor of the bank.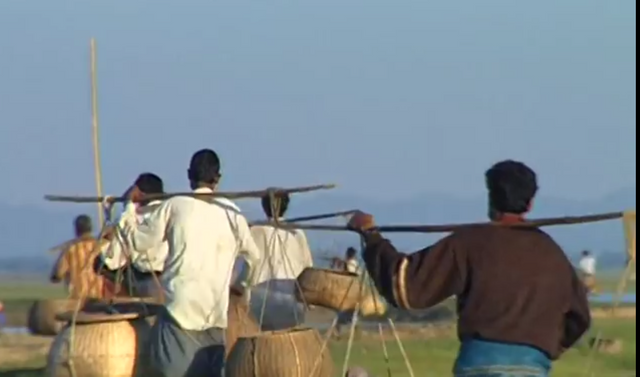 The traders of this fish are running quickly. Because the faster they can reach, the faster they can buy fish. Generally, fish are sold through a call.
(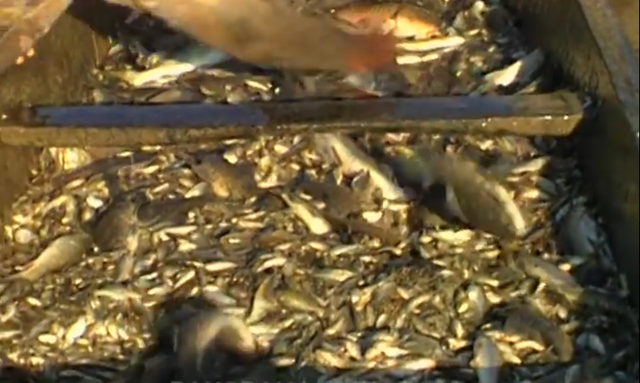 These are small fishes caught in fishermen trap. These fish will be sold to fall. These fisheries want to reach the market to fish and market them.