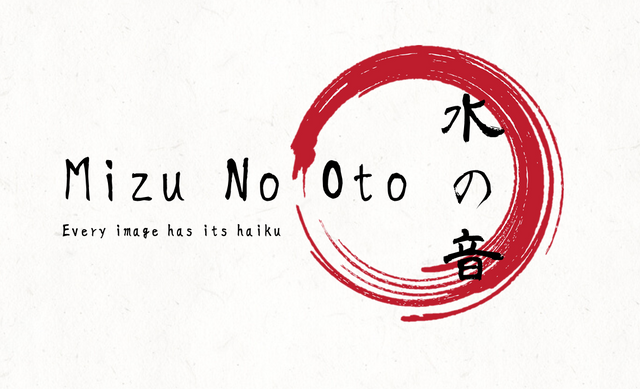 ---
牡丹の色を明かさぬ蕾かな
botan no iro o akasanu tsubomi kana
el capullo
no revela el color
de la peonía
the bud
doesn't reveal the color
of the peony
haiku de Teiko Inahata
---
¡Bienvenidos a la 32ª edición del concurso Mizu No Oto, amigos del haiku!
Esta edición se dedica al haiku en español.

Premio al mejor haiku: n. 3 steembasicincome shares
Premio de elección popular (si hay al menos 5 votos): n. 1 steembasicincome share
Mejor comentario de voto (si hay al menos 5 votos): n. 1 steembasicincome share

Para aquellos que quieren desatar su potencial poético, aquí está cómo funciona este concurso:
• Mire la imagen del mensaje y déjese inspirar por ella.
• Escribe un haiku relacionado con la imagen del mensaje. El haiku debe estar compuesto por 1-3 versos cortos sin título. La forma clásica de haiku es de 3 versos de 5/7/5 sílabas, pero se permiten otras formas, siempre y cuando permanezcan en absoluta brevedad.
• El haiku debe estar en español o incluir una traducción al español.
• Publique el haiku en su blog o en la sección de comentarios debajo de esta publicación. Si haces tu propia publicación, ¡no olvides poner el enlace en la sección de comentarios a continuación!
---
No olvides utilizar la etiqueta:
---
Tenga cuidado con el comentario de @bananafish en esta publicación, bajo el cual puede emitir su voto (y tratar de ganar el premio al Mejor Comentario)
---
Únete a los Reinos de Bananafish en Discord y chatea con nosotros: https://discord.gg/ZWmEUWT

Prompt Image: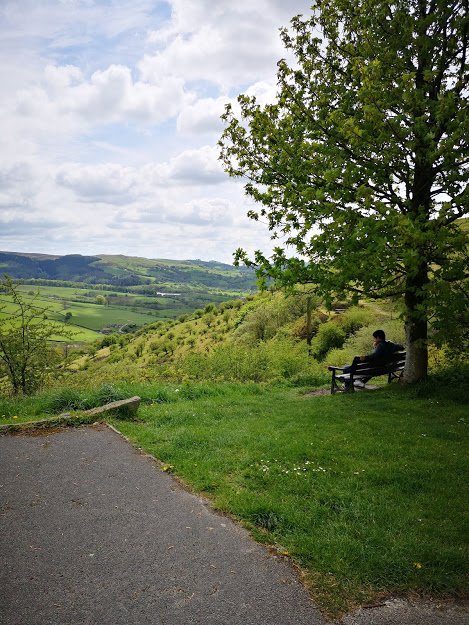 [photo by
@calluna
]

¿Quieres saber cómo evaluamos el haiku enviado? Estas son las características que buscamos (pero no obligatoriamente):
• Kireji (切れ字), un corte entre los versos primero y segundo, o entre el segundo y el tercero; el corte puede ser gramatical, como un signo de puntuación, o puede ser un corte en el significado, como dos imágenes diferentes.
• Kigo (季語), una referencia explícita o implícita a una temporada, que define la época del año en que se compone o hace referencia al haiku.
• Sabi (寂), el sentido del inexorable paso del tiempo, la belleza o la serenidad que acompañan al avance de la edad, cuando la vida de los objetos y su impermanencia se destacan por la pátina y el desgaste o por cualquier reparación visible.
• Wabi (侘寂), el gusto por las cosas frugales y naturales, la sencillez rústica, la frescura o el silencio; puede aplicarse tanto a objetos naturales como artificiales, o incluso a la elegancia no ostentosa.
• Mono no Aware (物の哀れ), empatía con la naturaleza y la vida humana; el "sentimiento de las cosas", la nostalgia, el arrepentimiento por el paso del tiempo, la comprensión del cambio y la transitoriedad sin sufrimiento.
• Yūgen (幽玄), sentido de maravilla y misterio; representa el estado mental producido por la inexplicable fascinación de las cosas, el sentimiento de un "otro" universo, lleno de misteriosa unidad.
• Karumi (軽み), belleza en simplicidad; La belleza poética se refleja en su simplicidad, libre de preconcepciones y juicios morales.
• Shiori (しおり), gentileza; la ligereza y el delicado encanto que irradia de los versos, donde las cosas se evocan en el lector sin agresividad ni excesiva explicación.

Fecha límite de presentación: miércoles 29 de mayo, 10:00 p.m., GMT +1 (hora de Roma).
Los resultados saldrán el jueves 30 de mayo, a las 10:00 p.m., GMT +1 (hora de Roma).

Buen Haiku a todos!
Su bananafish haiku provocador


Let's the Bananafish Tribe grow together!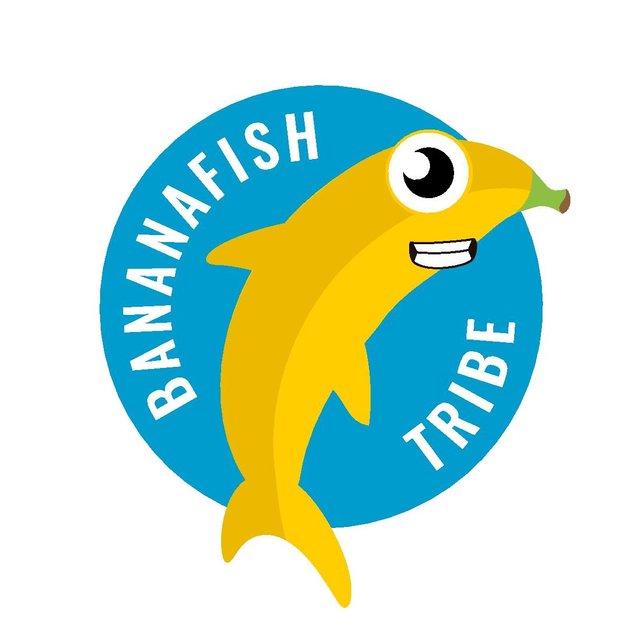 The wise potassium kami Bananafish wants all of its beloved people can benefit from rich upvotes. For this reason, knowing that unity is strength, it asks for SP delegations and for numerous commitments to the voting trail.
With delegations, Bananafish VP will grow and consequently the upvotes given to every contest entry will be higher.
Following the voting trail is a way to make sure you always support the other participants to the Bananafish contests, automatically upvoting the posts (but not the comments) Bananafish upvotes.
Join the Bananafish Realms on Discord and chat with us: https://discord.gg/ZWmEUWT
If you're interested, here you can find all the information needed.
---
If you like this contest.. SPREAD THE WORD! We're grateful for your resteeming and word of mouth. Everything helps to grow together!
GOOD LUCK, BRAVE HAIKU POETS!
---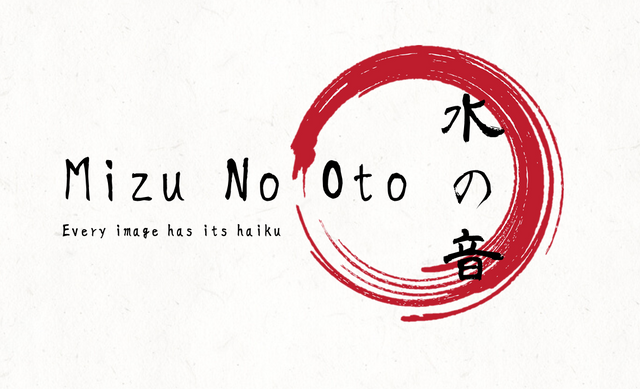 [banner credit: @f3nix]
Other Bananafish awesome activities: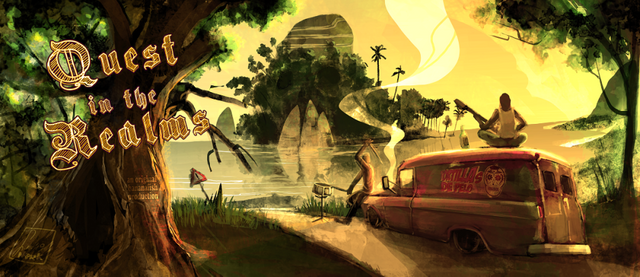 Bananafish Knights interesting creative works: